Located on its namesake Inverness Road, Parc Inverness is surrounded by the lush greenery of Kowloon Tsai Park, Luk Fu Park and Inverness Road Garden. The vision of Parc Inverness is to become the "Jewel in the Oasis" of the historic residential area of Kowloon Tong.

With its focus on creating a functional and tranquil living environment for its residents, Parc Inverness is designed to encourage green and sustainable behaviour through the following elements:
The extensive soft landscaping and greenery – on the roof, sky gardens, jogging path and gateway – contribute to a healthy and green living environment, promoting the physical and psychological wellbeing of residents.
The sky gardens in Tower 3 and the atrium design make full use of natural light and ventilation, greatly reducing energy consumption of the development in long run.
The design tends to minimise distraction from surrounding areas while maximising the view of the Lion Rock ridgeline.
環保特點

Site Aspects
42.9% of greenery is provided on site, with horizontal and vertical soft landscaping
The sky gardens and green jogging path create spaces for residents' relaxation and exercise.
89.3% of roof areas use cool roofing materials to reduce the urban heat island effect.
Mindful exterior lighting designs limit light pollution to nearby neighborhoods.
The building orientation and the openings at building blocks enhance natural views while letting in more natural light and increasing air flow within the site and nearby neighborhoods.
The use of innovative window technology lessens traffic noise from the streets without impeding air flow or access to natural views.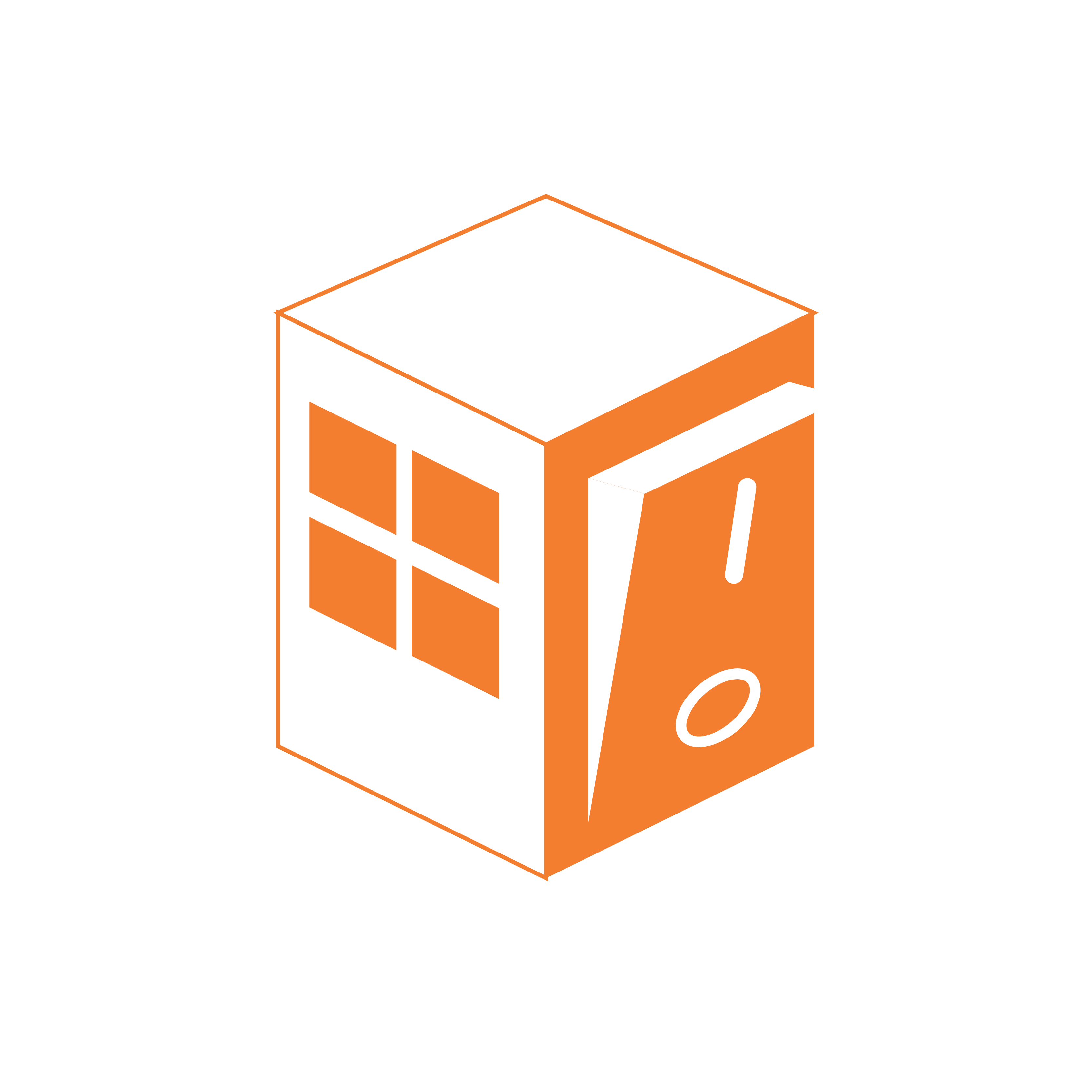 Energy Use
Electricity used to power parking areas is reduced by an average of 57.2% compared with the baseline case.
Lift energy saving is greater than 10% in comparison with BEC2012 standards.
High efficient AC equipment, building service equipment and chillers lower the annual energy consumption.
High shading coefficient glazing and energy performance wall materials reduce solar heat gain of buildings.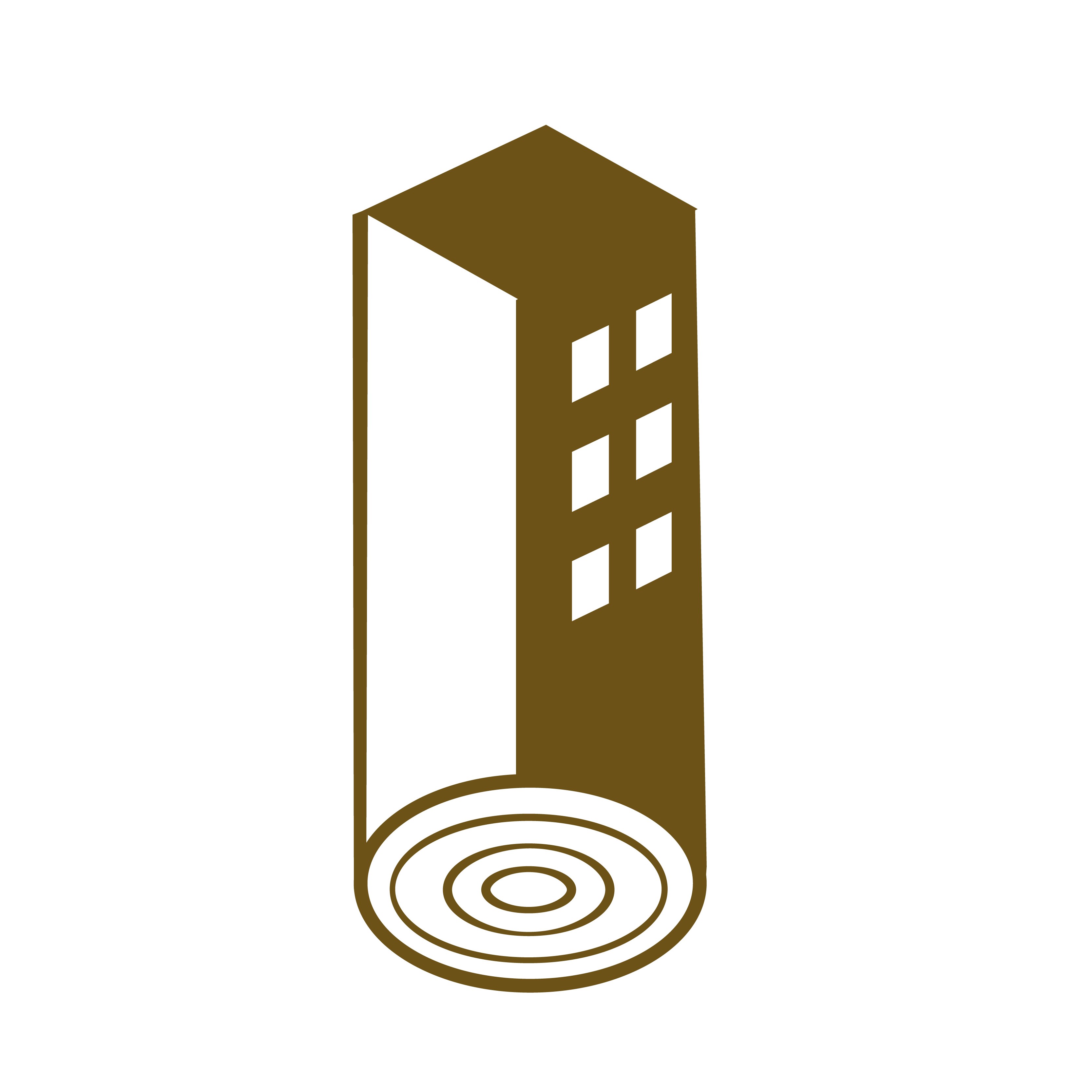 Materials Aspects
Selection of environmentally friendly materials low in VOC-content and non-CFC&HCFC refrigerants, in order to maintain optimum indoor air quality.


Water Use
The use of water efficient sanitary devices will lead to 28.9% increase in annual water savings and 46.1% decrease in annual effluent discharge.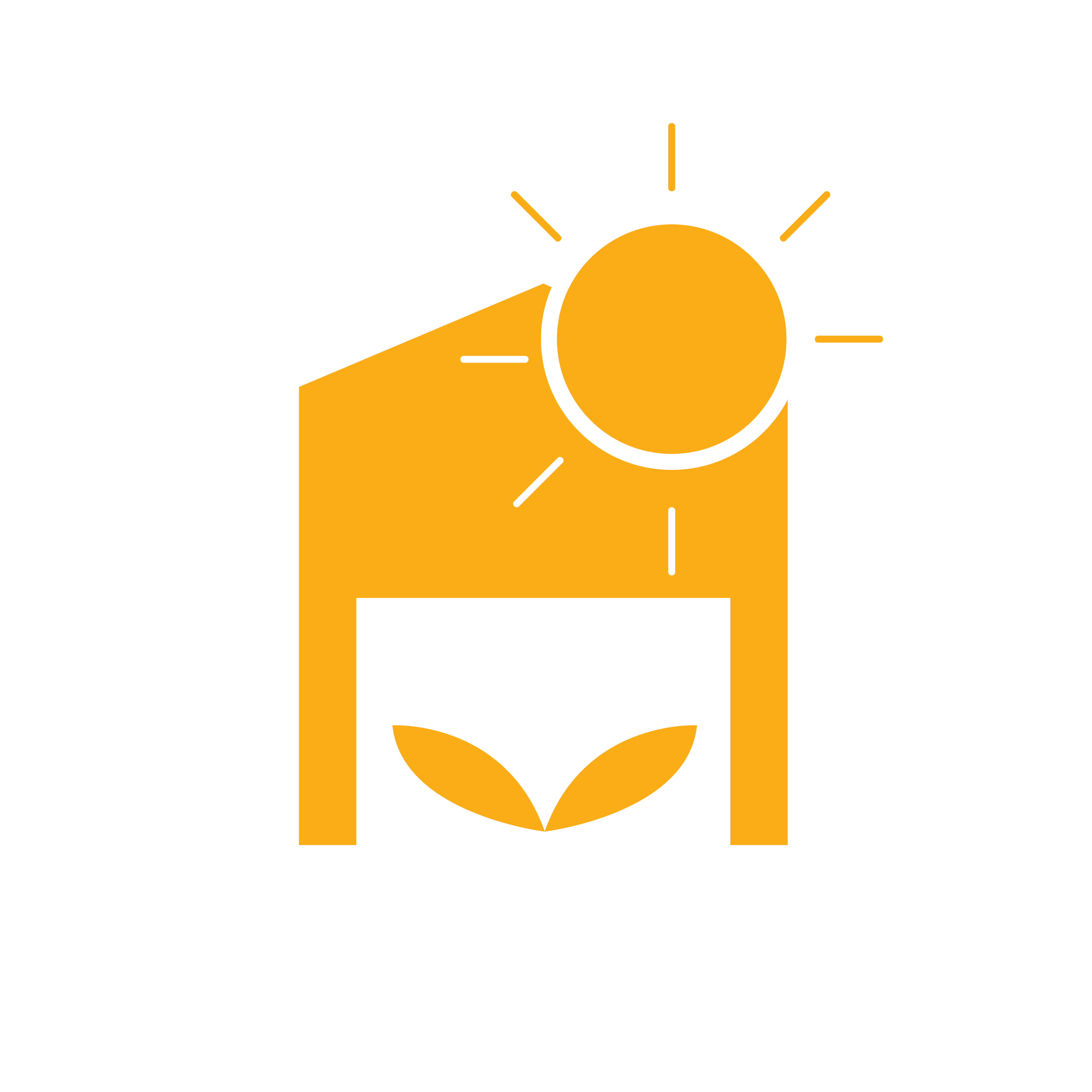 Indoor Environmental Quality
Properly designed plumbing and drainage systems reduce the risk of unsanitary issues.
IAQ Excellent class achieved
Thermal comfort, lighting and acoustics are calibrated to ensure maximum enjoyment.
High-grade amenities enhance building quality, operation and maintenance.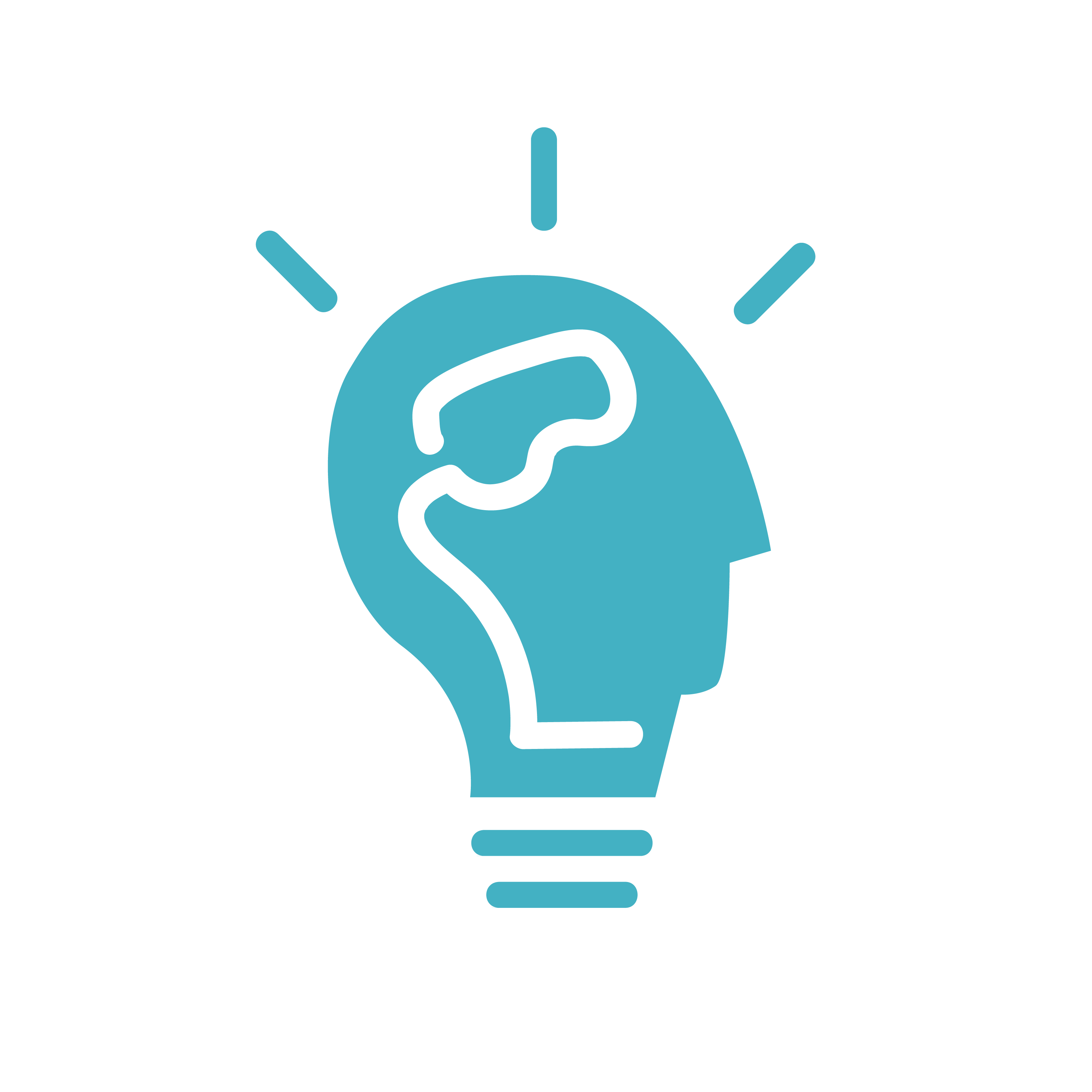 Innovations and Additions
Twin tank systems reduce interruption and wastage of the supply of potable and fresh water with regular maintenance.