Sheung Man Court is subsidized sales flat development located at Kwai Chung which was formerly Tai Wo Hau Staff Quarters. It has a 38-storey site specific block with 13 modular flats per floor on a 3-storey podium which provide 494 flats with internal floor areas ranging from about 26.6 m2 to 42.6 m2.
The overall design of Sheung Man Court aims to optimize the development potential and to create a sustainable and healthy living environment with a balanced solution to meet various design requirements under site specific and development constraints.
Green Features

Site Aspects
Minimised wind amplification and daylight access impact on neighbourhood
Provide convenient pedestrian access to basic services and recreational facilities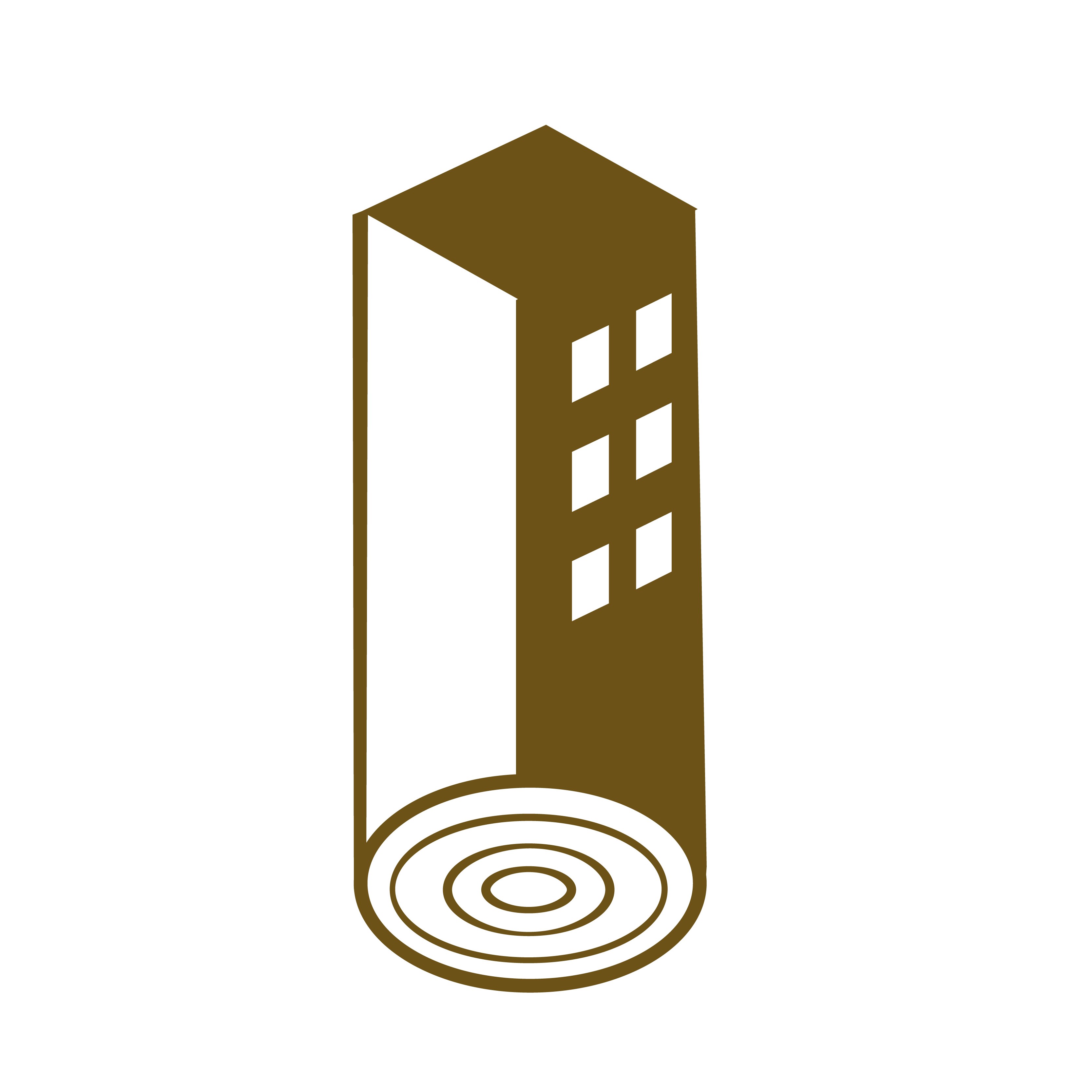 Materials Aspects
Provide 85% modular and standardized elements
All refrigerant of A/C units are R410A to reduce ozone depletion and global warming potential
All insulation materials are CFC and HCFC free with an ozone depleting potential of zero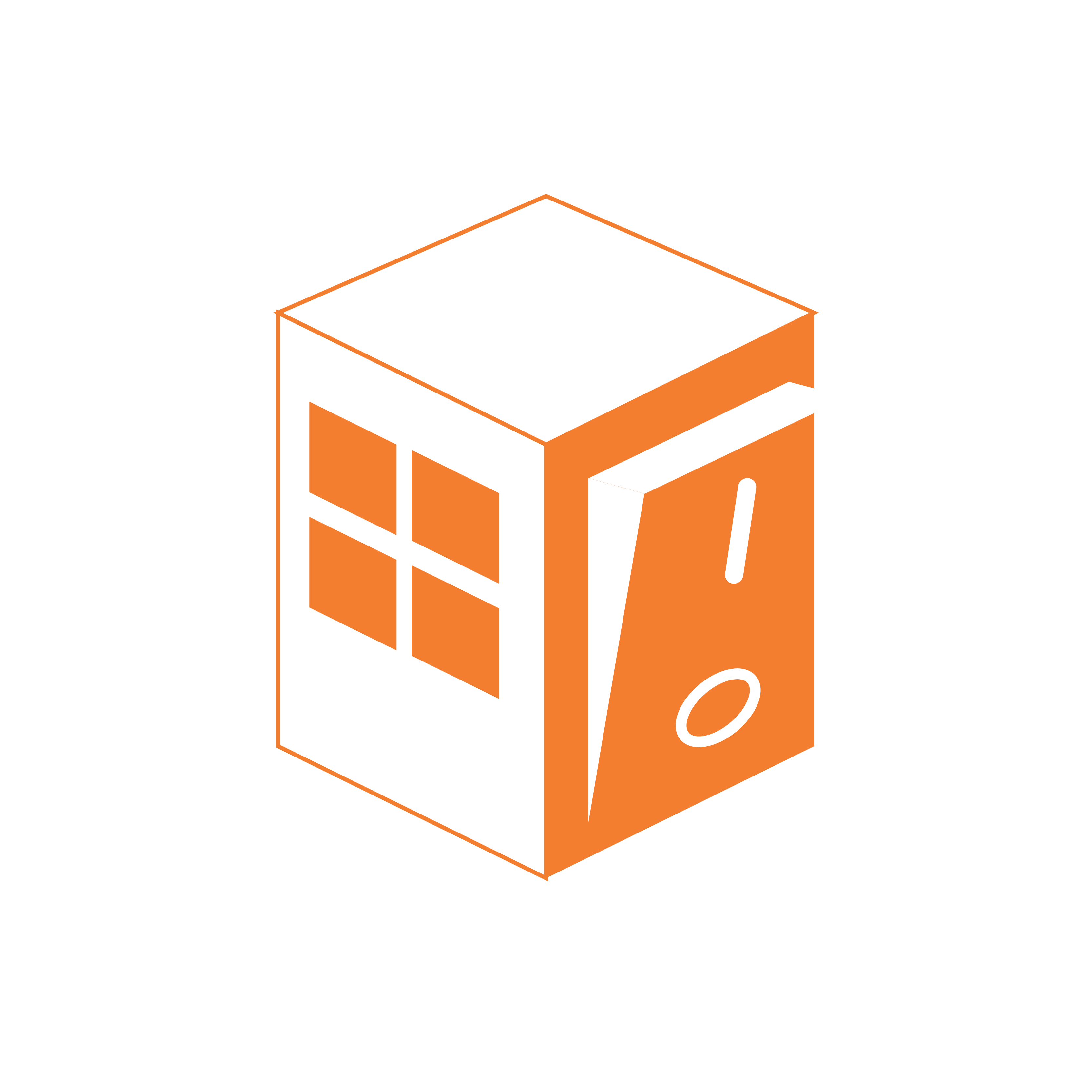 Energy Use
Consideration in site planning, building orientation and building envelope were taken to enhance energy performance of the building
30% and 25% energy reduction of lighting and HVAC system in common area respectively


Water Use
Use of water efficient devices leading to an aggregate annual potable water saving of 30%
Reduction in annual sewage volumes by at least 40%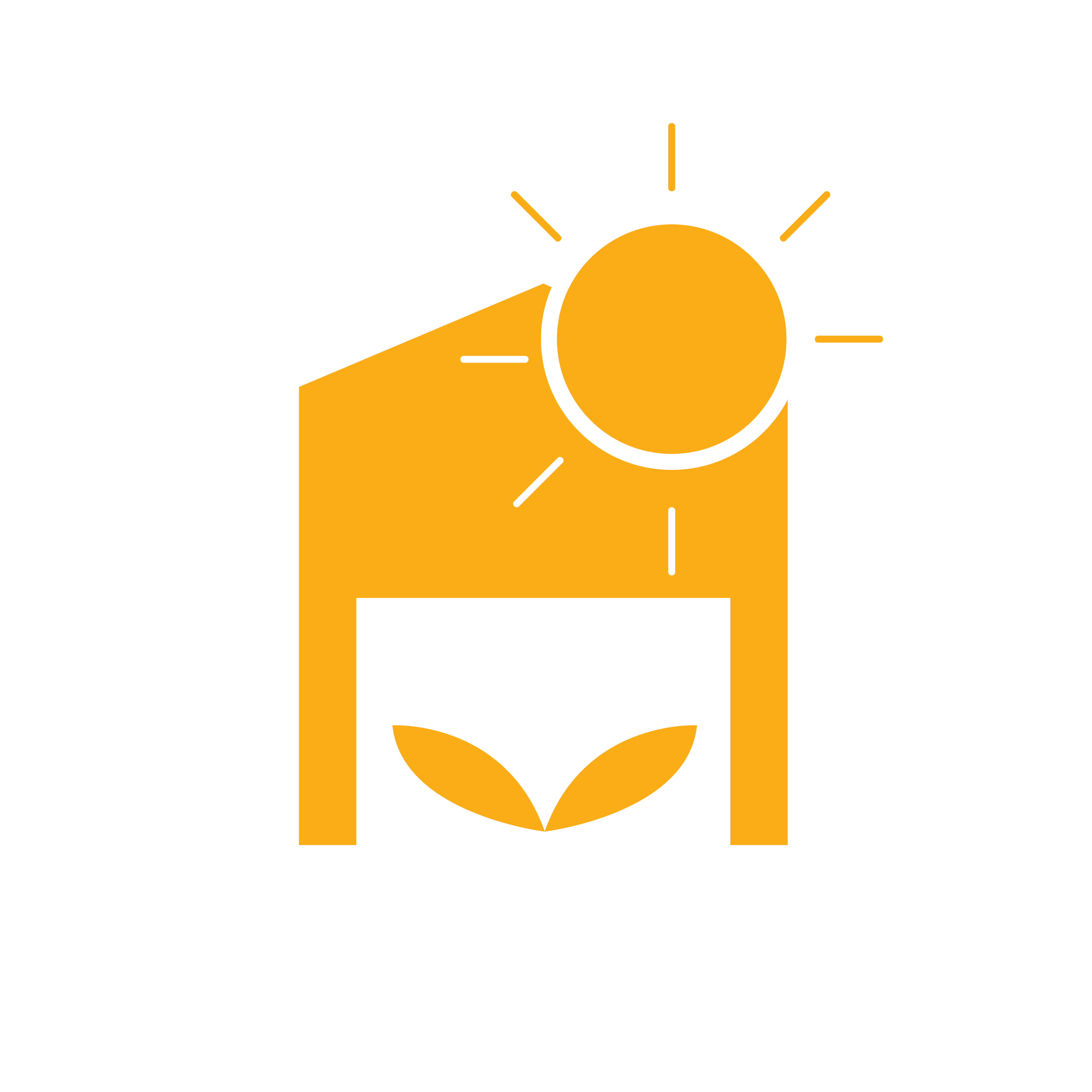 Indoor Environmental Quality
VOCs, Formaldehyde and Radon levels in the project shall comply with the "Good" Class of the IAQ Certification Scheme.
100% of all normally occupied spaces in the residential portion of the development is lit with an average daylight factor of 1% or more.
Fresh air provision is increased by 30% in normally occupied areas for office area
Provision of amenity features for the residents and facilitate the operation and maintenance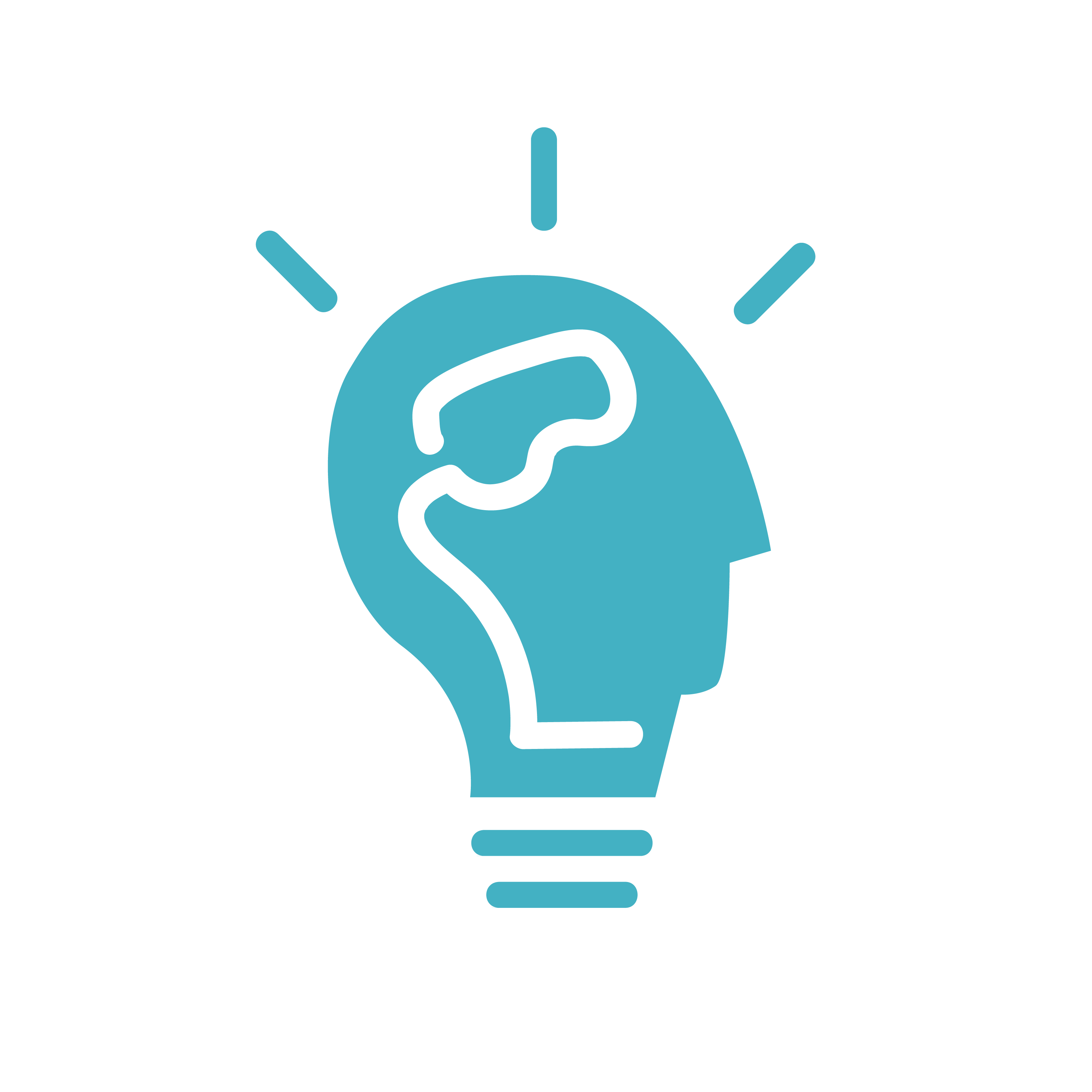 Innovations and Additions
Twin tank design has been incorporated for the potable water system and flushing system.
Adopt Building Information Modeling (BIM) during design and construction stage to allow more accurate coordination and planning of resources.
Provision of multi-sensory map with tactile guide path to assist persons with visual impairment to various facilities of the estate.