Grade A Office & Retail development at NKIL 6556 ("Kai Tak Project") is located at the heart of former Kai Tak airport site, occupying approximately 1.7 hectares of land and a gross floor area of up to 177,670 m2. Nan Fung's vision of Kai Tak Project is to create a people-oriented environment, social inclusive community with exemplar environmental performance. Our team has developed the Sustainability Development Framework – CO6 Metrics for this project. The CO6 Metrics includes:
COmmunity Hub Creation,
COmfortable & Healthy Environment,
Carbon dioxide (CO2) Reduction,
COnspicuous Performance & Consumption
COst Effective Smart Technology.
Green Features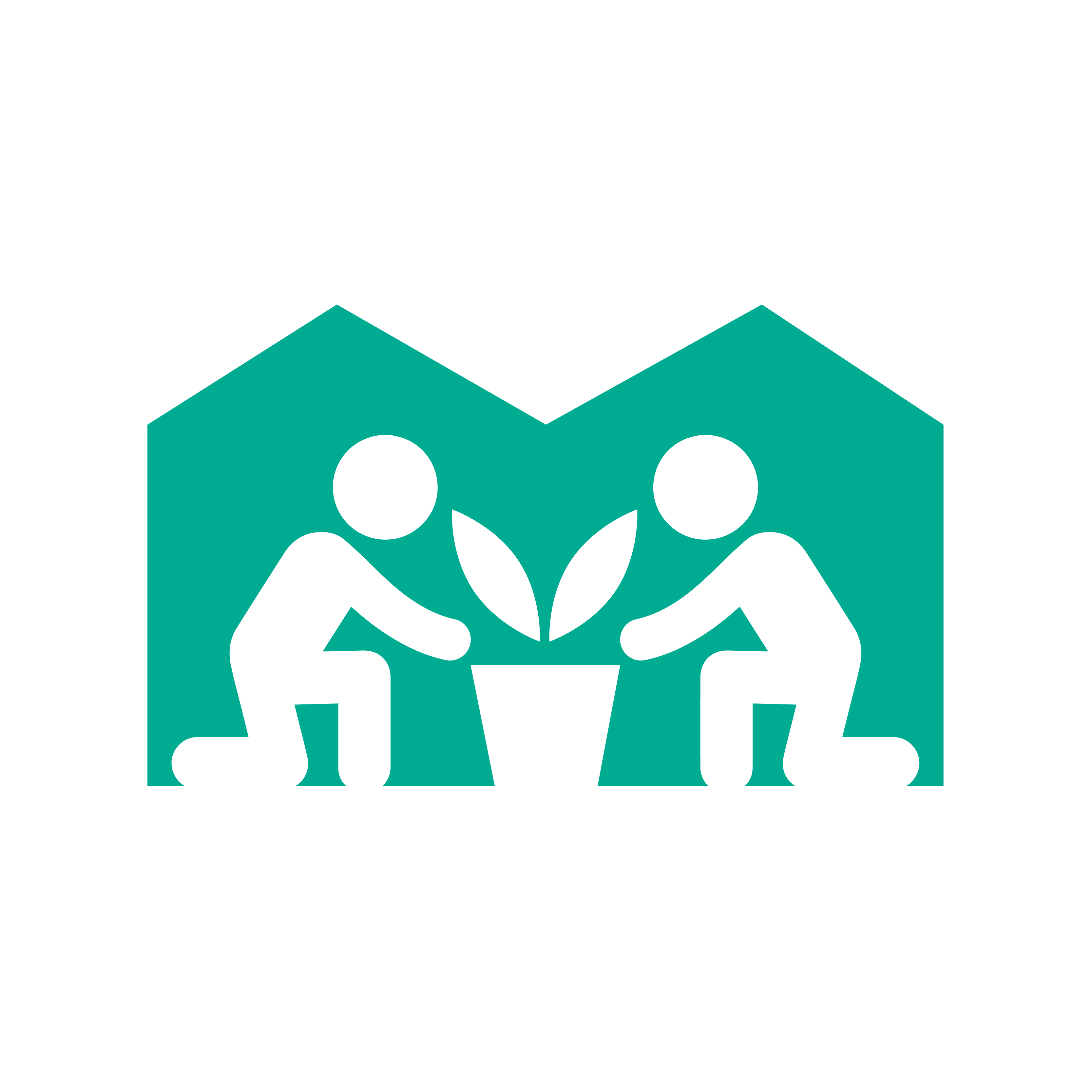 Community Aspects
Incorporate education programme, extensive soft landscape and multipurpose exercise area into the development as part of the sustainable lifestyle strategy.
Reinforce local character by integrating aviation element into the development, which also recall the collective memory of old Hong Kong airport.

Site Aspects
Open space, greenspace and blue assets will be provided with convenient and shaded pedestrian access for public use.
Easy access to public transport with public transport terminus within the development, to be connected via nearby pedestrian network.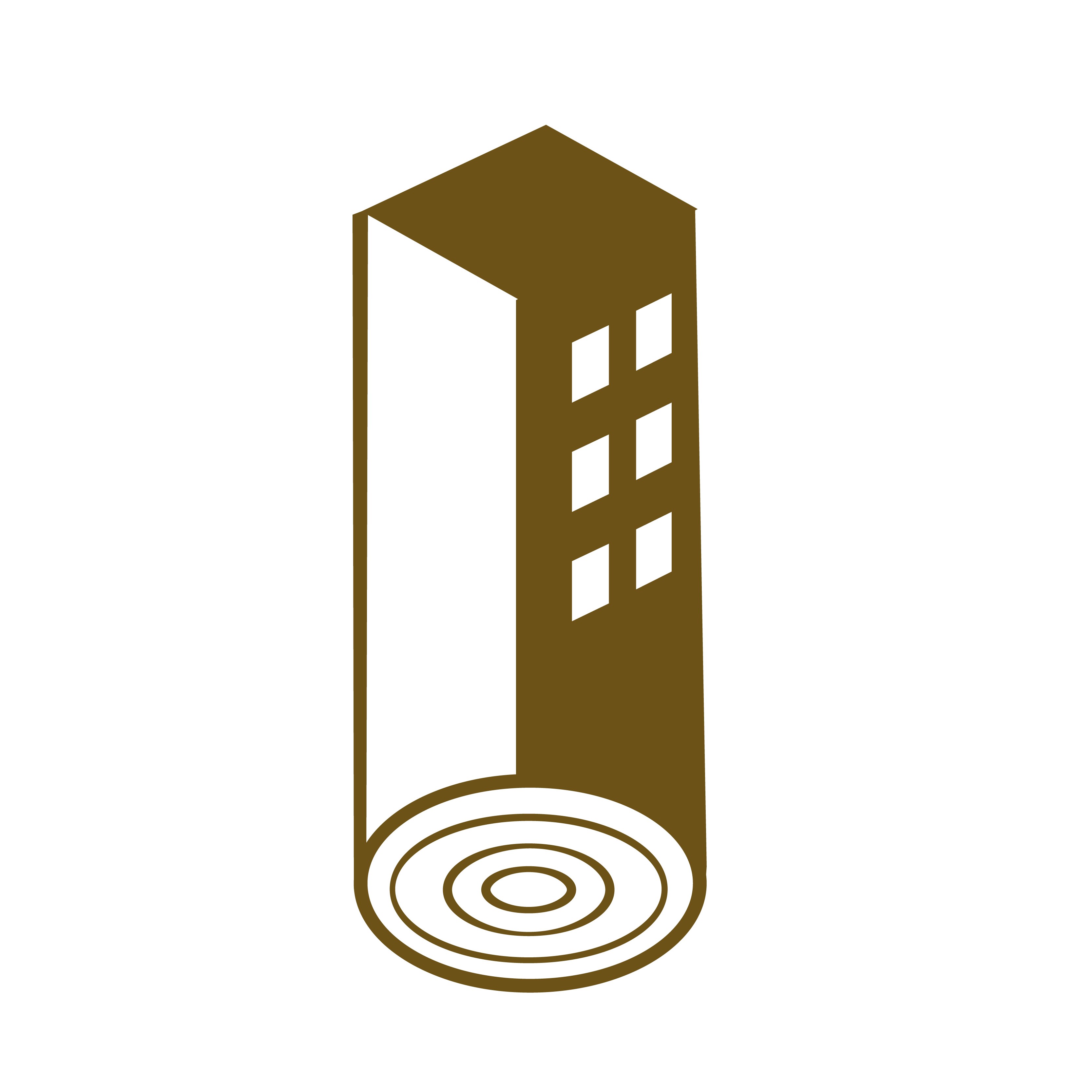 Materials and Waste Aspects
On-site waste recycling station with automated refuse collection system and a food waste composter dedicated to separation, collection and storage of recyclable materials and fixtures.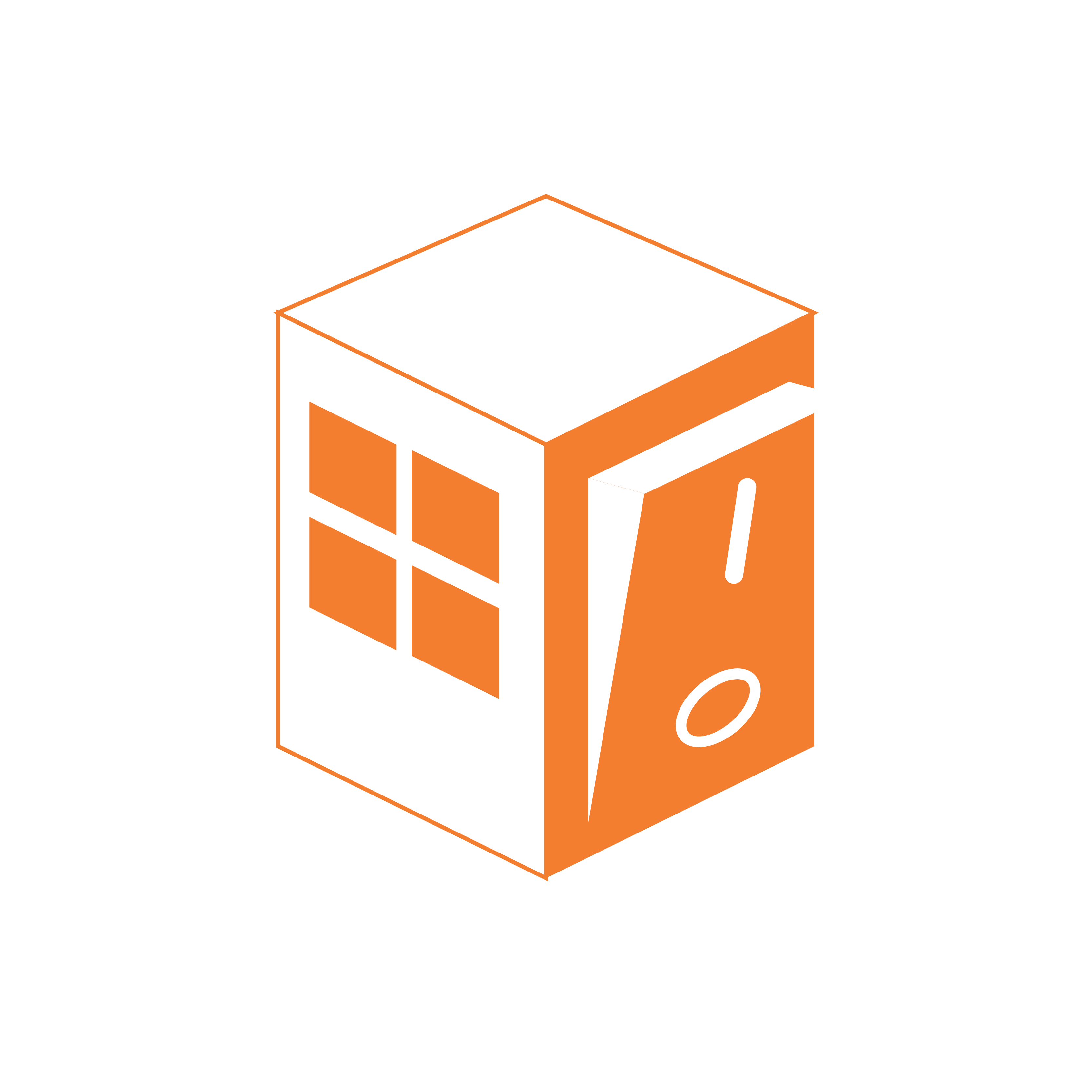 Energy Aspect
Connect to the Kai Tak District Cooling System, which provide the development with a reliable supply of cooling at a greater efficiency
Install on-site renewable energy system, which offsetting at least 0.5% of total building energy and 100% of external lighting installed onsite


Water Aspect
Provide extensive soft landscaped area and contribute to 30% of site area
Harvest rainwater from site to reduce over 70% of the irrigation demand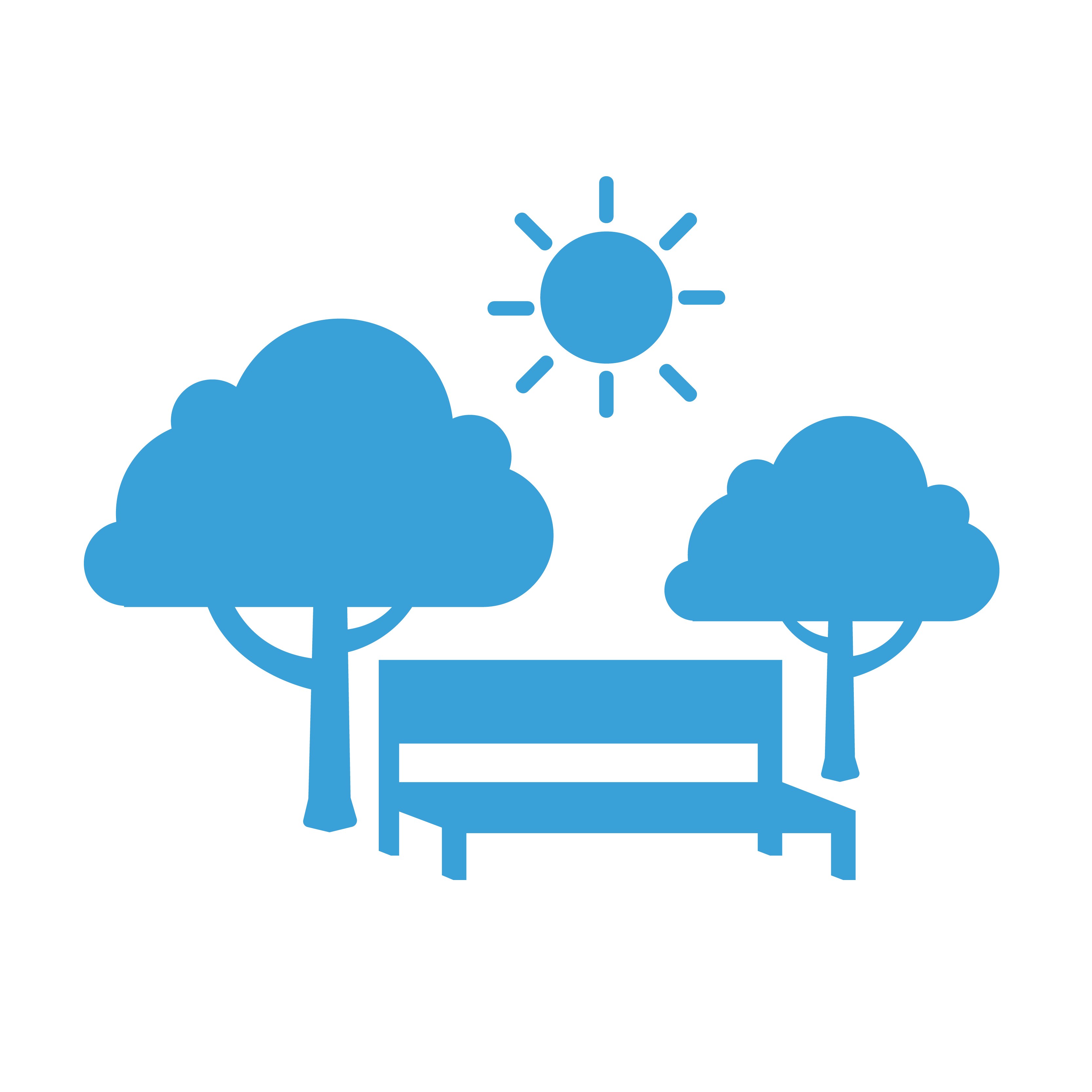 Outdoor Environmental Quality
Provide passive open spaces with thermal comfort and covered pedestrian routes with outdoor sitting
Reduce urban heat island effect with extensive landscape and the building form is designed to improve local ventilation