Shing Wong Street / Staunton Street Revitalization Project adopted an integrated approach by utilizing rehabilitation, preservation, revitalization and place-making to revitalize the area. The objective of the revitalization works of existing URA's premises at the Project is to take forward the new initiative with a view to revitalizing the building clusters with special character and urban fabric so as to promote place making and synergies with nearby revitalization projects.
There are 9 building blocks (ie. Nos. 64-66, 88-90 Staunton Street, 2 Shing Wong Street and 4-10 Wa In Fong West) of about 60-70 years old of which Nos. 88-90 Staunton Street is Grade 2 historic buildings.
It is aimed to create a sustainable and resilient community by incorporating healthy and sustainable design elements such as pedestrian-oriented design, community areas and facilities, such as common rooms and urban farms. The existing buildings are converted into a better neighourhood to serve the community and envision revitalization initiatives to achieve the visions of community making study.
Green Features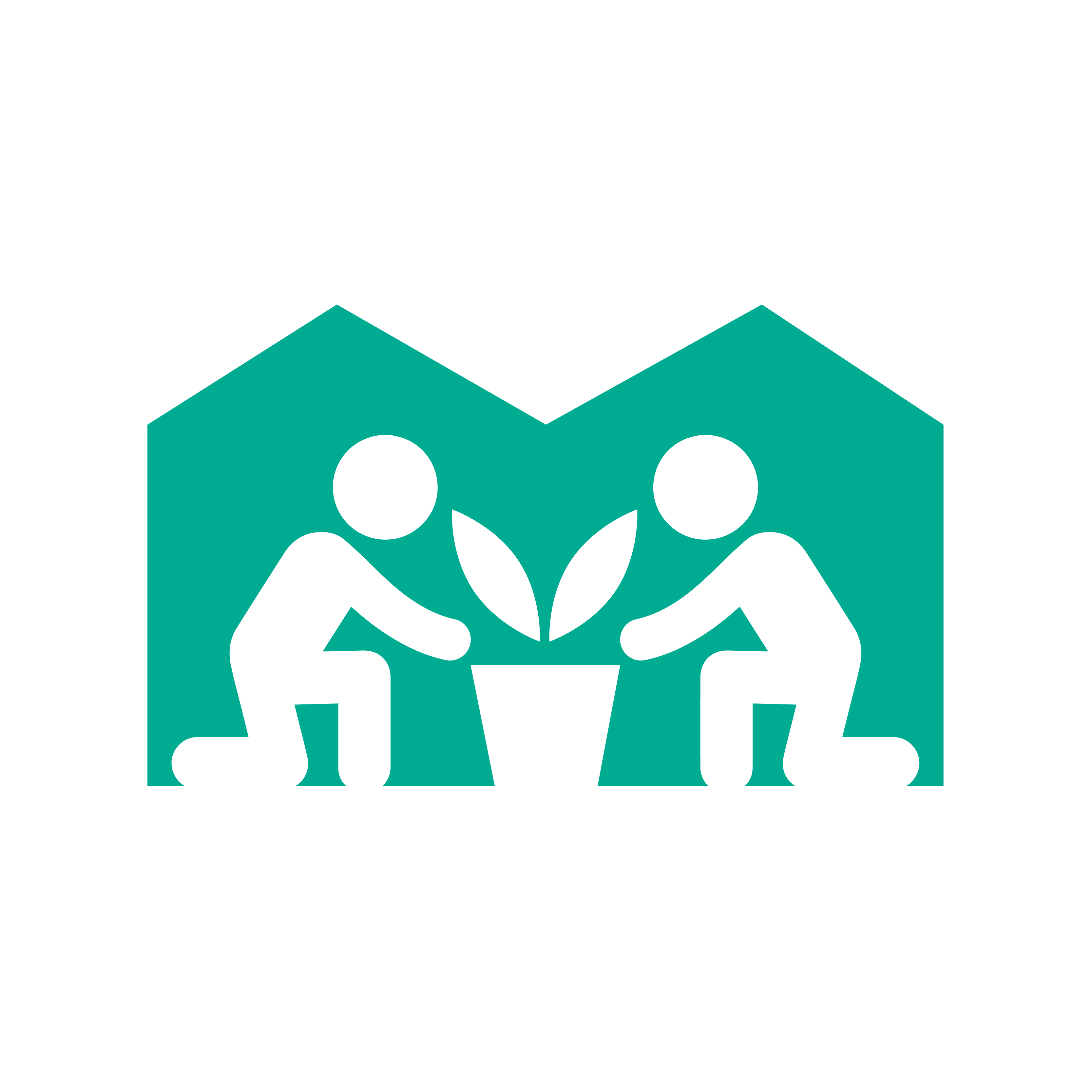 Community Aspects
Community engagement adopted in the project.
Incorporate sustainable features such as communal area, Recycling Facilities, Urban Farming, and Clean Energy to promote a sustainable lifestyle.
Offers a variety of measures to reinforce the local character and existing community. New placemaking elements to preserve the printing local character.

Site Aspects
Incorporate native plant species from urban farm to promote ecological value.
Preserve existing buildings with segregated pedestrian and traffic movement; provide seating and wide pathways at backyard to enhance accessibility.
Conserve the grade II historical buildings using key design principles that prioritize spatial quality, heritage, public safety, and connectivity.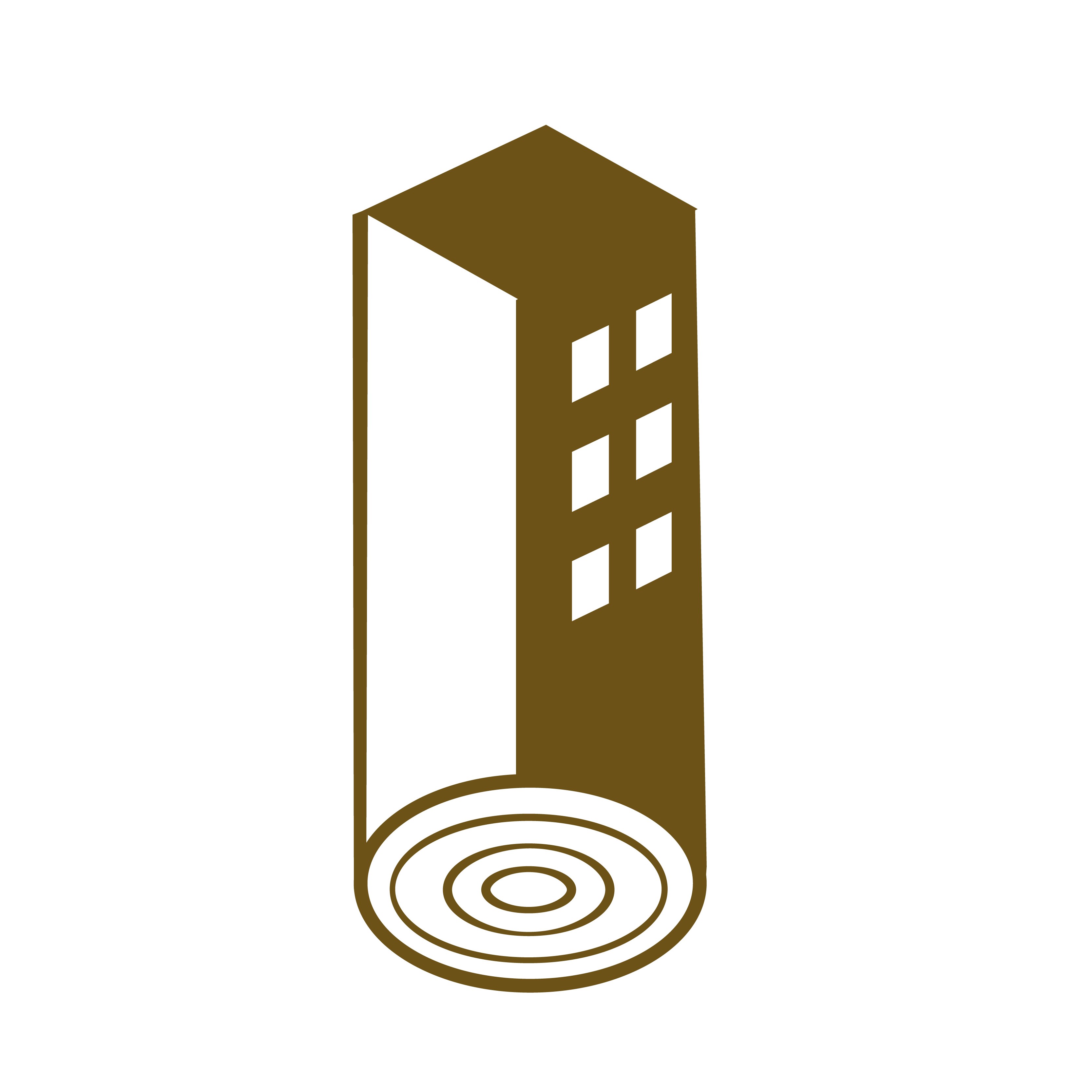 Materials and Waste Aspects
Retain and reuse more than 60% of existing sub-structure and superstructure.
Provide recycle bins for major types of recyclables.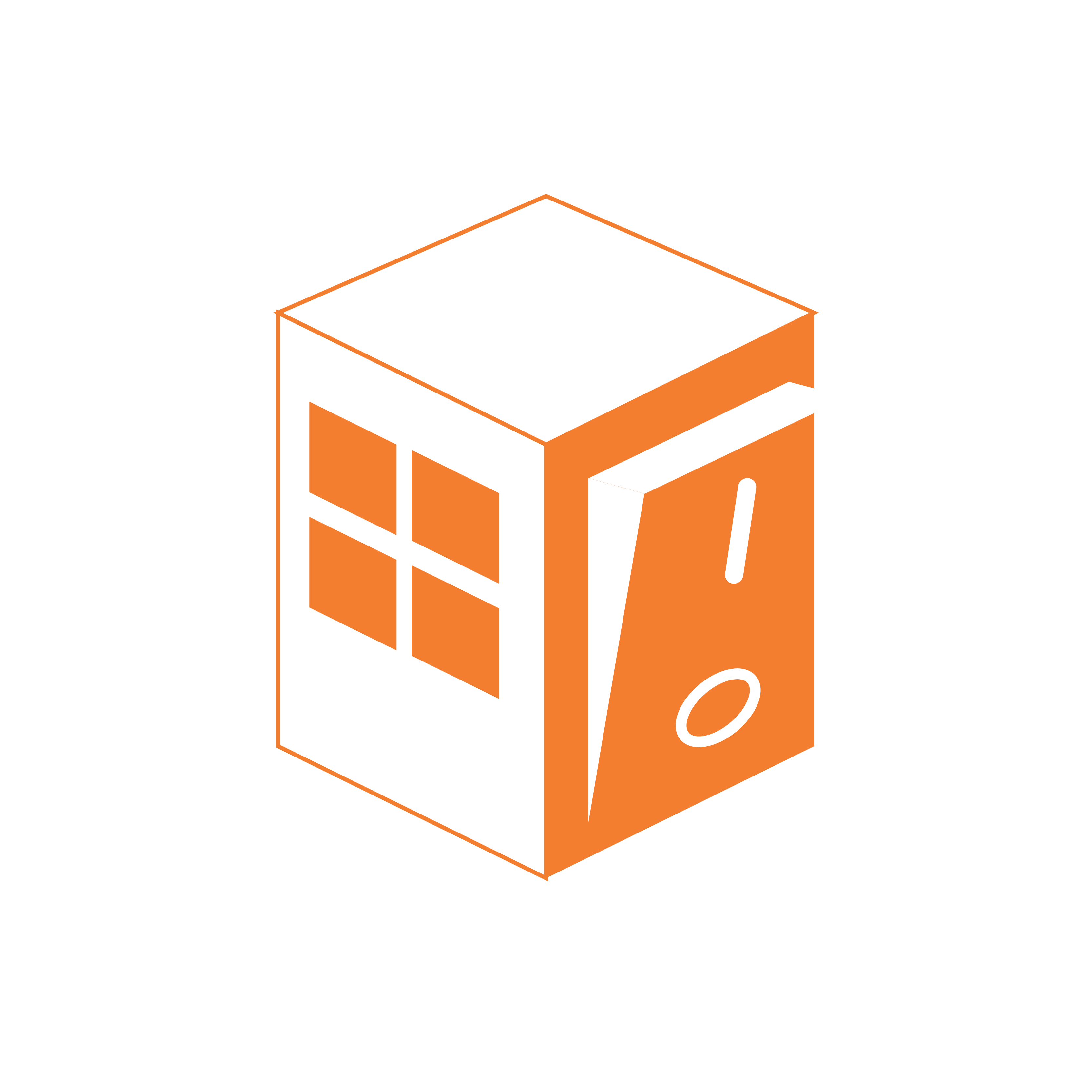 Energy Aspect
Over 60% of GFA the development will achieve a BEAM Plus Existing Buildings for Silver rating or above.
Produce renewable energy with PV panels that generates more than 0.5% of the total building energy and 100% of annual estimated external lighting energy demand.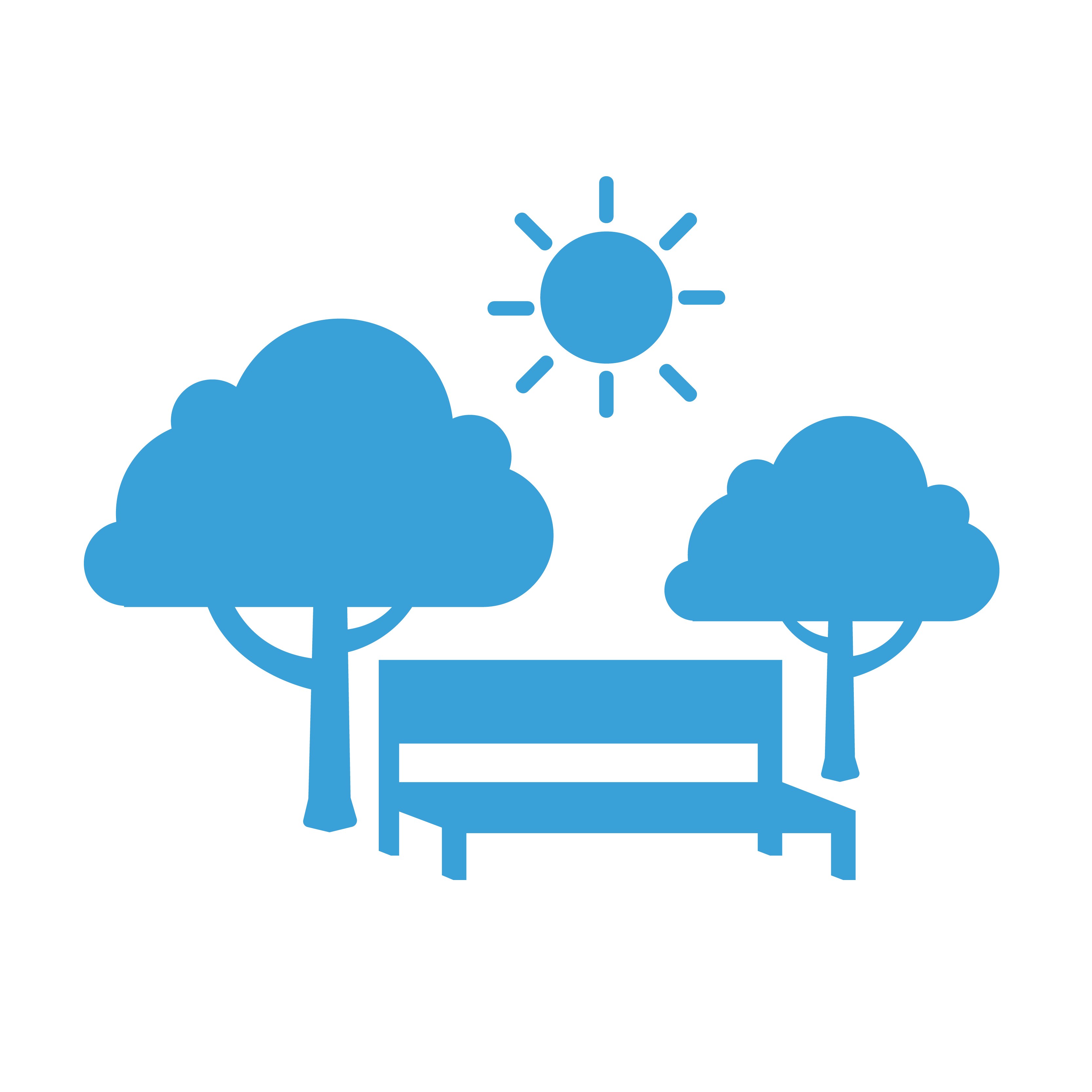 Outdoor Environmental Quality
The maximum intra-urban heat island index for the site was 2.4 degC below the threshold of 3 degC.
Provide universal access with enhanced access route, way finding, orientation, signage and lighting.