Yuen Long Effluent Polishing Plant (YLEPP) is one of Drainage Services Department's iconic projects that will adopt the most advanced sewage treatment technologies and features green design and community provisions. Portion of the plant will be transformed into public co-use area. These will serve as a medium, educating and promoting the public on sustainability. Treated sewage effluent shall be reused to reduce water consumption within the site. The biogas from treatment process are harvested to act as fuel for the combined heat and power system. Large areas of photovoltaic panels are installed on the building roof to maximize the use of limited land in YLEPP. Together with new community co-use provisions, reuse of effluent and renewable energy systems, YLEPP aims to recreate a public image on sewage treatment plants and seamlessly implement it into a local neighbourhood environment.
Green Features

Site Aspects
Apply mitigation measures to reduce air, noise and water pollution during construction
Disposition of buildings and provision of shades to provide a pleasant microclimate
Use of pervious material in over 50% of hard landscaped area
Greenery areas in over 30% of total assessment area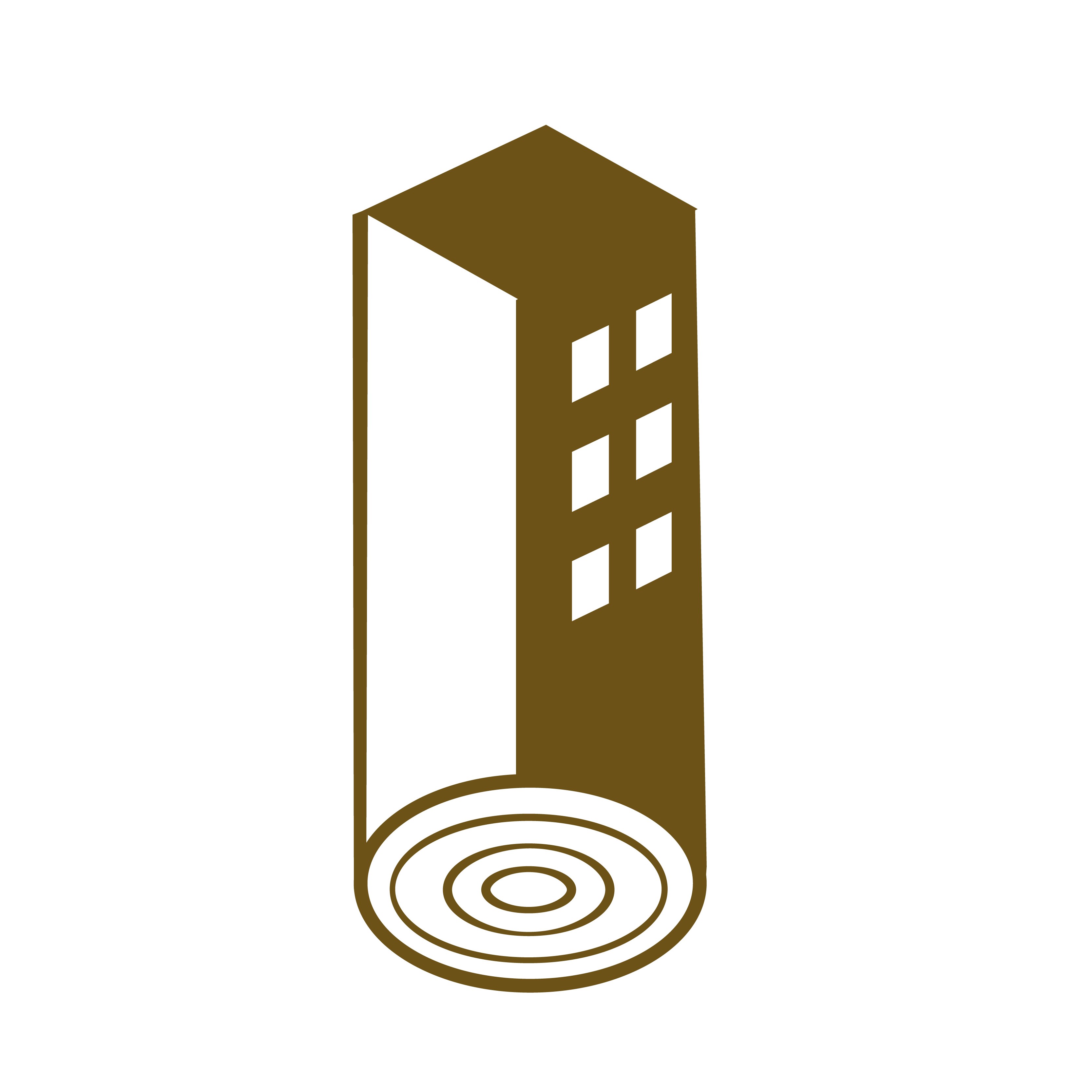 Materials Aspects
Use of recycled construction materials
Use of sustainable sources / recycled timber for timber and composite timber
Use of materials manufactured locally to reduce the environmental impacts arising from transportation
Recycle of construction waste
Provision of facilities for the collection, sorting and disposal of waste and recoverable materials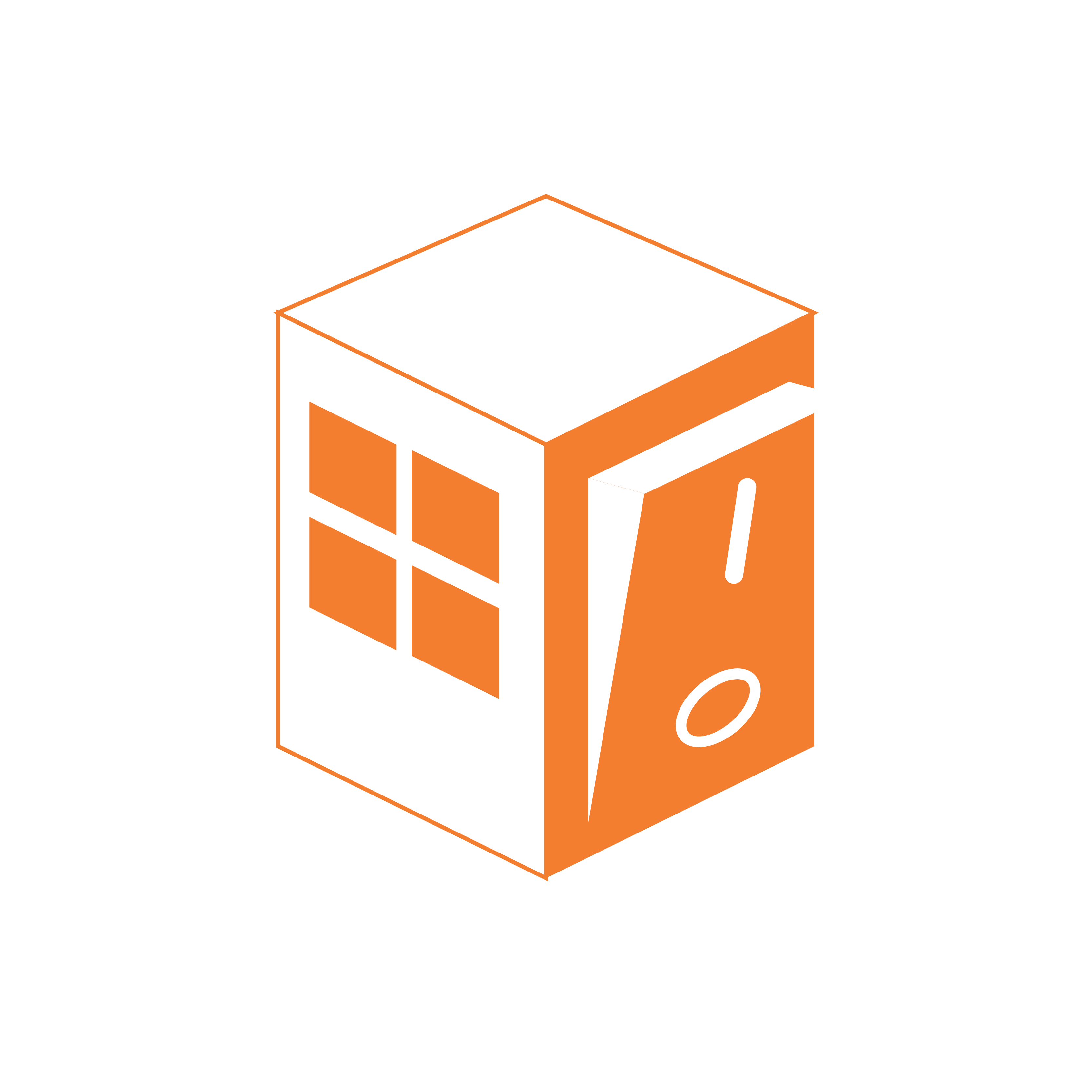 Energy Use
Offset energy consumption within the building by using renewable energy systems to generate electricity (Photovoltaic panels and combined heat and power system)
Use of high-efficiency air conditioning


Water Use
Use of water efficient device to reduce the consumption of fresh water
Use of appropriate flushing devices to reduce sewage volumes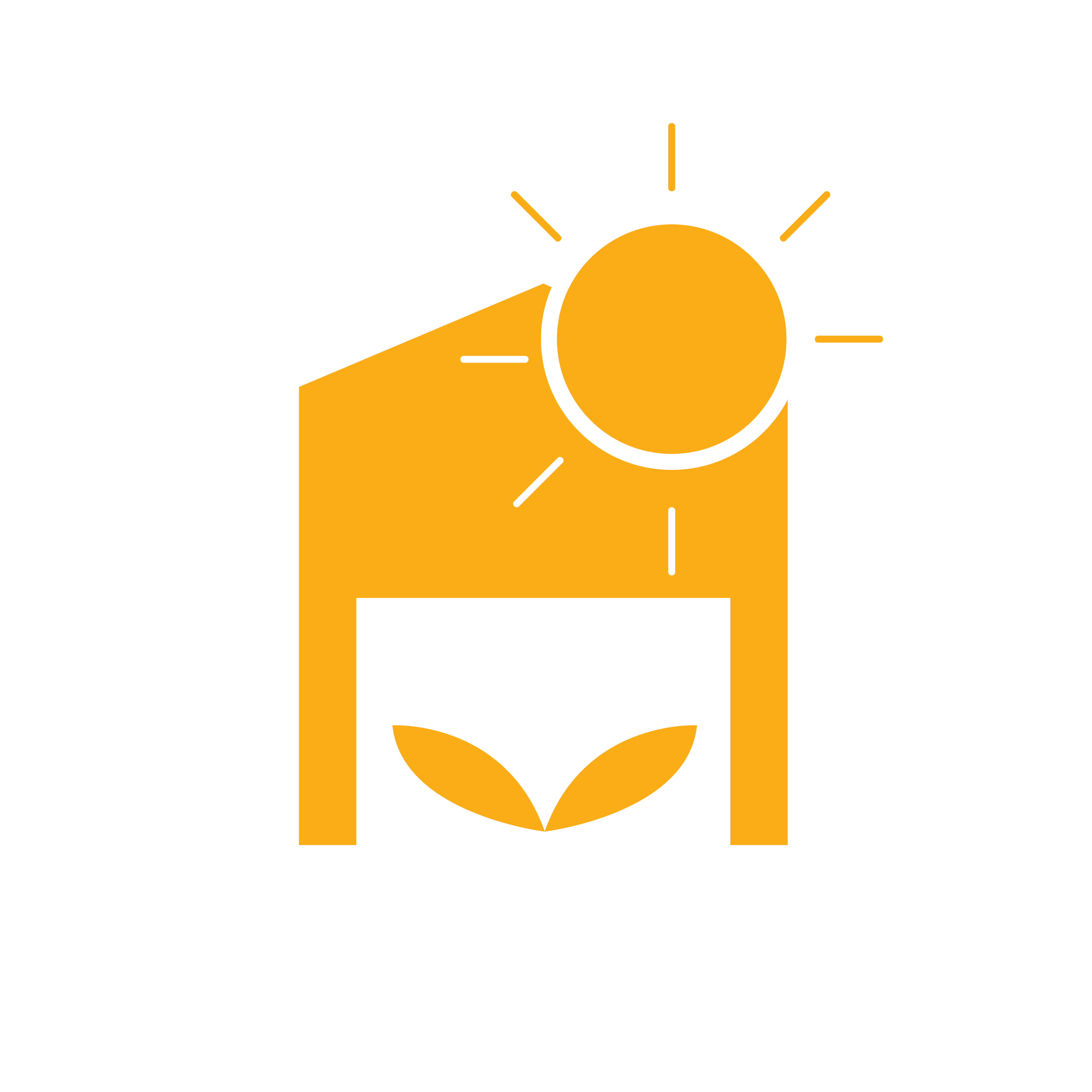 Indoor Environmental Quality
Provision of access for persons with disability in Administration Building
Provision of amenity features (e.g. Store Room, Changing and Shower Room) to enhance building functionality
Plumbing and drainage design to reduce the potential for transmission of harmful bacteria viruses and odours
Use of lighting sensor to provide appropriate lighting provisions in occupied spaces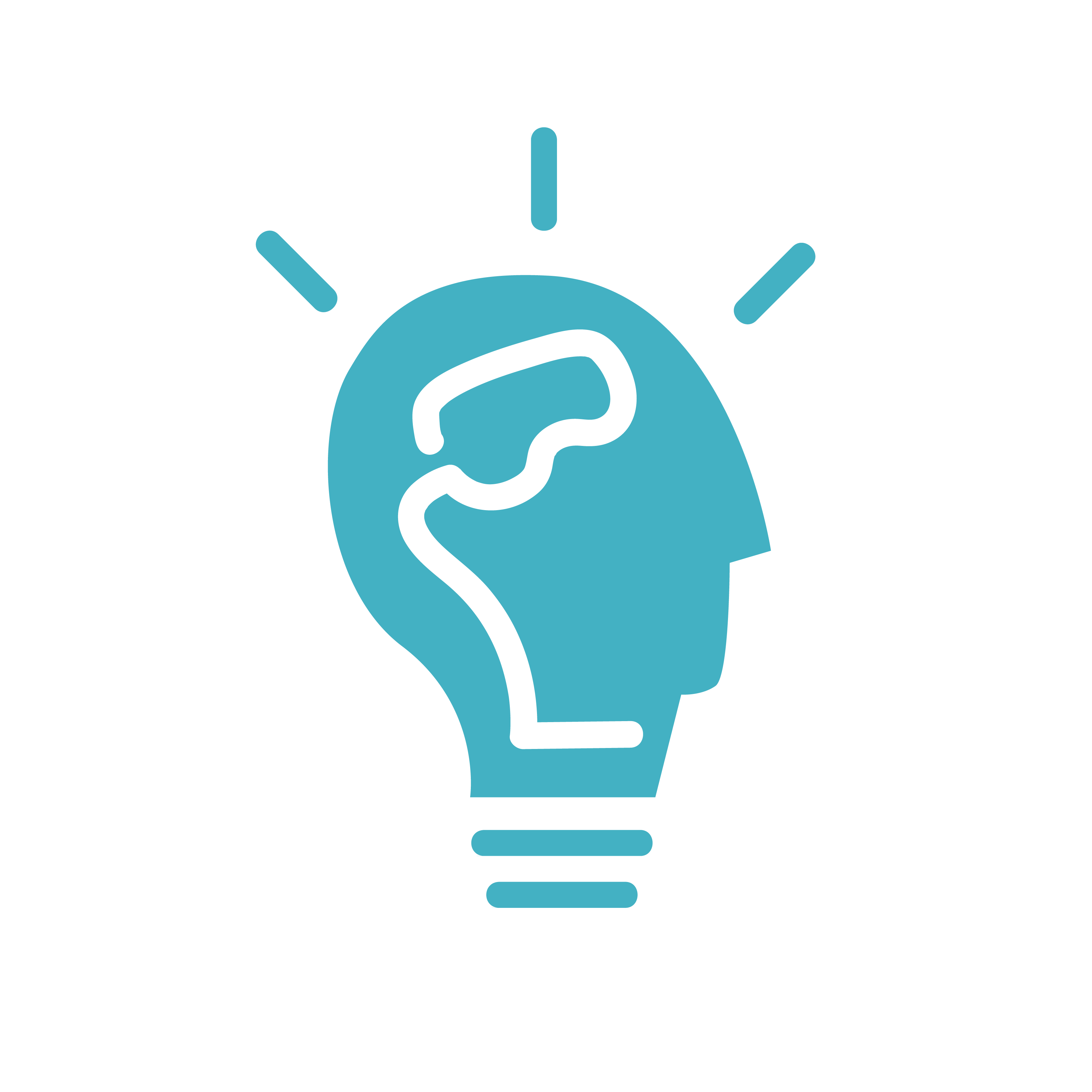 Innovations and Additions
Use of BIM technology to improve coordination between stakeholders
Use of twin tank system for both potable and flushing water systems to ensure continual water supply during tank cleaning
Story
Project Background
The existing Yuen Long Sewage Treatment Works (YLSTW), was commissioned in 1984 with a design capacity of 70,000 m³/day provides secondary level treatment to sewage catchment from Yuen Long area such as Wang Chau, Yuen Long Industrial Estate, the Yuen Long Town and Kam Tin. Due to future needs, the existing YLSTW will be upgraded to Yuen Long Effluent Polishing Plant (YLEPP) with tertiary treatment level and increased capacity from 70,000m³/day to 150,000m³/day in 2 stages. The discharge standard will be enhanced from the implementation of the project.
YLEPP and BEAM
During the design stage, YLEPP had been taken into consideration to design for sustainability and to reduce the environmental impact of buildings throughout their life cycle. Through strategic planning of layout, careful selection of material, promotion of efficient energy use, maximization of water utilization and reduction of effluent, improvement of indoor environmental quality, and adoption of BIM technology, YLEPP buildings were able to adopt sustainability into the design and thus reached the BEAM Plus platinum rating.