A destination 10 years in the making, Victoria Dockside opened its doors in 2019 to usher in a new era of cultural-retail which speaks to the growing consumer demand for immersive experiences in art, culture, nature and commerce.

ABOUT K11 MUSEA

Hong Kong's Silicon Valley of Culture, K11 MUSEA, is the latest cultural-retail destination in Victoria Dockside located on the harbourfront of Tsim Sha Tsui. Inspired by 'A Muse by the Sea', K11 MUSEA is designed to enrich new consumers' daily lives through the power of creativity, culture and innovation.

About K11 ARTUS

K11 ARTUS is Asia's first artisanal home concept and is the residences for global cultural creatives. Combining 'Art' and the Latin term 'Domus', meaning home, K11 ARTUS is a complete reinvention of luxury living that is infused with forward thinking design.
Green Features

Site Aspects
Convenient connection with public transportation access, neighbourhood amenities, recreational facilities
Successfully integrated 100% of Urban Design Guidelines in design elements
Provision of excessive soft landscape with over 40% of the site area
Adopted science-based approaches to achieve thermal comfort at the open spaces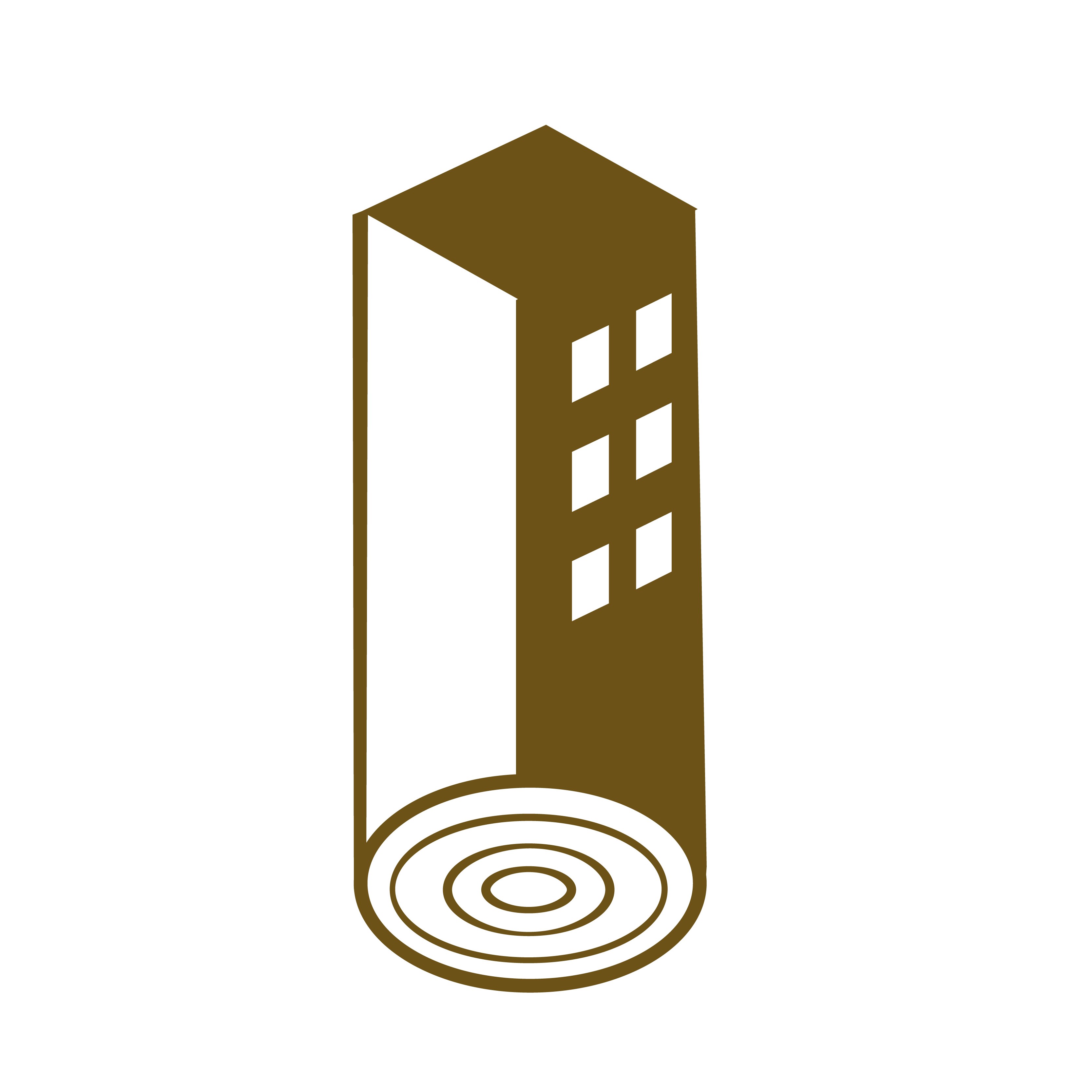 Materials Aspects
Adopted 100% FSC wood for all temporary works
Adopted 100% use of non-CFC based refrigerants
Used of over 85% of regional materials which are manufactured within 800km from the site
Successfully diverted over 30% of construction waste from landfill to recycling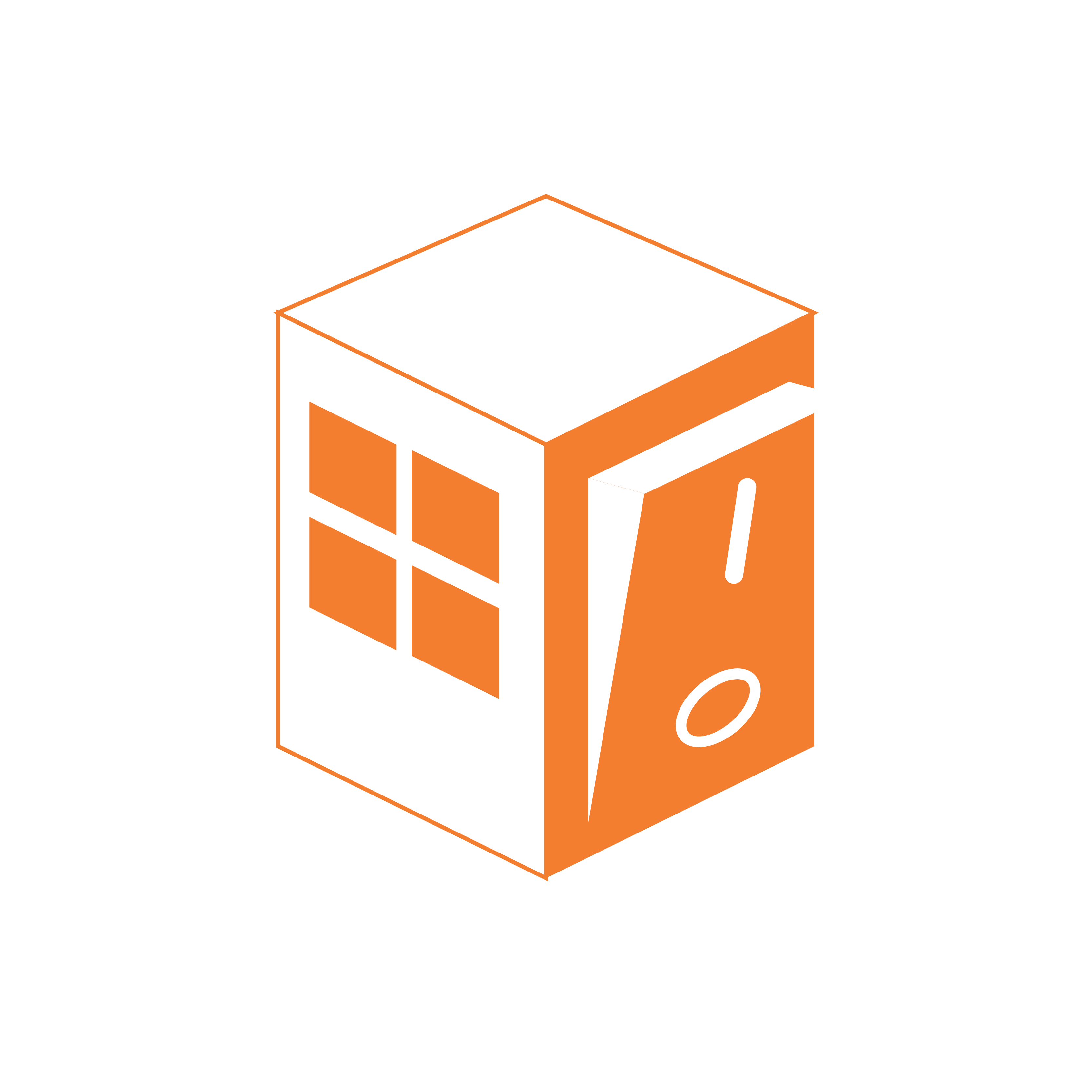 Energy Use
With the mixed used of the seawater cooled and oil free chiller, the retail, hotel and carpark have reduced over 20%, 40%, and around 40% of CO2 emission respectively
Studied for the embodies energy before and after with the Life Cycle Assessment
Reduced over 45% of energy consumption in parking with the CO sensor and efficient ventilation equipment
Provision of over 90% of Grade 2 or above energy appliances in the hotel portion


Water Use
Achieve over 70% of annual fresh water saving with high efficient sanitary fixtures,
Reserved a rainwater storage tank of 140cu.m to reduce over 25% of freshwater consumption for irrigation
Selected water efficient water closets to achieve over 40% of effluent discharge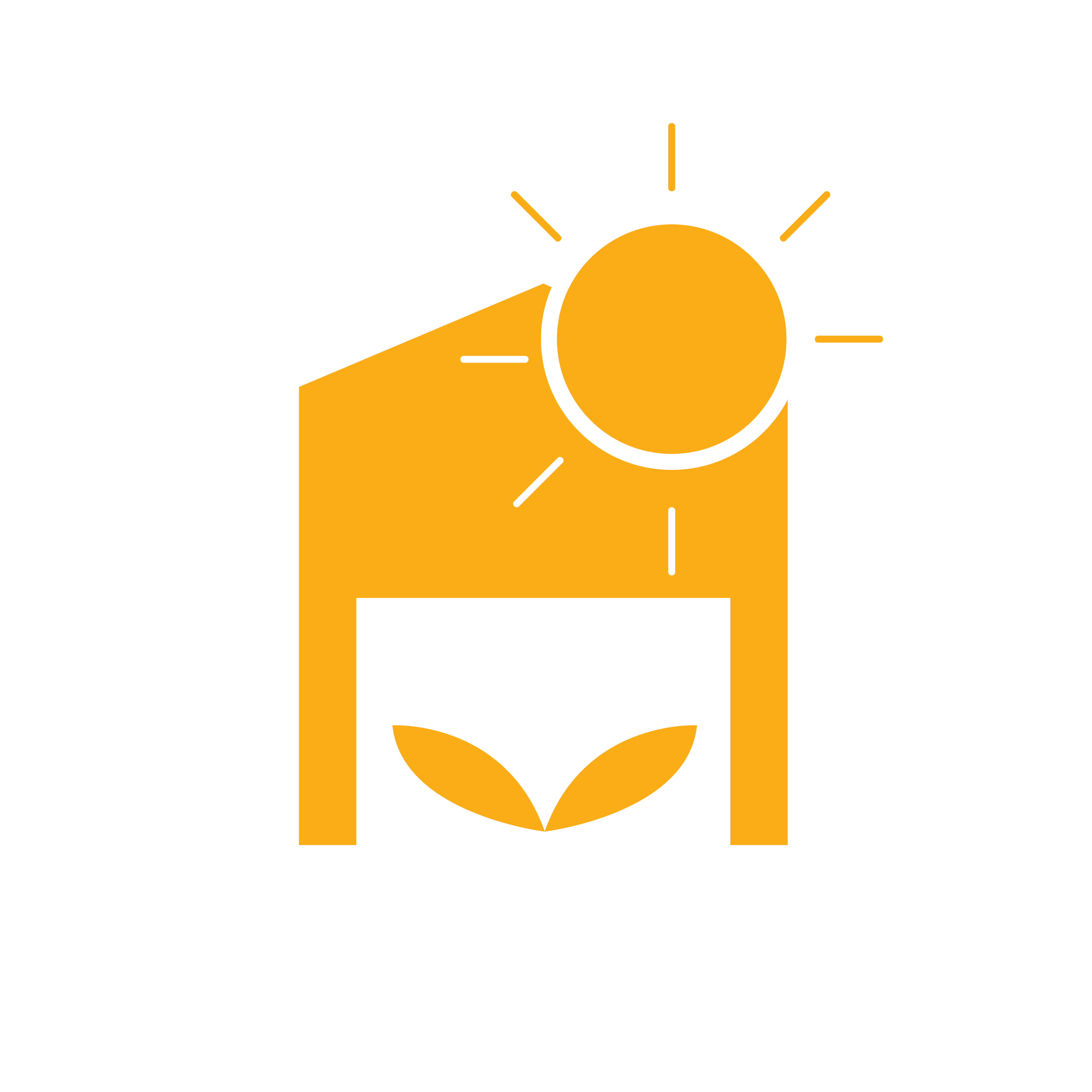 Indoor Environmental Quality
Applied 100% of the suggested measures to minimize the risk of Legionnaires Disease
Mechanical exhaust systema and de-odorized system have adopted to enhance the hygienic of waste and recycling facilities
Enhance indoor air quality by increasing at least 30% fresh air provision
Adopted MERV 13 filters to secure the indoor air quality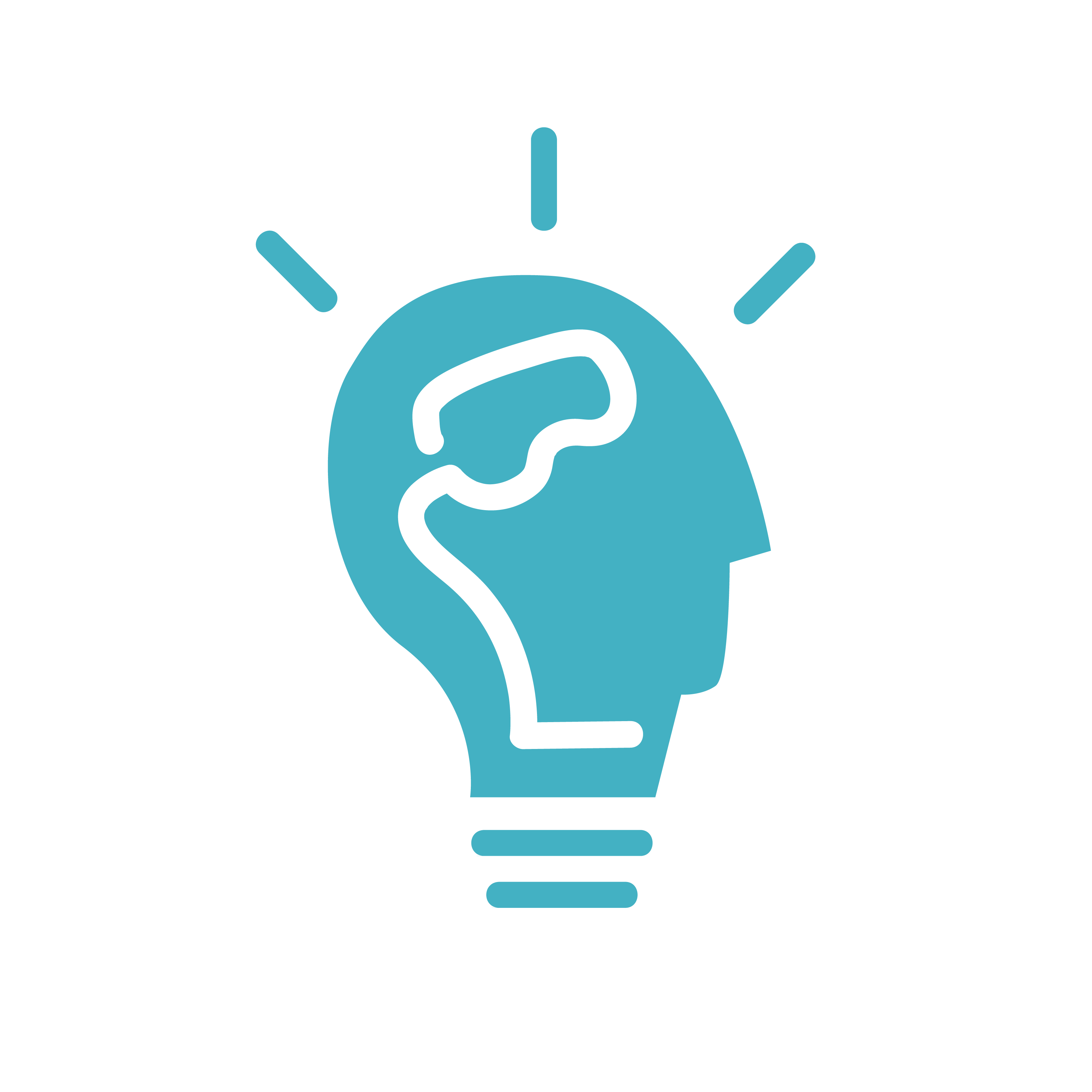 Innovations and Additions
Adopted twin tanks for both potable water and flushing water systems to minimize the disturbance due to any operation and maintenance issue