The A&A project at St. Paul's Co-Educational College (Phase 2) involves revitalization of the grade 2 historic building and rearrangement of its extensions to cater to the latest educational vision. The School's long history is emphasized in the new interpretation of the heritage campus. The project also involves a re-construction of the school hall to reinforce our rich musical tradition. Other major renovations include the new library, reconstruction of the main entrance, renovation of classrooms and corridors, and construction of the new lift shaft.
Green Features

Site Aspects
Proximity to more than 10 different basic services and 2 recreational facilities, which improves efficiency and the well-being of occupants in both mental and physical aspects.
Design achieved recognition for compliance with 100% of the relevant HKSPG urban planning guidance.
Implementation of recommended mitigation measures in Heritage Impact Assessment report to prevent negative impact on sites of cultural heritage.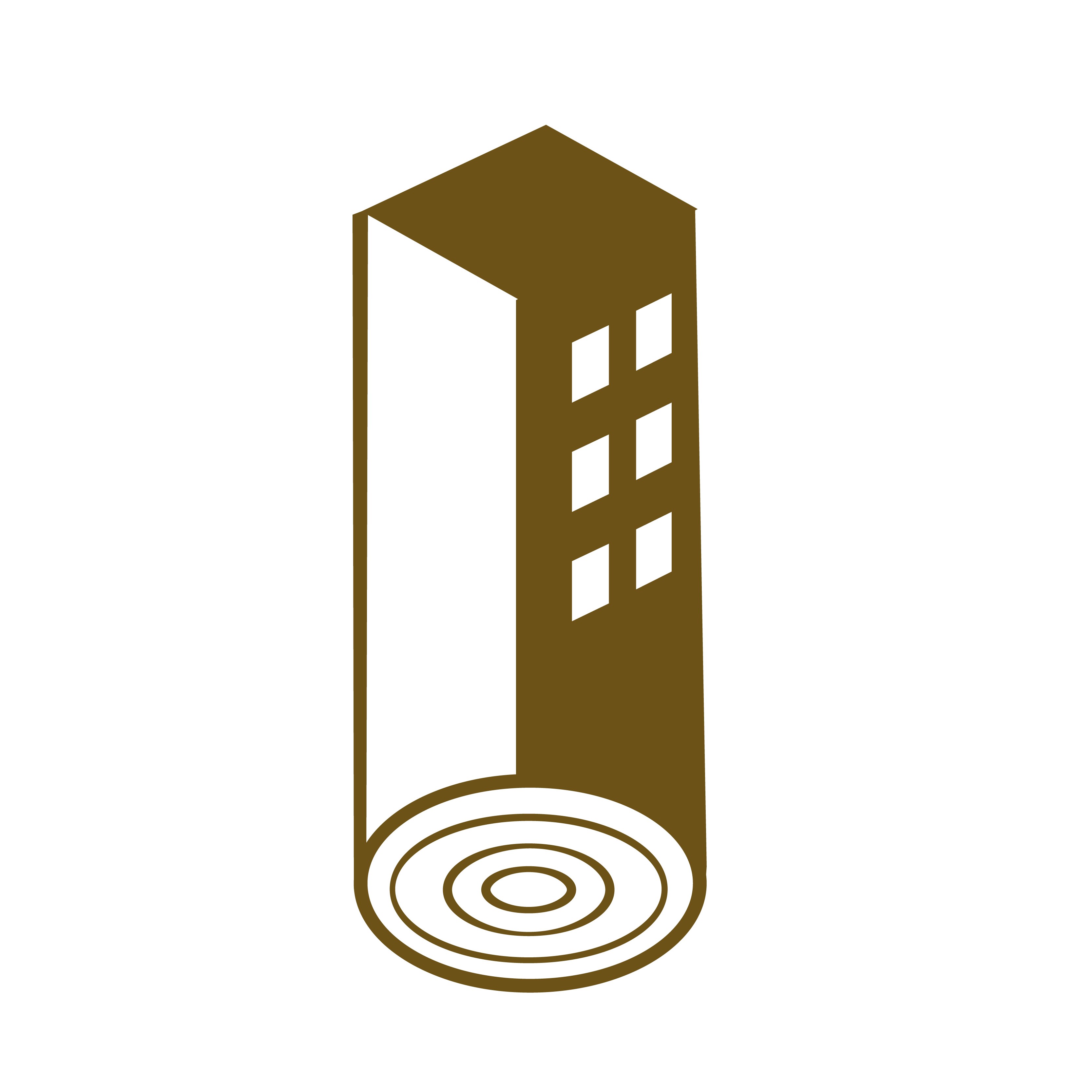 Materials Aspects
96.8% of existing sub-structure and shell was re-used.
54.49% of all building materials used were manufactured within 800km from the site.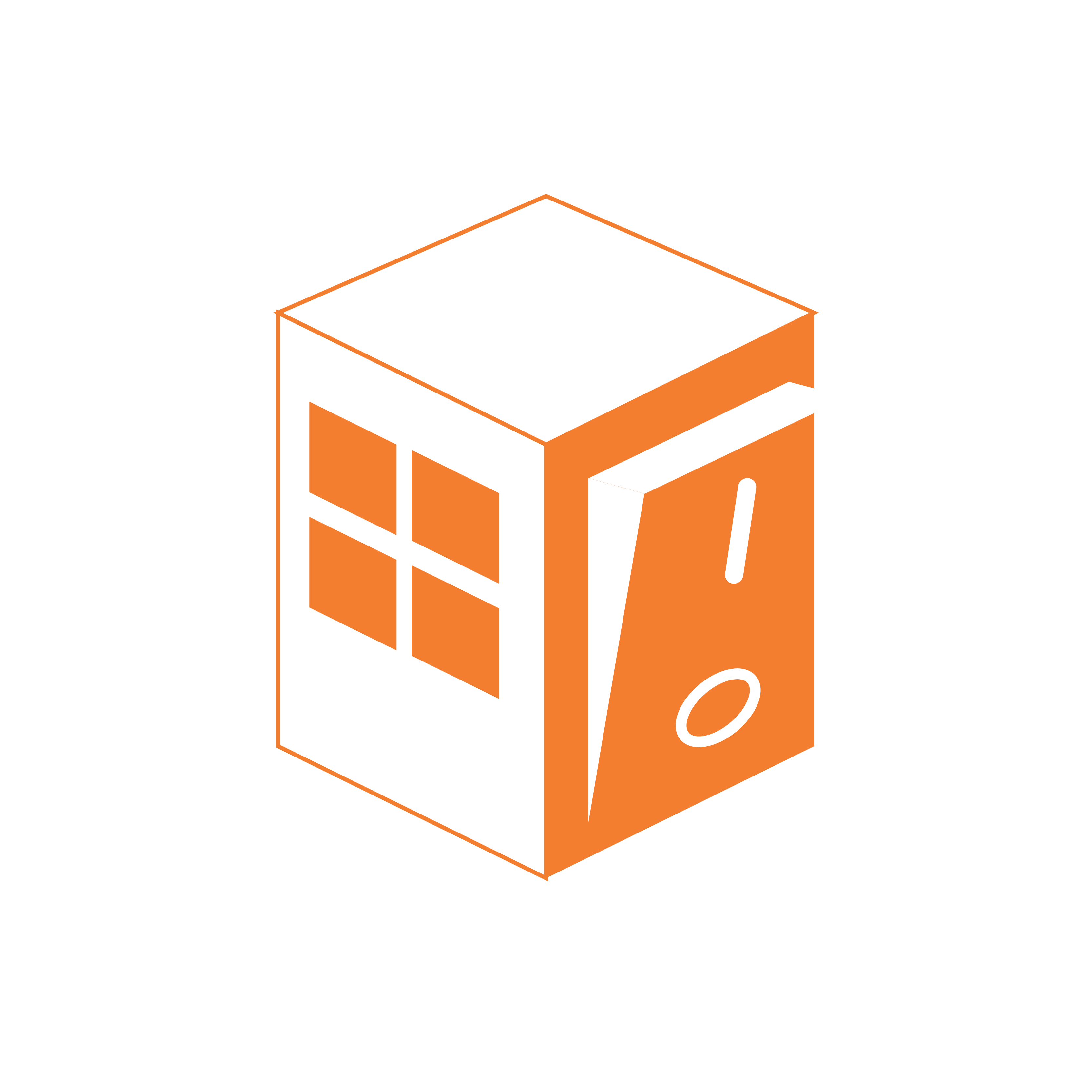 Energy Use
Adoption of energy efficiency system to achieve an estimated reduction of CO2 emissions of 17.6% in comparison with the baseline under BEAM Plus.
An O&M manual and detailed energy manual were provided to facilitate the future maintenance of the engineering systems.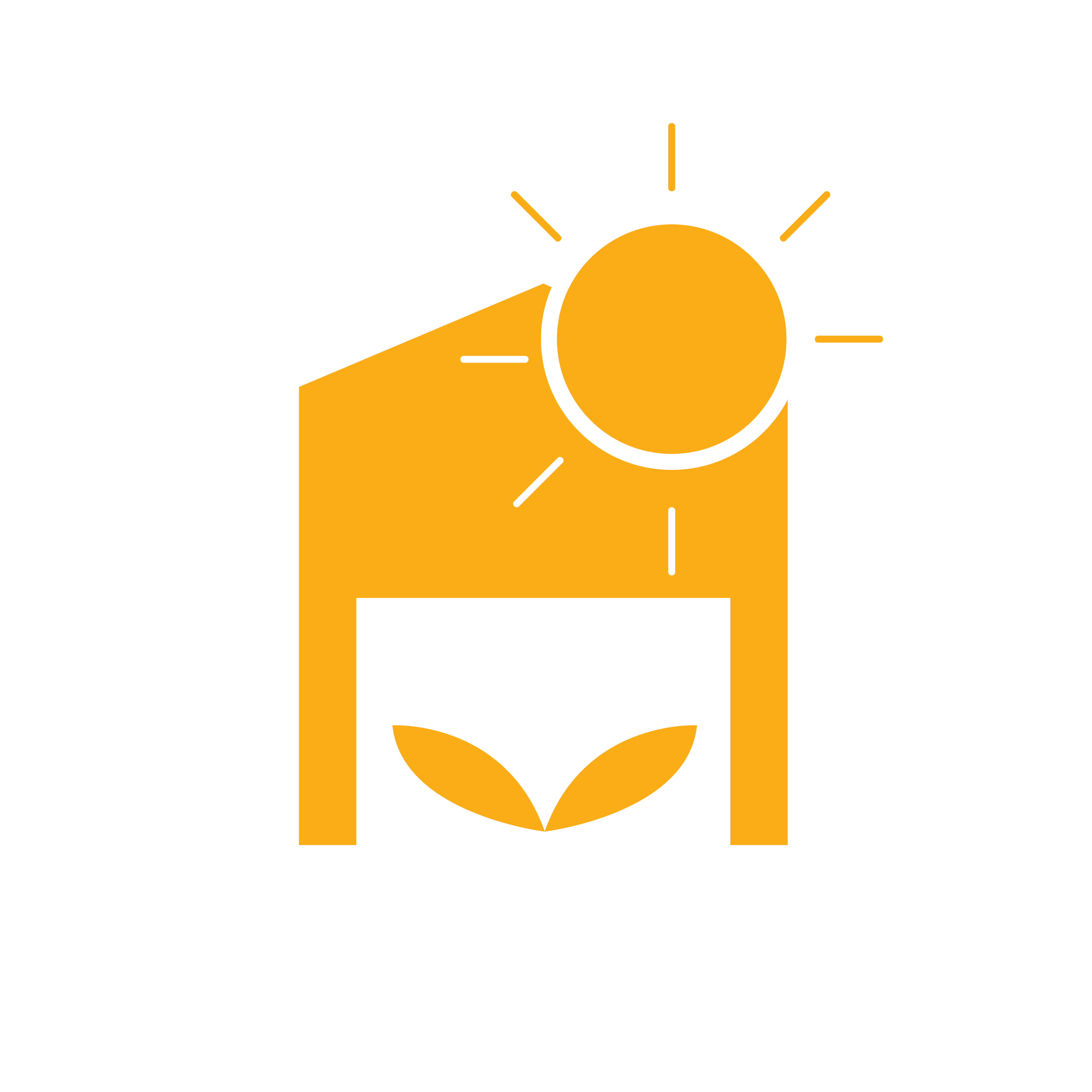 Indoor Environmental Quality
Fresh air ventilation outlet provided for all normally occupied spaces to support the well-being and comfort of occupants.
IAQ measurements has been conducted to ensure the indoor air qualities of classrooms, offices, activity rooms, etc. can achieve 'Good Class' in the HKSAR IAQ Certification Scheme.
Adequate amenities provided to benefit the building users and improve operation and maintenance.


Water Use
Low flow faucets with IR sensors were installed providing more than 40% of water saving compared to the baseline.
Dual flush WC's were installed providing more than 25%of water saved compared to the baseline under BEAM Plus.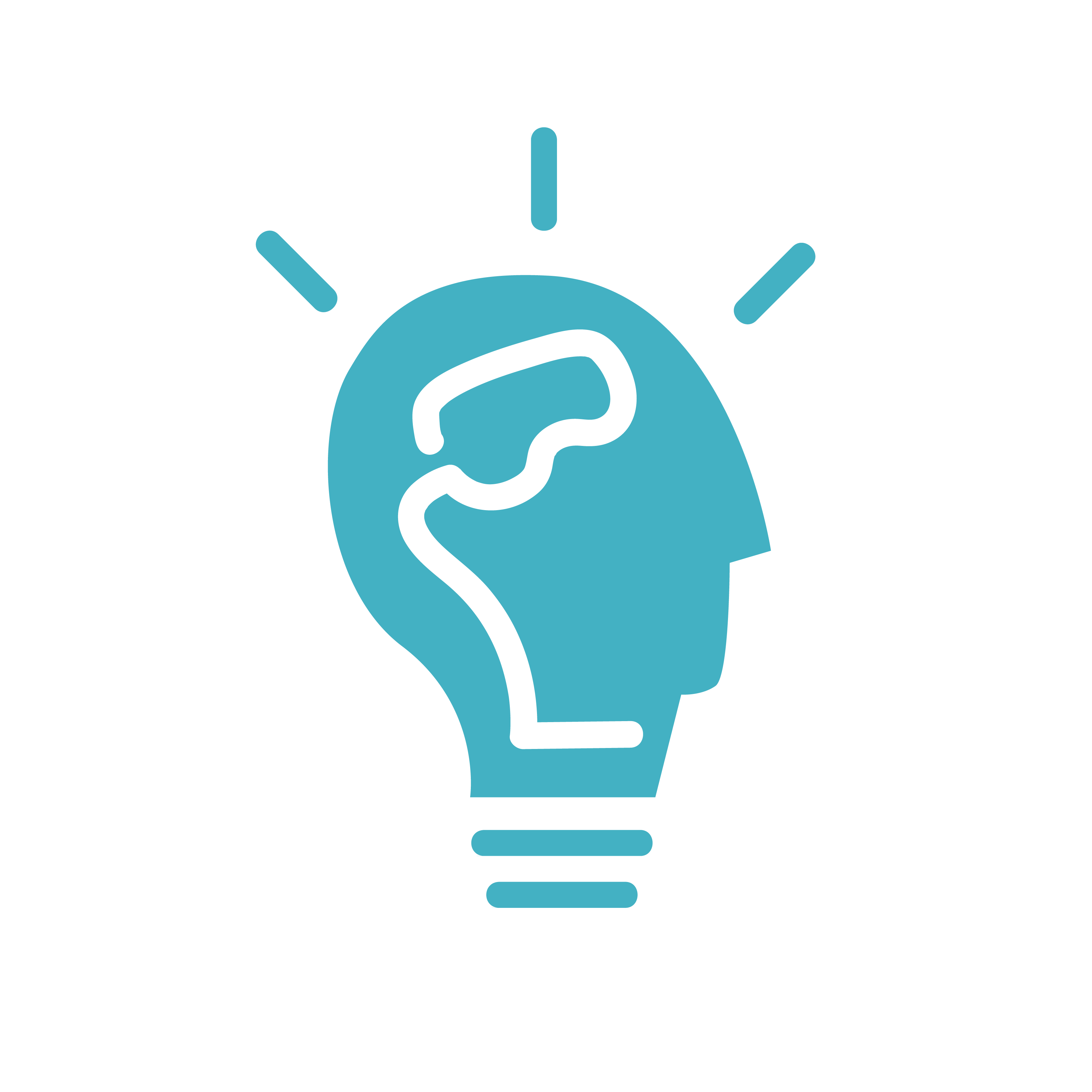 Innovations and Additions
At least 1 key member of the project team has recognized BEAM certification to ensure the design of the project follows the requirements of the BEAM standard.