The new Block E building for Hong Kong Baptist Hospital with 10-storey and two basement levels, has a total floor area of 5,550 square meters. Block E features a number of functional design concepts, including

1) Vertical segregation to make use of high-low floors. For instance, Out-patient Clinic, with high volume of people movement, is accommodated at lower levels. The 24-Hour Out-Patient Clinic is relocated from Block B to G/F of Blocks D and E. This round-the-clock service with entrance located right at Junction Road is more convenient and accessible for patients coming by public transport. Wards at less-crowded higher levels well suit recuperating patients who would benefit from a quiet ambience with spectacular Kowloon Tong view.

2) Horizontal integration connects most floors between Block D and E, bringing about the benefits of optimal scale. For instance, the relocation of Intensive Care Unit to Block E allows smooth transition of care between ICU and HDU/CCU on the same floor in Block D. On the other hand, satellite units of Admission, Pharmacy and Radiology Department are collocated with the Outpatient Centre to provide one-stop service for patients.

3) Streamline of internal traffic reduces point-to-point traffic and elevator dependency, greatly reducing traffic time, benefiting patients, staff, and visitors.
Green Features

Site Aspects
70% of the roof area was covered by high emissivity roofing material and vegetation.
The exterior lighting and landscape lighting fulfilled the requirements in environmental zone E3 to avoid light pollution.
The Vertical Sky Component at the lowest sensitive façade of the existing neighbouring sensitive building is over 12%.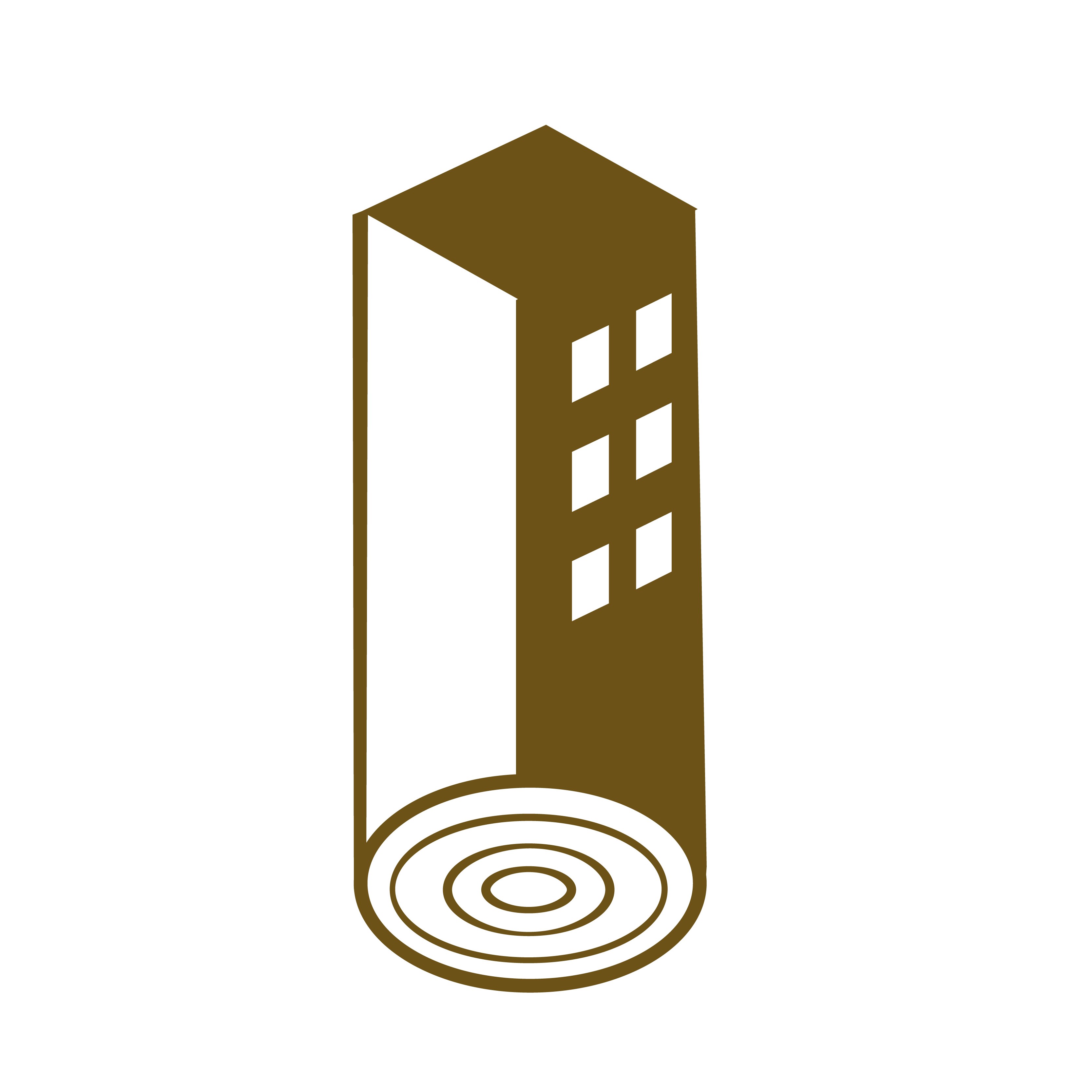 Materials Aspects
60% of timber used by volume is FSC timber.
Use of oil-free chiller with high COP. R134a is adopted as refrigerant for chiller system, the combined contribution to ozone depletion fulfilled requirement.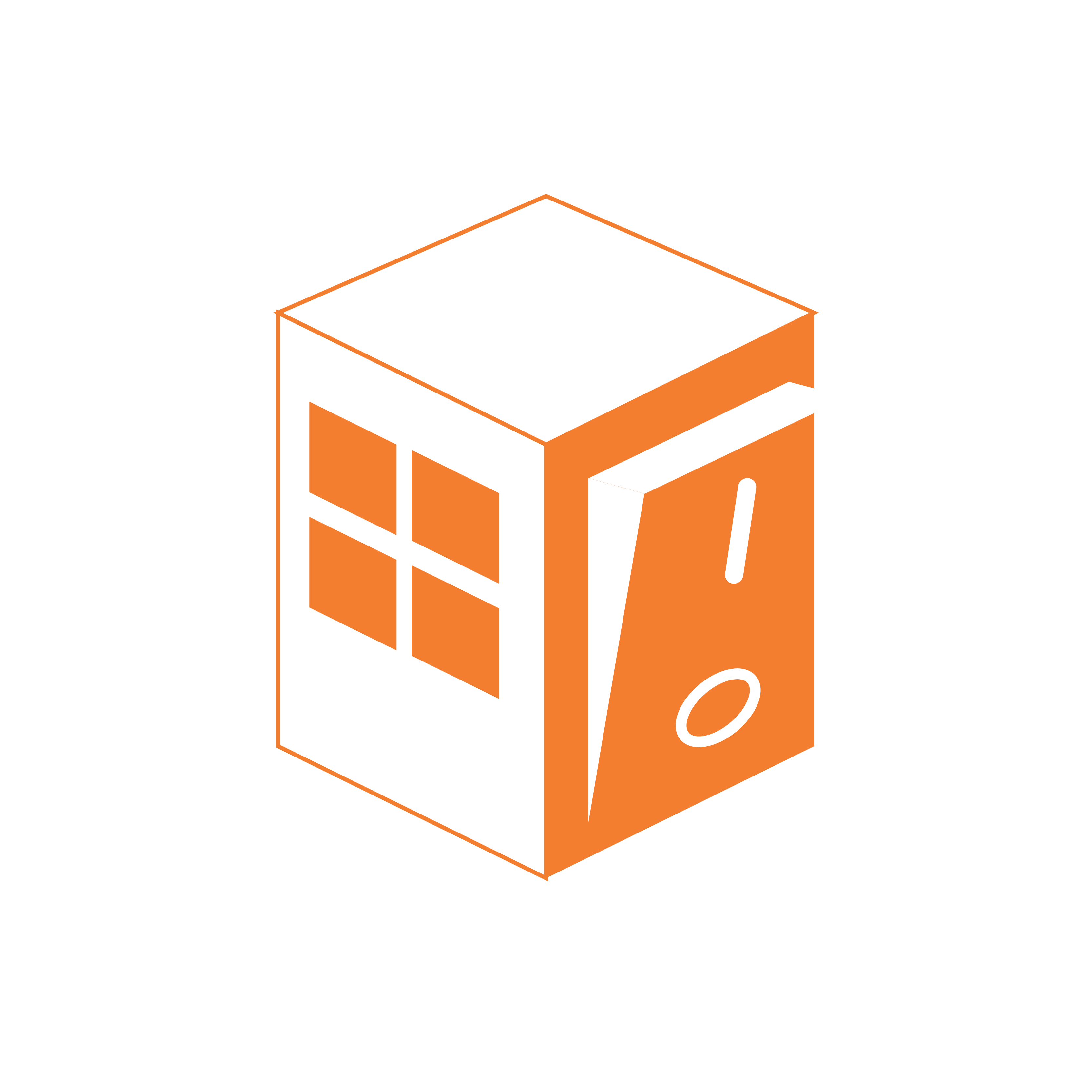 Energy Use
76% of total rated power of appliances and equipment are certified with energy efficient labels under grade 1 or 2 in EMSD's MEELS, VEELS or Energy Star Rated Scheme.
Installation of metering and monitoring for electricity uses by equipment serving common space/public area, main chiller plant, air side equipment of HVAV system and monitoring of building cooling load and operating parameters of chiller plant.


Water Use
33% annual water saving is achieved.
Reduction in annual sewage volumes by 37.4%.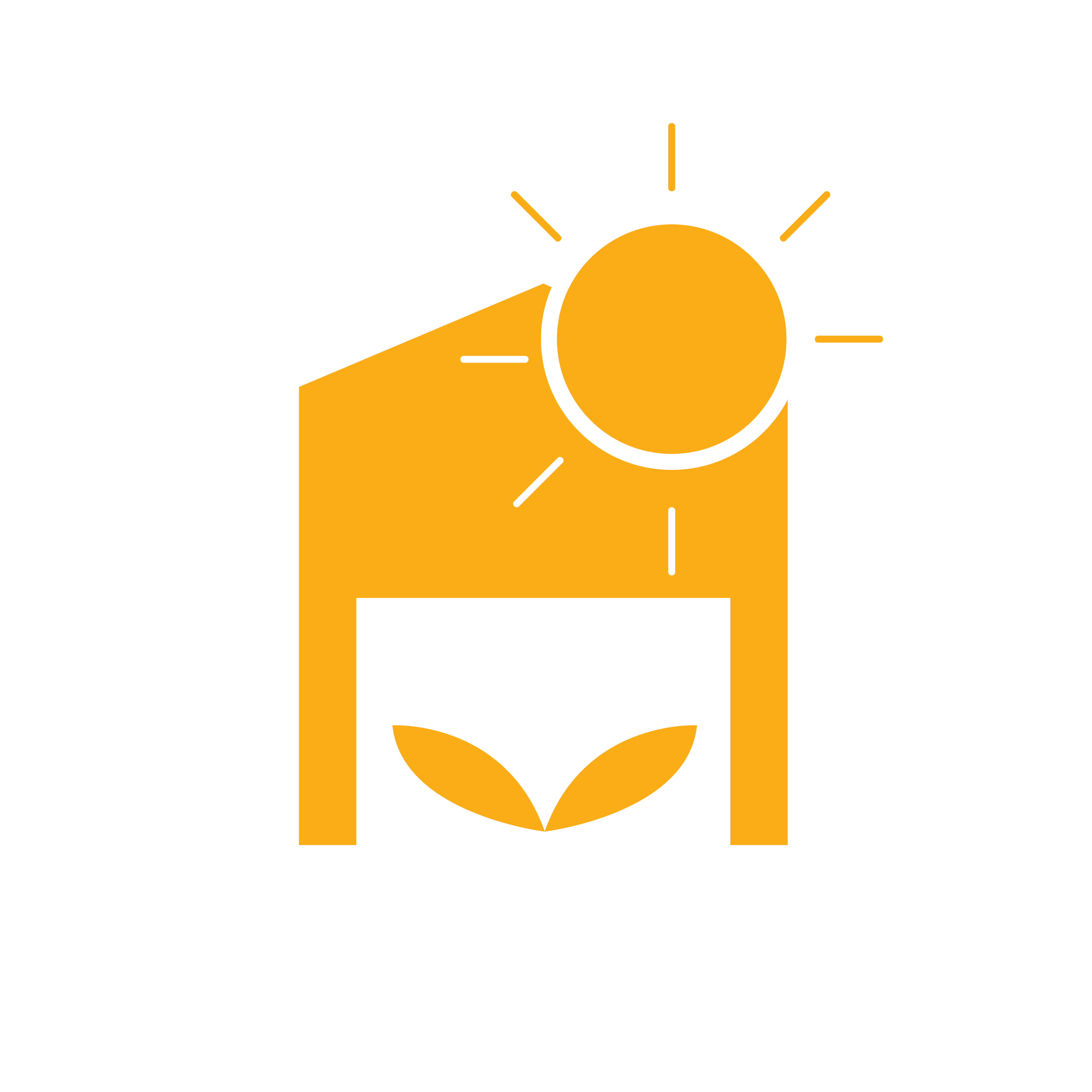 Indoor Environmental Quality
Hygienic refuse collection system.
IAQ good class with outdoor and indoor air pollutants.