The sewage treatment plant situates at Lin Chuk Path, Heung Yuen Wai, N.T., which is a part of the new Liantang/ Heung Yuen Wai Boundary Control Point linking the New Territories in Hong Kong and Shenzhen East. It is a single storey building designed to treat the incoming sewage from the Boundary Control Point and the re-sited Chuk Yuen Village. The sewage treatment plant is designed to be unmanned, so that the end user (i.e. Drainage Services Department) can remotely control at Shek Wu Hui Sewage Treatment Works in Sheung Shui using the SCADA remote monitoring workstation system and monitor the sewage treatment plant operation.
Green Features

Integrated with Neighbourhood
Fully consider physical and environmental aspects of surroundings to meet 100% of Urban Design Guidelines in HKPSG.
Hard and soft landscapes being maximized to strive for good habitat quality and surface runoff reduction to Shenzhen River.
Simulations demonstrated no effect on existing microclimates e.g. wind velocity, elevated temperature, neighbourhood daylight access, light pollution.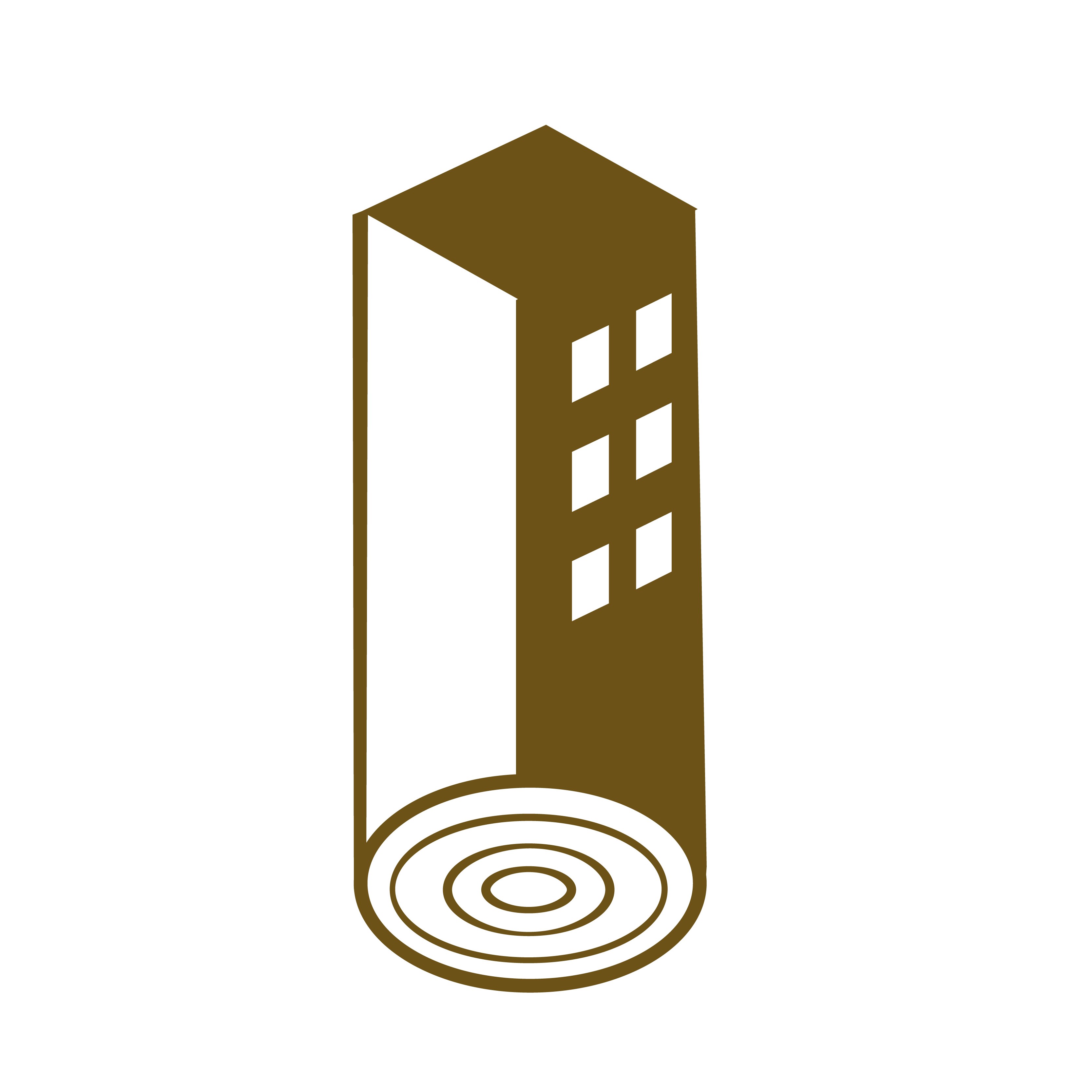 Green Building Materials
68% of exterior surfacing works (vehicular roads, pedestrian pathways) have adopted recycled materials.
89% of building materials were extracted and manufactured within 800km from Hong Kong.
No CFC-based refrigerants serving AC systems and no ozone-depleting substances in thermal insulation materials for roof, pipework, ductwork.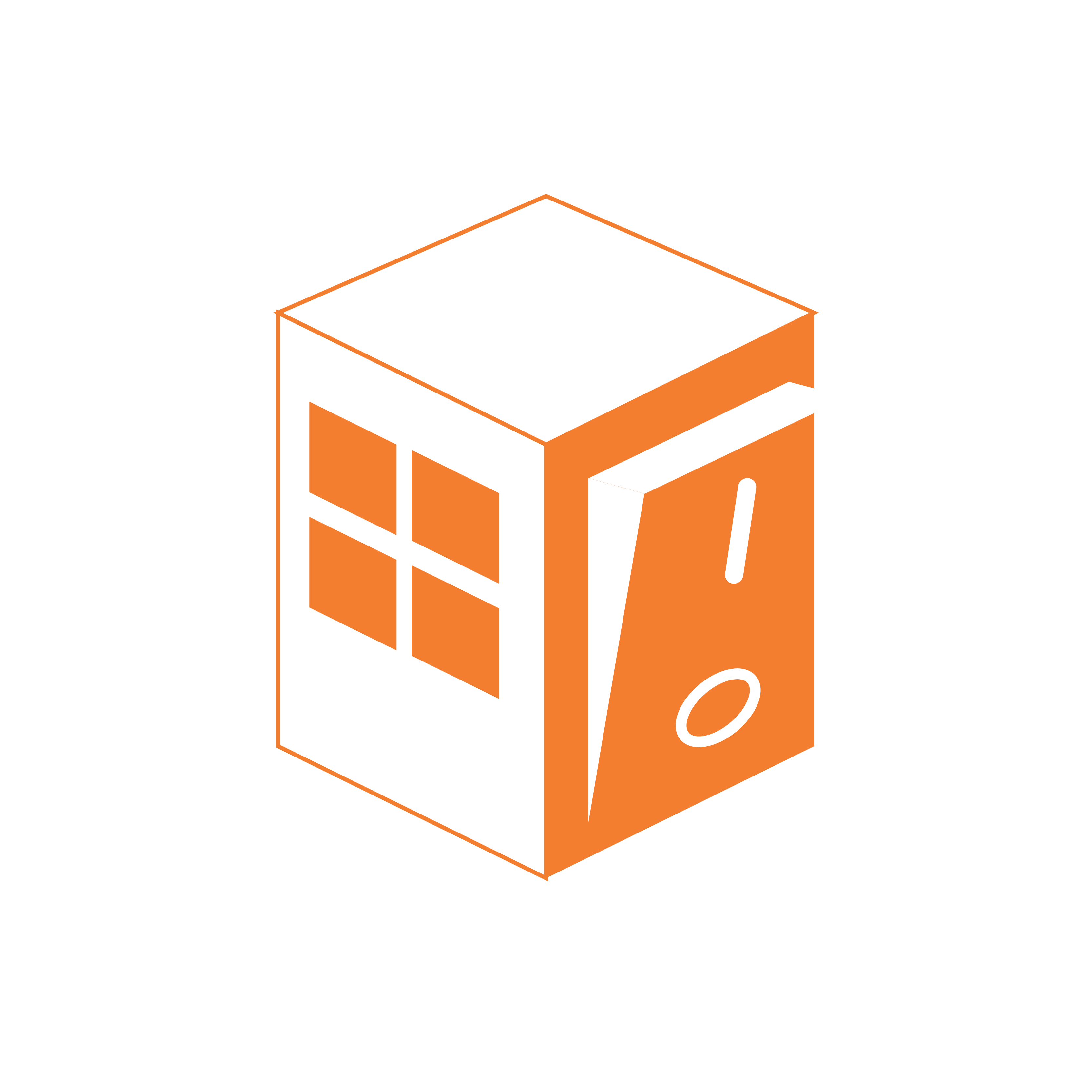 High Energy Efficiency
With energy saving measures (high COP AC systems, LED lamps), the predicted annual energy saving of 19% (=26,130kWh per year equivalent to 18.2 tonnes of CO2 emission).
PV panels to generate solar power equivalent to 21% of building footprint.


High Water Efficiency
Low water flow and flush fixtures to allow annual potable water saving of 38% and annual sewage volume reduction of 52% respectively.
Recycled wastewater for irrigation to achieve 100% reduction of potable water consumption.
Leakage sensors and cables to check and alert whenever leakage of potable water occurred.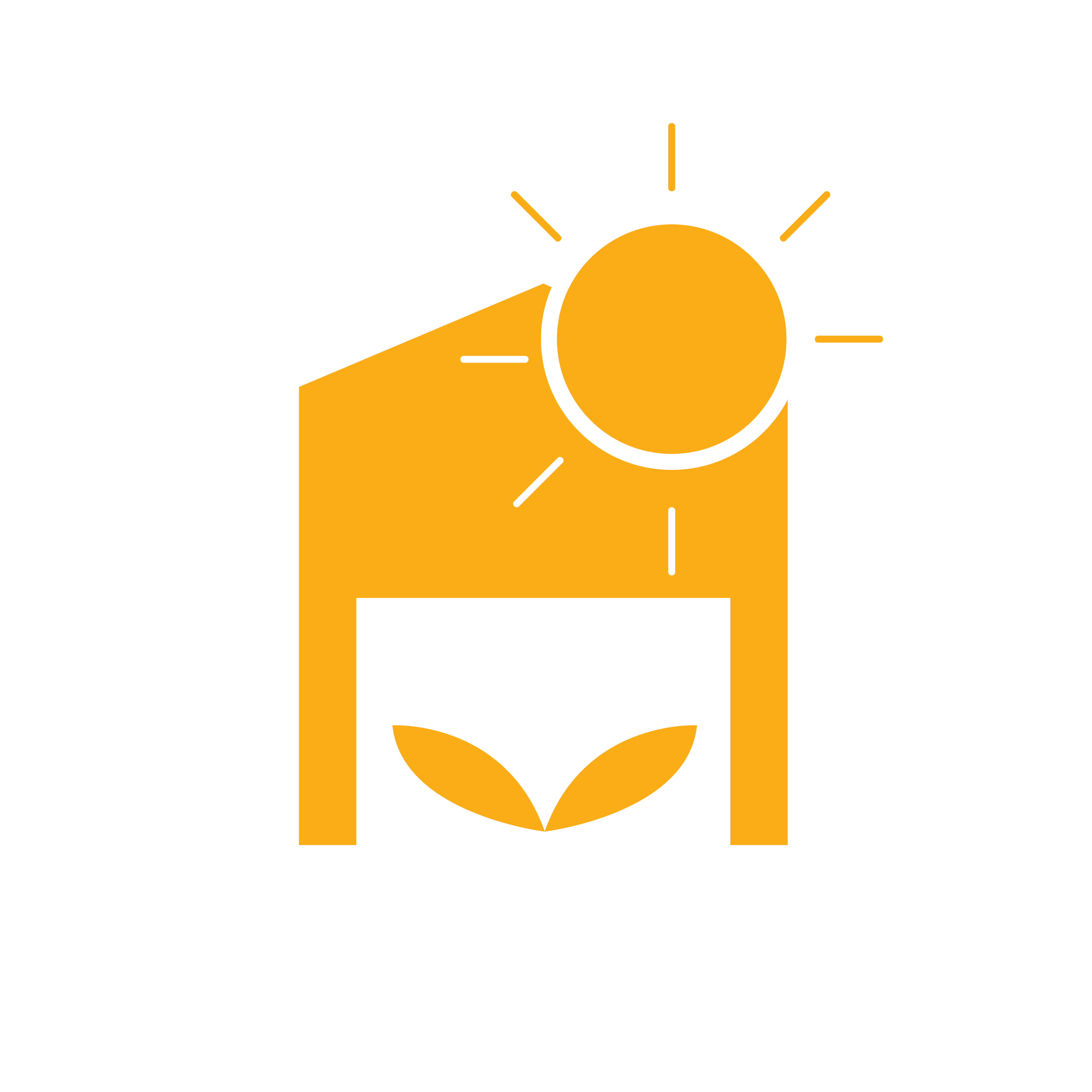 Indoor Environmental Quality
The STP meets Good class of IAQ Certification Scheme for VOCs, formaldehyde and Radon.
Adequate ventilation to remove indoor pollution.
Interior lighting to ensure optimal illuminance.
Various amenities to facilitate future O&M, e.g. maintenance platform, lifting appliances, external staircase, SCADA, etc.
Story
This project demonstrates the indispensable concept of sustainability design through the "Think Sustainability from the Project Commencement" approach for the reduction of energy use, carbon footprint and environmental impacts, along with achievement of the first STP achieving Final Platinum rating under BEAM Plus New Buildings V1.2 through a balanced approach recognizing sustainable design and sewage treatment plant best practices, but without compromising any areas of its operation or reliability. The sustainable operation of this green STP will continue its pioneered, innovative and excellent environmental performance to contribute to the betterment of the environment and play as a role model of sustainable development for future STP projects.