Atrium House is a residential project located on Shap Pat Heung Road, Yuen Long, a district steeped in local history and traditional architectural heritage.Atrium House offers 313 home units in its residential tower, with an extensive clubhouse and a visually striking entrance lobby on the ground floor.

Atrium House reinterpreted the traditional Chinese courtyard housing typology (Siheyuan) and the blue-bricks façade as the main concept for modern day living. The theme "Inheritance of Greatness" concludes the way of green lifestyle transcending time and space.
Green Features

Site Aspects
High reflectance materials were used on more than 50% of the building's rooftops to prevent the formation of Urban Heat Islands
Minimized wind amplification and daylight access impact on neighborhood
Exterior light fittings were designed to minimise light pollution impact on neighborhood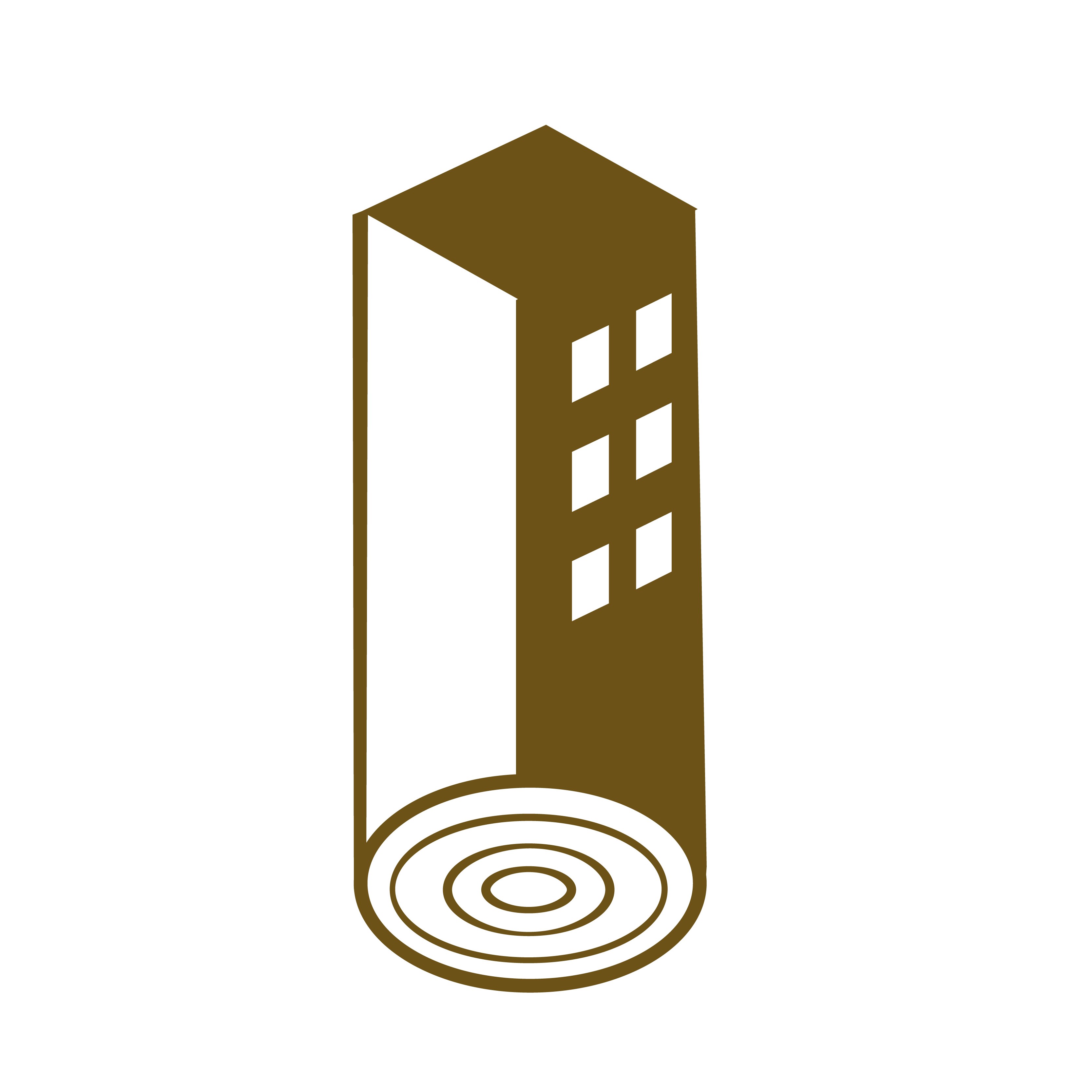 Materials Aspects
85% of manufactured materials used in the project were regionally sourced
Provided nearly 80% modular and standardized elements
All refrigerant of A/C units are R410A to reduce ozone depletion and global warming potential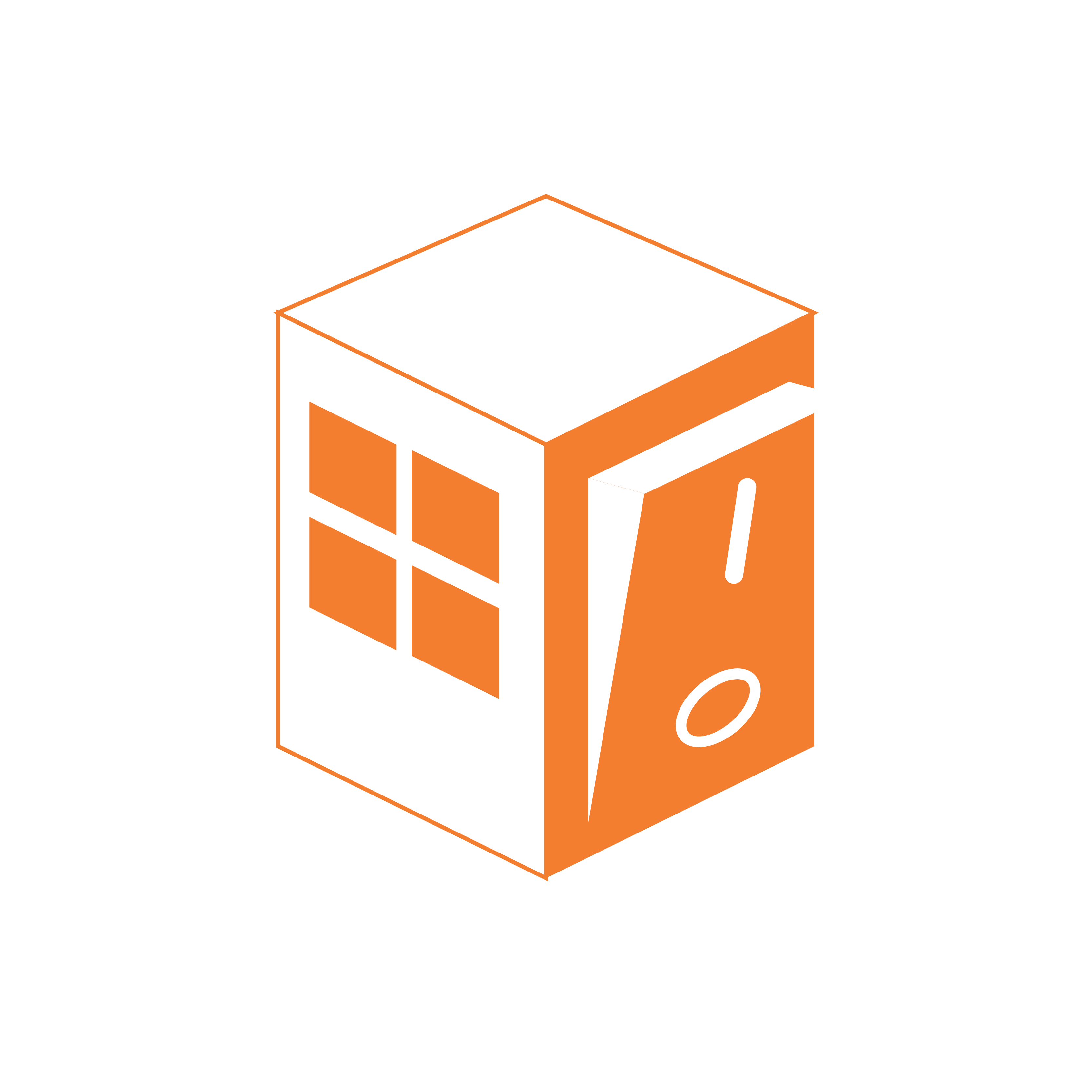 Energy Use
11% and 43% CO2 reduction in residential tower and carpark respectively have been achieved by applying the high-performance A/C system, low-LPD lighting system and lift system with higher efficiency etc
99.12% of all appliances used are certified under the EMSD labelling scheme.


Water Use
Use of water efficient devices leading to an aggregate annual potable water saving of 30%
Reduction in annual sewage volumes by at least 50%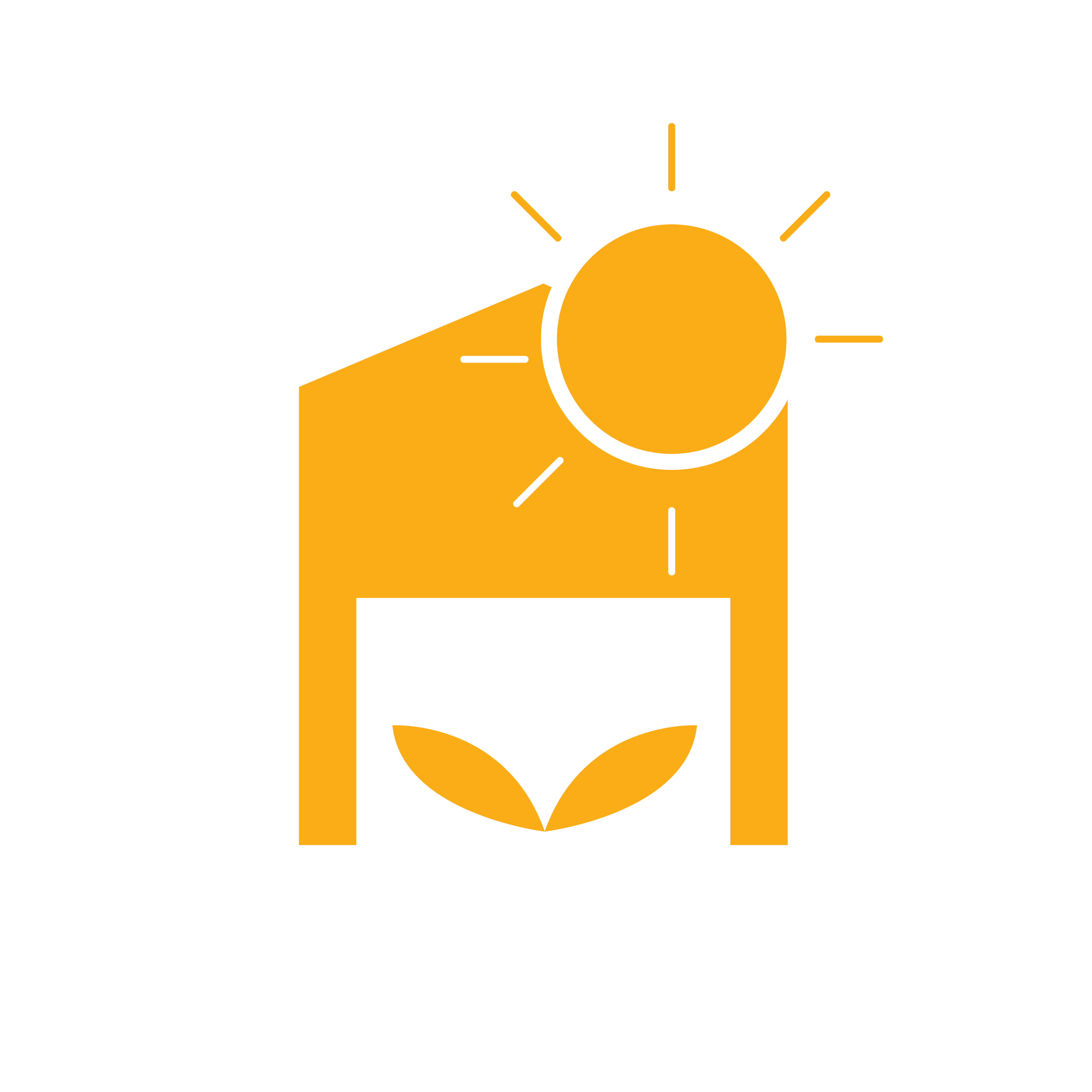 Indoor Environmental Quality
Onsite measurements have demonstrated that the levels of indoor pollutants were well below the applicable standards (eg: CO, NO2, VOC, Particulates)
100% of all normally occupied spaces in the residential portion of the development is lit with an average daylight factor of 1% or more
Fresh air provision is increased by 30% in normally occupied areas for the Clubhouse
Provision of amenity features for the residents and facilitate the operation and maintenance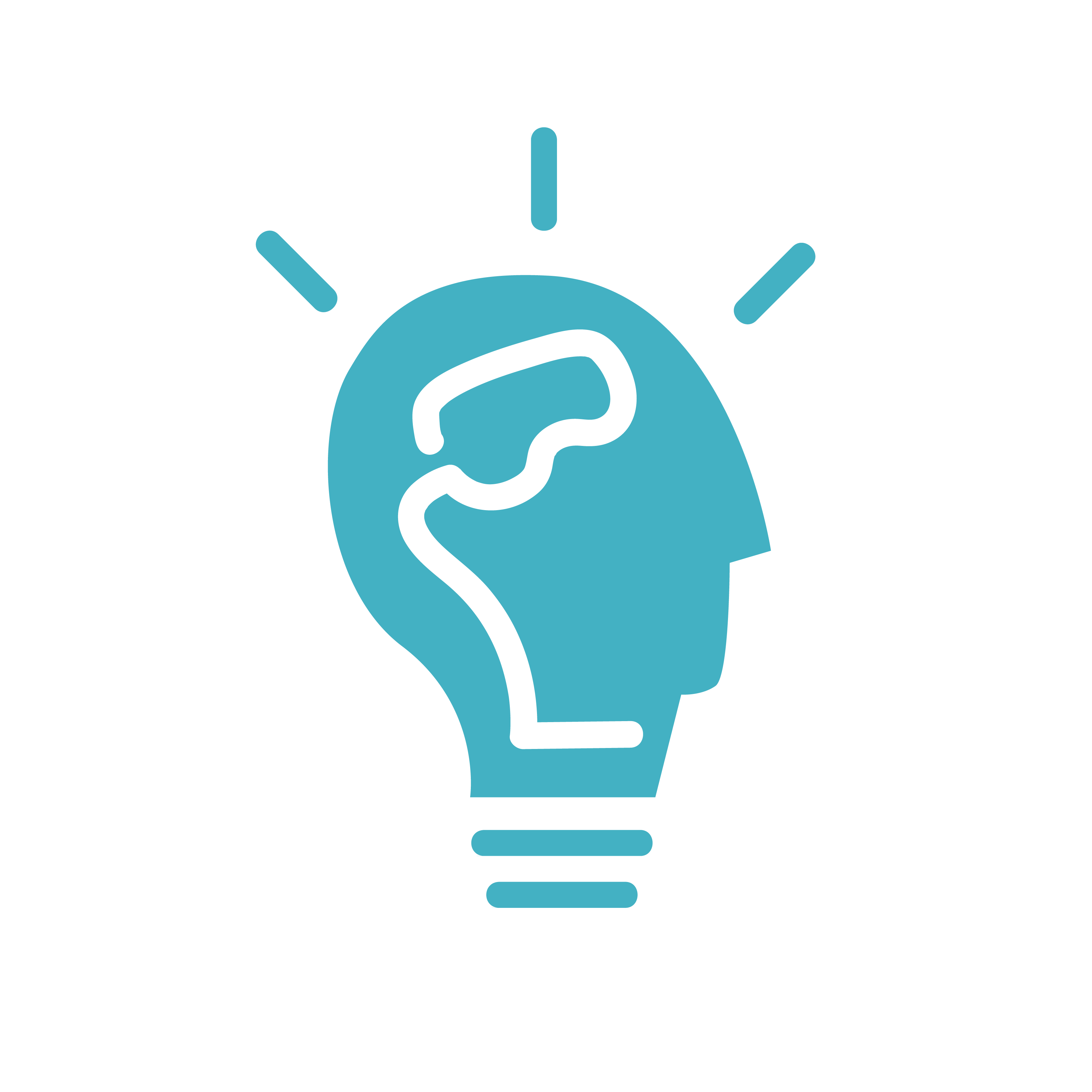 Innovations and Additions
Twin tank design has been incorporated for the potable water system and flushing system
At least 50% of car parking spaces are provided with EV charging facilities