Hong Kong Design Institute (HKDI) is situated at No. 3 King Ling Road, Tseung Kwan O, Hong Kong. The site area is about 21,698 m2 and comprises four Towers (Tower A, B, C and D). HKDI is designed to provide an open and dynamic environment conducive to learning and innovative exploration. It is equipped with state-of-the-art workshops, galleries, fabrication facilities and a learning resources centre dedicated to creating the most dynamic learning environment for quality design education in the region.
Green Features


Management
Adopted environmental purchasing practices
Adopted systematic building systems and building services operation & maintenance programme
Conducted audit assessments for improvement of building services O&M practice
Adopted Electronic operation and maintenance platform

Site Aspects
Light and noise nuisances are minimized by preventive measures
Provision of Corporate Social Responsibility (CSR) facilities in the campus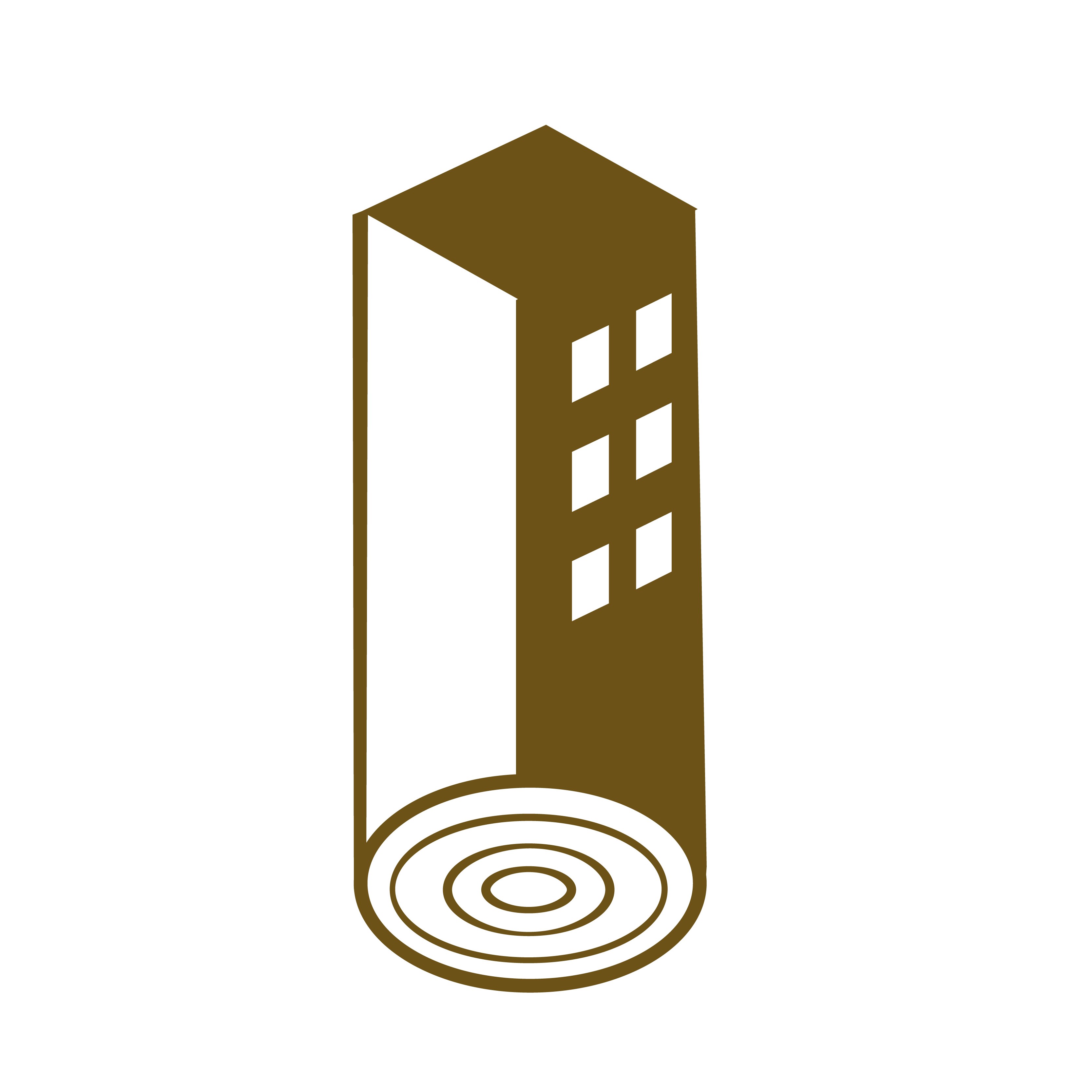 Materials and Waste Aspects
Implemented waste management practices by conducting regular waste audit
Installed Reverse Vending Machines (RVM) to facilitate the recycling of plastic bottles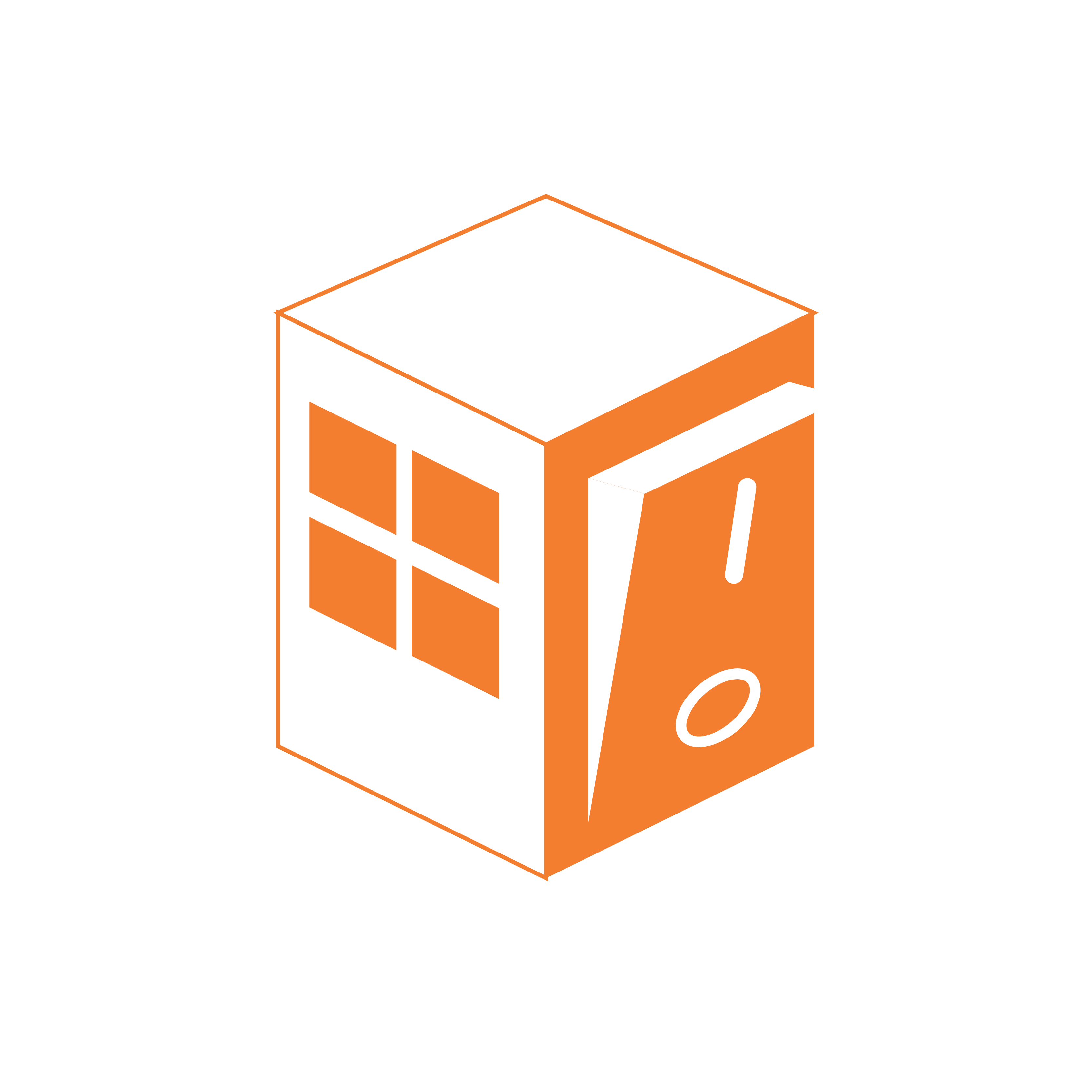 Energy Use
Appointed Energy Warden for overseeing energy management initiatives
Good energy performance (top 10%) when comparing with other similar buildings as indicated in the EMSD online benchmarking tool


Water Use
Adopted water efficient sanitary fitments (i.e. low flow taps, sensor control urinal flush, dual flush WC)
10% water usage reduction compared to the baseline year
Certified with WSD Quality Water Supply Scheme for Buildings – Fresh Water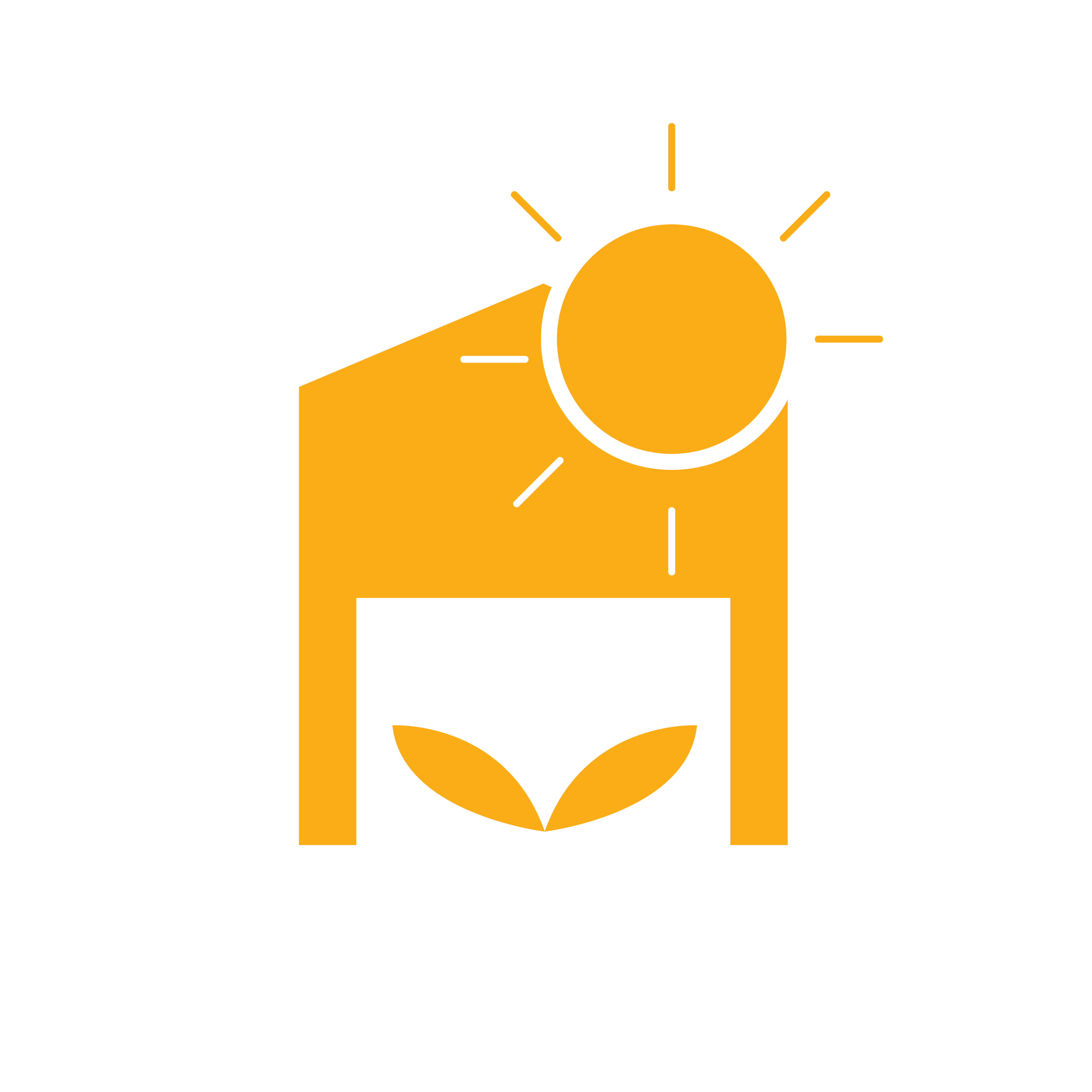 Indoor Environmental Quality
Urban windows at lower floors that improve the microclimate in the neighbourhood
Green roofs at various levels, such as the rooftop Urban Farm, which help to mitigate the heat island effect
Story
To create a pleasant working and learning environment for vocational education and training, VTC endeavours to:
comply with all applicable environmental legislations, standards and regulations;
reduce waste and consumption of resources (such as water, paper and electricity);
raise environmental awareness among staff and students;
provide environmental education and training;
adopt environmental design, materials and technologies in the Council's campuses and buildings where feasible;
reduce and control environmental pollution arising from the Council's activities and to require our contractors to adopt and implement environmental measures; and work towards the achievement of sustainable development.