This development is a government quarter for Immigration Department, which comprises a total of 112 numbers of quarter units with 16 numbers of H-grade and 96 nos. of G-grade units, a building management office, guard booth, amenity/communal areas (including a multi-function room and outdoor children playing fixtures/facilities), 15 numbers of car parking spaces, 2 numbers of motorcycle parking spaces, a loading/unloading bay and green landscape features on the ground floor & rooftop of the building and perimeter wall.
Green Features

Site Aspects
Public Transport, basic services and public recreational facilities are well available within 500m walking distance from the site.
Over 20% of site area is provided with soft landscape to reduce heat island effect.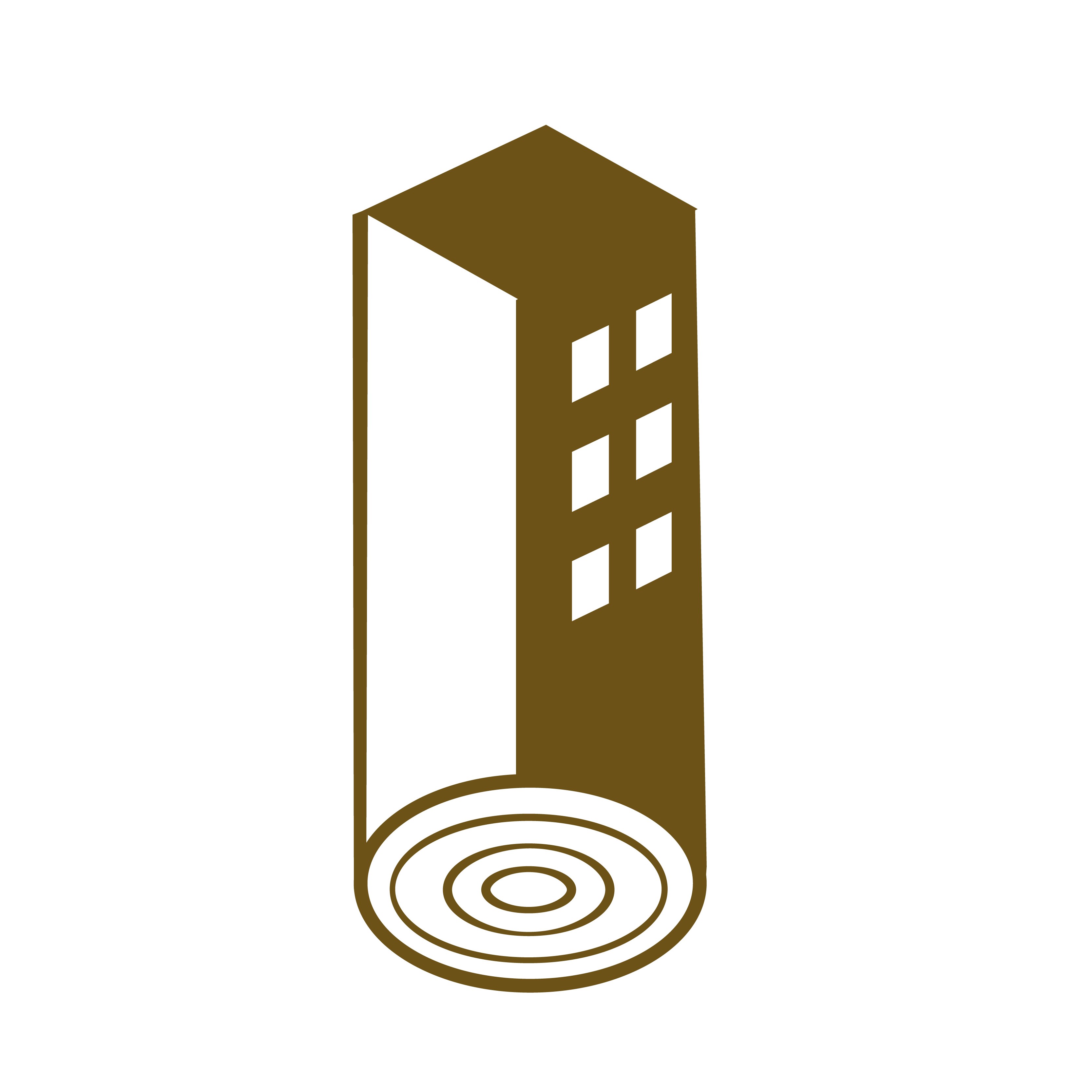 Materials Aspects
Non-CFC based refrigerants are used.
Construction waste management is adopted and waste recycling facilities are provided.
Modular and Standardized Design is adopted.
Recycled Materials are used.
Most of the building materials are manufactured within 800km from the site.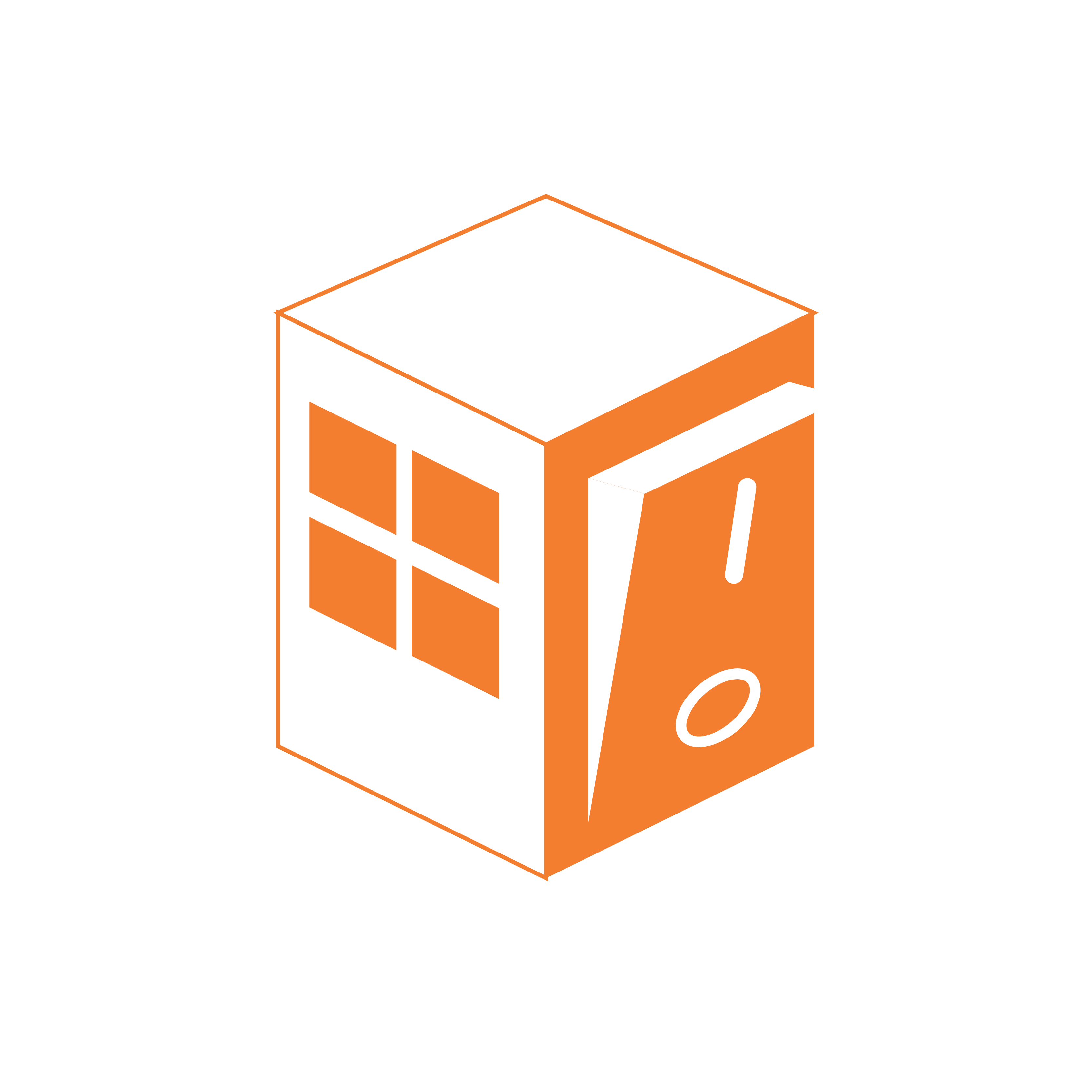 Energy Use
BEC 2012 (Rev.1) is complied.
Passive energy saving measures in respect of site planning, building envelope, natural ventilation and active building services system in common areas are adopted.
Energy management in respect of energy efficiency appliances, testing and commissioning system and operation and maintenance system has been adopted.


Water Use
Water saving sanitary fittings are adopted for both potable and flushing water systems.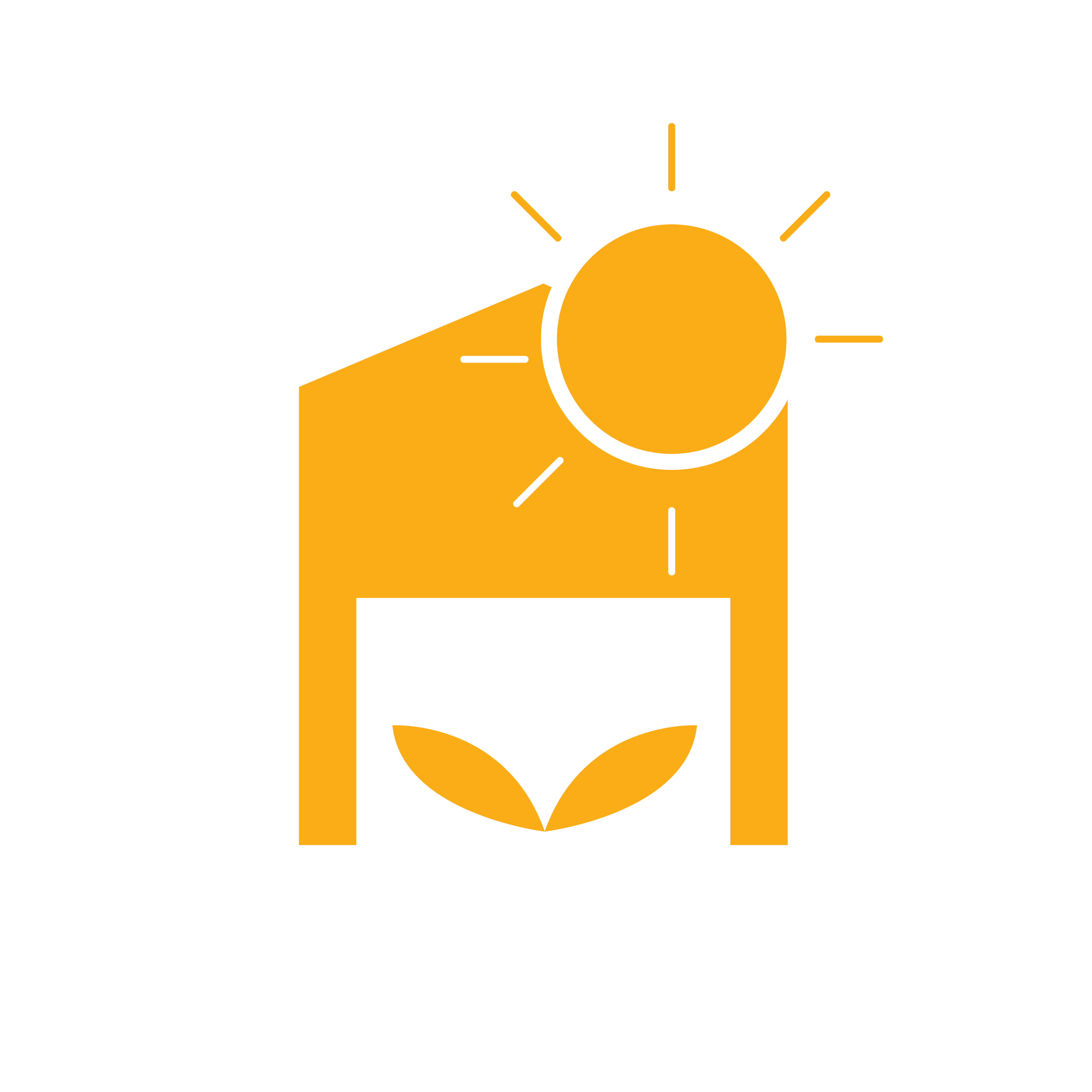 Indoor Environmental Quality
Desirable indoor environmental quality is achieved in respect of security, hygiene, indoor air quality, ventilation, lighting quality, acoustic and amenities.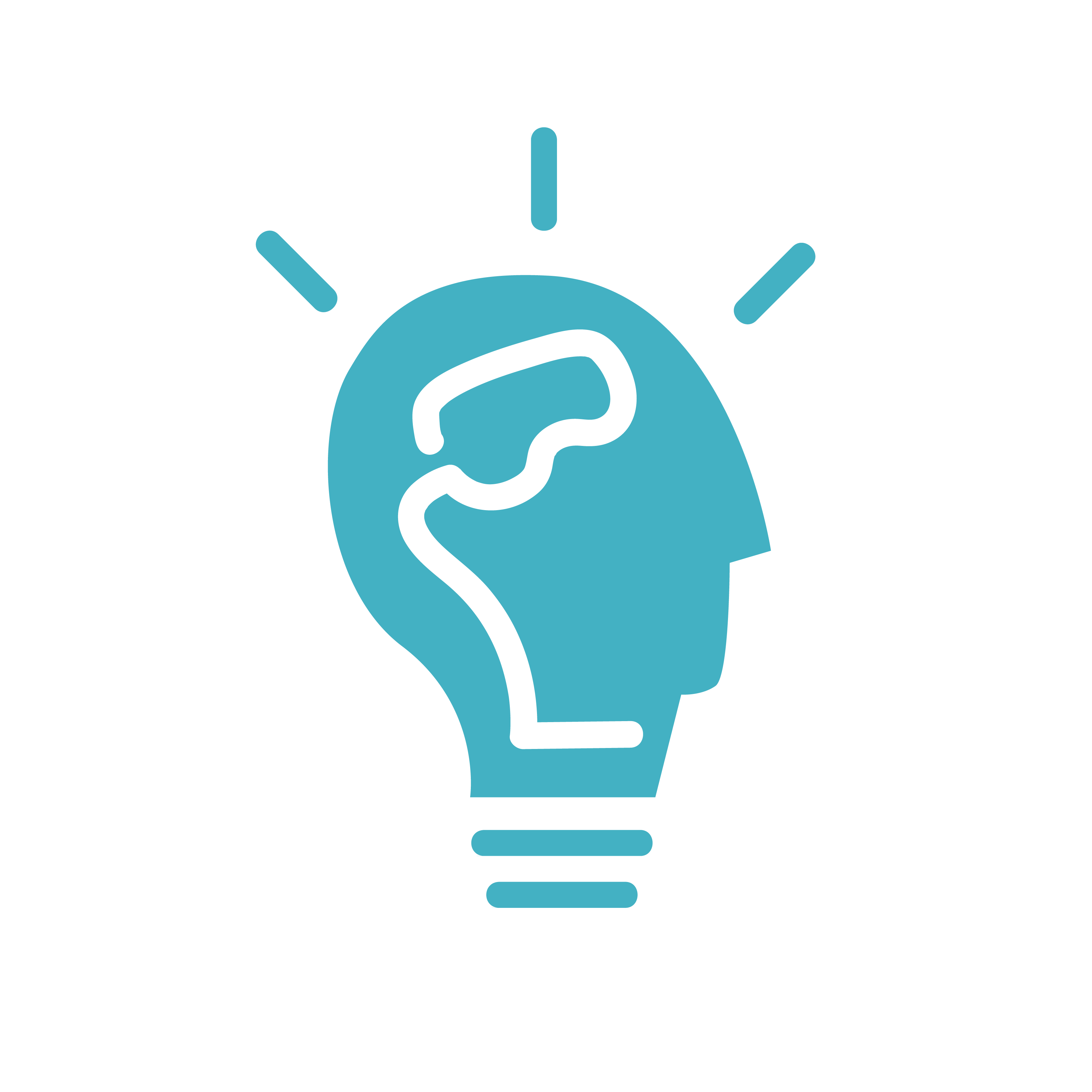 Innovations and Additions
IAQ Excellent Class is achieved for the Management Office and Multi-Function Room.
Twin Tank is adopted for potable and flushing water systems.