Strategically located at the bustling Hong Kong Island East, Island Residence is urbane and chic boutique residence within walking distance to readily accessible public transport. The location is just 7-minutes' drive to Island East CBD hub. Soho East waterfront is a haven for fine and casual dining amid excellent shopping hubs such as Kornhill Plaza and TaiKoo Cityplaza; greenery parks are all nearby. A unique modern boutique residence for young professionals and modern families.
Green Features

Site Aspects
Achieved over 90% of the Urban Design Guidelines sub-items
Utilize Insulated Glass Unit (IGU) and acoustic fins to reduce noise implication to residents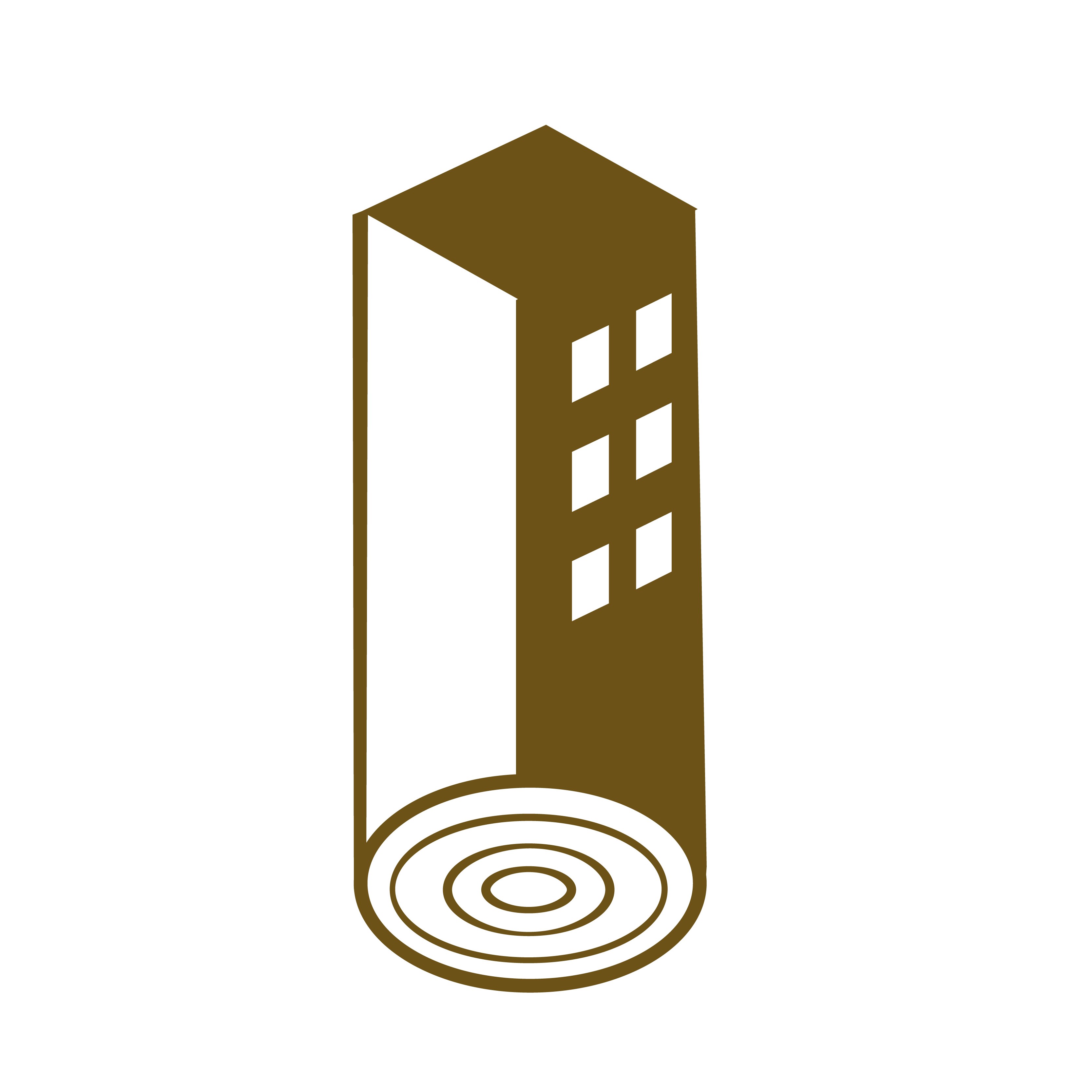 Materials Aspects
Virgin forest products are not used for temporary works during construction
Adapt non-CFC based refrigerants and building fabric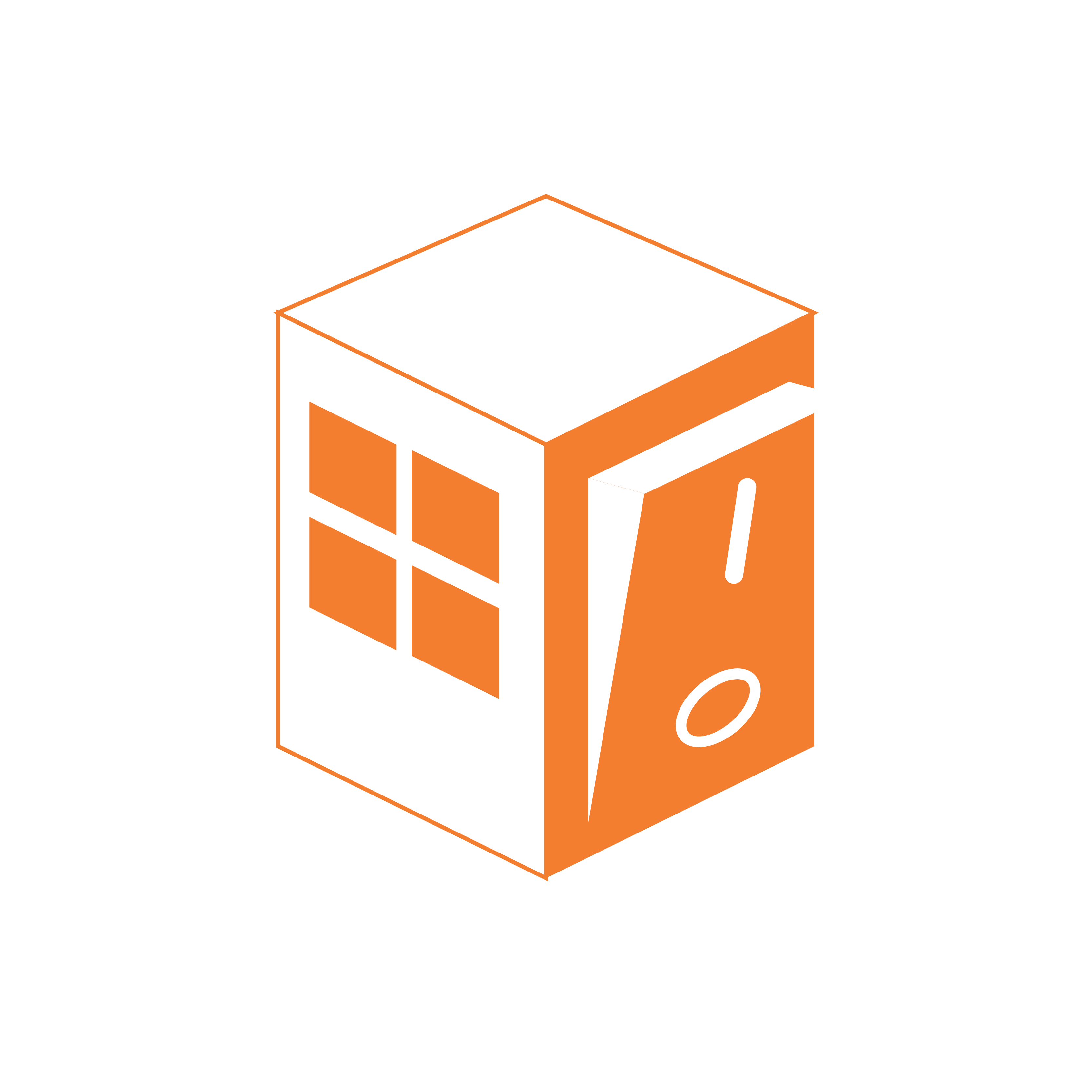 Energy Use
Adapt high-COP AC equipment & lift system
Use of electrical appliances with Energy Label of Grade 1 or 2
Independent commissioning authority was engaged during the testing and commissioning process to ensure the design intent and environmental performance are achieved.


Water Use
Use water-efficient sanitary fittings & electrical appliances
Reduce annual water consumption by 30%
Reduce annual effluent discharge by 50%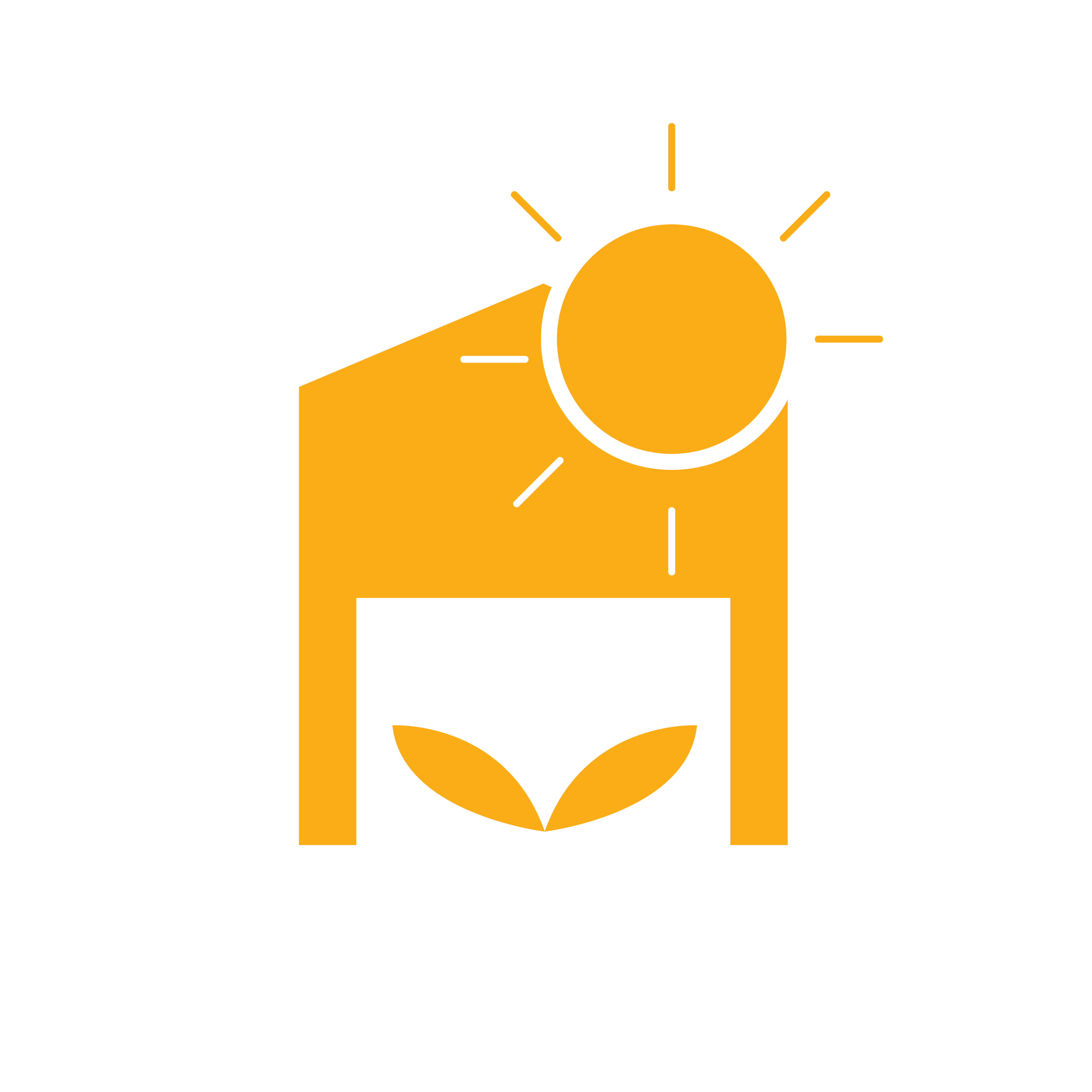 Indoor Environmental Quality
Achieved "Good Glass" IAQ objectives at Clubhouse
Equip with gondola system for maintenance
Use floating slab for plumbing plant room to minimize vibration impact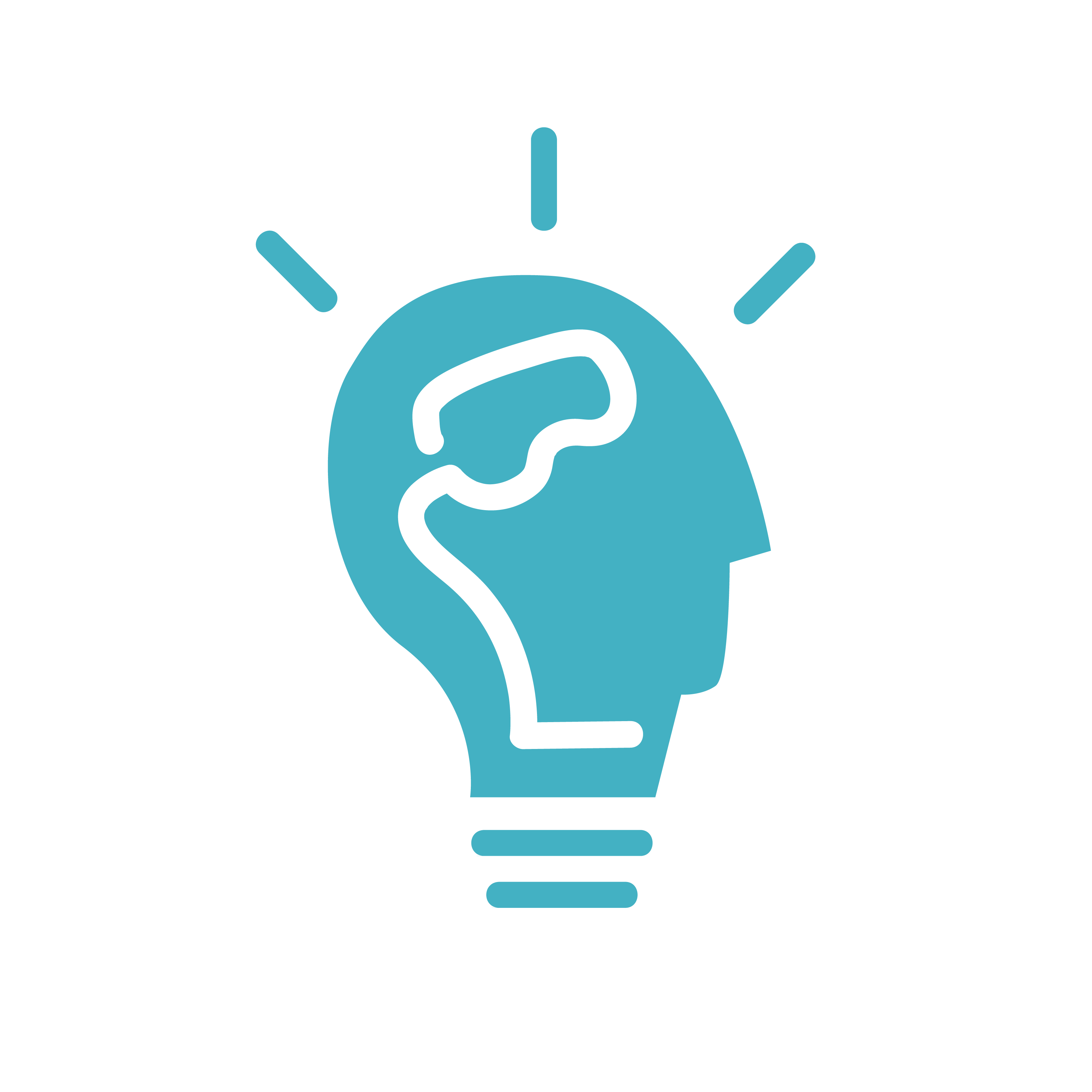 Innovations and Additions