Located in the traditional prestigious residential area of Ho Man Tin and the heart of the transportation, ONE HOMANTIN comprises of 561 one- to four-bedroom apartments measuring between 372 and 1,564 saleable square feet. Nestled within near 18 hectares of green belt and leisure grounds, ONE HOMANTIN's central courtyard, designed by the acclaimed London-based firm of landscape architects Randle Siddeley, embodies all the gracefulness of the finest English garden for residents' exclusive enjoyment. With its 3-storey clubhouse designed and curated by the award-winning London-based G.A. Residential team, ONE HOMANTIN features an array of recreational facilities for different age groups.
Green Features

Site Aspects
Achieved over 90% of the Urban Design Guidelines sub-items
Nearly 80% of total roof area covered by SRI material
Utilize Insulated Glass Unit (IGU) and acoustic fins to reduce noise implication to residents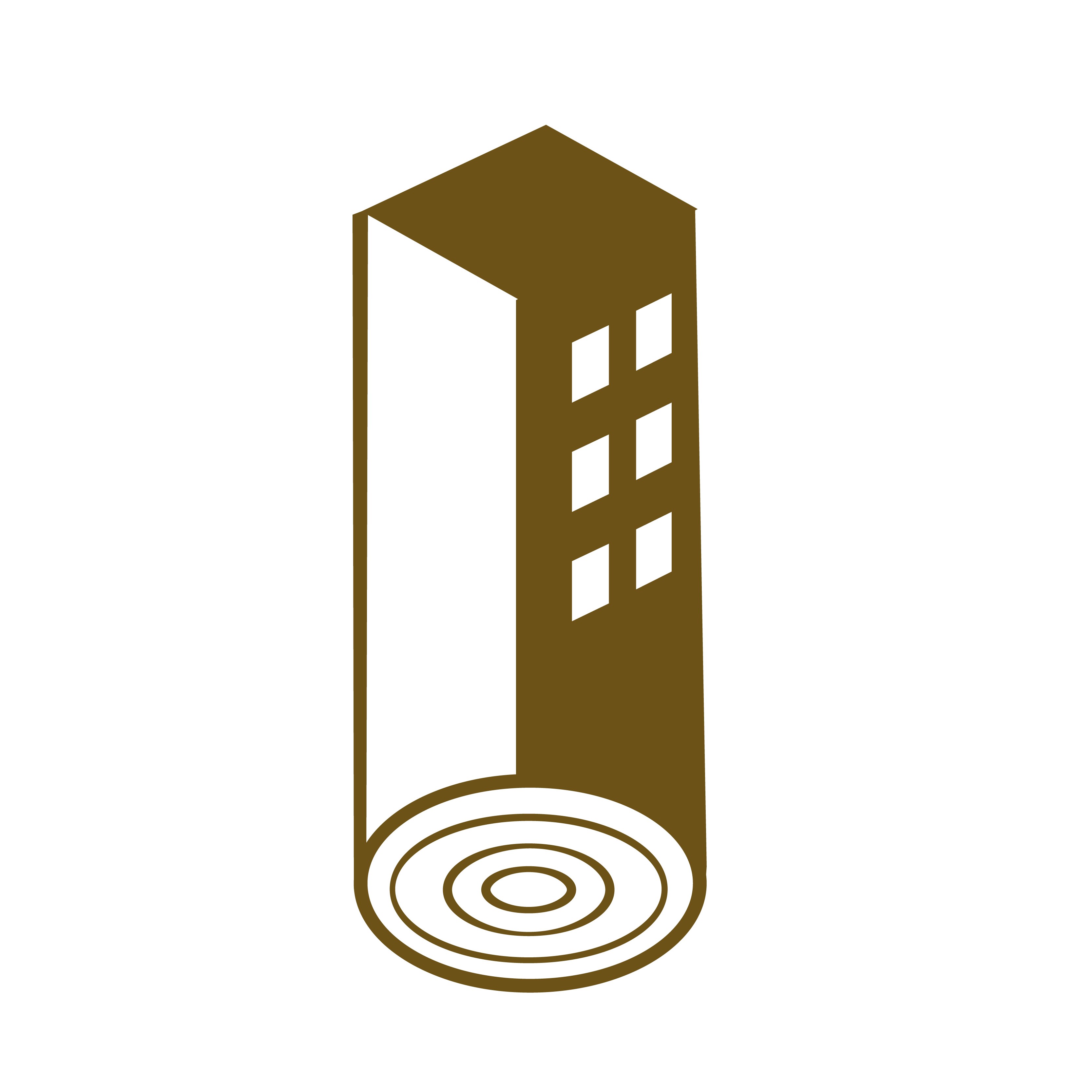 Materials Aspects
Over 60% timber supplied from sustainable source
Adapt non-CFC based refrigerants and building fabric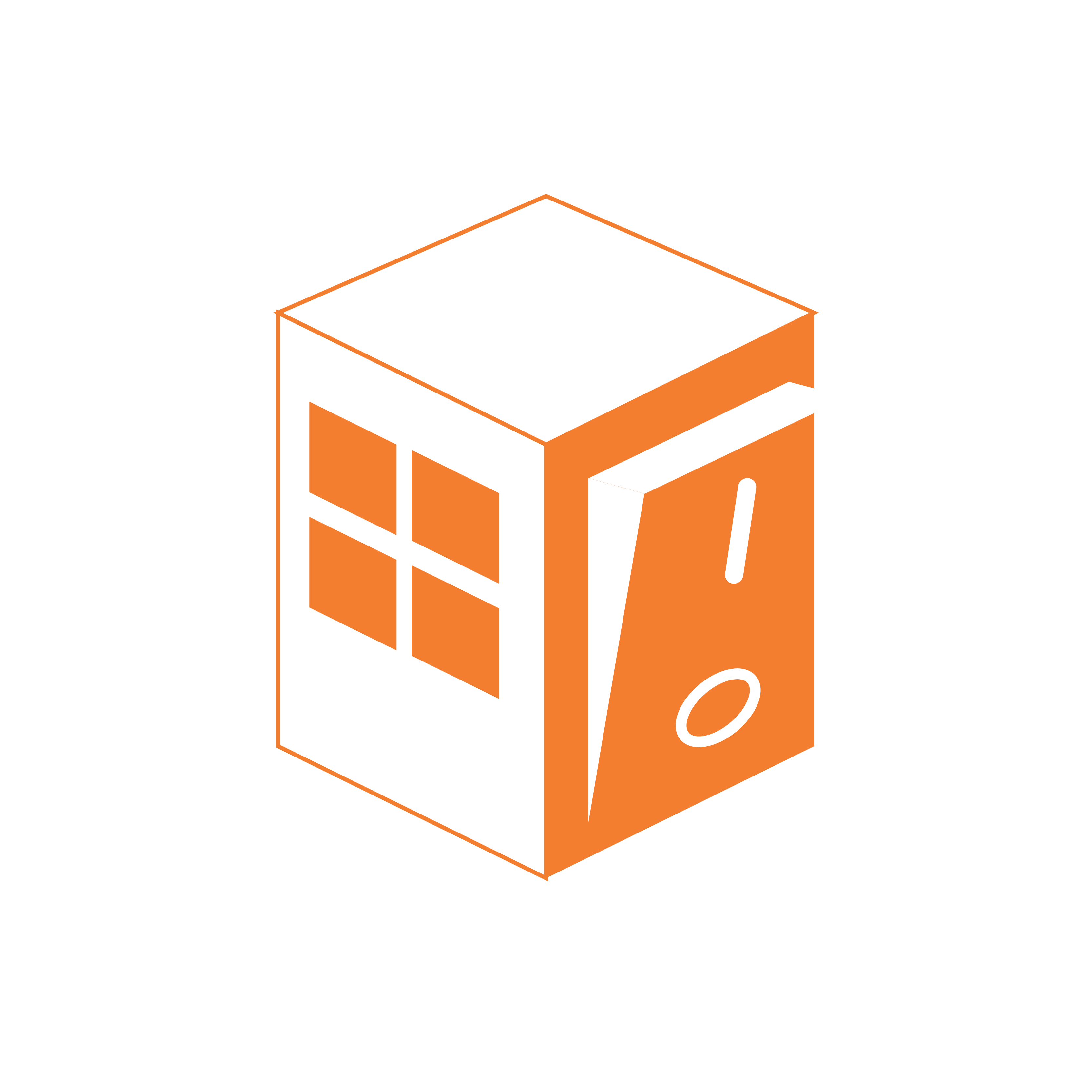 Energy Use
Adapt high-COP AC equipment & lift system
Provide electrical appliances with Energy Star labels


Water Use
Use water-efficient sanitary fittings & electrical appliances
Reduce annual water consumption by 30%
Reduce annual effluent discharge by 50%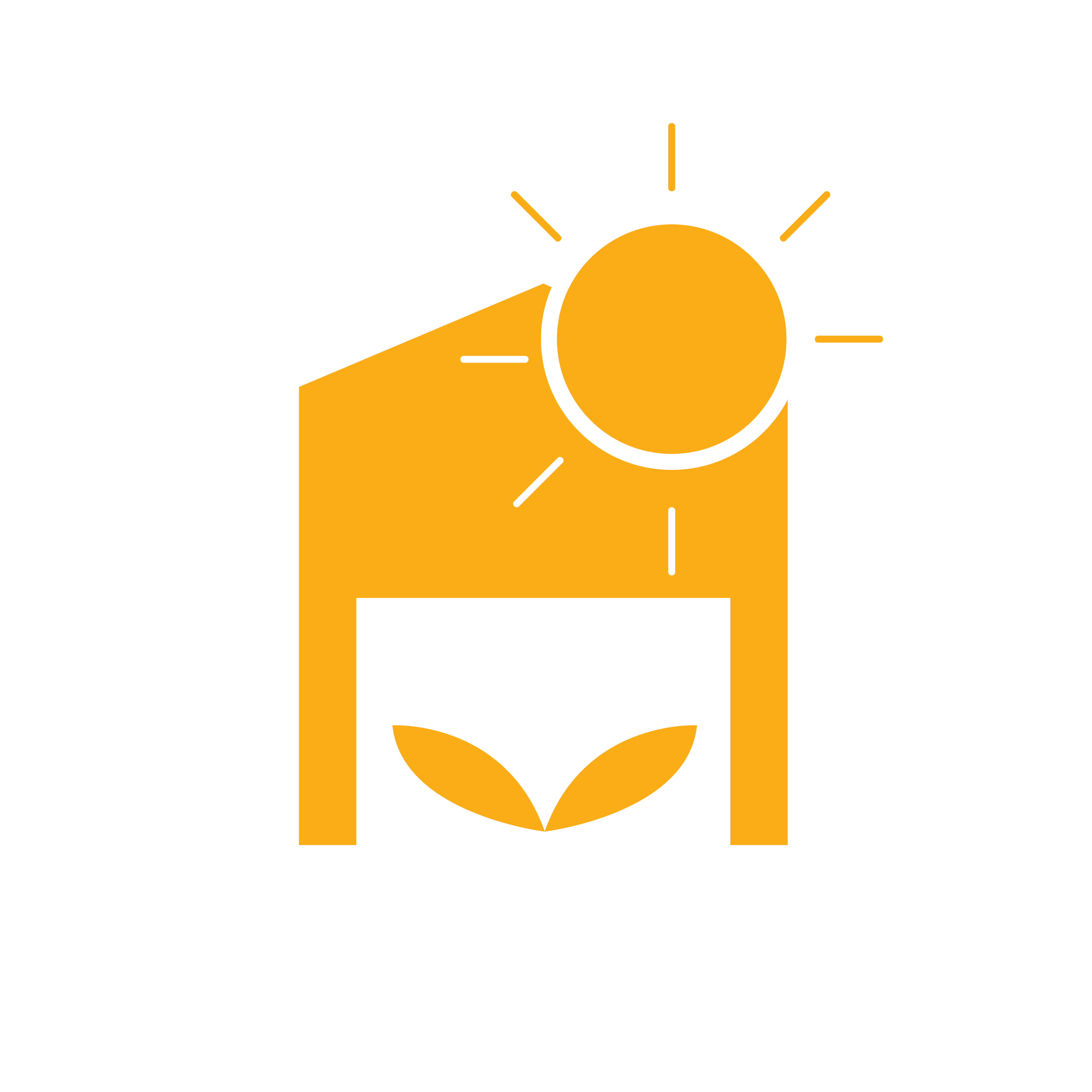 Indoor Environmental Quality
Achieved "Good Glass" IAQ objectives at Clubhouse
Equip with gondola system for maintenance
Use floating slab for plumbing plant room to minimize vibration impact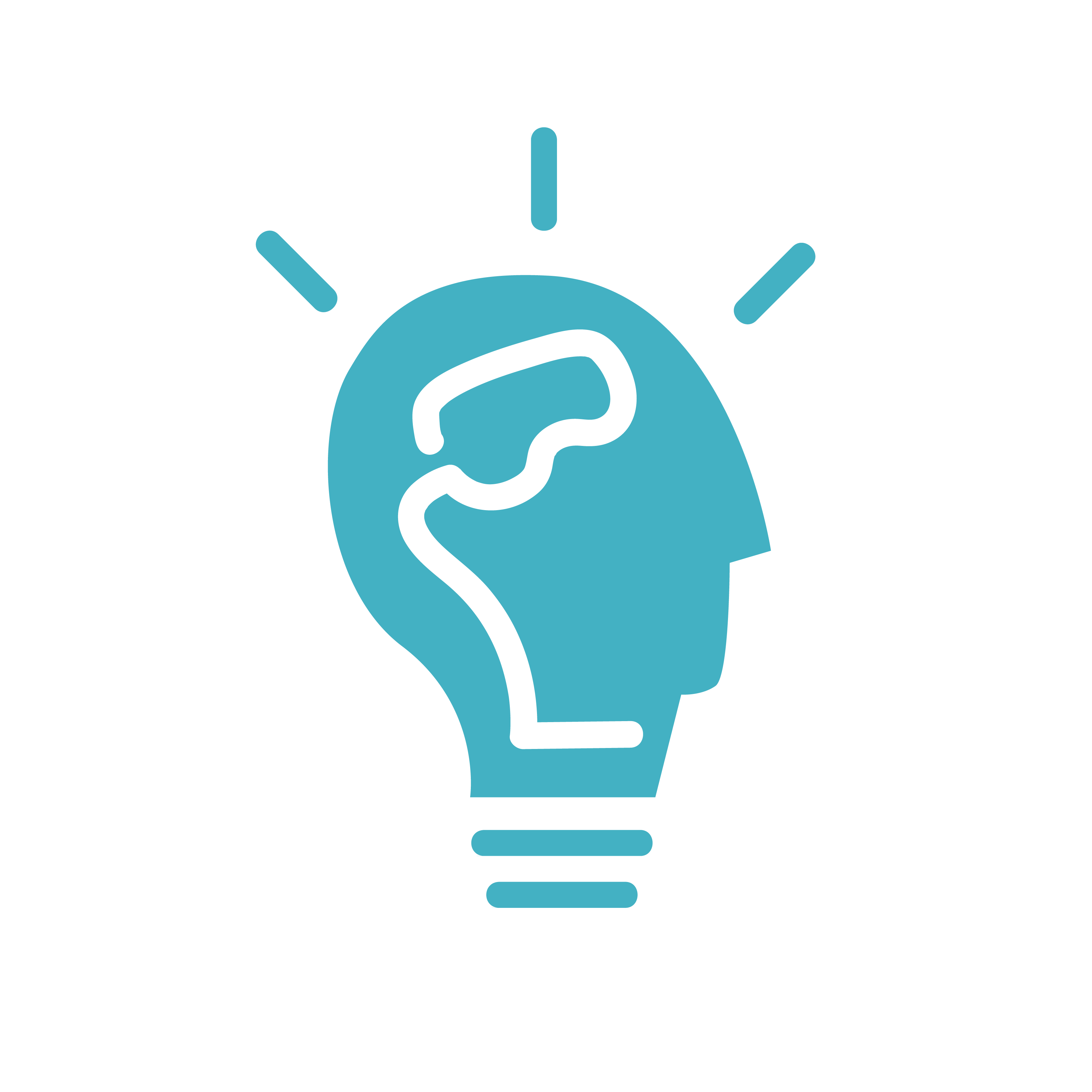 Innovations and Additions
Car park spaces are fully equipped with EV chargers
Provide Home Automation System in every flat unit; Residents can control AC & lighting system via mobile apps for efficient energy management
Story
As a developer of beautiful homes, we are equally committed to a number of green initiatives to help ensure a clean and sustainable environment for our community and future generations to live in. NCCO air filtration system – To enhance health and well-being of the residents, NCCO (Nano Confined Catalytic Oxidation, an innovated patent technology) air filtration system is installed in Children Play Area at Clubhouse. Air pollutants, including particulate matters (PM2.5 & PM10), VOCs and formaldehyde could be removed by NCCO air filtration system. Home automation system – Every flat unit is equipped with Home Automation System; Residents can control AC & lighting system via mobile apps. Bluetooth speaker system is provided in every bathroom inside flat unit; residents can play music inside bathroom using mobile phones. Clubhouse facilities booking Apps – Residents can book clubhouse facilities anytime and anywhere via mobile apps. E-notice board – All notices for residents are uploaded in E-notice system installed in Clubhouse and every tower entrance lobby to reduce the use of papers.