This project is to design, construct and operate the San Wai Sewage Treatment Works Phase 1 (SWSTW) to replace the pre-existing San Wai Preliminary Treatment Works at Ha Tsuen Road, Yuen Long. The project commenced in May 2016, with an objective to improve effluent quality and handle increased sewage flow to cope with the increasing demand for sewage treatment in the North West New Territories. Having a capacity of 200,000 m3 per day, the SWSTW provides an efficient, reliable and robust system of chemically enhanced primary treatment (CEPT) and disinfection. It has been commissioned since 2020/2021. Its Administration Building cum Workshop (AB & WS) has attained the BEAM Plus Final Platinum accreditation.



Green Features

Site Aspects
Proactive approach to achieve greater integration of site planning and design issues in accordance with Urban Design Guidelines
Good landscape design that (i) has more than 40% soft landscape coverage, (ii) careful selection of native and adaptive species and (iii) contribute positively to the ecological value of the site
Use of pervious materials for a minimum of 50% of hard landscape area to reduce surface runoff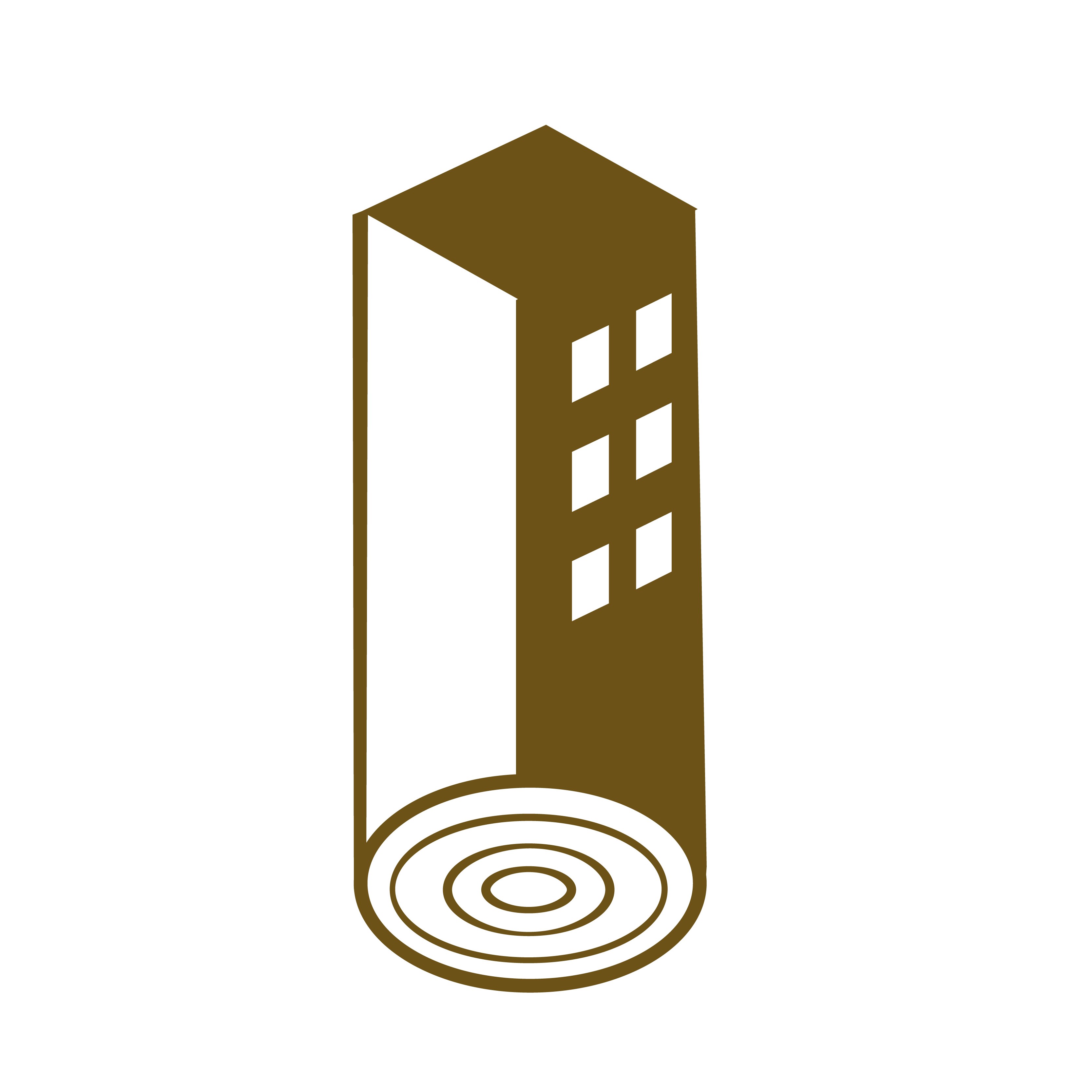 Materials Aspects
Use sustainable forest products that account for at least 50% of all timber materials / products
Use regional materials that were extracted and manufactured within 800km from the site which account for at least 20% of all building materials / products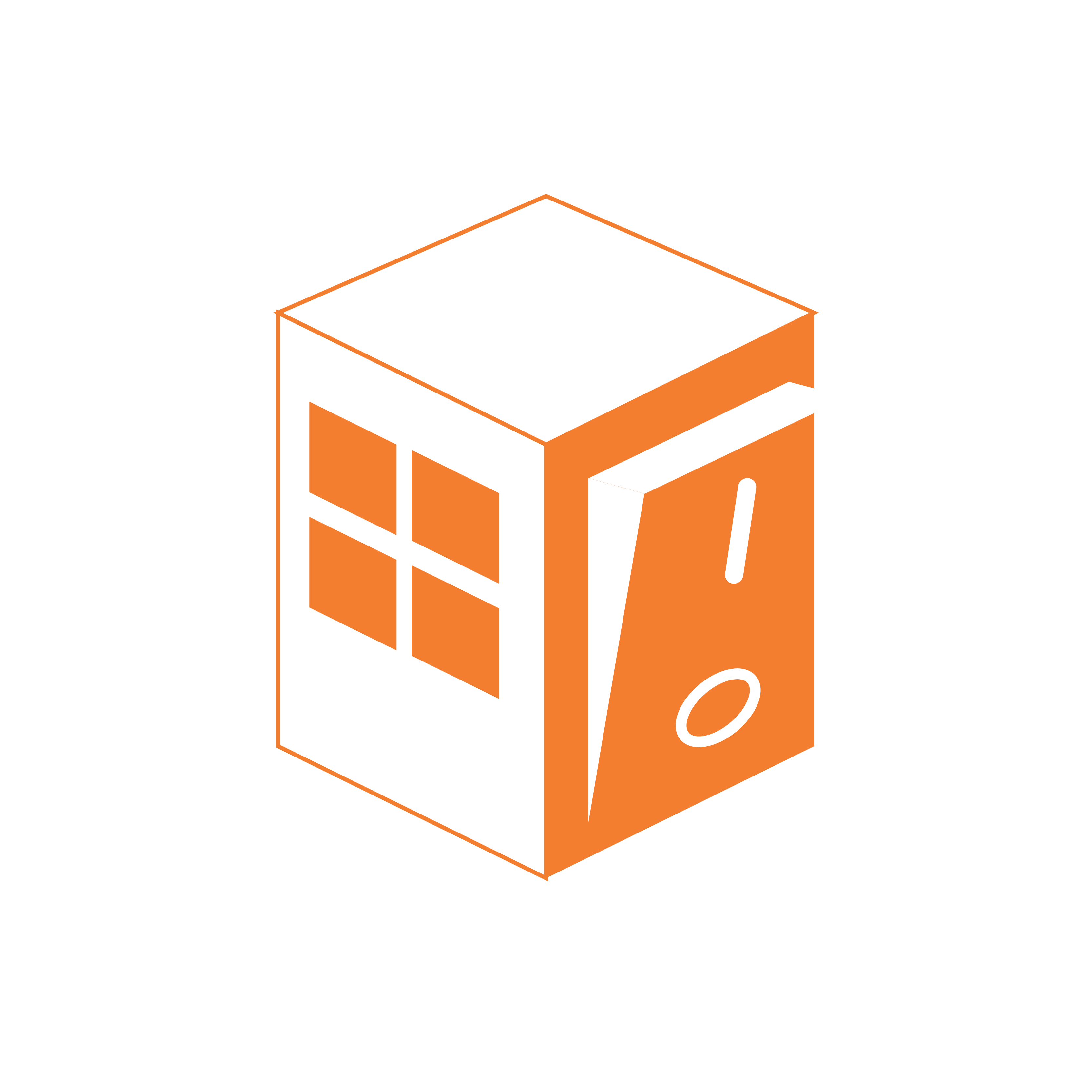 Energy Use
Use of energy efficient air-conditioning units that has coefficient of performance (COP) higher than that in Building Energy Codes 2015
Optimized lighting design with the use of LED or high efficient T5 fluorescent lamp that can reduce over 30% lighting power density as compared to BEC 2015
Generation of on-site renewable energy contributing at least 2.5% of total energy consumption
Adoption of energy sub-metering for monitoring and analysis of energy use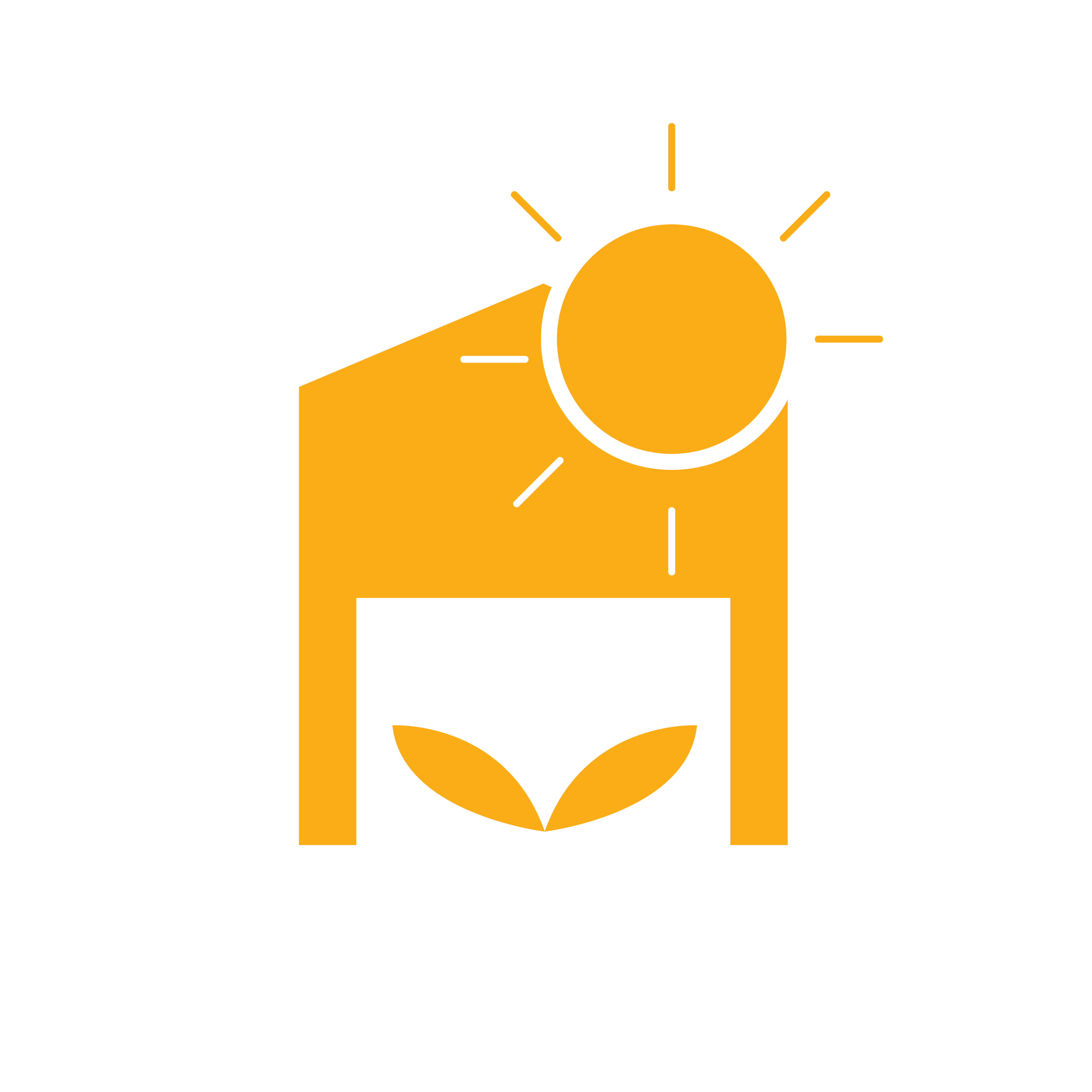 Indoor Environmental Quality
Fresh air provision in common areas and increased ventilation in normally occupied areas
Optimized window area and use of flat roof skylight to improve penetration of natural lighting
Adoption of acoustic design in rooms such as office and laboratory where speech intelligibility is important


Water Use
Use of water-efficient sanitary fitment, such as urinal, water closet, water faucet, pantry tap, etc.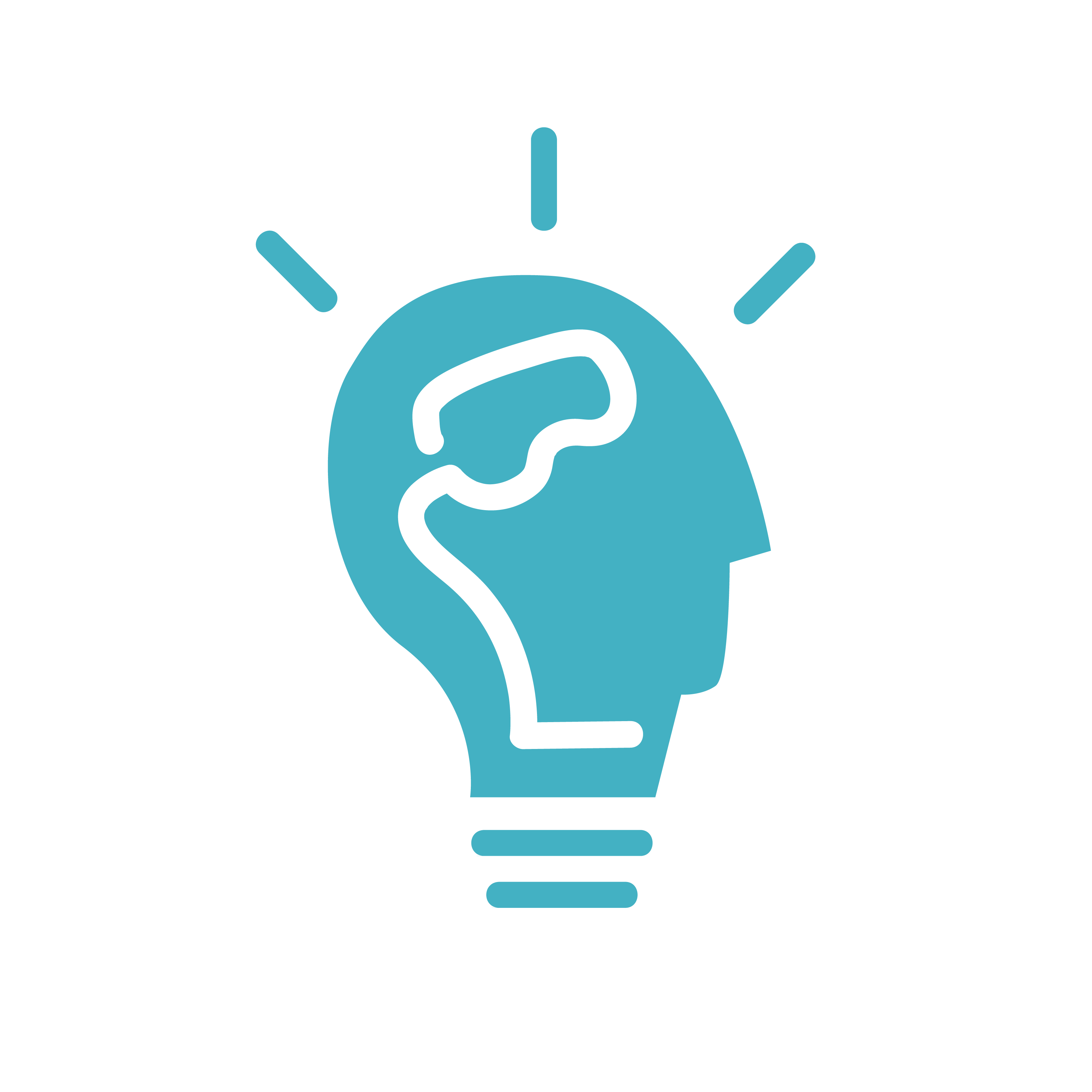 Innovations and Additions
Provision twin water tanks for potable and flushing water system
IAQ Excellent Class