K.SUMMIT utilizes thoughtful architectural design and energy efficient systems throughout the estate. Located at Kai Tak, it is a prime site in the city centre with public transport and neighborhood amenities nearby. K.SUMMIT also boasts green areas of 31,418 square feet and a high-performance building system for energy efficiency. Together, residents here can enjoy a comfortable and environmentally-friendly living.
Green Features

Site Aspects
Prime site location in close proximity to public transport and neighborhood amenities that results in an efficient and environmental friendly site plan and design.
Vibrant green landscaping design with 31,418 square feet of green area and over 30 different species of trees, shrubs and flora.
Residential flats are designed with balcony, allowing greater natural ventilation and better integration between indoor and outdoor spaces.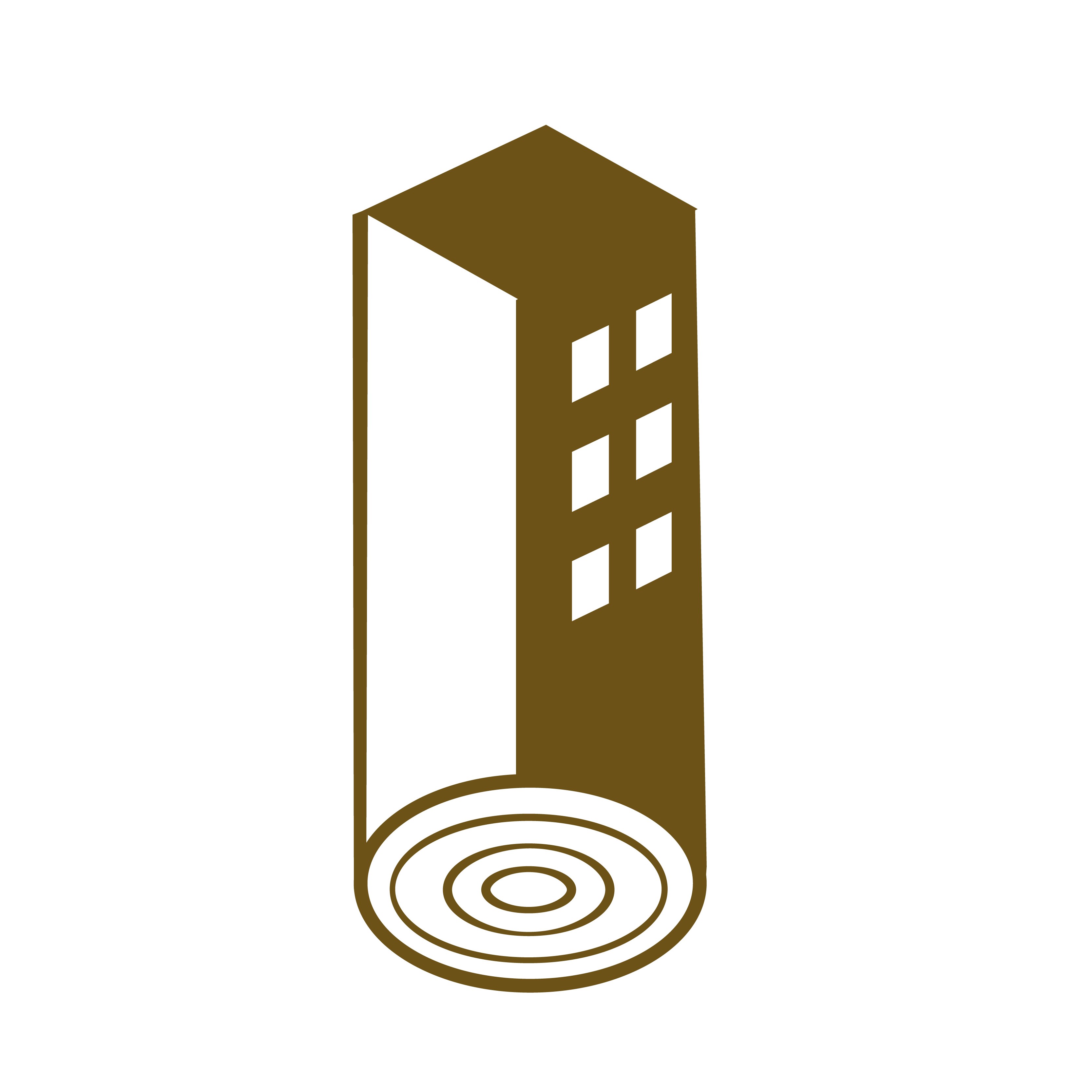 Materials Aspects
Meticulously selected building equipment and materials that reduce pollution and environmental impact both regionally and globally.
Use of environmentally sustainable and recycled materials in the fitting-out works.
elected refrigerants with less impact towards ozone depletionand global warming and avoided using ozone depleting materials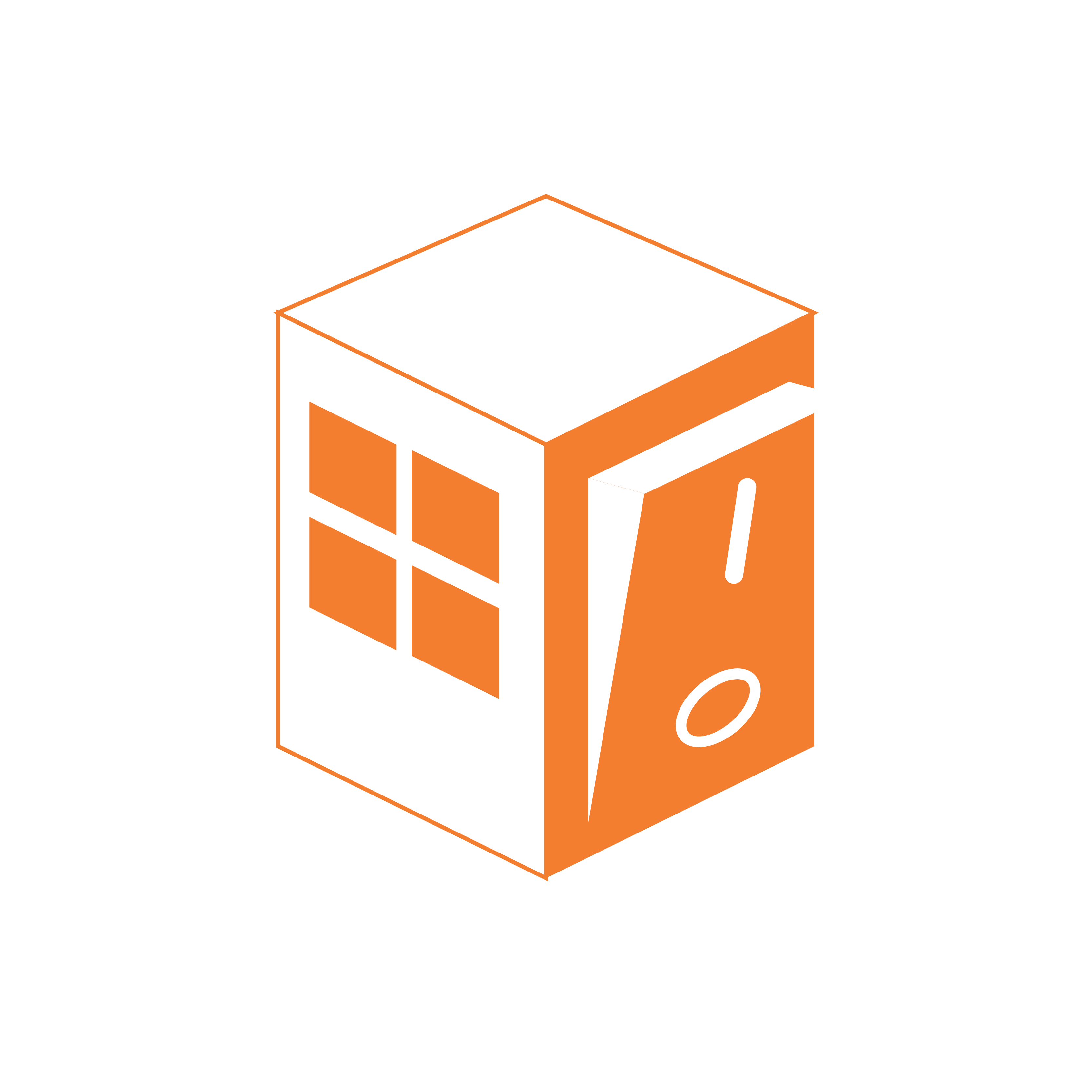 Energy Use
A high performance building services system and energy efficient appliances are used to reduce annual carbon emissions and electricity demands.
High shading coefficient glazing and energy performance wall materials are used, with a window to wall ratio smaller than the baseline building on residential towers to save energy use.
Power analyzer is separated to monitor MVAC, lighting & small power, lift and P&D systems.


Water Use
Selection of highly efficient water devices which contributes to saving additional fresh water annually.
Reduce annual water consumption by 25%.
Reduce annual effluent discharge by 50%.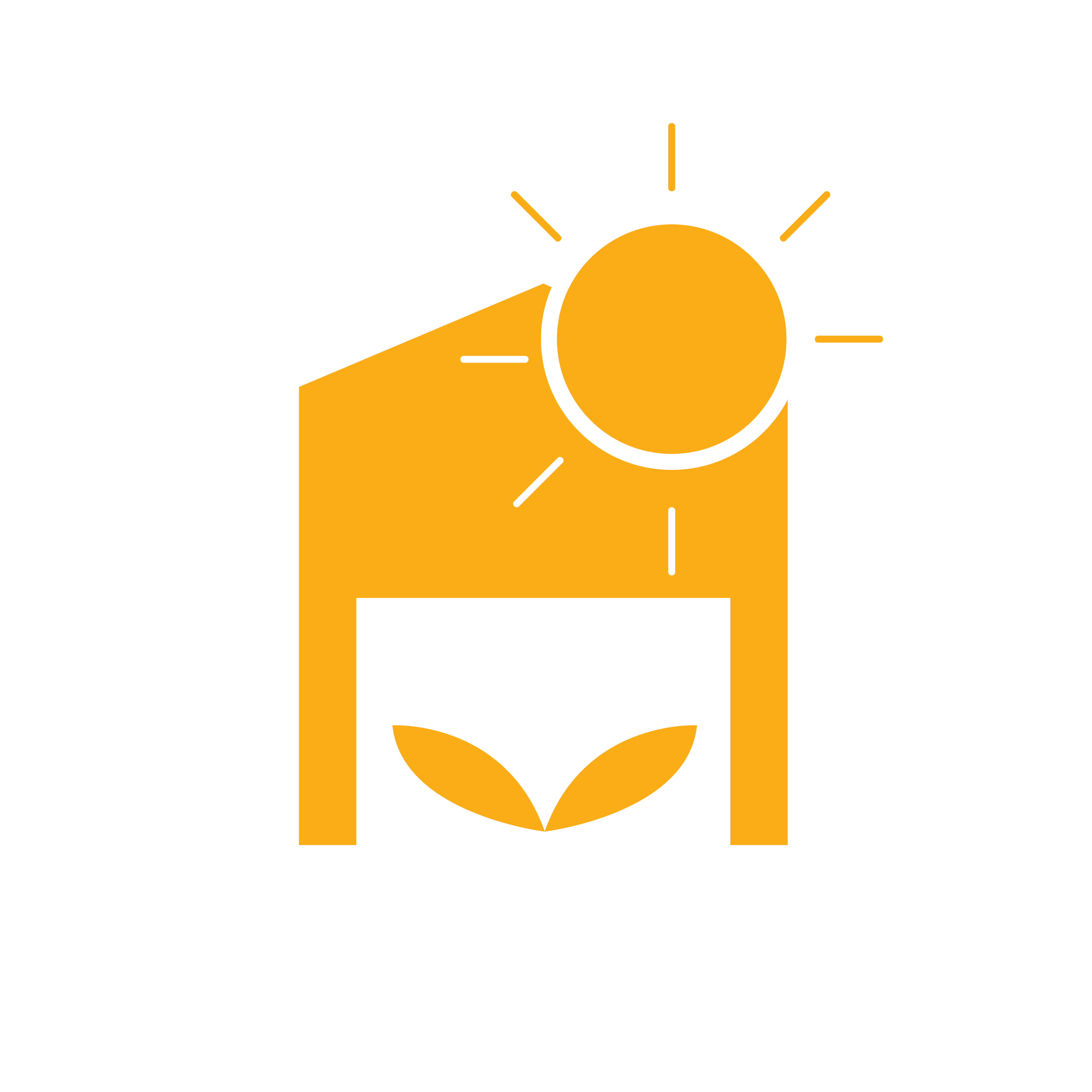 Indoor Environmental Quality
Thoughtful architectural design to provide comfortable levels of room acoustics and background noise.
Provision of openable windows above the required standard to maximize natural ventilation.
Achieved "Good Glass" IAQ objectives at Residential areas and Clubhouse.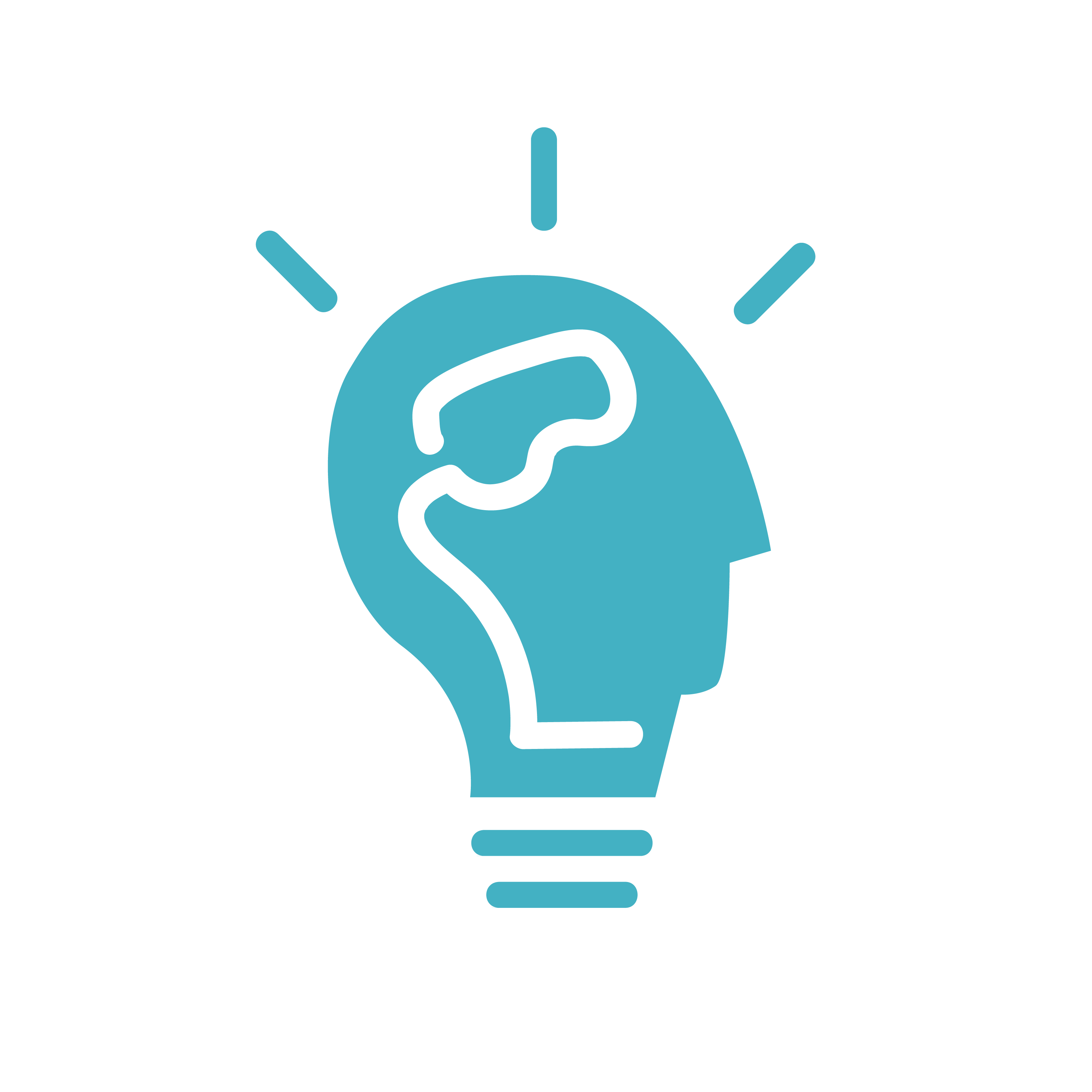 Innovations and Additions
Car parks are equipped with EV Chargers to encourage the use of electric vehicles to reduce air pollution by typical gasoline vehicles.
Certified Project BEAM Pro was appointed to coordinate BEAM Plus matters and ensure the project design follows the requirement of BEAM Plus standards.
Twin tank provision for both potable water and flushing water.
Story
The design for K.SUMMIT prioritises incorporating many green and high-performance features that enhance the well-being of its residents. KWIH strives to reduce environmental and social impact while delivering quality projects with user-friendly designs. The 'K. Wah Plus' design philosophy prioritises attention to detail, resulting in innovative projects built to uncompromising quality and creating the best living space for residents. The team continues its pursuit of excellence and seeks to exceed customer expectations.
K.SUMMIT enhances the health and well-being of its residents through its luscious landscape design coupled with practical energy systems. This includes a vertical green wall that spans 150 square metres, which serves to regulate temperatures at the development and acts as a natural aesthetic feature. There are also 30 different species of trees, shrubs, and flora throughout the development, making up over 30,000 square feet of green area. The vast areas of greenery at K. SUMMIT create a comfortable and refreshing living environment for its residents.
The development also utilises energy-efficient systems and features to work towards sustainability. EV chargers are provided in the car park to encourage the use of electric vehicles to combat air pollution. High shading coefficient glazing and energy-performance wall materials with a low window-to-wall ratio compared to other residential buildings are also utilised to save energy. Annual carbon emissions and energy demands are reduced by implementing a high-performance building services system and energy-efficient appliances.
It is the combination of the above elements that successfully enhances not only the well-being of residents but also strives towards achieving energy efficiency and sustainability.
Video
KWIH is honoured to receive the Gold Beam Plus rating for K.SUMMIT. This award is a testament to KWIH's strong industry reputation and recognises the company's commitment to quality excellence.