Sablier, which jointly developed by the Urban Renewal Authority and Chevalier Pacific Limited (a subsidiary of the Chevalier Group), comprises 144 residential units, residential club house and 2 storey shop.

The development situated at 8 Fuk Chak Street, Tai Kok Tsui, a district under the process of urban metamorphosis and the local community are become younger, diverse and energetic. In response to the trend and to encourage the green and smart living, "Smart System" is installed in every residential unit in providing the occupants with near real-time data on their waste generation and air quality levels, as well as the smart booking system for the facilities within the development.

Sablier, the first residential development under Chevalier Gorup's residential series "Le Moment", has achieved Final Gold rating under the BEAM Plus New Buildings Assessment (Version 1.2). This achievement symbolises our environmental awareness during design, planning, construction and building management, as well as the Group's commitment to sustainable and green building practices in Hong Kong.
Green Features

Site Aspects
The Site situates at the community with required amenities and recreational facilities.
Implementation of Environmental Management Plan to minimise air, noise and water pollution during construction.
Conducting lighting simulations to minimise lighting pollution during design stage before implement on site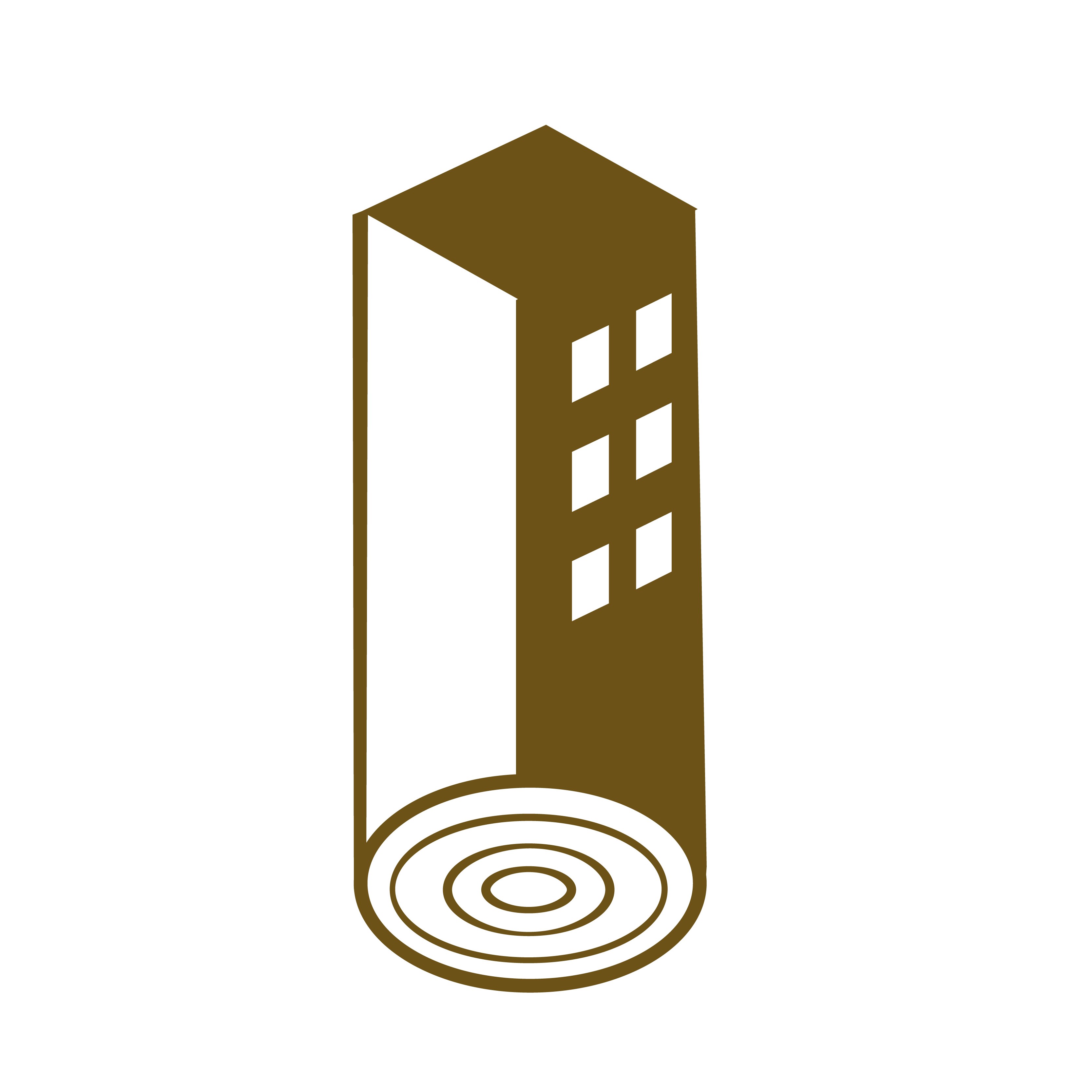 Materials Aspects
No virgin-forest timber product was used for temporary works.
Non-chlorofluorocarbon base refrigerant was used.
No ozone depleting substances was used during manufacture, composition and operation.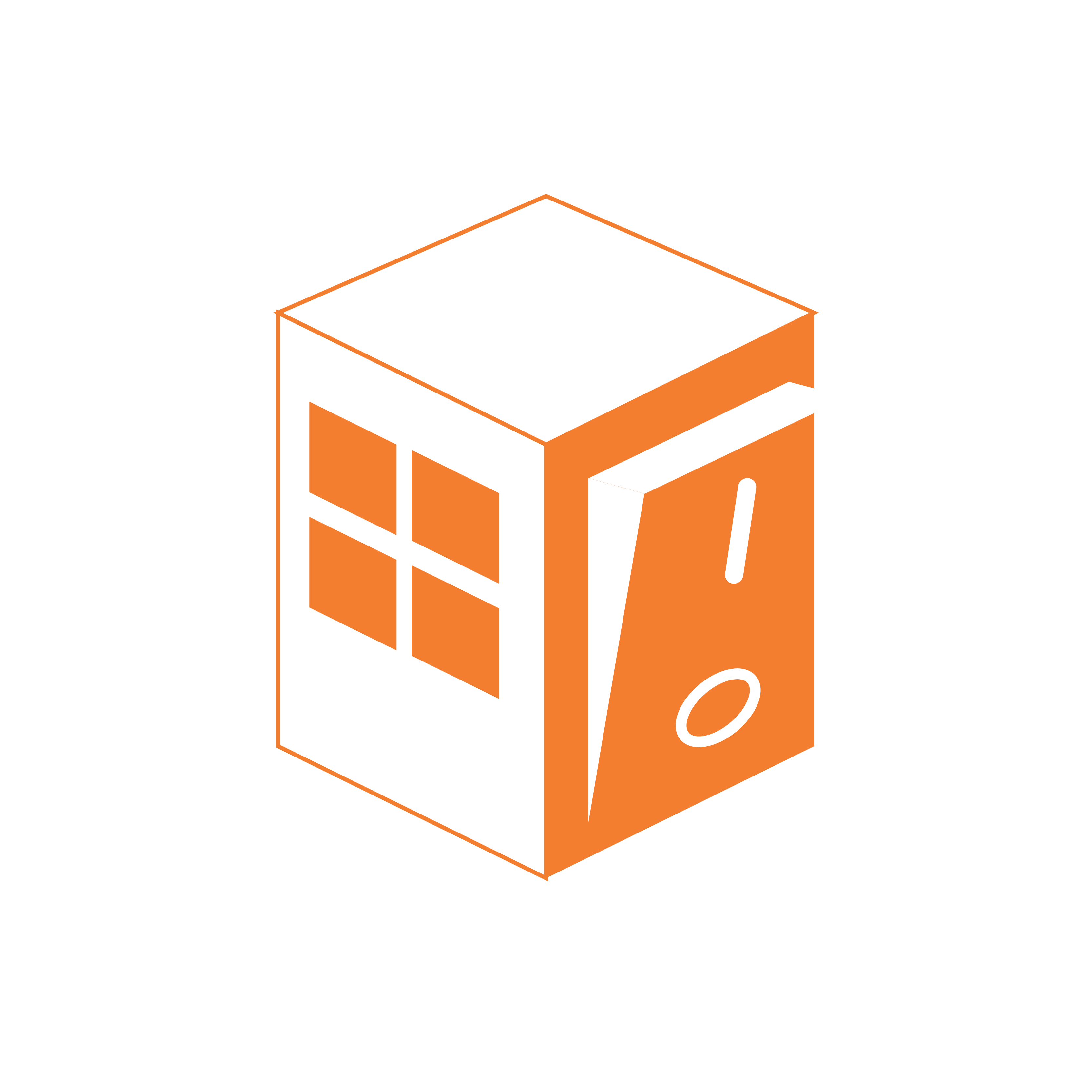 Energy Use
The project applied several energy saving strategies including high performance glazing, highly efficient AC system, energy saving lighting design with low light power density and highly efficient lift, etc.
There are 26.2% reduction of annual carbon emission reduction at residential area as compare with other baseline design of 20.8%.
99% of the appliances provided by the Developer within the residential units are certified energy efficient.


Water Use
Water efficient devices were adopted to achieve 36.6% of annual water saving and 51.3% reduction in effluent discharge volumes.
Washing machine with Water Efficient Labelling Scheme Grade 1 Label was provided for each residential unit.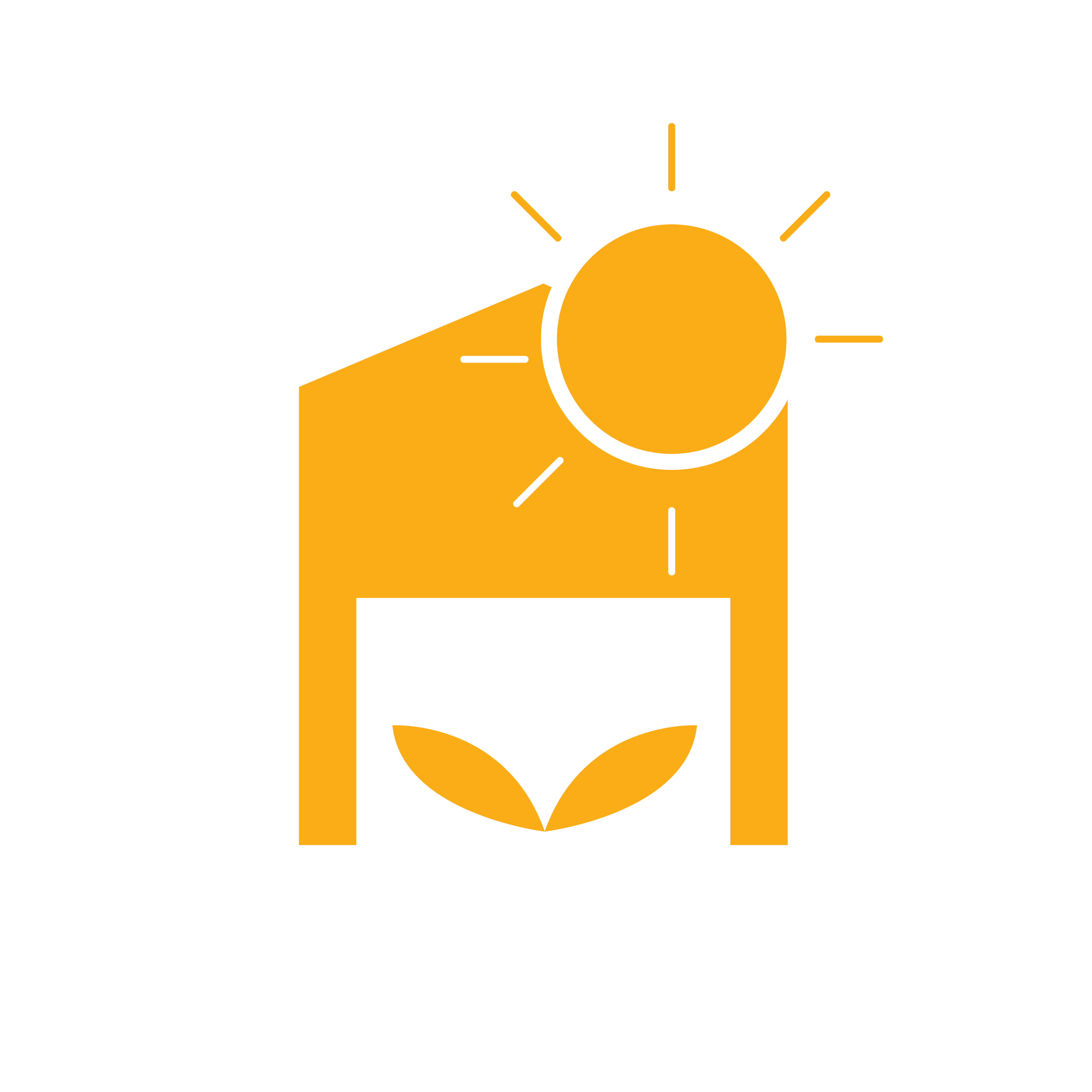 Indoor Environmental Quality
Natural Ventilation and lighting are provided for bathrooms within most of the residential units.
Provision of carbon filters for the refuse collection points.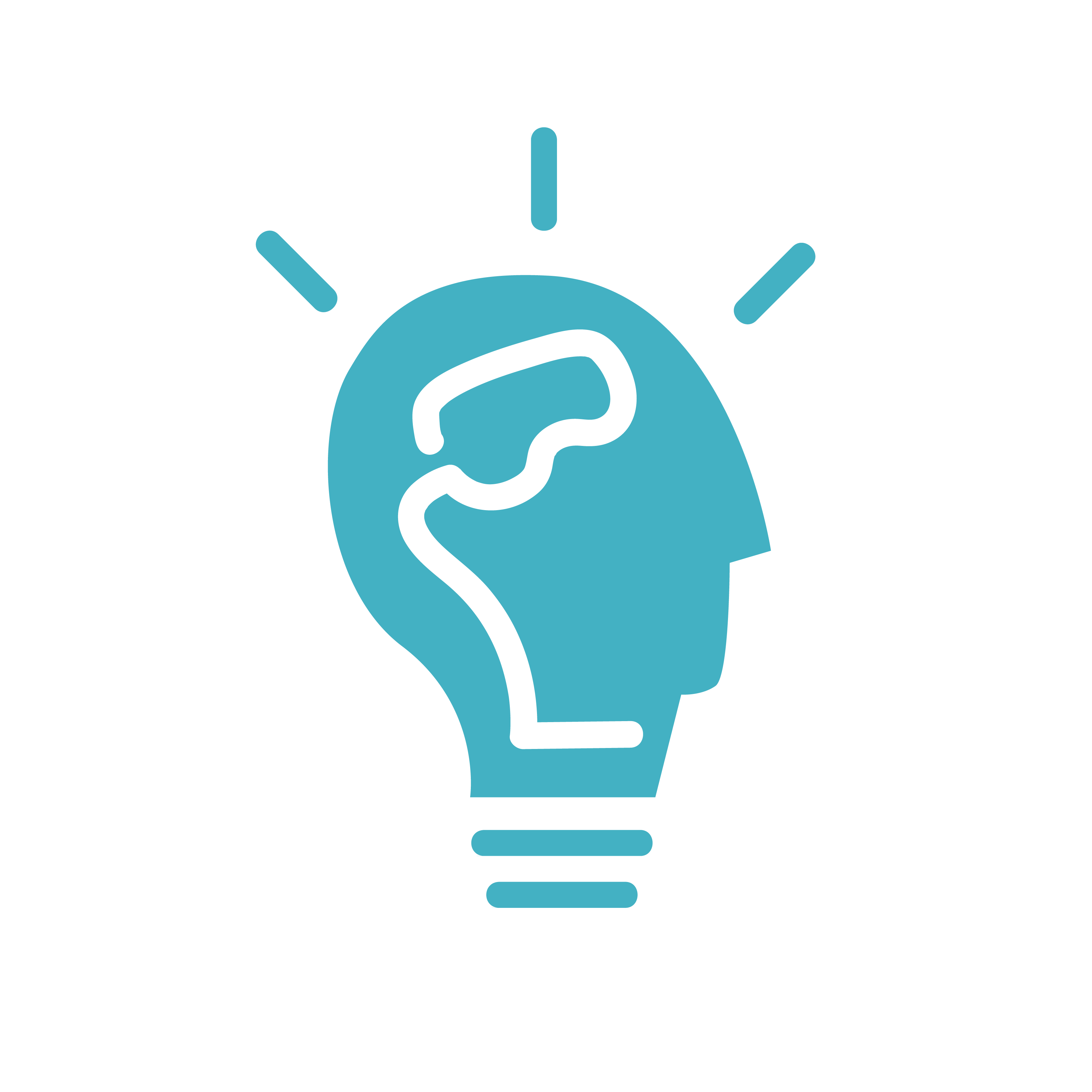 Innovations and Additions
Smart provisions of Home Health and Wellness Information System.