The renovation project at the Level 8 Classrooms of the Canadian International School of Hong Kong aims at creating a comfortable yet eco-friendly environment for students, staff and other users. The classrooms achieved Platinum rating under BEAM Plus Interiors (BI) v1.0 Accreditation.
Specific green features include use of sustainable products (flooring, ceiling, wall and door), daylight sensors, energy efficient microwave ovens, and provision of potted plants.
Green Features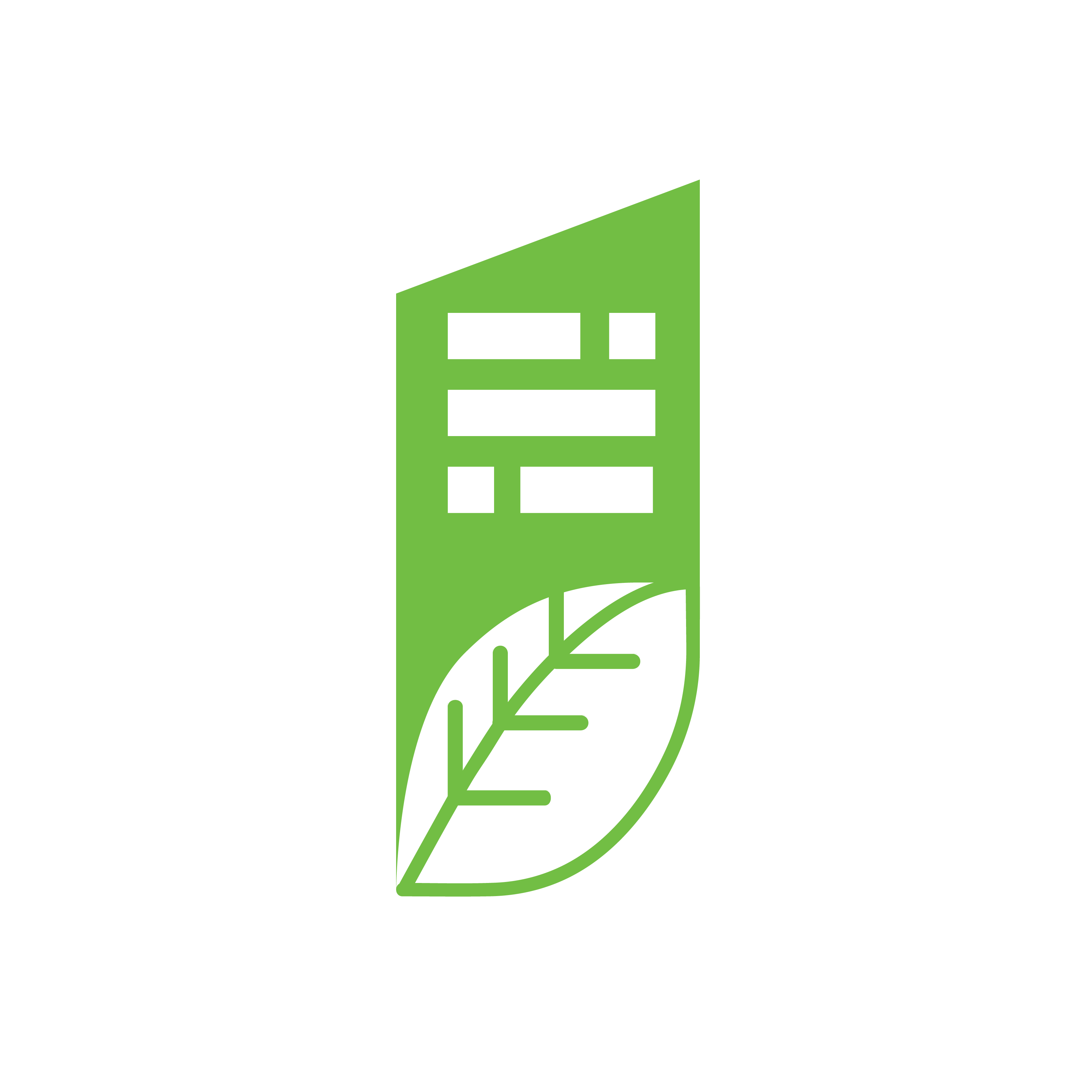 Green Building Attributes
The host building is located in close proximity to public transports and recreational facilities
PV panels are installed in the host building


Management
Implementation of safety management, IAQ control and noise mitigation measures during construction period
Procurement of green cleaning products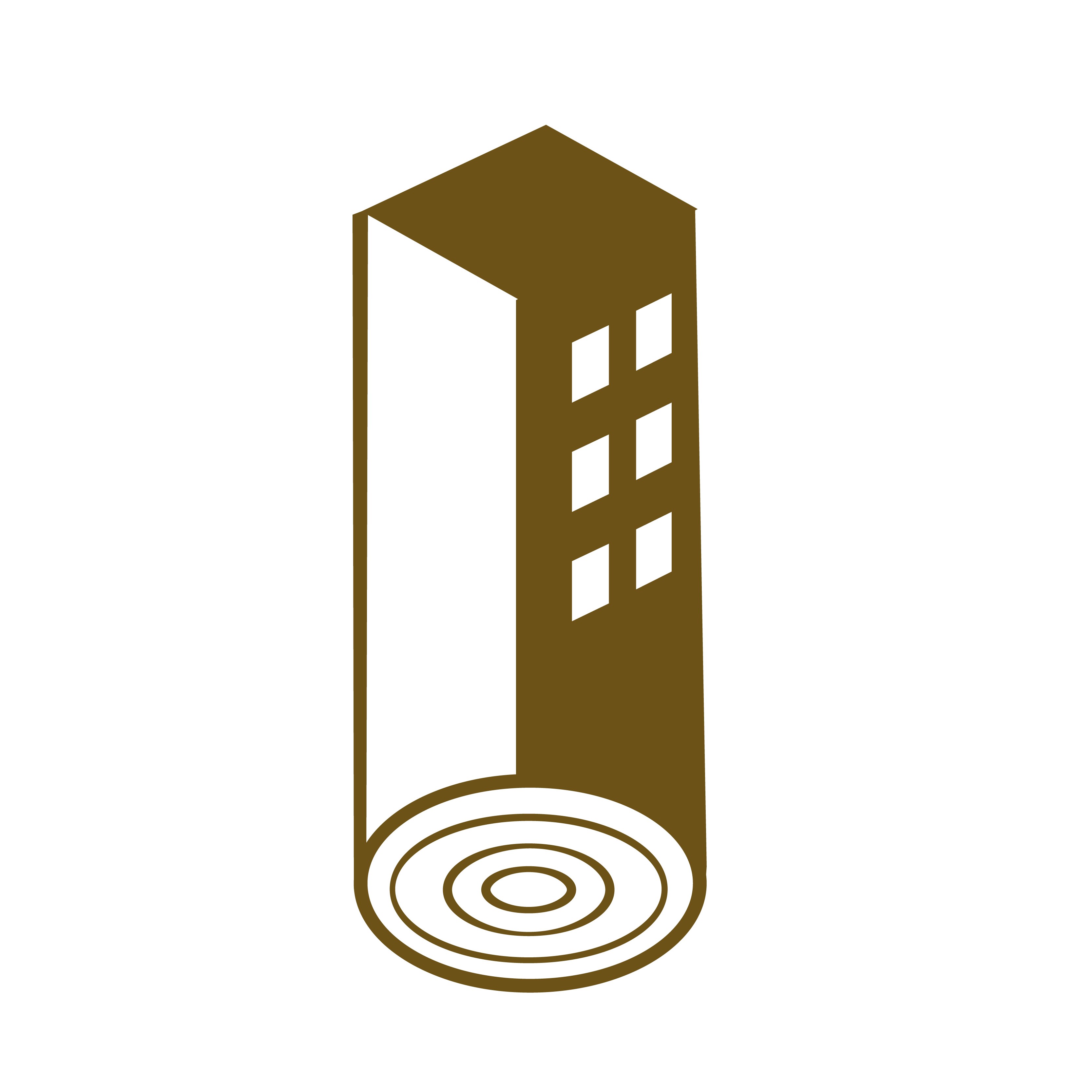 Materials Aspects
Provision of waste recycling facilities for paper, plastic, metal, glass, and food waste
Adoption of non-CFC based refrigerants and thermal insulation materials
Over 50% of modular design elements are adopted
100% of newly installed flooring and ceilings products contain recycled contents
Over 95% of newly installed interior components (including flooring, ceiling, wall and door) are manufactured from a factory which implemented Environmental Management System.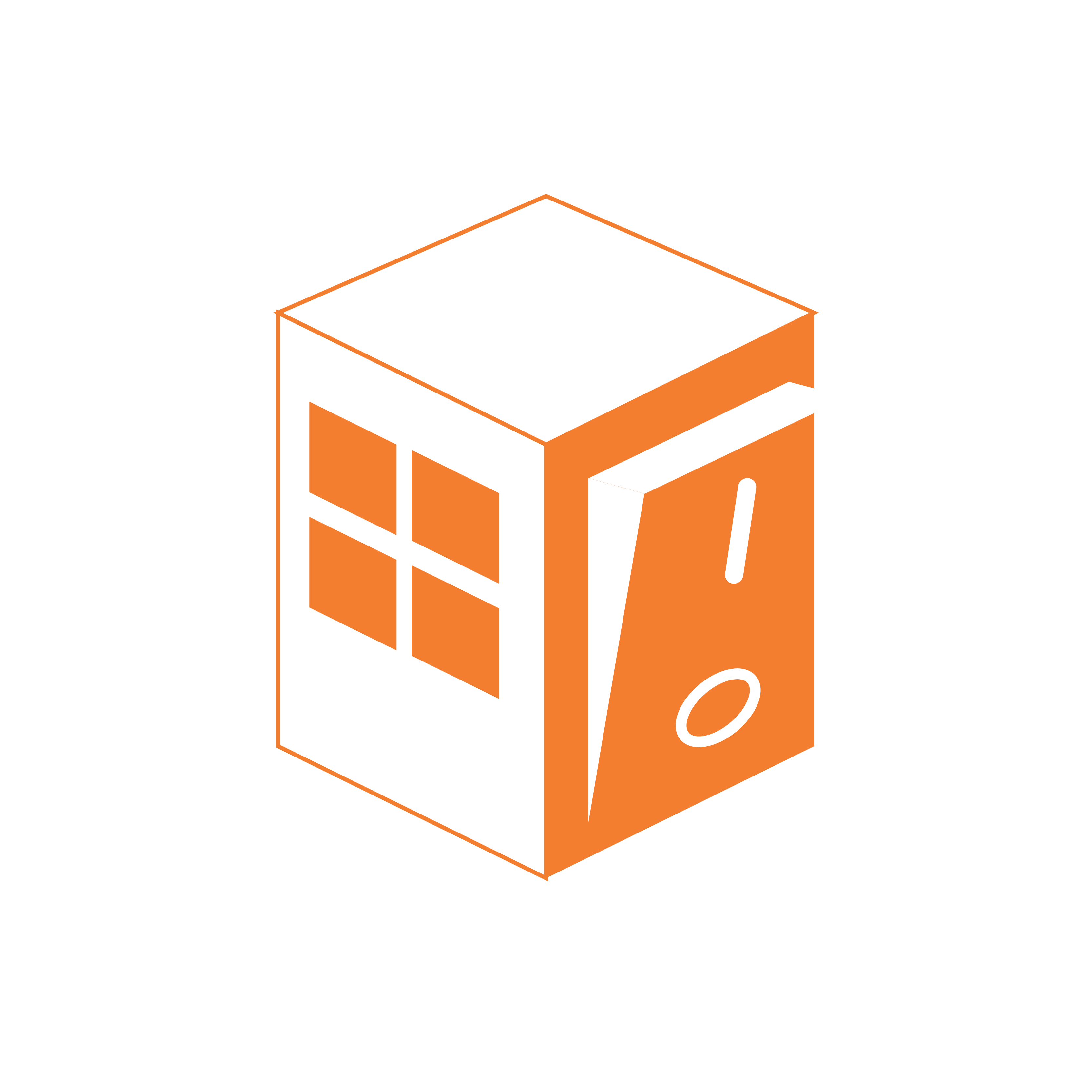 Energy Use
Provision of daylight sensor dimming controls
Installation of digital network energy meters to monitor MVAC and electrical system
Over 36% of Lighting Power Density (LPD) reduction compared to the statutory requirement


Water Use
Water quality are compliant with WSD standard and BEAM Plus requirement in 15 parameters
Provision of water efficient faucet, dual flush water closet and sensor type urinal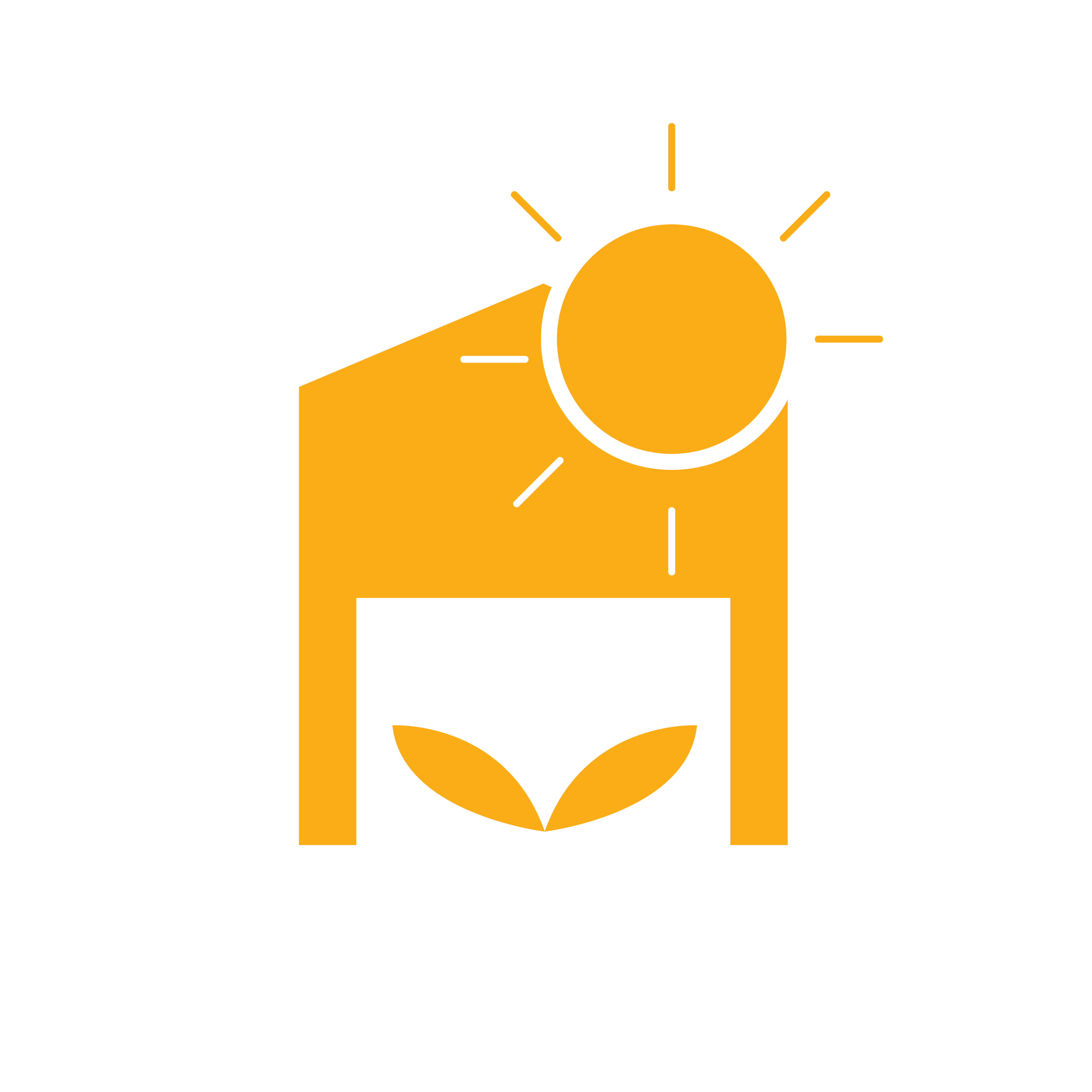 Indoor Environmental Quality
Attainment of IAQ Good Class
Provision of potted plants
Over 80% of seating have a direct line of sight to natural view
Interior lighting quality of all normally occupied area meets the CIBSE recommendation in terms of uniformity, glare index and CRI.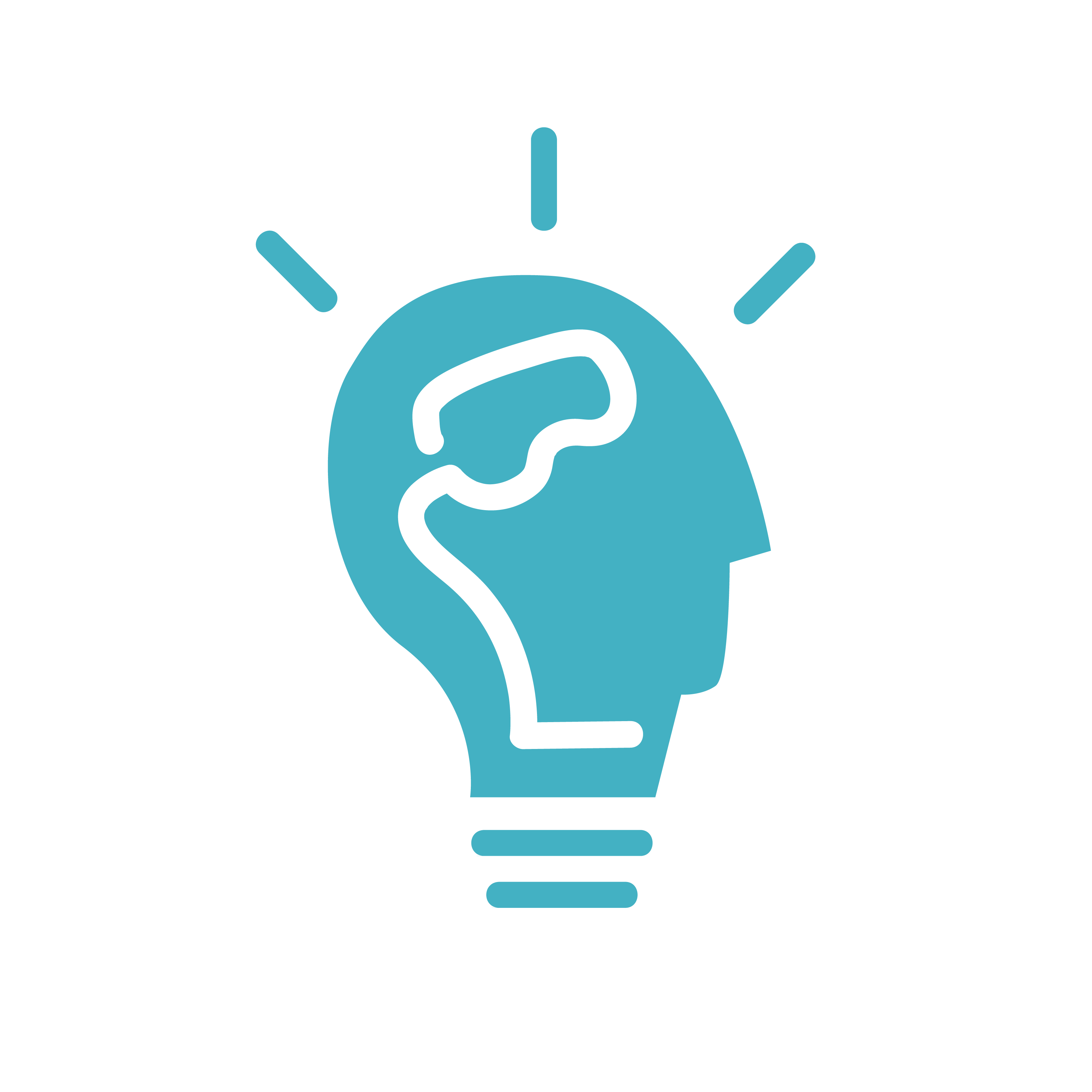 Innovations
Performance enhancement of the materials used in flooring, ceiling, wall and door