Global Switch Group has 13 data centres owned by consolidated entities centrally located in Tier 1 markets across Europe and Asia-Pacific, offering a total of 428,000 sq m of world class infrastructure services.

Located in the Tseung Kwan O Industrial Estate Global Switch Hong Kong has over 70,000 sq m of gross space, with 100MVA utility power supply capacity. It has energy efficiency and sustainability at the heart of its design and has an annualised design Power Usage Effectiveness (PUE) of 1.3 across the entire facility which has been independently verified by CBRE Romonet. In addition to the Hong Kong Green Building Council's BEAM Plus Gold rating, the data centre also achieved a Leadership in Energy and Environmental Design (LEED) Platinum rating for Buildings 1 and 2. The highly secure data centre has been built to meet the capacity and resiliency customers require today and for their business growth in the future.
"We are extremely proud to have been part of the team that achieved a BEAM PLUS rating for Global Switch Hong Kong – an achievement that reflects our shared commitment to sustainability."
Gammon Engineering & Construction Company Limited
Green Features

Site Aspects
Providing suitable mitigation measures for construction noise for all Noise Sensitive Receivers.
Applying adequate mitigation measures for dust and air emissions during the construction as recommended by the Environmental Protection Department, thereby demonstrating compliance with the air quality management guidelines as detailed in the Environmental Monitoring and Audit Manual.
Demonstrate that obtrusive light from exterior lighting meets the specified performance for the environmental zone in which the building development is located.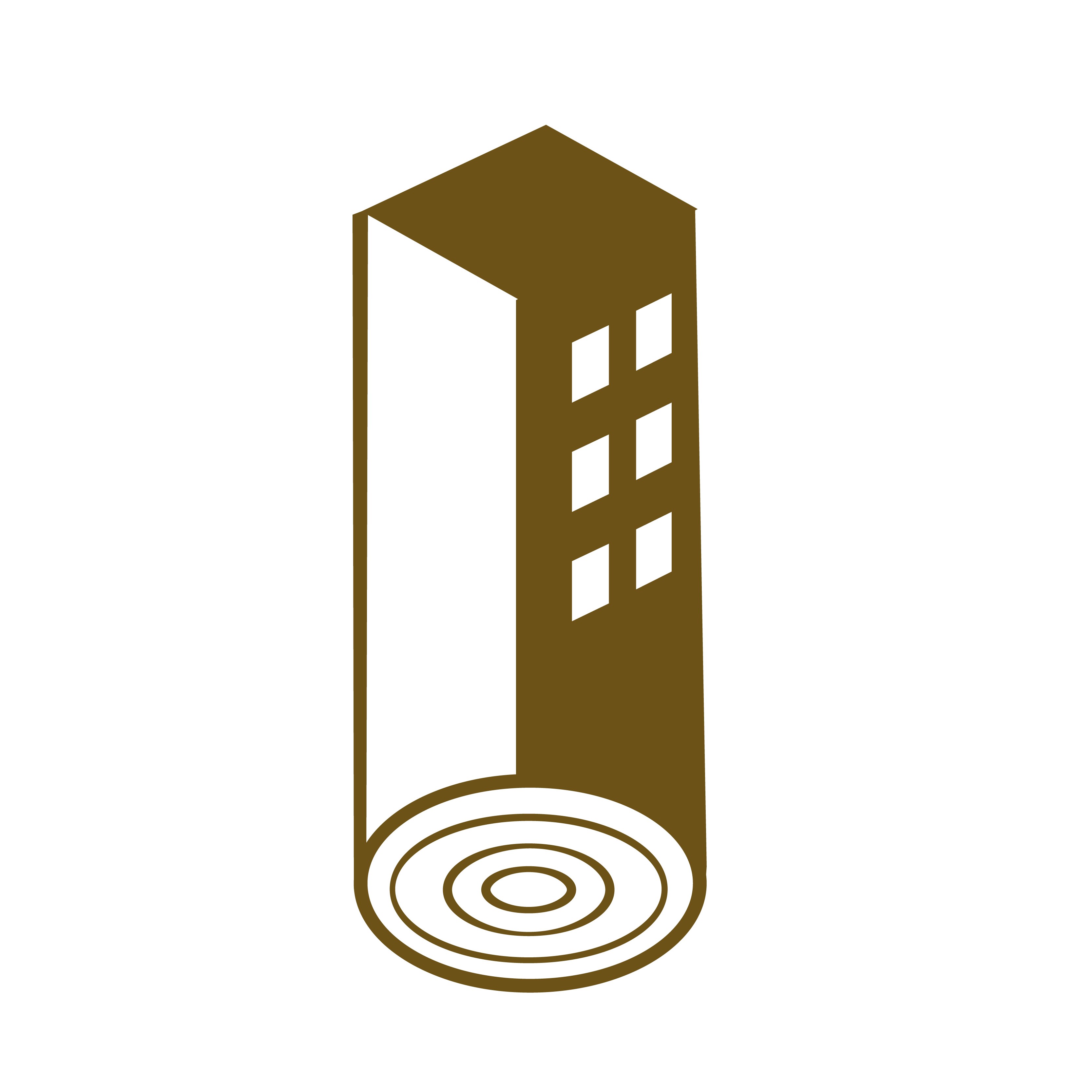 Materials Aspects
Phase 1 and Phase 2 development showing 46.2% of total volume of all materials used in site exterior surfacing work, structures and features contain recycled content.
Use of refrigerants with a value less than or equal to the threshold of the combined contribution to ozone depletion and global warming potentials using the specified equation.
Use of products in the building fabric and services that avoid using ozone depleting substances in their manufacture, composition or use.
Use of materials manufactured locally within 800 km from the site, which contributed at least 20% of all building materials used in the project.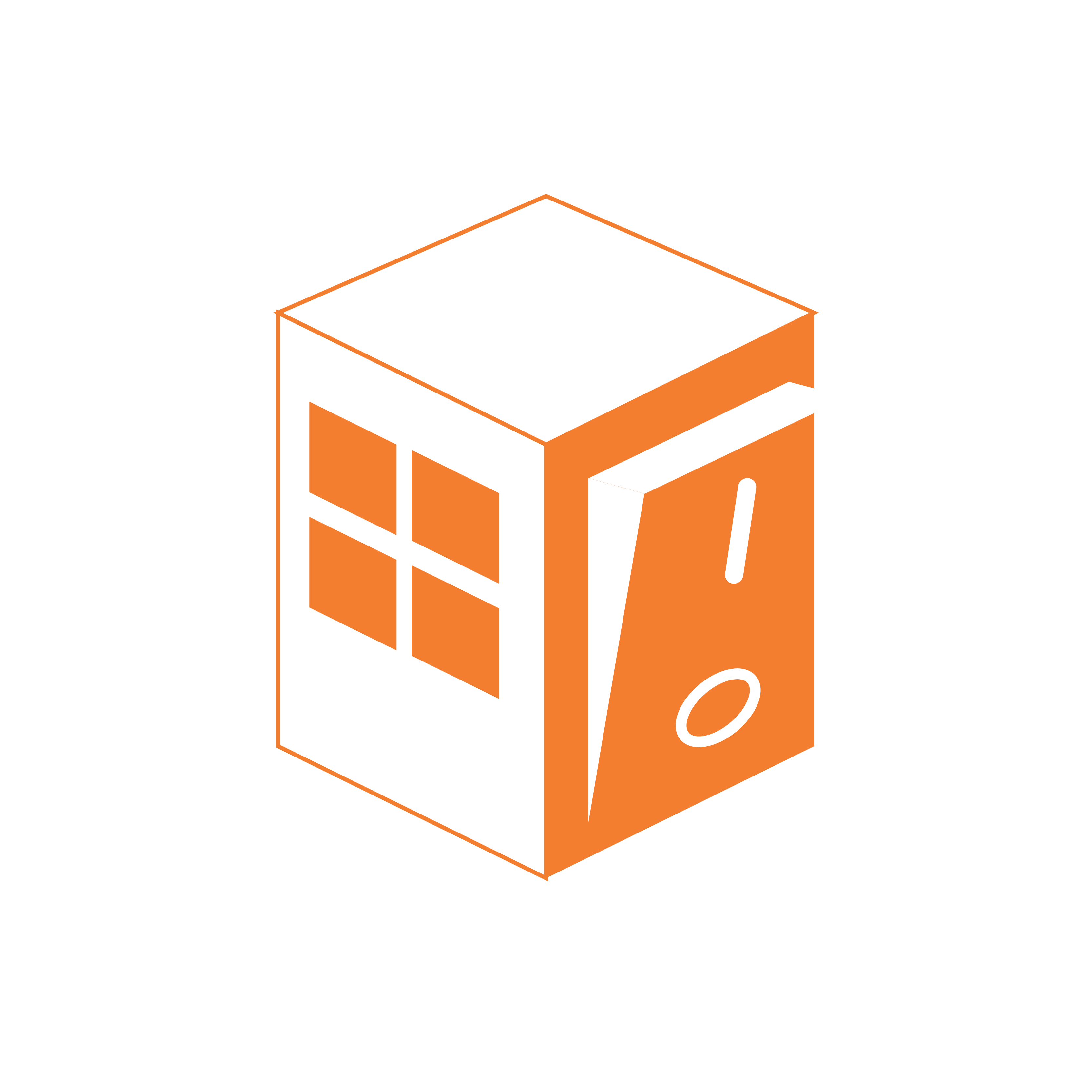 Energy Use
Estimated annual energy consumption reduced by 48.9% (baseline for assessment derived from ASHRAE Standards, EMSD Code of Practice and BEAM Plus guideline).
Estimated maximum electricity demand reduced by 39.1% (baseline for assessment derived from ASHRAE Standards, EMSD Code of Practice and BEAM Plus guideline).
Embodied energy in the major elements of the building structure of the assessed building has been studied through a Life Cycle Assessment (LCA).
Independent commissioning authority in the Testing and Commissioning process to provide fully detailed commissioning reports for all systems, equipment and components that impact on energy use and indoor environmental quality.


Water Use
The installed water system achieved an annual water saving of 55.97% (baseline for assessment derived from BEAM Plus guideline).
The installed water system achieved an annual reduction of effluent discharge of 32.13% (baseline for assessment derived from BEAM Plus guideline).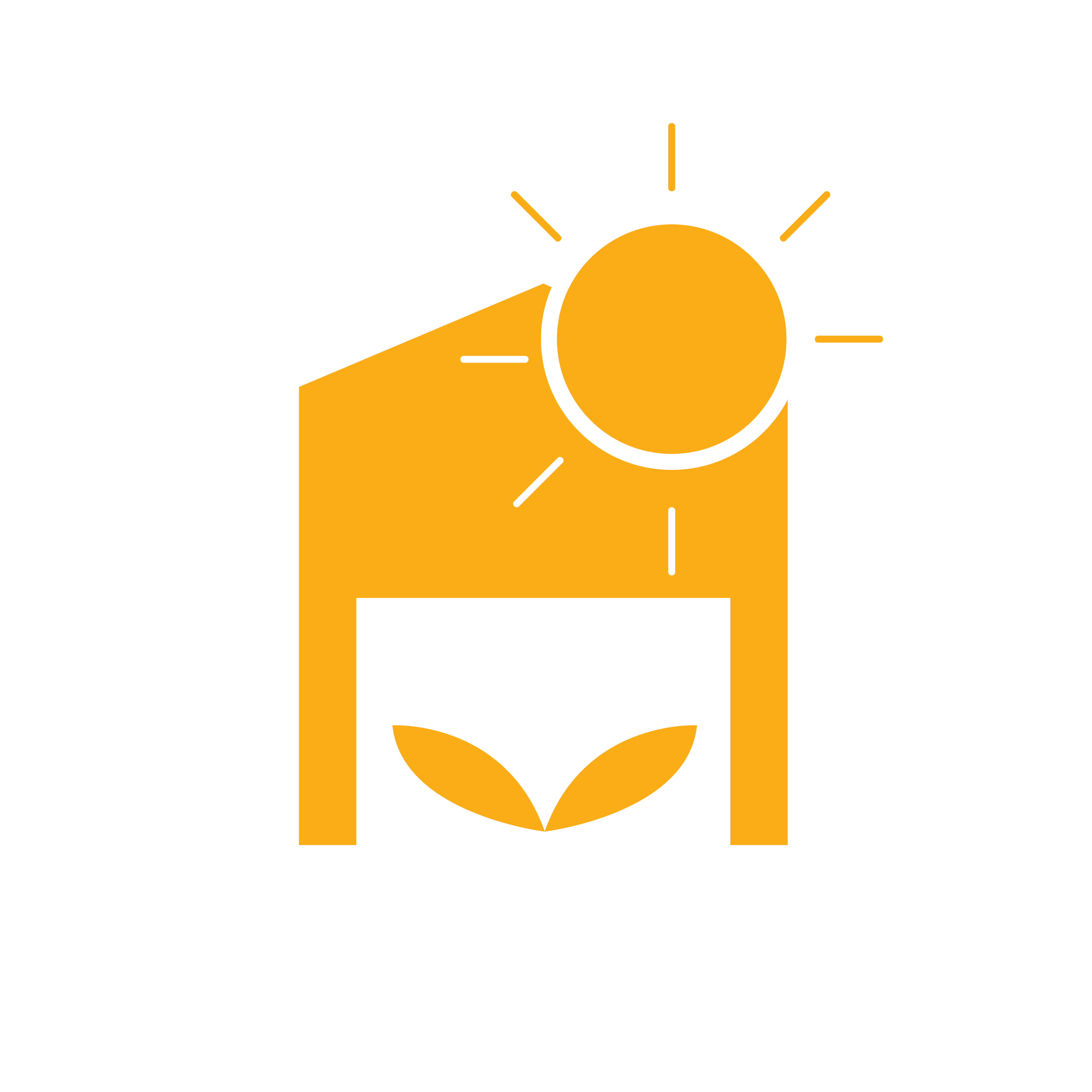 Indoor Environmental Quality
Designed to reduce the potential for harmful bacteria / virus transmission and odours.
Complying with the recommendations given in the Code of Practice - Prevention of Legionnaires Disease, in respect of air-conditioning and ventilation systems, and water systems.
With provision of a de-odourising system in all refuse collection rooms and chambers.
Implementing a Construction IAQ Management Plan.
Undertaking a building 'flush out' or 'bake out'; and replacement of all filters prior to occupancy.
Outdoor ventilation rate exceeds ASHRAE 62.1:2007 [1] requirements by over 30%.
Provision of an adequate ventilation system for rooms/areas where significant indoor pollution sources are generated.
Sustaining the air temperature at the design value within ±1.5°C when the air side system is operating at steady state under normal occupied periods.
Prescribed lighting performance in each type of area to ensure illuminance and lighting quality is achieved.
Demonstrating that internal noise levels are within the prescribed criteria and the mid-frequency reverberation time in applicable rooms meets the prescribed criteria for these types of buildings.
Providing at least three enhanced design provisions for disability.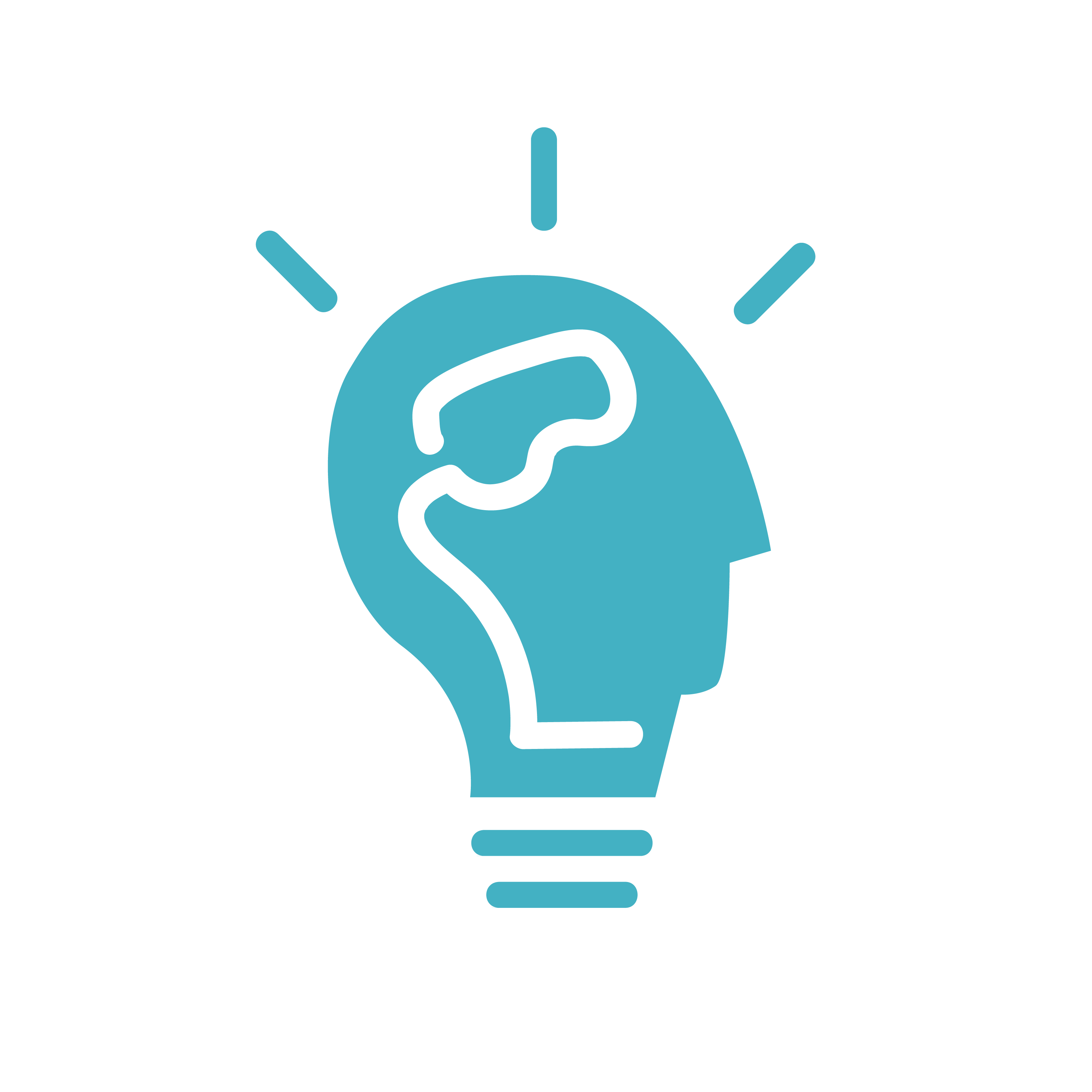 Innovations and Additions
100% of relevant subitems of the Urban Design Guidelines are achieved.
Independent Commissioning Authority.
Provision of automatic control of artificial lighting such as daylight sensors at perimeter zone and/or occupancy sensor.
Story
Global Switch has an ongoing commitment to energy efficiency and sustainability through world class and best design principles, and is also committed to achieving carbon neutrality across its portfolio through the purchase of 100% renewable energy by 2030.
Promotional Video