Maxim's Group new development - Maxim's Centre is a 24-storey building located on No. 17 Cheung Shun Street, the project aims to minimize its carbon footprint and environmental impacts through site selection, resource management and building design.


Green Features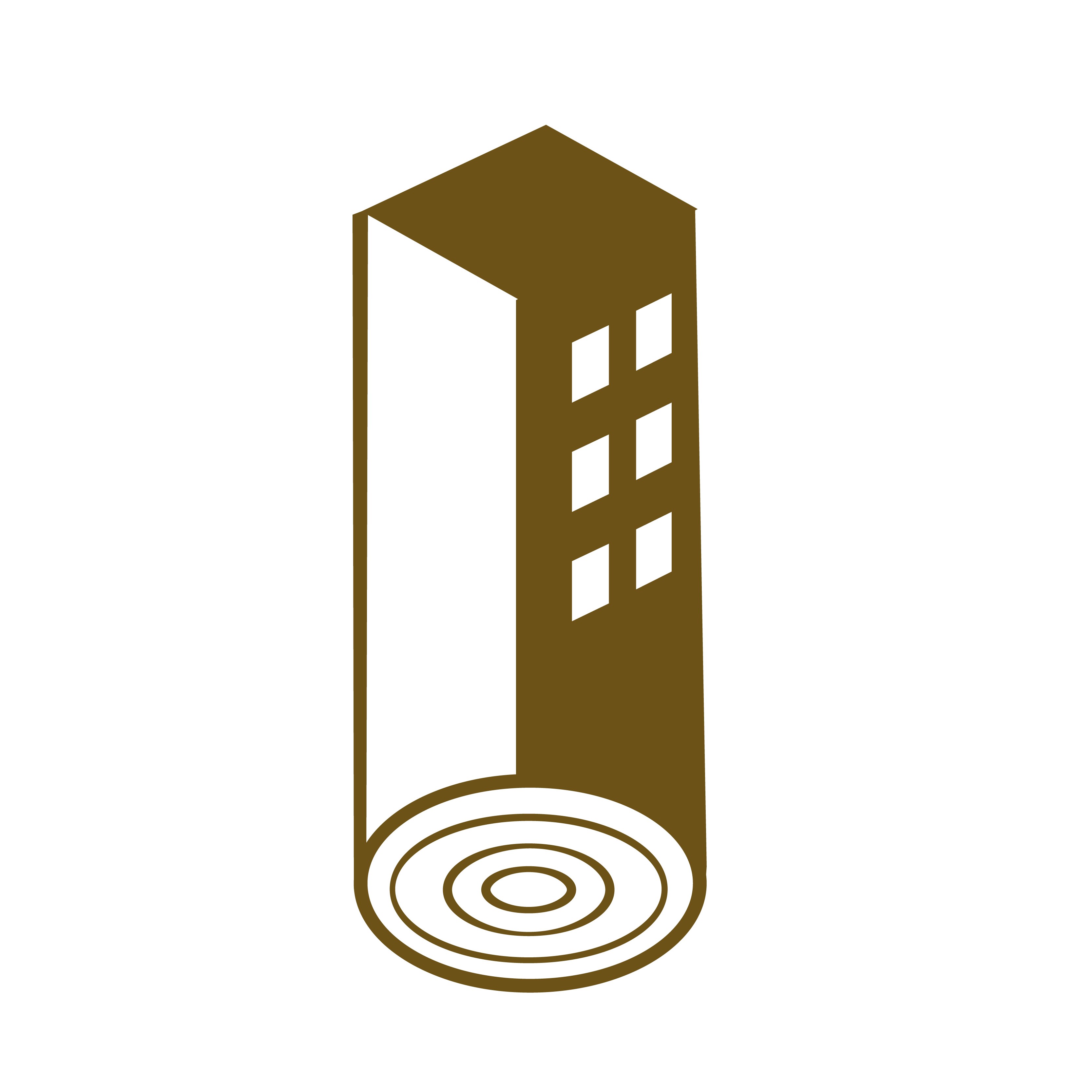 40% of the site area to be soft landscape
Adoption of high performance glazing and green roofs to minimize heat island effect.


Use of water saving sanitary fixtures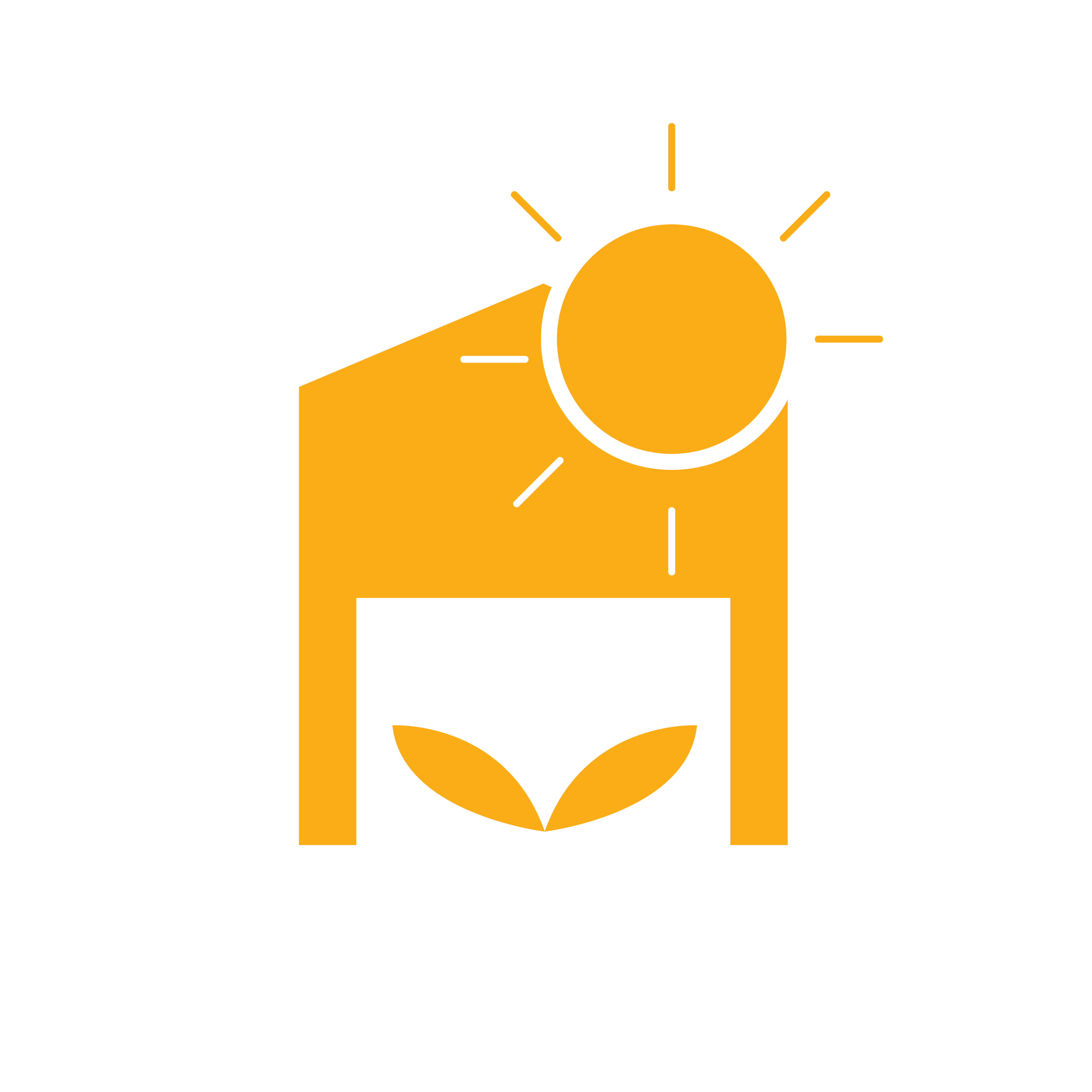 Provision of ventilation which exceeds the ASHRAE 62.1:2007 by 30%