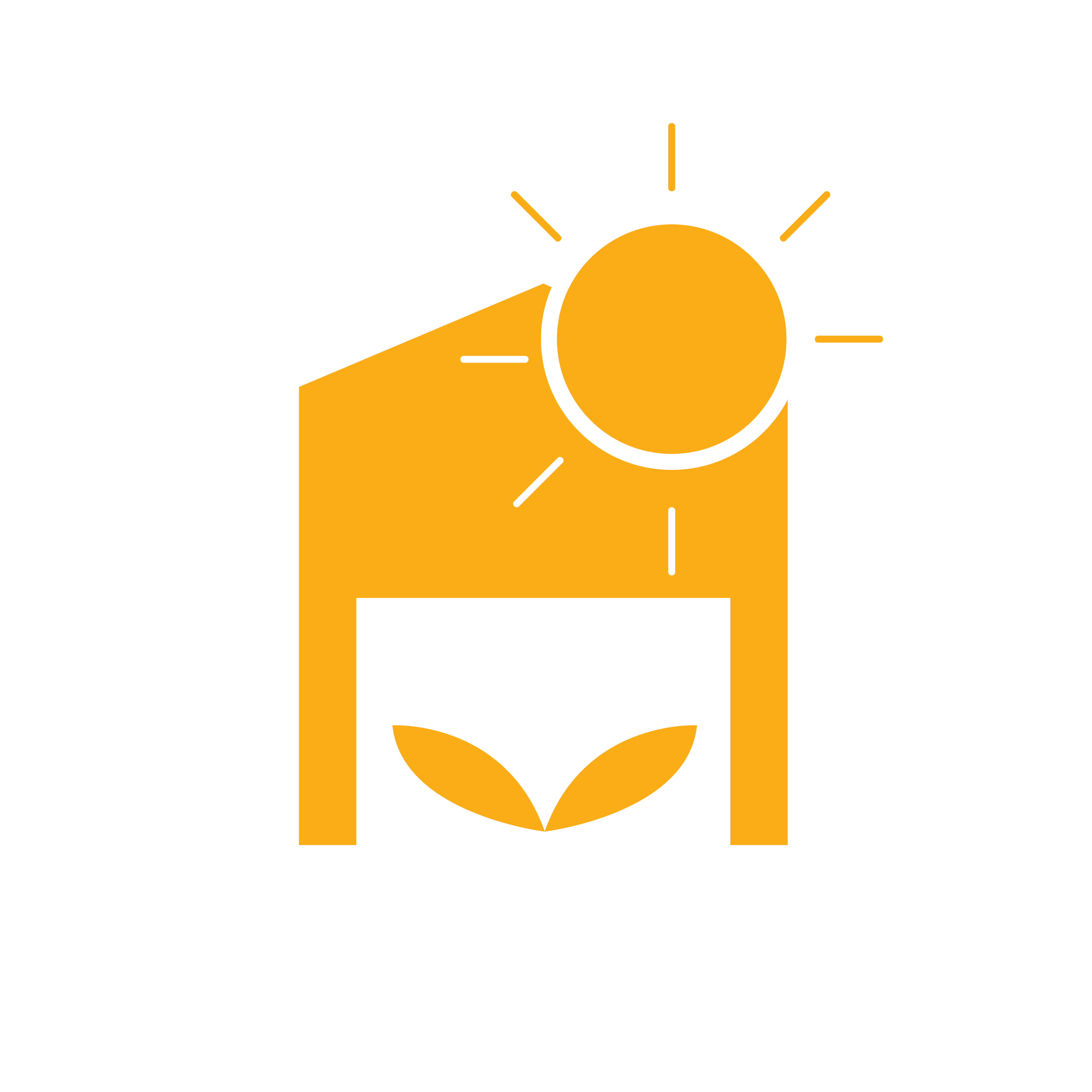 Indoor Environmental Quality
IEQ1 Security
Various security measures and facilities for the building are adopted
IEQ2 Plumbing and Drainage
Over 85% of plumbing and drainage design are compliance with provisions of the Building (Standards of Sanitary Fitments, plumbing, Drainage Works and Latrines) Regulation to avoid transmission of harmful bacteria viruses and odors
IEQ3 Biological Contamination
Over 83% of air conditioning and ventilation systems and water systems design are achieved for complying with Code of Practice – prevention of Legionnaires Disease to reduce the risk of biological contamination
IEQ4 Waste Disposal Facilities
Provision of de-odorizing system in all refuse collection rooms and chambers to reduce the risk of odor entering public areas
IEQ5a Construction IAQ Management
IAQ management plan was implemented during construction period to control indoor air quality during fitting out works and sufficiently clean ventilation systems to safeguard workers' and occupants' health and wellbeing.
IEQ6 & IEQ7 Outdoor & Indoor Sources of Air Pollution
Air quality measurements were conducted for the whole building to demonstrate compliance with Good Class IAQ Objectives for various air pollutants.
IEQ13a Thermal Comfort In Air-Conditioned Premises – Temperature
Air temperature within ± 1.5°C was achieved when air side system is operating under normally occupied periods
IEQ22 Access for Persons with Disability
Provision of enhanced provision for disabled access such as wider path, unobstructed wheelchair turning space in front of lift car door, unisex W.C. cubicles etc. for promote social equity and provide ease of access for persons with disability.
IEQ23b Amenities for Improved Operation and Maintenance
Provision of hotel for changing room and lavatories for staff, building management system, caretaker office, service lift, gondola, etc. to facilitate building operation and minimize the nuisance to occupants during the maintenance