Hong Kong-Shenzhen Innovation and Technology Park Limited, a wholly owned subsidiary of Hong Kong Science and Technology Parks Corporation is vested with the responsibility to develop, operate, maintain, and manage the Hong Kong-Shenzhen Innovation and Technology Park (HSITP). HSITP's vision is to become the world's knowledge hub and I&T centre, converging enterprises, R&D institutions, and higher education institutions from local, Mainland and overseas, which can connect upstream and midstream research to downstream market, further enhancing collaboration among industry, academic and research sectors. Coupled with the Shenzhen Technology and Innovation Zone, HSITP will form a cohesive and synergistic Shenzhen-Hong Kong Technology and Innovation Co-operation Zone given its strategic location at Lok Ma Chau Loop.
Green Features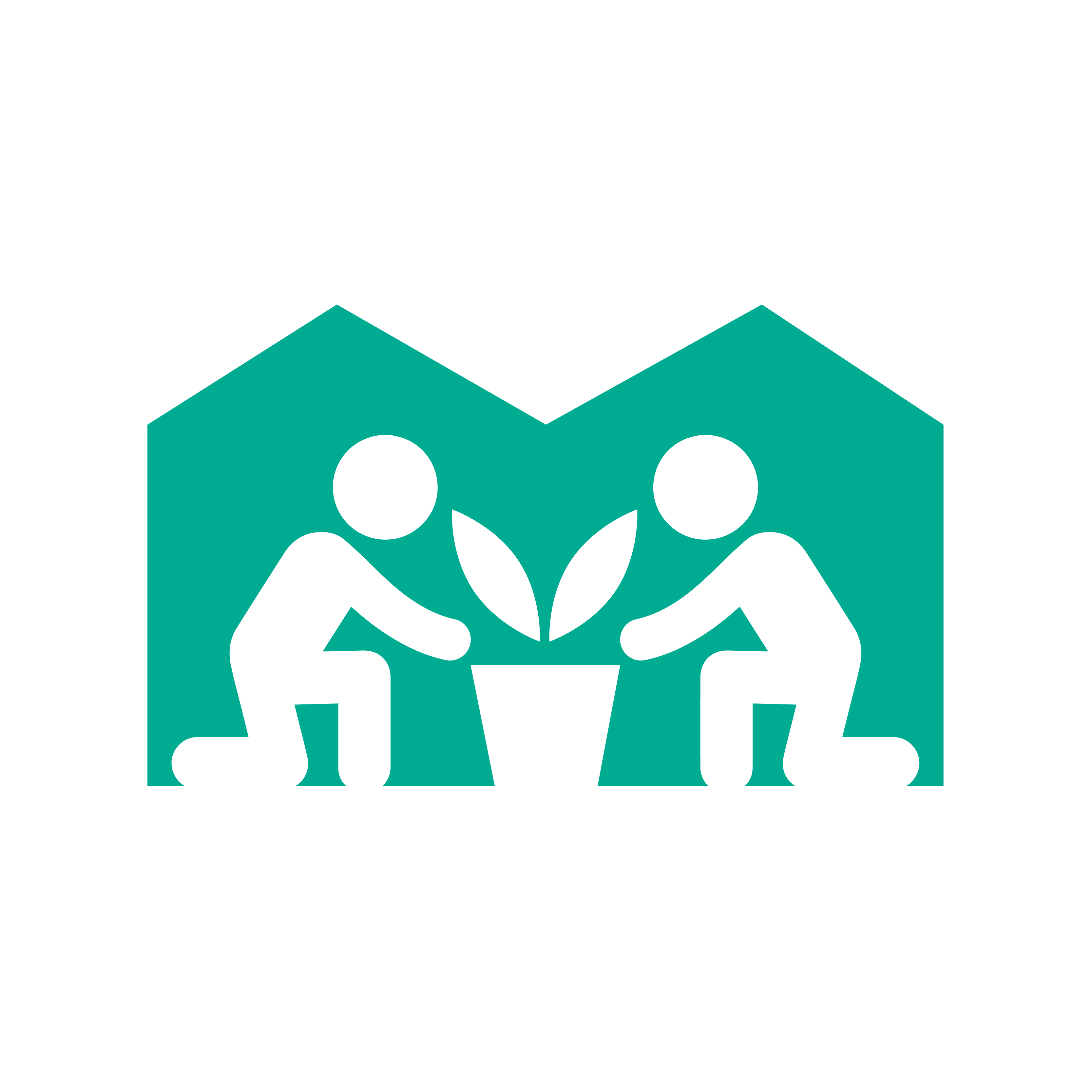 Community Aspects
Extensive open spaces to enhance connectivity with the regional ecology and natural habitat.
Sustainability feature showcases embedding in educational displays to promote sustainable lifestyle.

Site Aspects
Easy access to transport interchange (TI), open spaces, public bicycle tracks and waterfront promenades.

Optimize building disposition to create extensive wind corridors for air circulation and air quality in HSITP.

View corridors connected to water bodies and countryside to allow visitors to enjoy the natural environment surrounding the loop.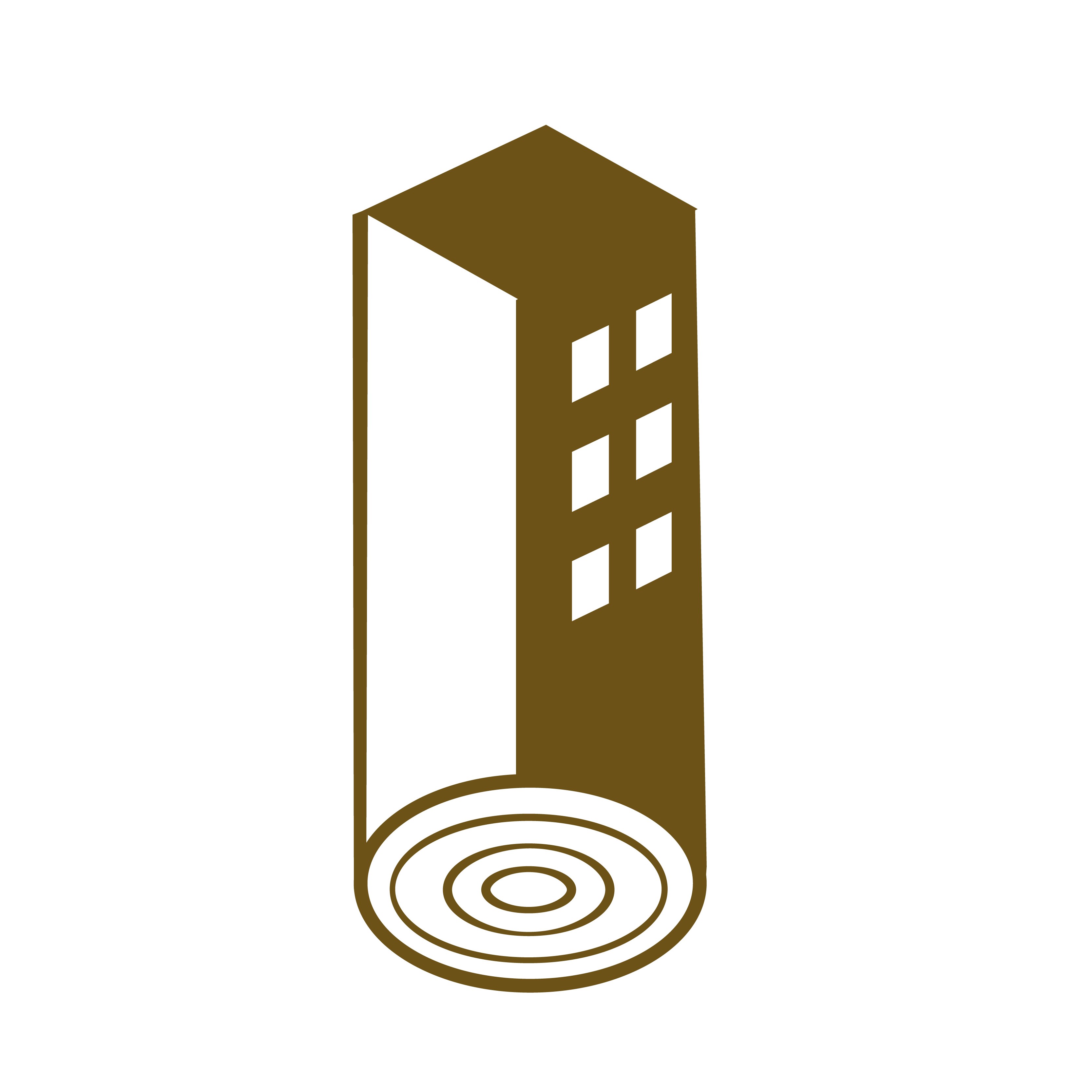 Materials and Waste Aspects
Adopt smart waste management using Automated Refuse Collection System (ARCS) to collect general refuse, plastic, metal and paper recycle wastes across HSITP.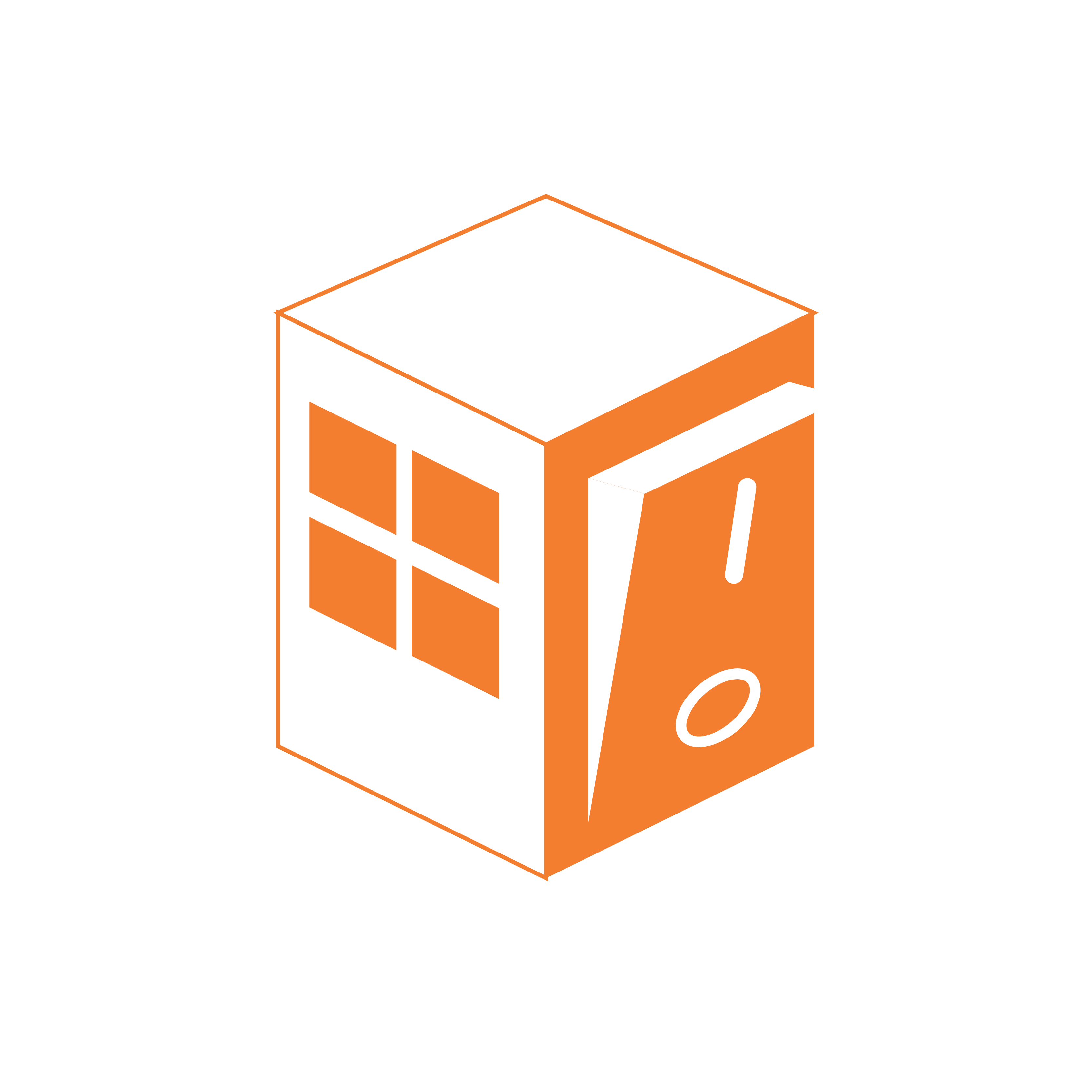 Energy Aspect
Installation of high performance District Cooling System (DCS) to improve energy efficiency, and reduce energy consumption and carbon emission.

Combined Utilities Enclosure (CUE) connected the buildings with an underground network of service tunnels, cabling networks and other utilities for easy maintenance and access.

Install Solar Photovoltaic (PV) to offset at least 0.5% of building energy consumption.


Water Aspect
Bioswales and rain garden system to enhance stormwater management, realizing the sponge city concept.

Installation of rainwater recycling system to reuse the rainwater to reduce water usage.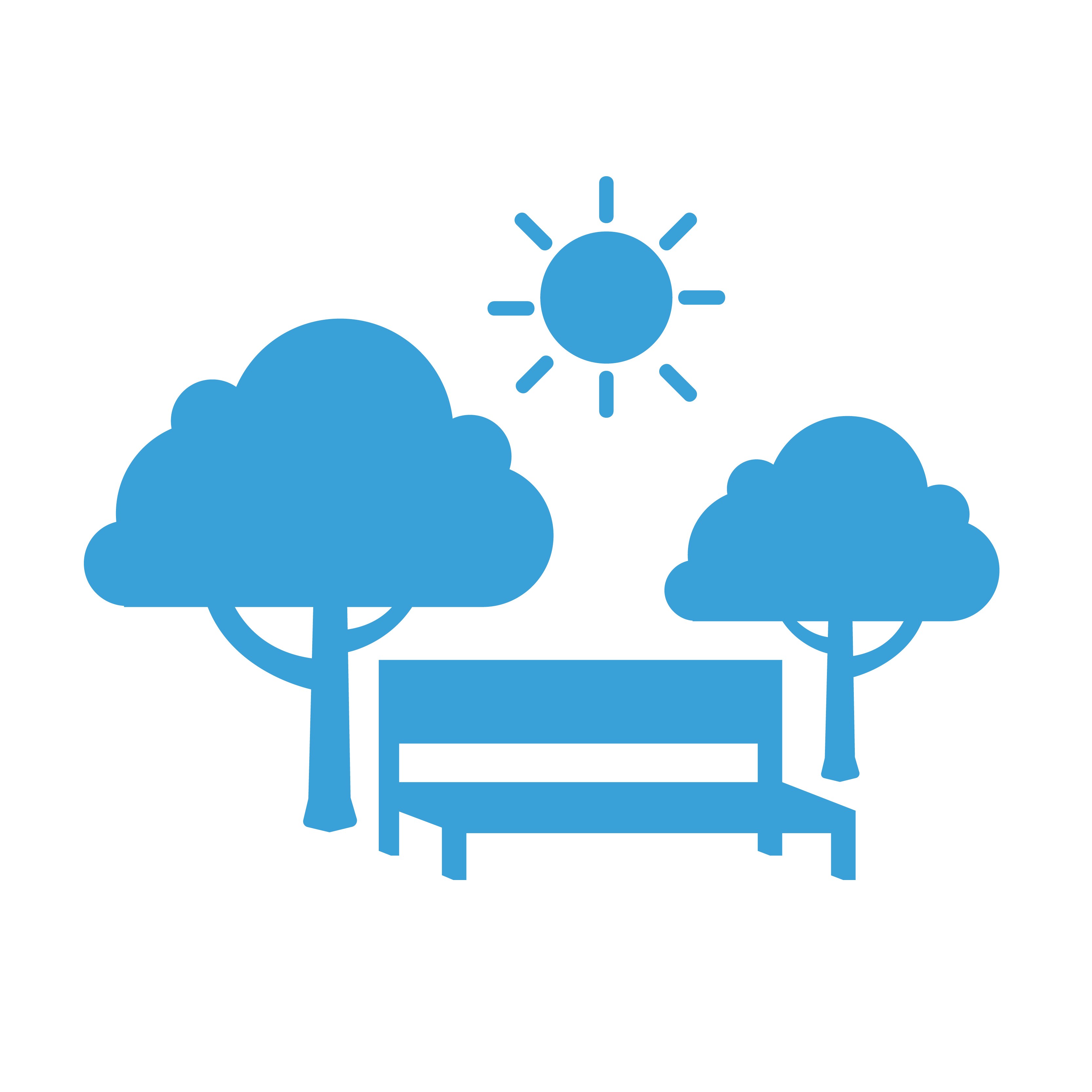 Outdoor Environmental Quality
Good wind environment, sufficient shading and covered seating areas to create a thermal comfort environment for the passive open spaces.

Sufficient vegetation and ventilation to reduce urban heat island (UHI) effect.
Story
Hong Kong-Shenzhen Innovation and Technology Park (HSITP) aims to develop Lok Ma Chau Loop into a resource efficient, low-carbon, and climatic resilient district in a Smart, Green and Resilient approach to achieve a sustainable future-proofing city. Notable features are incorporated district-scale rooftop photovoltaics generation, extensive rain garden and bioswale for stormwater retention, rainwater collection and reuse, emission-reducing robotic parking and provision of high-quality greenery on site in the master planning study:-
The following green features have been designed to promote sustainable lifestyle in HSITP, including:-Large and accessible open space – HSITP will provide large open spaces integrated with greenery, water elements and shadings, allowing a pleasant environment for interactions of occupants.
Sustainable means of transportation – Sufficient bicycle parking facilities are planned within Lok Ma Chau Loop to support the public cycle tracks facilities as well as to enable convenient on-site traveling.
Sustainable design leading HSITP towards carbon neutrality – HSTIP will adopt a passive building design, high-performance District Cooling System, renewable energy system, Automatic Refuse Collection System, rainwater recycling, robotic parking system to achieve the energy conservation and waste reduction targets.
Common Utilities Enclosure (CUE) – HSITP will utilize CUE to connect the buildings with an underground network of service tunnels, cabling networks and other utilities for easy maintenance and access.