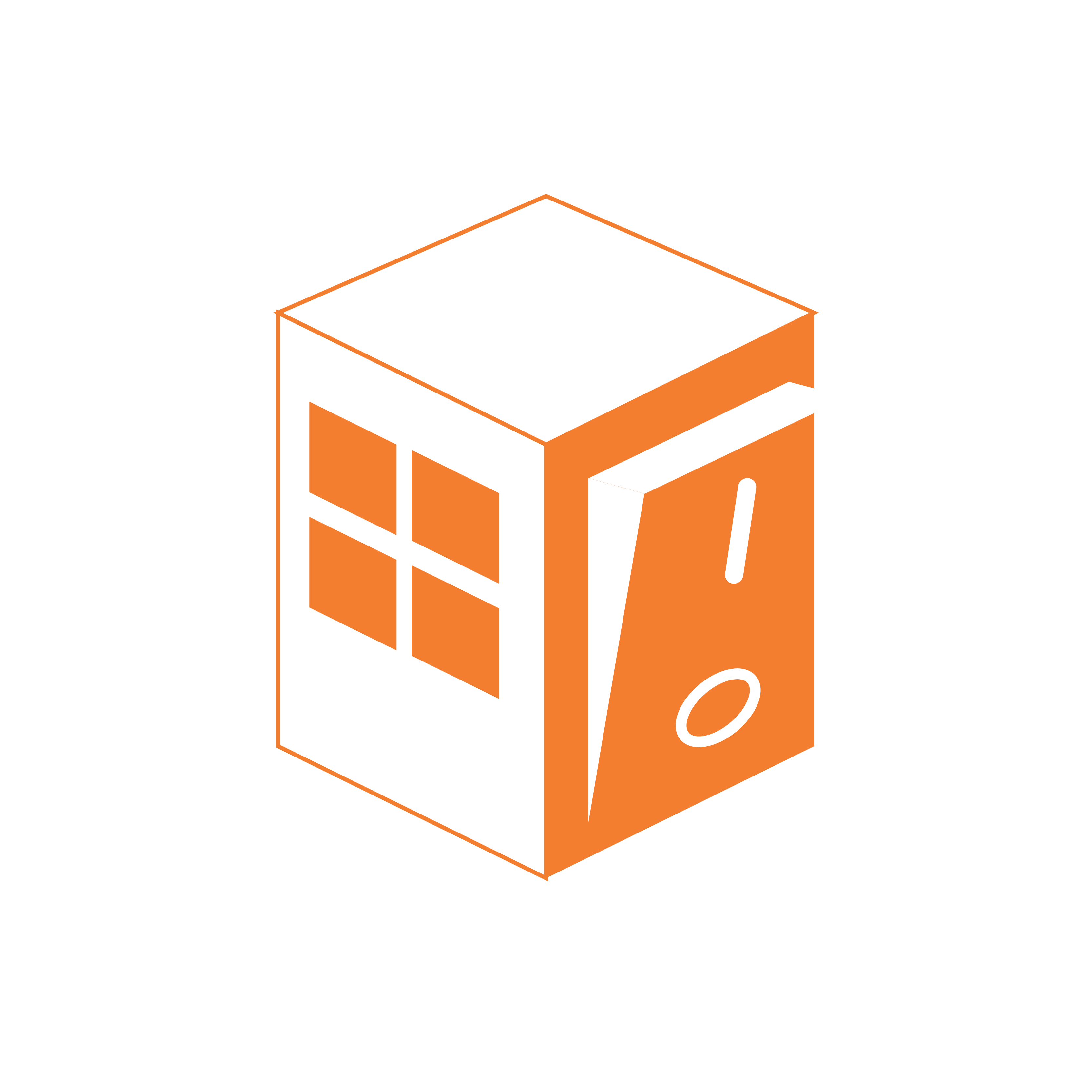 Energy Use
We set a target to reduce the carbon emission by 3% every year and applied following methodologies to achieve the target:
Use renewable energy such as solar lamp and solar PV panel.
Purchase the energy efficient appliances.
Put up signs on electronic appliances to remind people to turn them off after use.
Install sensors/timers for temperature/ lighting control to reduce energy waste improve the operation efficiency.
Join with CLP to establish real-time energy management system to identify abnormalities in energy consumption and poor performance in energy efficiency of bulk tariff.
Apart from adopting green energy strategy, we also do concern the sustainable development. There are five goals in the effective action plan for waste management hierarchy in Ultima, namely Refuse, Reduce, Reuse, Recycle and Reform (upcycling).
5Rs & Waste Management Guideline
We achieved energy saving over 12% for the past 2 years. (7.4% for 2018, 6.3% for 2019)