In recent years, concerns about climate change has led to a soaring global demand for initiatives dedicated to carbon reduction, renewable energy, energy efficiency as well as climate change mitigation and adaptation. These initiatives spur demands for suitable financing tools for sustainable investments, and investors from around the world show growing concern for the environmental, social and governance (ESG) performance of companies.
ESG Reporting is not new. Investors around the world are increasingly convinced that the long-term returns would be predicted not only by financial performance, but also through ESG performance. MSCI performed an analysis comparing stock performance with ESG ratings. It was found that the bottom 20% of ESG stocks experienced large drawdowns three times more than the top 20% stocks, suggesting that ESG can inform risks and assist investors to make better investment decisions.
Globally, investors and regulators are responding to this trend. A report by Forbes stated that around USD 30 trillion in assets had been moved from the conventional investments towards more sustainably oriented investors. At the same time, stock exchanges around the world are stepping up in their efforts to introduce ESG disclosure as part of the reporting requirements for listed companies.
Credit rating agencies are taking actions to incorporate ESG criteria into the assessments on company's credit ratings. According to the report by Principles for Responsible Investment in 2017, increased efforts have been made to bring ESG criteria in credit rating analysis and credit risk assessments, although there are still inconsistencies in terms of how credit agencies and investors take ESG consideration into account when making credit risk assessments.
The ESG trend also holds true for the real estate sector as well. According to GRESB, an organization specialising in global ESG benchmarks for real estates, the results of the 2017 GRESB Real Estate Assessment for the Asian real estate sector showed that continued improvements on energy have been made by the global real estate sector in recent years. In particular, the Asian counterparts are picking up on the trend, where sustainability being integrated with business strategy and execution, driven by a growing demand from investors requiring companies and funds to list and manage ESG-related risks.
The Hong Kong Exchanges and Clearing (HKEX) has upgraded ESG disclosure requirements in December 2015 demanding listed companies to include ESG criteria in its annual reporting. From January 1, 2017 onwards, companies are required to make further disclosures on measurable key performance indicators such as targets and achievements, and for those who fail to comply, companies are required to substantiate the reasons.
The first reporting took place in 2017, with more than 60 per cent of Hong Kong listed firms exceeding the measures set forth by HKEX. However, more needs to be done to reap the benefits from ESG reporting to help firms identify and manage risks, based on the report by BDO, one of the largest international accounting firms. According to another survey done on 300 Hong Kong listed firms, more than 80 per cent of respondent firms stating that they did not have a comprehensive strategy, and there was no provision of an ESG committee or dedicated personnel to deal with ESG matters, this suggested a need for more resources to be dedicated on ESG reporting. Additionally, less than half of the respondents have engaged external stakeholders and conducted assessments to identify key ESG risks and materiality.
For property developers, the building premises are beacons of their ESG performance. In Hong Kong, the BEAM Plus assessment, recognised and certified by the HKGBC, is the leading initiative to offer assessments of building sustainability performance in Hong Kong. It offers a comprehensive set of performance criteria for wide-ranging sustainability issues over the lifecycle of a building development, comprising planning, designing, construction, management and operation stage of a building.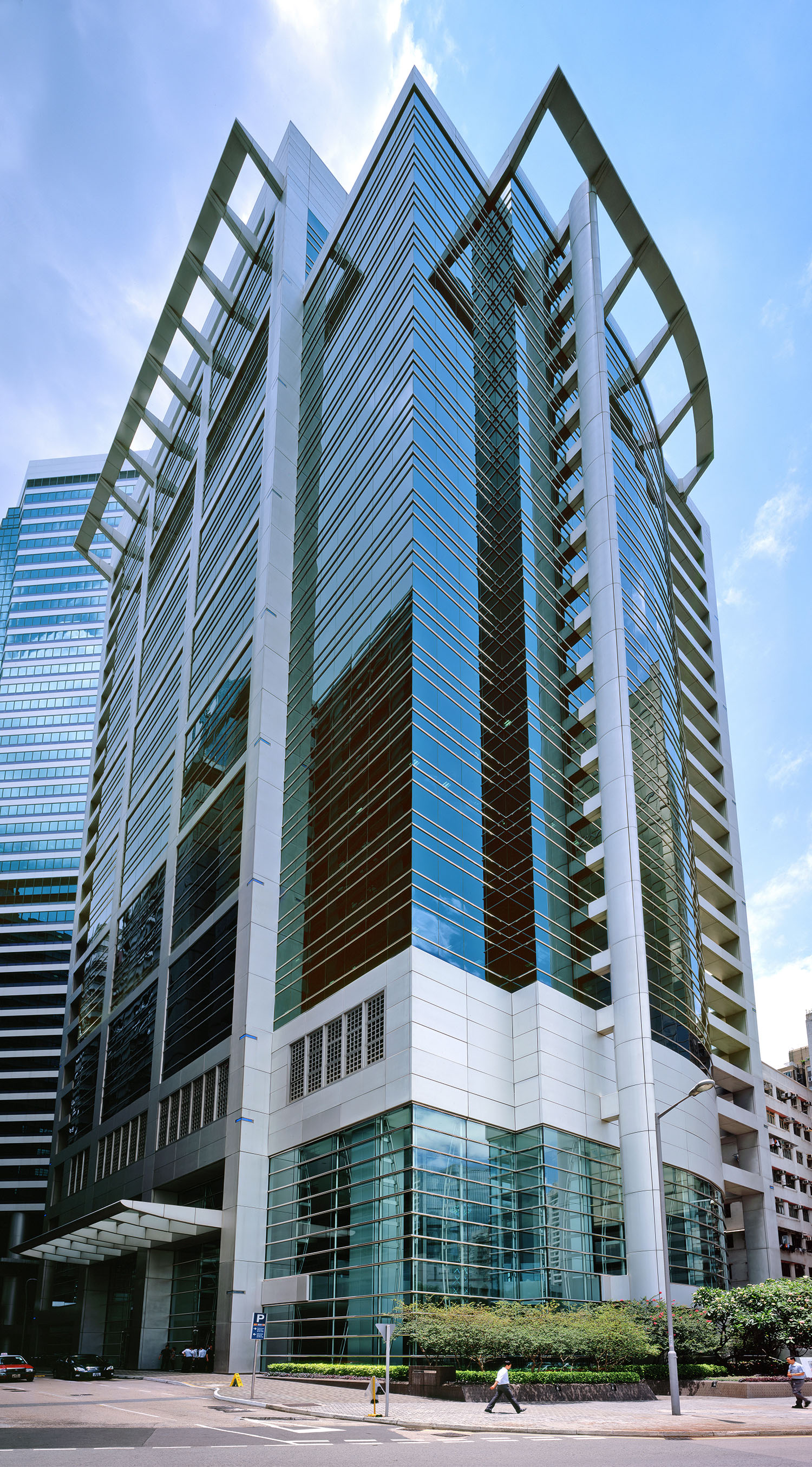 (Click above to see the project introduction)
As the building sector consumes over 90% of electricity in Hong Kong, greening existing buildings is one of the policies advocated by the government to curb carbon emissions. Pacific Place and Lincoln House are two recent outstanding examples; both are awarded Final Platinum rating in BEAM Plus Existing Buildings. Completed in 1988, Pacific Place demonstrates high energy efficiency and large reductions in electricity consumption through on-going commissioning, benchmarking and various enhancements. The project also realises substantial water saving through the use of water efficient devices. Lincoln House adopted green management practices, including green cleaning, maintenance plans and building services operations, as well as environmentally friendly material purchasing practices and waste recycling plan.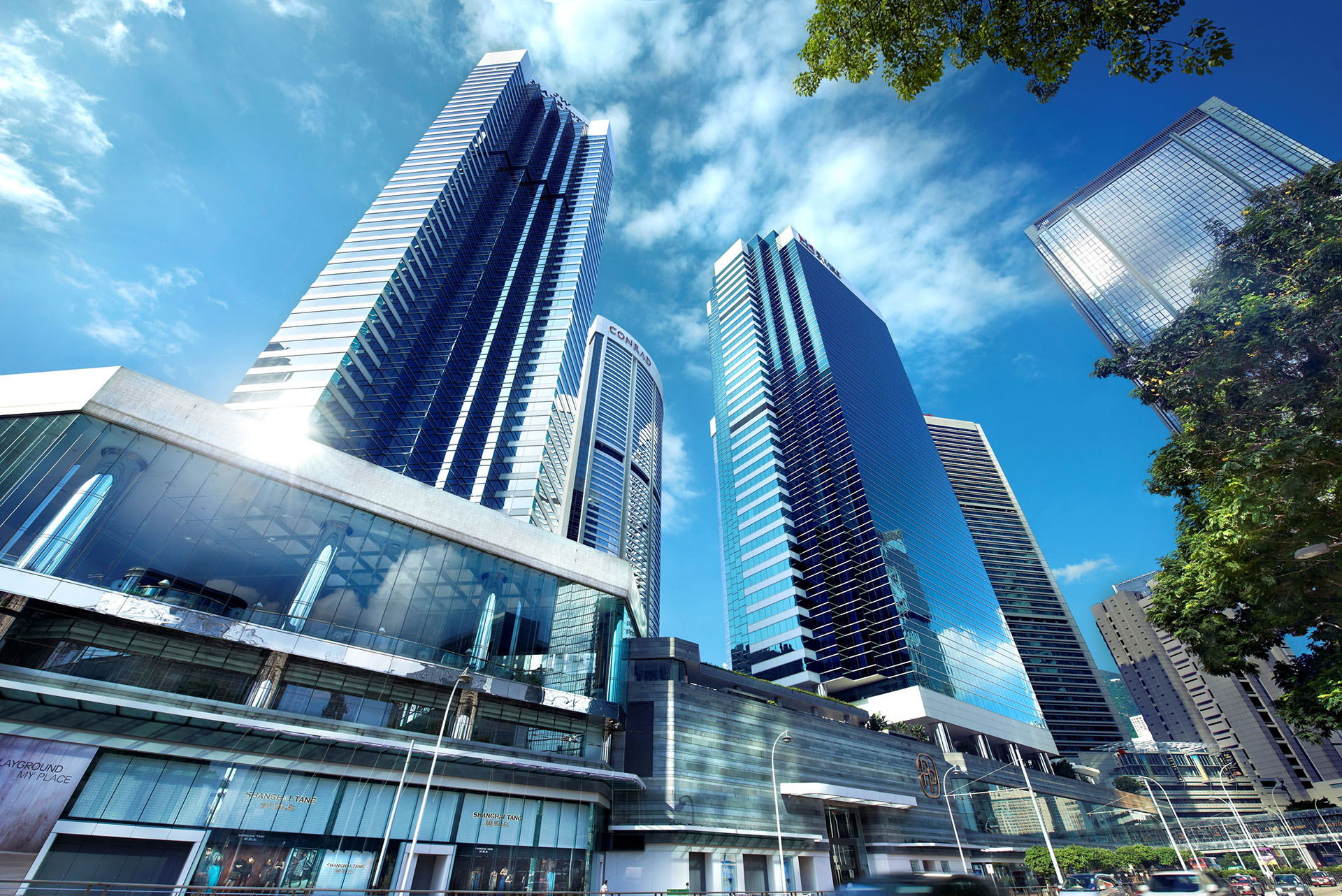 Pacific Place
New developments have even more potential to adopt the latest technology to reduce resource use and create a greener environment. The Commercial Development at 15 Middle Road with a Provisional Platinum rating under BEAM Plus New Buildings is one of the prime examples. The project adopts a series of innovative green features to regulate the thermal comfort of the building, a high-performance façade to reduce heat transfer to the interiors of the building. The anticipated One Taikoo Place achieved a Provisional Platinum rating under BEAM Plus New Buildings. The development boasts 69,000 sq ft of green space, which would provide much-needed space for the community and alleviate the heat island effects in the city. On the energy front, the development adopts a waste-to-energy tri-generation system, utilising waste oil from the tenants to generate electricity, heating and cooling, this will be the first time in Hong Kong for a commercial premise to adopt such technology.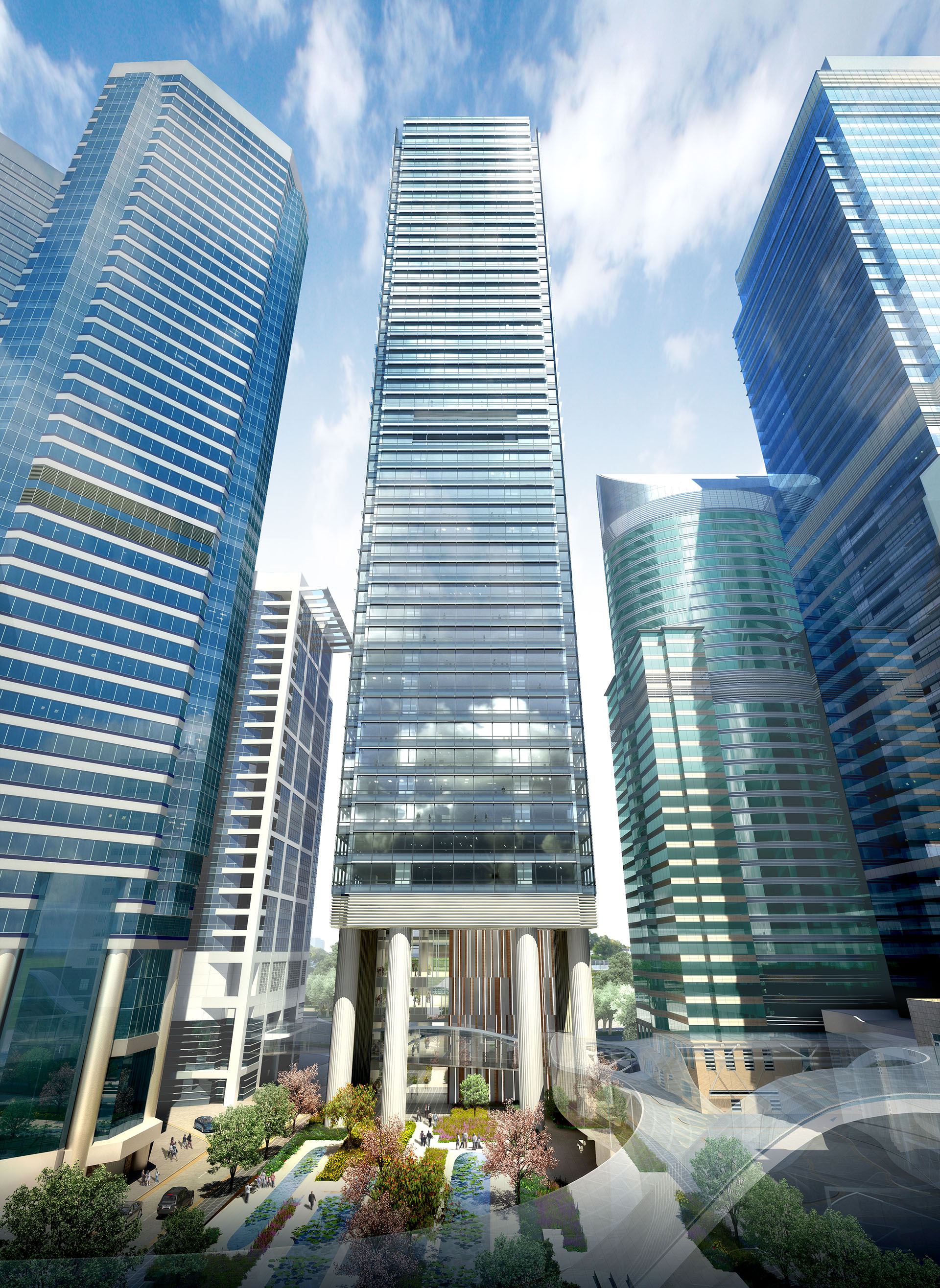 One Taikoo Place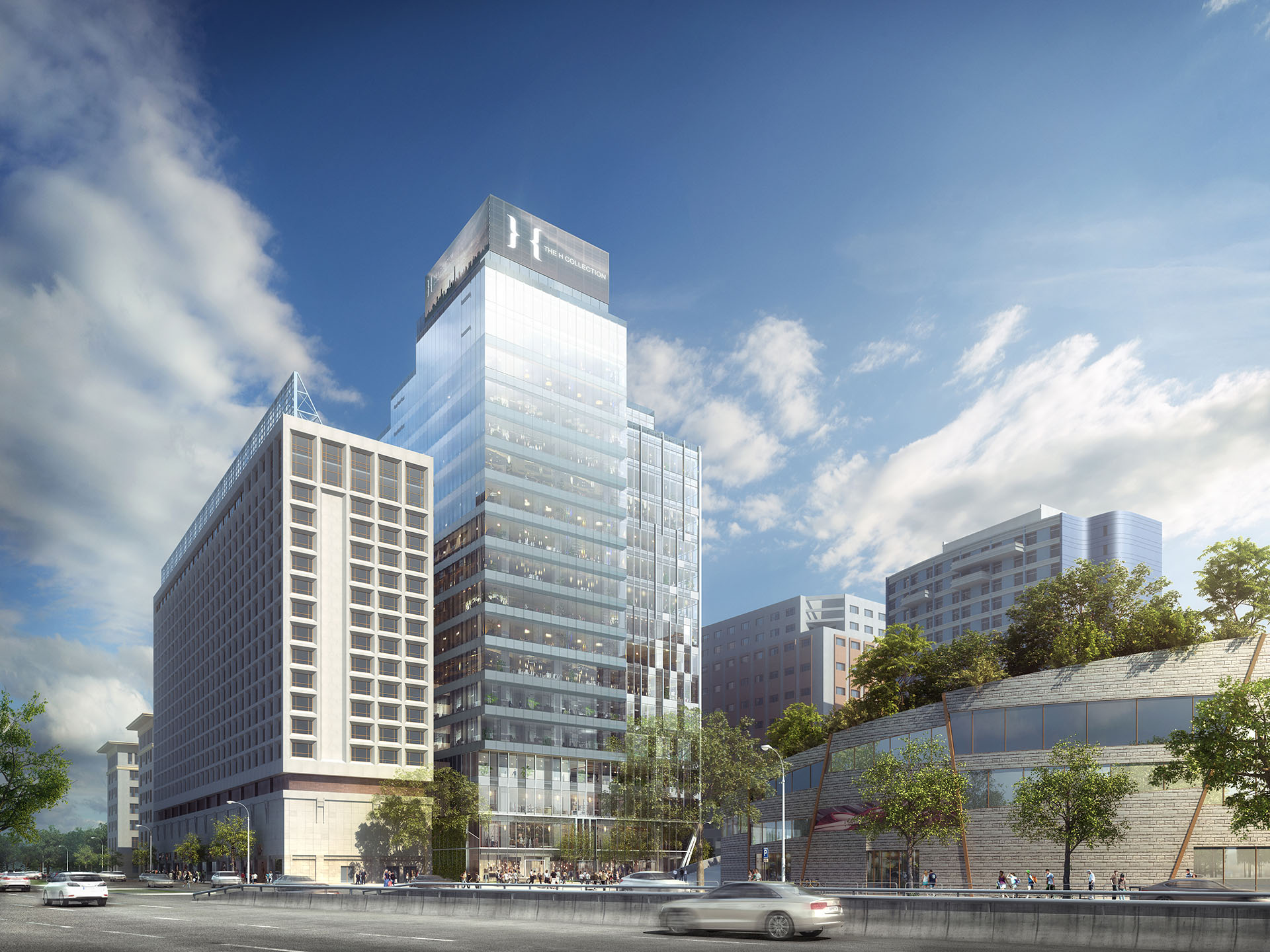 (Click above to see the project introduction)