位於淺水灣的香港國際學校高小校舍經大幅改造後,擴充了3,700平方米,加上經過翻新的原有教學設施,校舍總建築面積達15,370平方米(約165,000平方尺)。此項工程於一年迅速完成,擴充與改建的部份亦融合得天衣無縫。
現有的多層學校建築始建於1967年,當中包括課室、教堂、餐廳、圖書館和體育館。經過了五十年時間的洗禮,原來的校舍整體規劃仍見效率。項目在課室翼的上蓋加建了輕型鋼製結構,作為中國語言及文化中心之用。原來的The Church of All Nations則搬到對鄰重建後的初小校舍,以騰出空間興建一座四層高的新大樓,提供特別課室、多用途空間,以及雙倍樓底的康樂區。
環保特點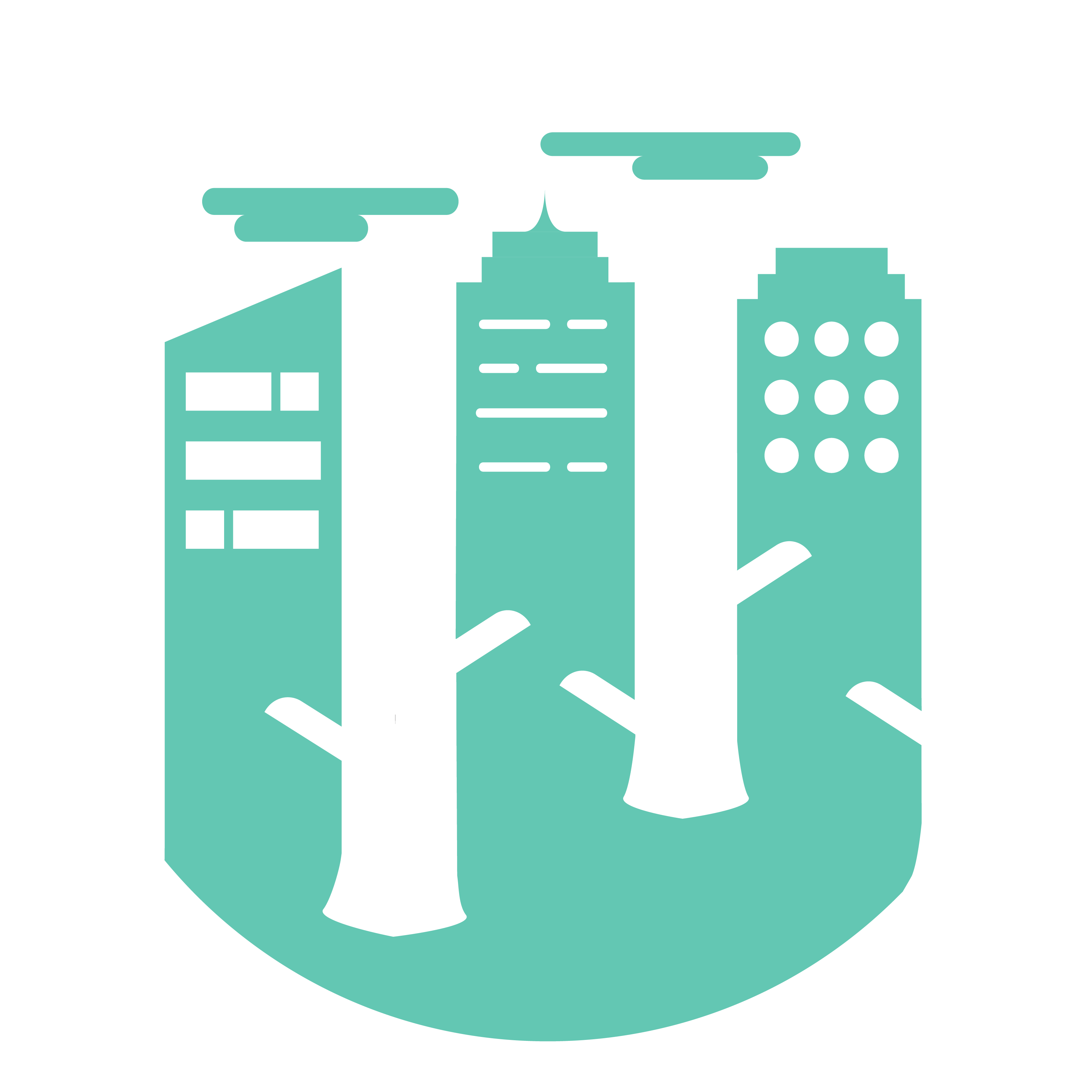 用地與室外環境
The site is located in a sloped area near Tai Tam Country Park, amidst a mid- to high-rise residential district. A&A Works including roof extension are of compatible height and massing to the existing site context, with new building profile following the existing building footprint.
Views of the Country Park and character of the surrounding neighbourhood are retained by the minimal extension of school building block in compatible height and scale.
The extension is an overall addition of one storey of building, which has minimal visual impact to its surroundings. The original cross tower is preserved for the school's heritage. Views to Repulse Bay below and the Country Park above are retained.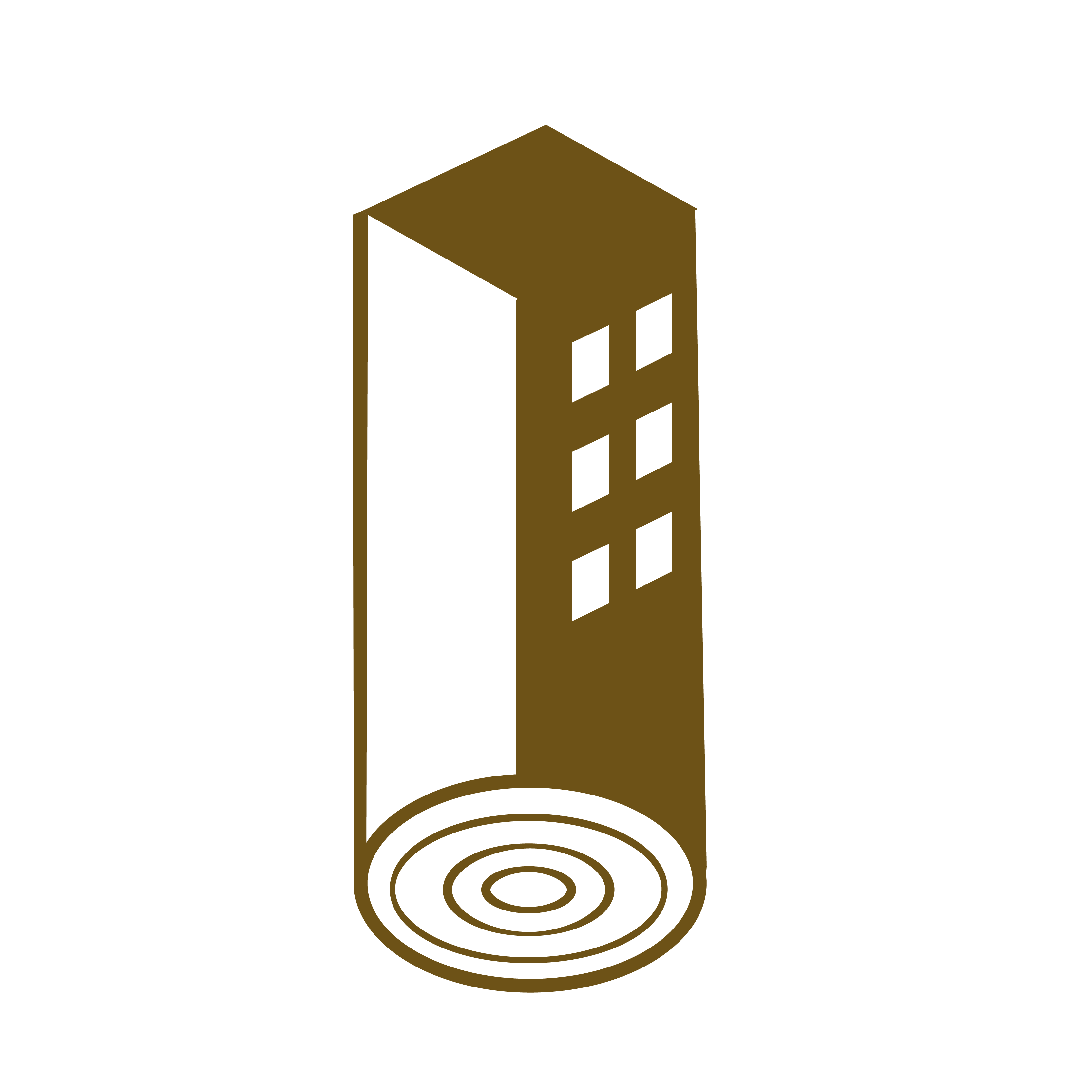 用材
The project has reused more than 90% of existing sub-structure and building enclosure.
The majority of timber products used originated from sustainable sources.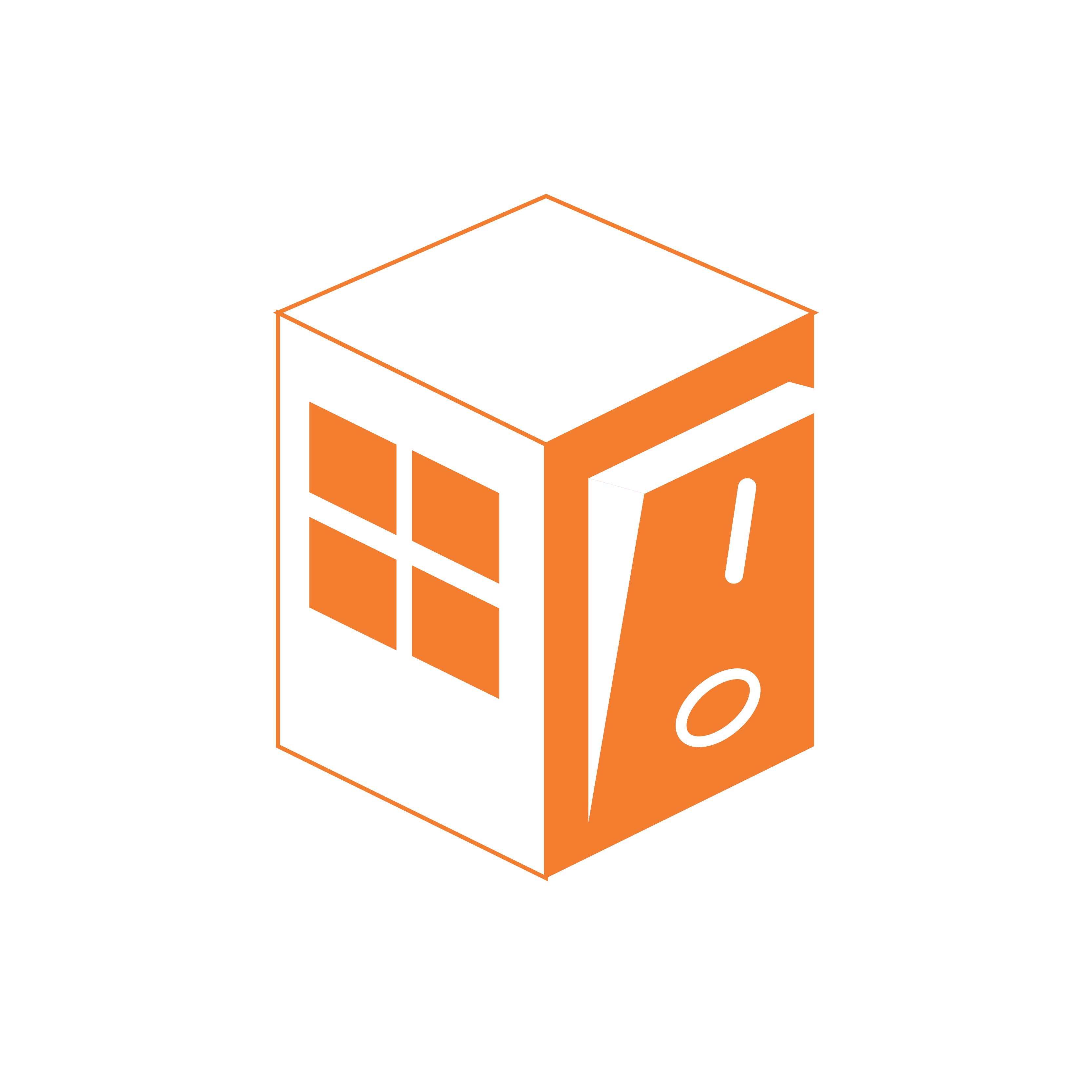 能源使用
Reduction of annual energy consumption by nearly 15% has been achieved.
Low-E coated double-glazing was used for the building, as well as architectural fins and overhang to provide shading in order to lower energy consumption for air-conditioning


用水
Water saving fixtures were used with about 40% reduction of water use from previously.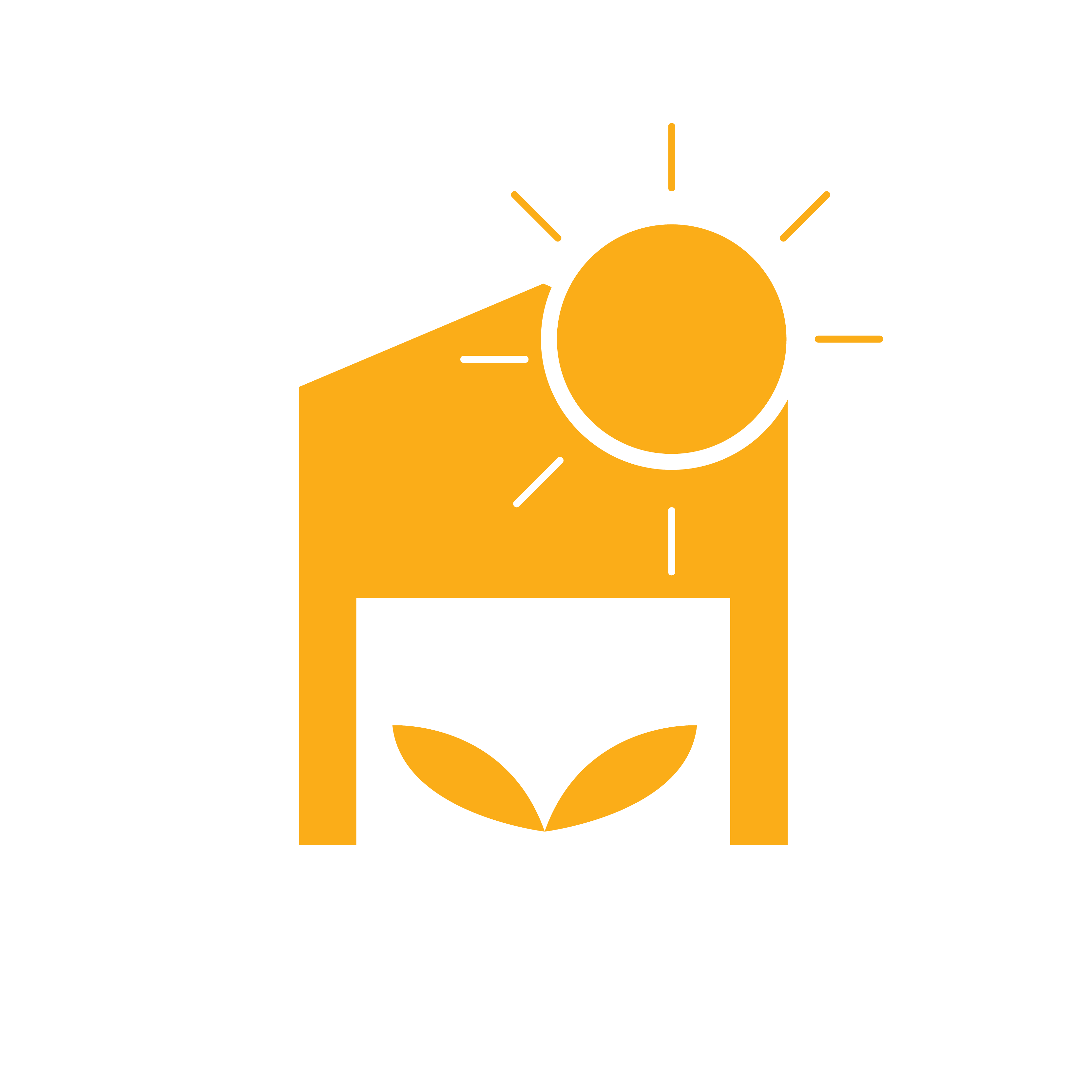 室內環境質素
BMS was adopted to enhance building operations control.
Landscaped plaza and open playground were provided in recreation areas.
Comprehensive flushing-out of air duct system was conducted prior to occupying the facilities.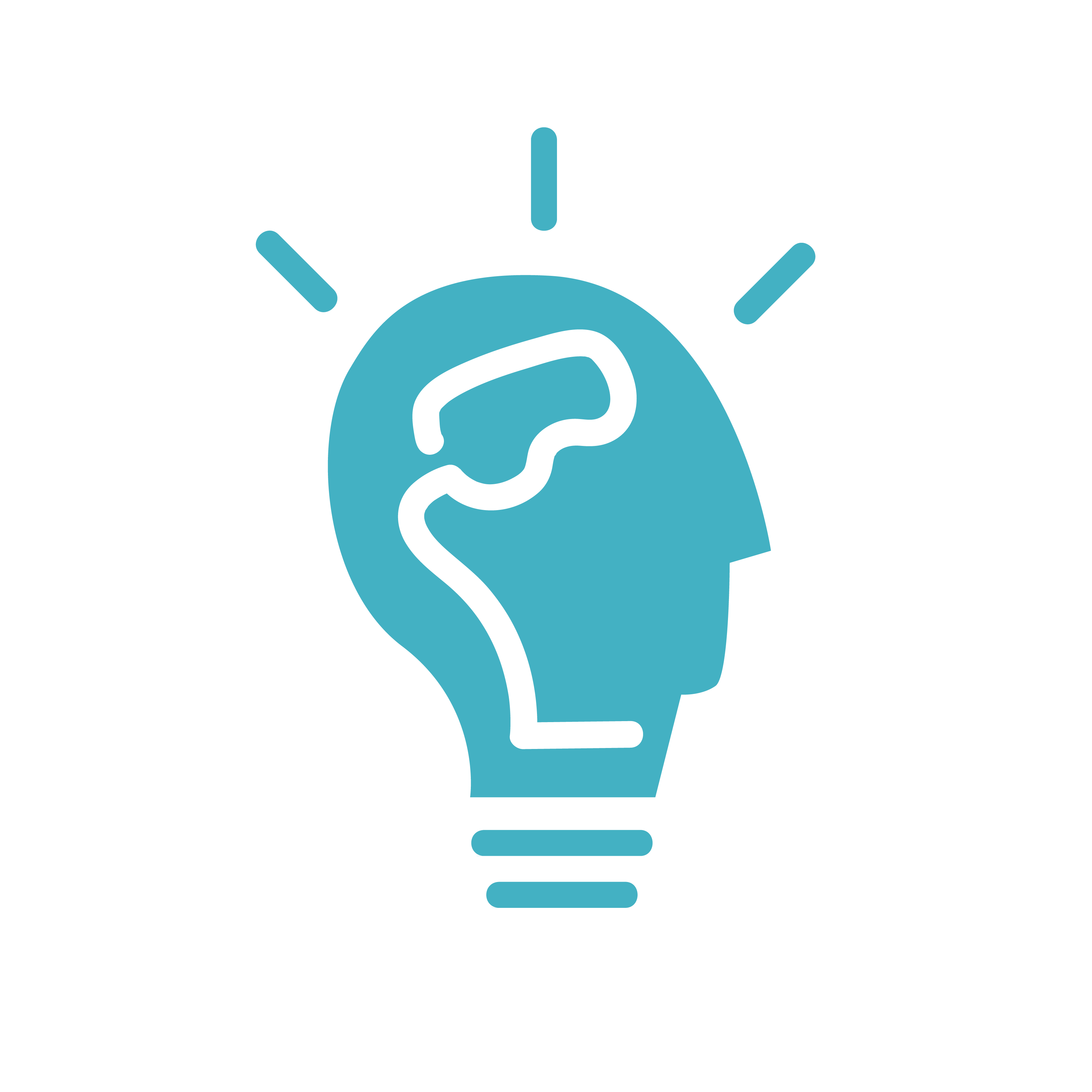 創新
Twin tanks have been adopted for both potable and flush water system. Therefore, one compartment could still be serving the building while the other one is under cleaning or other maintenance. It is an enhancement for future operation.