青俊苑坐落於葵青區,用地的前身為陳黎繡珍紀念學校,除西面面向青康路及足球場,其他三面則被長青邨環抱。青俊苑為處於偏高的山坡上,與彼隣住宅項目相比,大部份單位坐享壯麗的海景。項目包括兩座住宅大樓,合共提供465伙單位。休閒場所,零售設施和學校等基本設施近在咫尺,屋苑居民可盡享周邊完善配套。屋苑的設計重點放在平台和地下的園景設計,以提升居民的生活質素。為更滿足家庭住戶,特意型造舒適宜人的步行環境,而分隔車輛和居民的入口設計則保障行人安全。
環保特點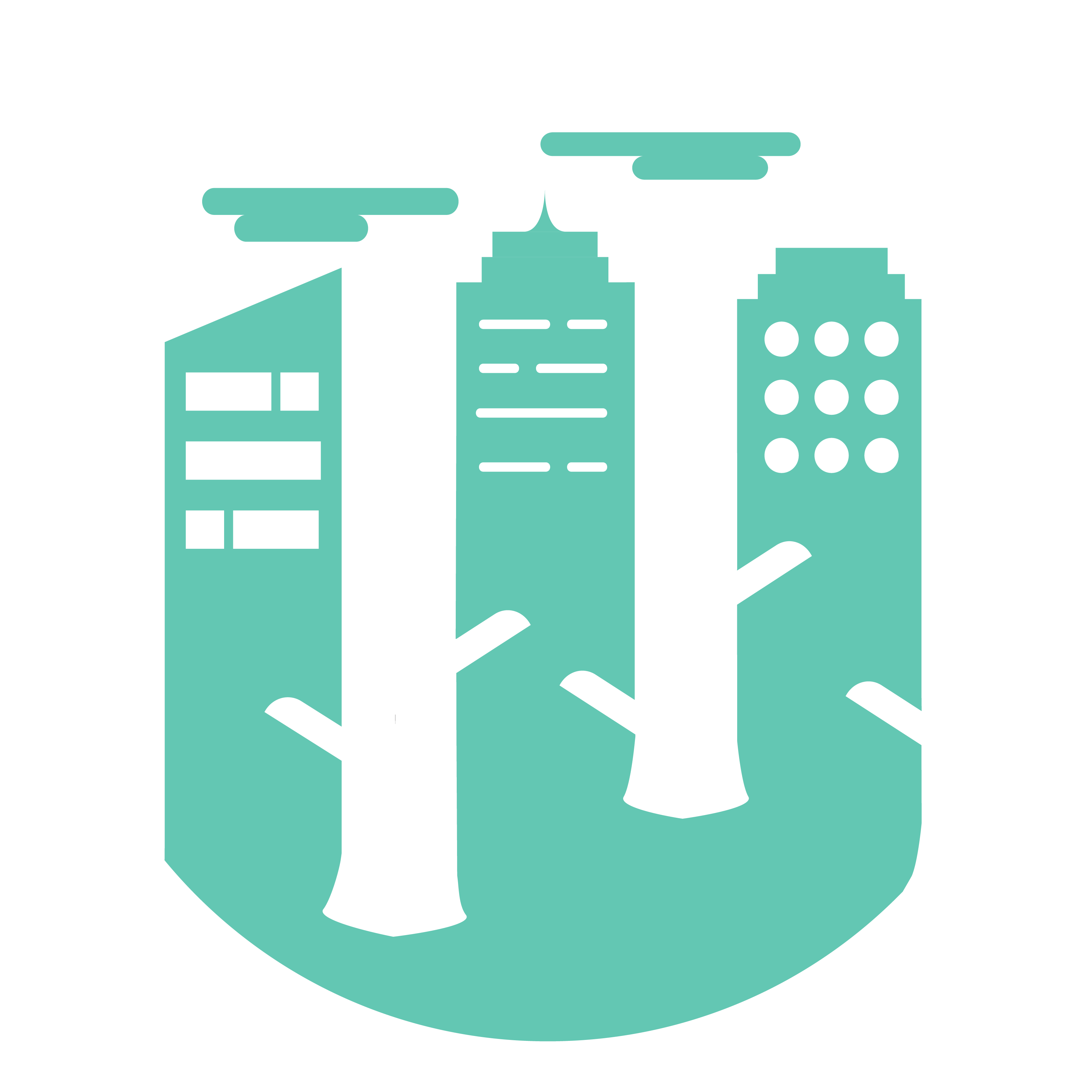 Site Aspects
Landscape provisions enhancing the ecology value of the site.
Minimise wind amplification and daylight access impact to neighbourhood.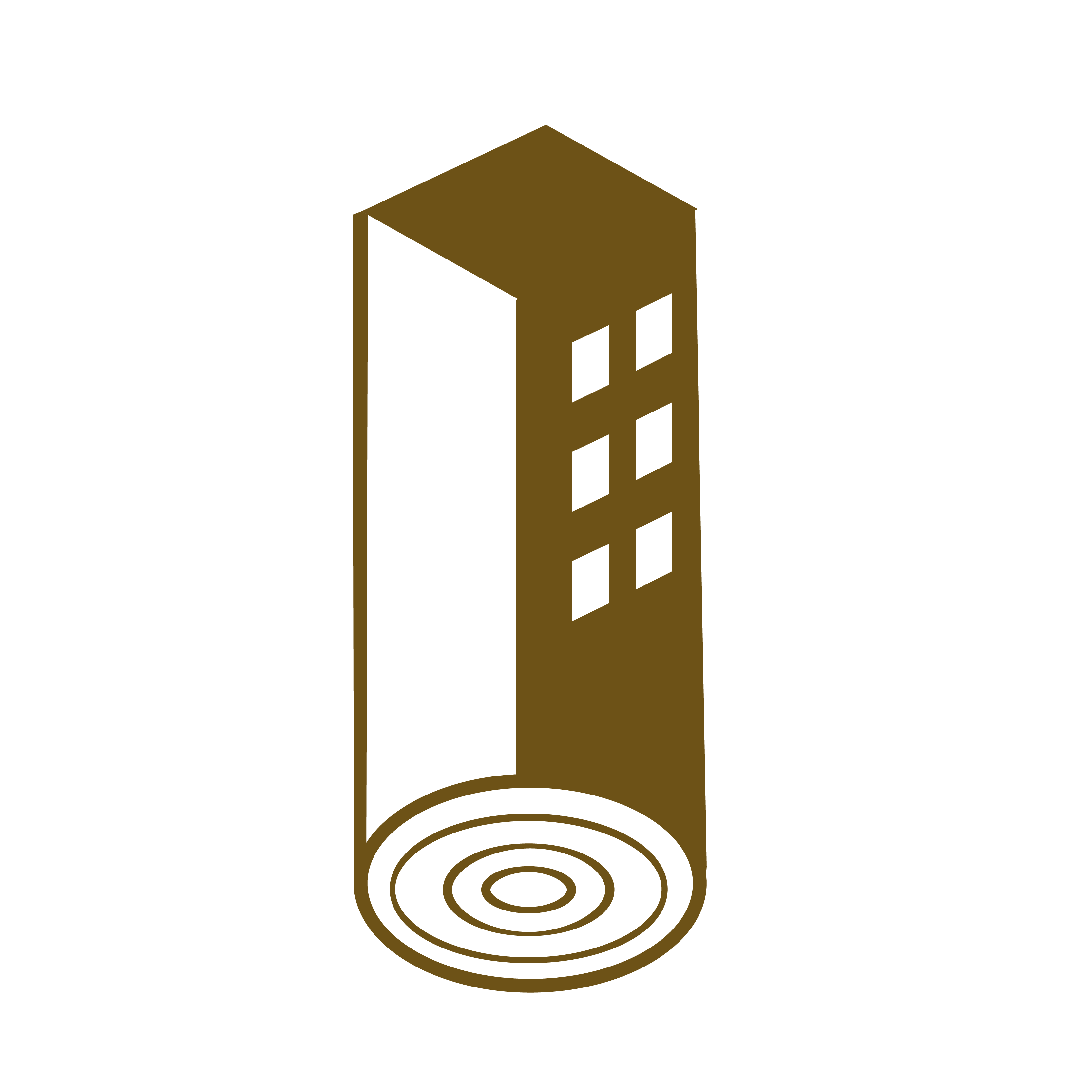 Materials Aspects
Recycled materials are adopted in site exterior surfacing work.
More than 50% of Sustainable Forest Product and more than 80% of regionally manufactured materials had been adopted for the development.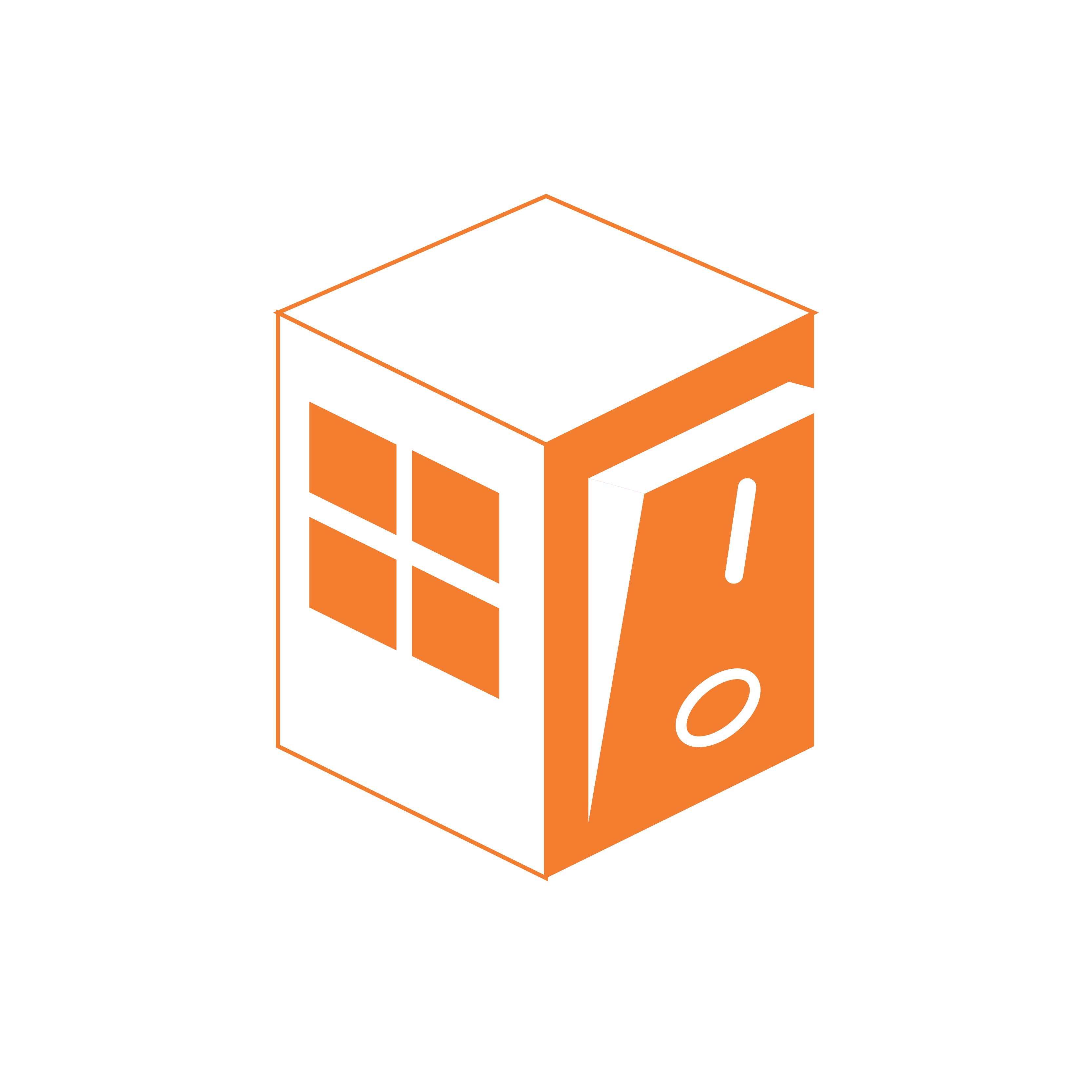 Energy Use
Consideration in site planning, building orientation and building envelope were taken to enhance energy performance of the building.
More than 40% of lighting energy is reduced by installing energy-efficient lamps.


Water Use
Water efficient devices are adopted to achieve more than 25% of annual water saving and reduction in effluent discharge.
The twin tank system helps to preserve precious water resources.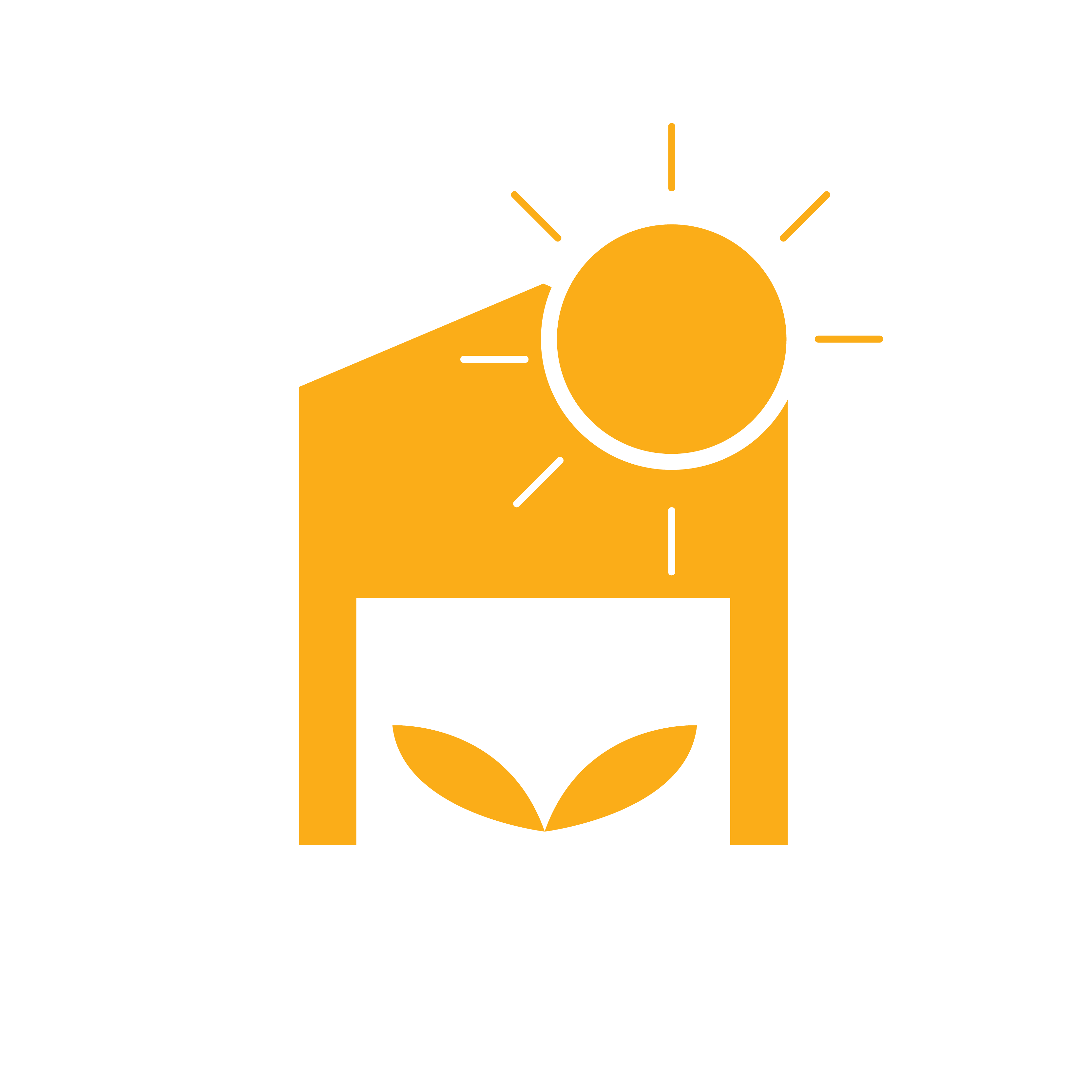 Indoor Environmental Quality
Provisions for hygiene, ventilation, amenity features for enhanced quality and functionality of the development
Acoustics is adequately considered in the design and construction stages for residents' well-being.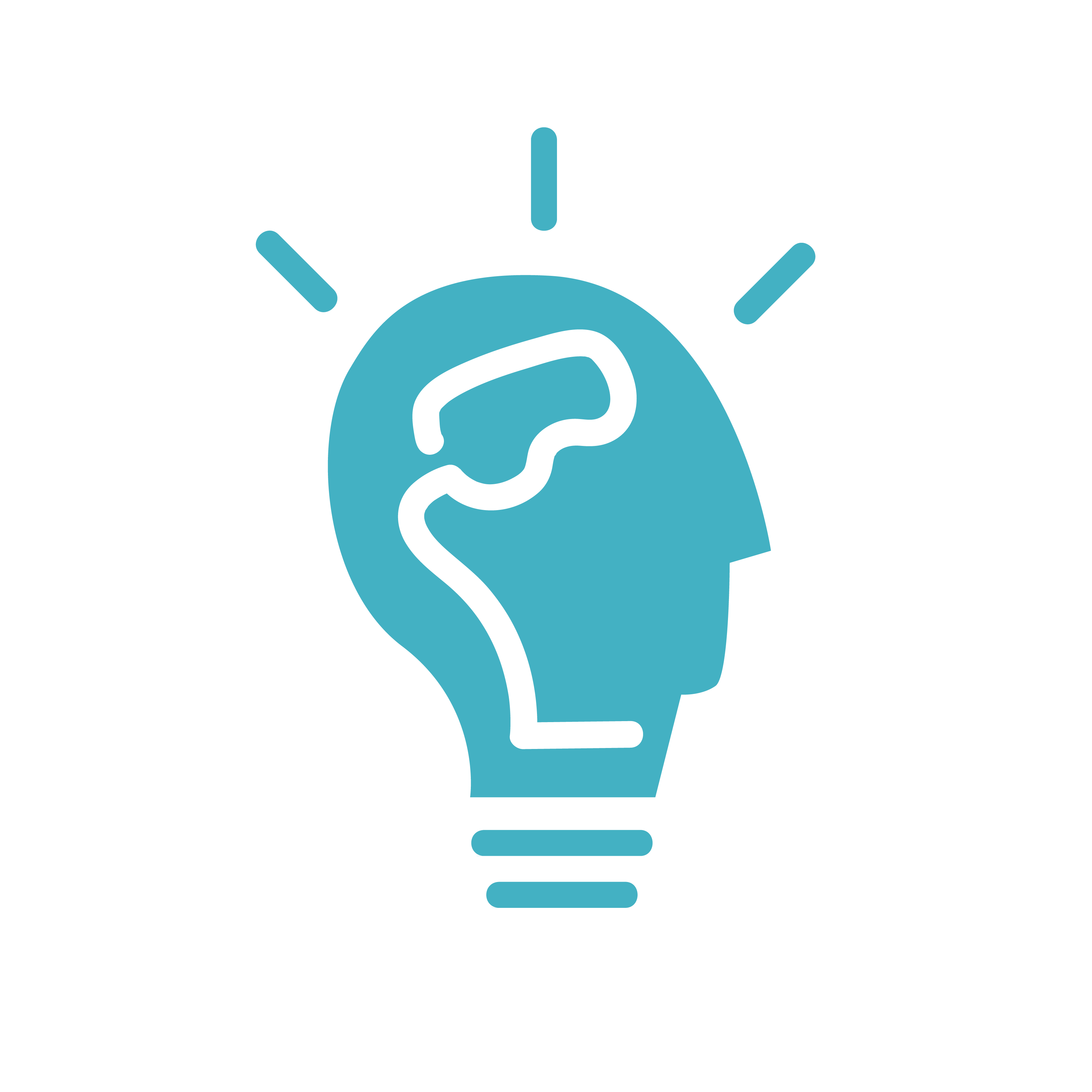 Innovations and Additions
Two-level lighting control in the lift lobbies and corridors saves the need to maintain a constantly high level of illumination to promote energy conservation