Fuk Wing Street, where the major facade of the development is fronting, is a local road and major access. Retail shops and restaurants are located at the front of the subject building to create a responsive and interesting frontage which makes pedestrian's journey more pleasant in the dense urban setting and enhance vitality of this community at street level.

Plant rooms are located at the back of the building. Plants will be provided on second and third floor so as to create a comfortable environment and green the city. The development aimed to achieve Gold rating under BEAM Plus NB.

All components at street level are of high quality in design, material and construction. Color and texture of material selected for street level are of grey tone so that is coherent and compatible to the neighborhood.
Green Features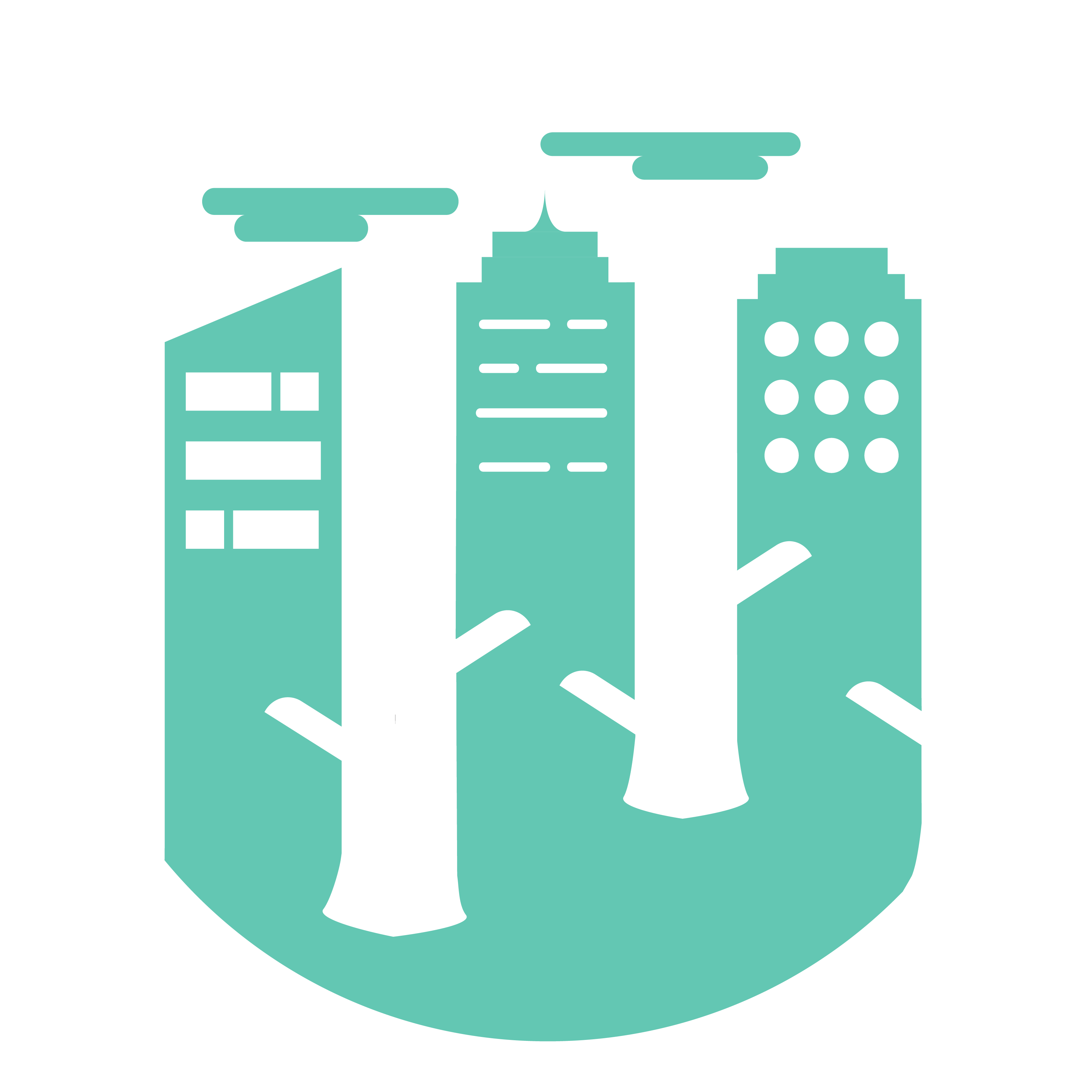 Site Aspects
Installation of pervious material on more than 60% of total hard landscape area to reduce surface runoff.
Combined green roof and cool roof to at least 70% roofing area to alleviate urban heat island effect.
Apply environmental management system starting from demolition until building completion including various dust, noise, and waste water pollution control.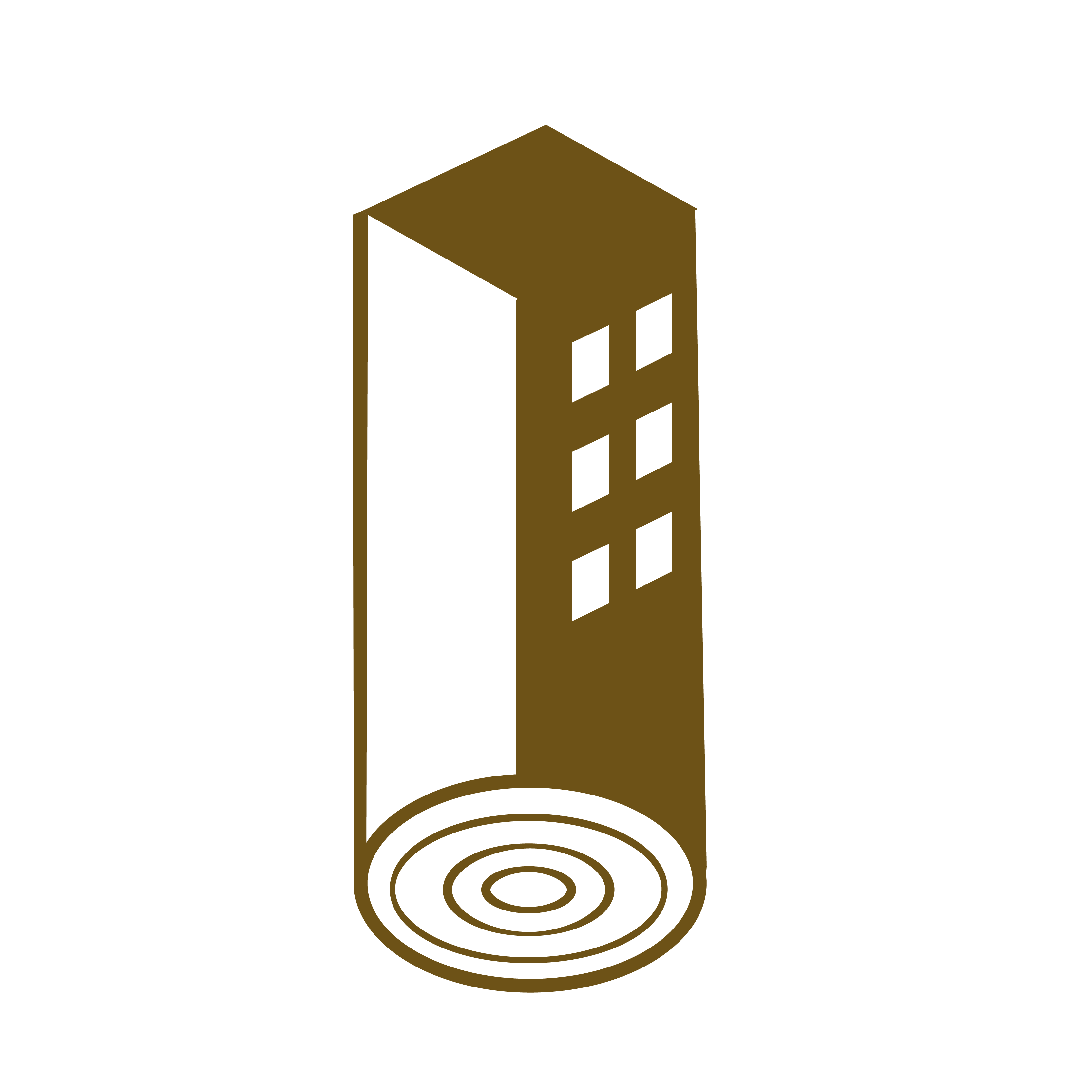 Materials Aspects
Provision of recycling bins for paper, glass, plastic and glass bottle waste at refuse rooms to facilitate source reduction and recycling at residential units.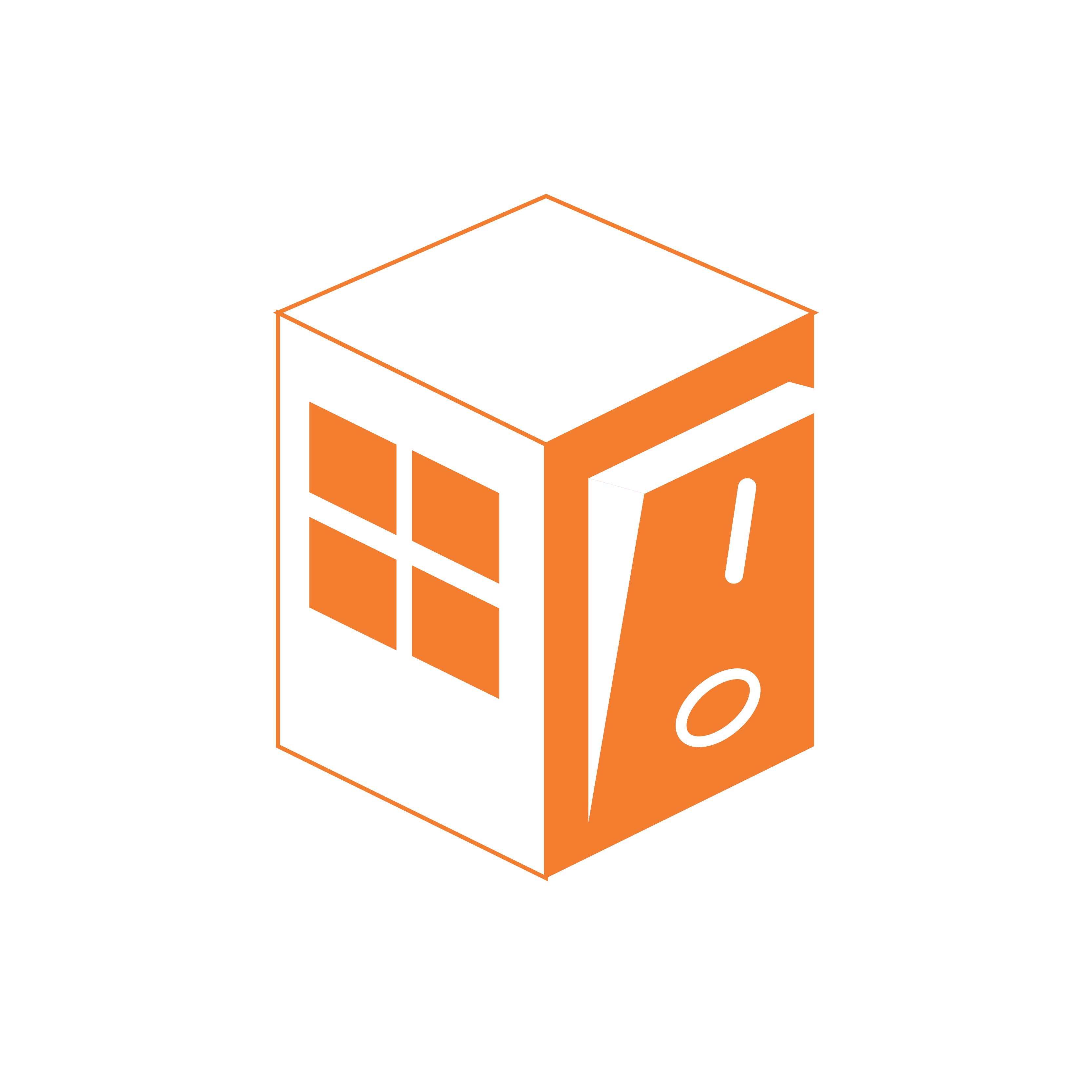 Energy Use
Energy efficient design to reduce carbon dioxide emission by more than 20% compared to Baseline Building Energy Code.
- Energy efficient split-type A/C units (inverter type) installed at all residential units.
- Extensive use of LED lighting in common areas to reduce lighting load.
- Installation of tinted glazing in habitable spaces for solar heat gain reduction and thus air conditioning energy consumption.
More than 80% of applicable appliances provided in residential units with EMSD Energy Efficiency Label of Grade 1.


Water Use
Installation of water efficient fixtures including basin mixer, sink mixer , showers, water closet and urinal to reduce annual potable water and flushing water consumption by 30% and 50% respectively.
All washing machine installed in residential units are certified under WSD Water Efficiency Labelling Scheme with Grade 1.
Provision of Twin Tanks for both Potable and Flushing Water Supply.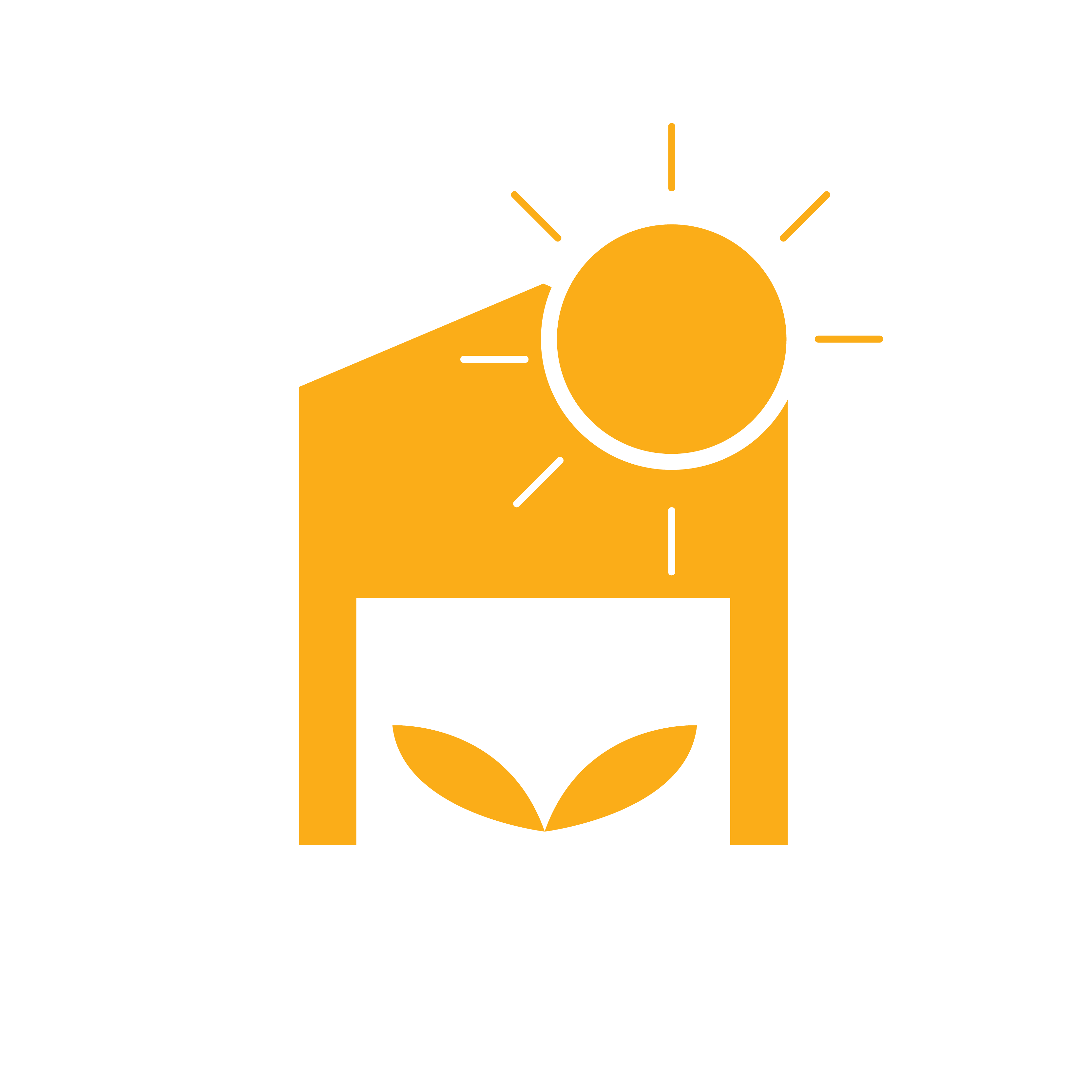 Indoor Environmental Quality
IAQ test was carried out prior to occupancy to ensure acceptable indoor air quality can be achieved.
Provision of amenities for the benefit of building users and operation & maintenance such as landscape garden, recreational facilities and gondola.