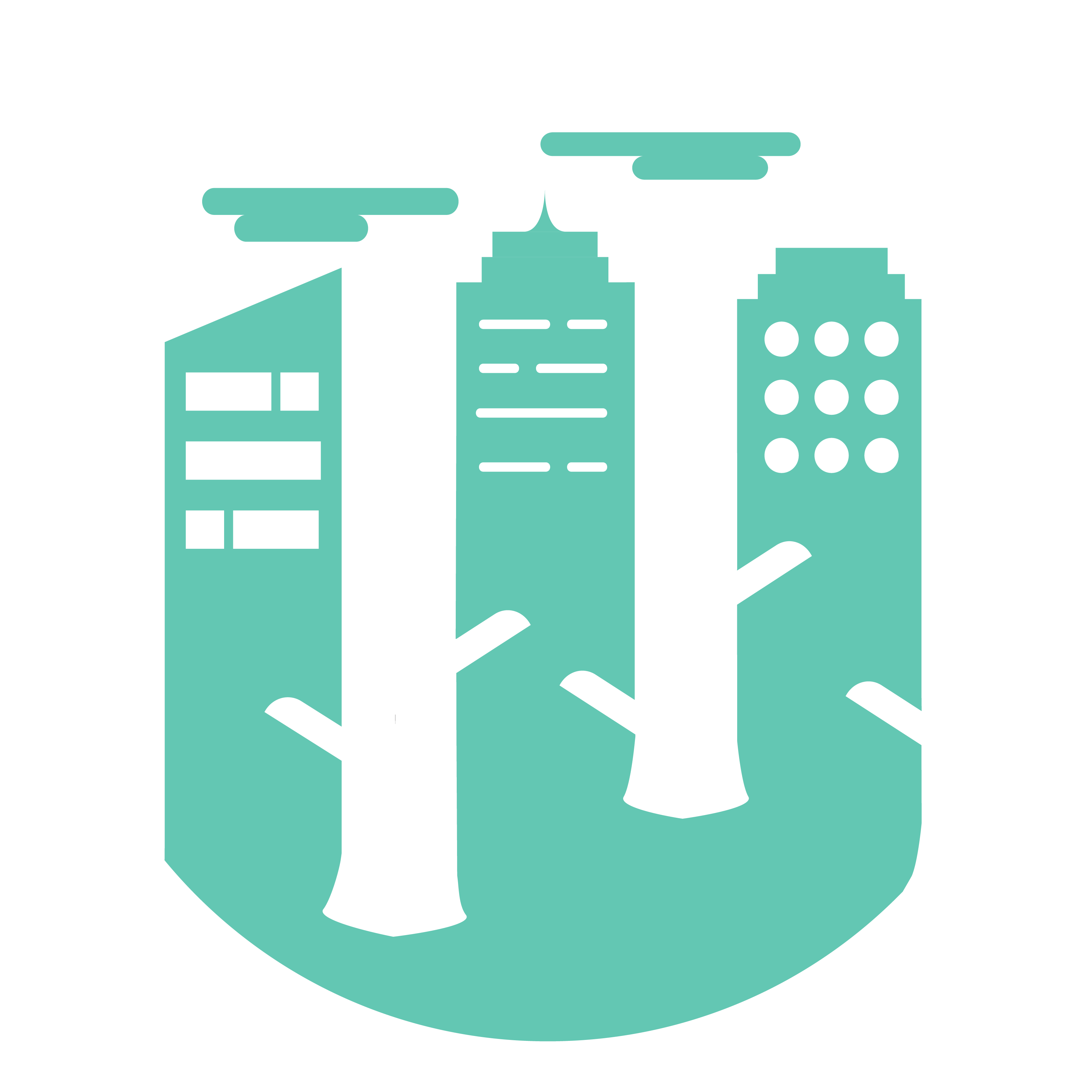 Greenery
In addition to the extensive greeneries along the building perimeters of DCs 1 and 2 that achieved over 55% of green coverage, the structures are intentionally designed to be set back from their site boundaries. Site fence with green wall climbing plants is adopted to soften the hard edges and reduce heat build-up of street environment. Green roofs are also adopted for both DCs 1 and 2 to reduce solar heat gain into the indoor space. Native species of soft landscape such as Bischofia Javanica (tree) and Gardenia Jasminoides (shrub) are planted to enhance the biodiversity of the site.
Environmental Management
It is of utmost importance to minimise impact on the environment during construction. Hence, the contractor formulated an environmental management plan devising appropriate mitigation measures and environmental monitoring works on air, noise and water pollution so as to comply with statutory requirements and minimise nuisance to the environment arising from the construction activities.