This is a revitalization project comprises a total of 14 building numbers at Nos. 600 to 626 Shanghai Street, Mongkok. They include 4 post-war residential buildings and 10 pre-war shophouses which had been accorded Grade 2 Historic Buildings by the Antiquities and Monuments Office in 2010.

In view of the poor physical condition of the pre-war shophouses, a considerable portion of the buildings will have to be reconfigured to comply with current statutory building, structural and fire safety requirement as well as modern building services requirements.

Whereas, in order to preserve the historical 'ambience' of the shophouses, the entire façade including the cloister, overhanging balconies and key architectural features of the pre-war Grade 2 historic buildings facing Shanghai Street will be preserved and the existing building height profile was maintained.
Green Features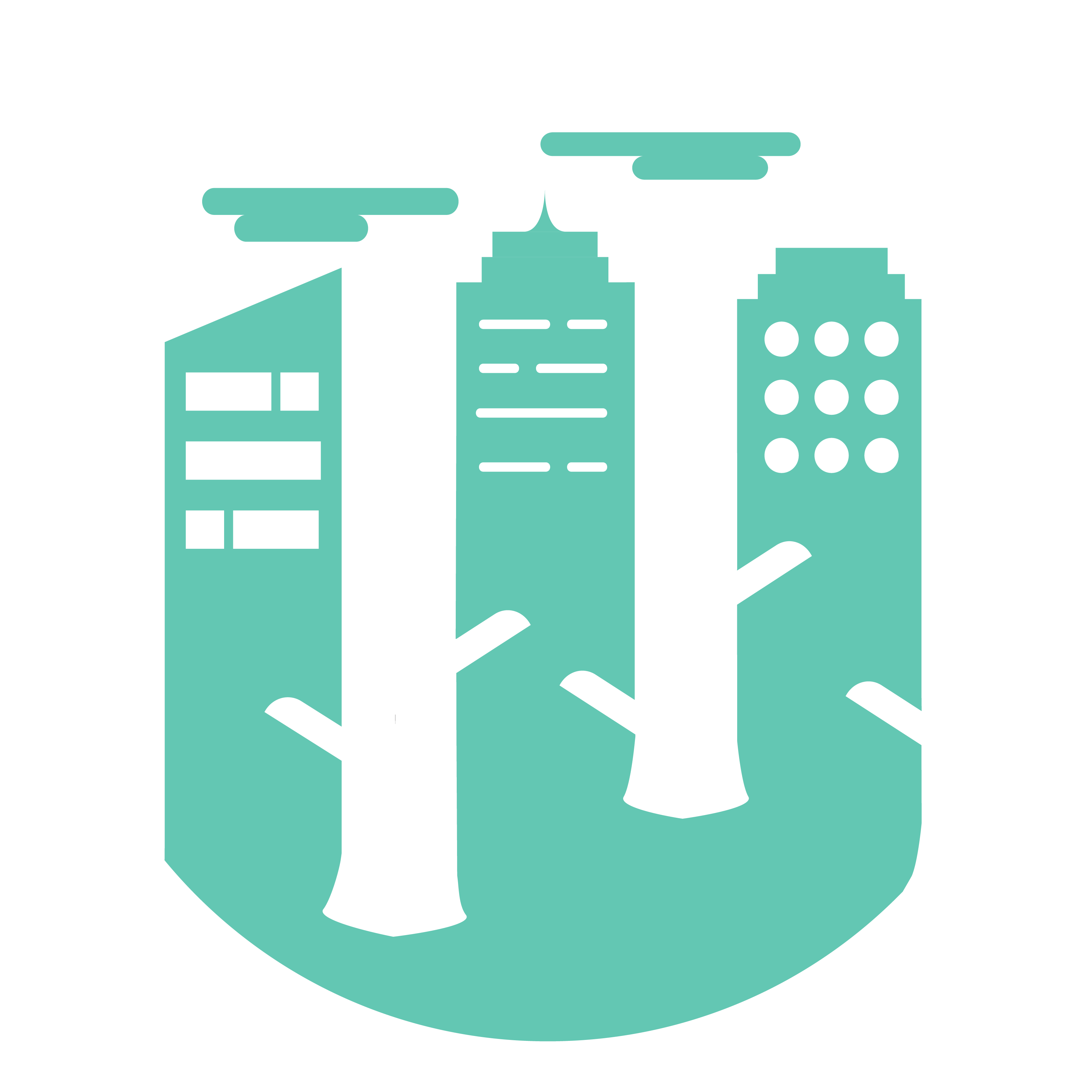 Site Aspects
No negative impact on sites of cultural heritage
Providing appropriate planting on site equivalent to at least 40% of the site area
No Provision of car parking spaces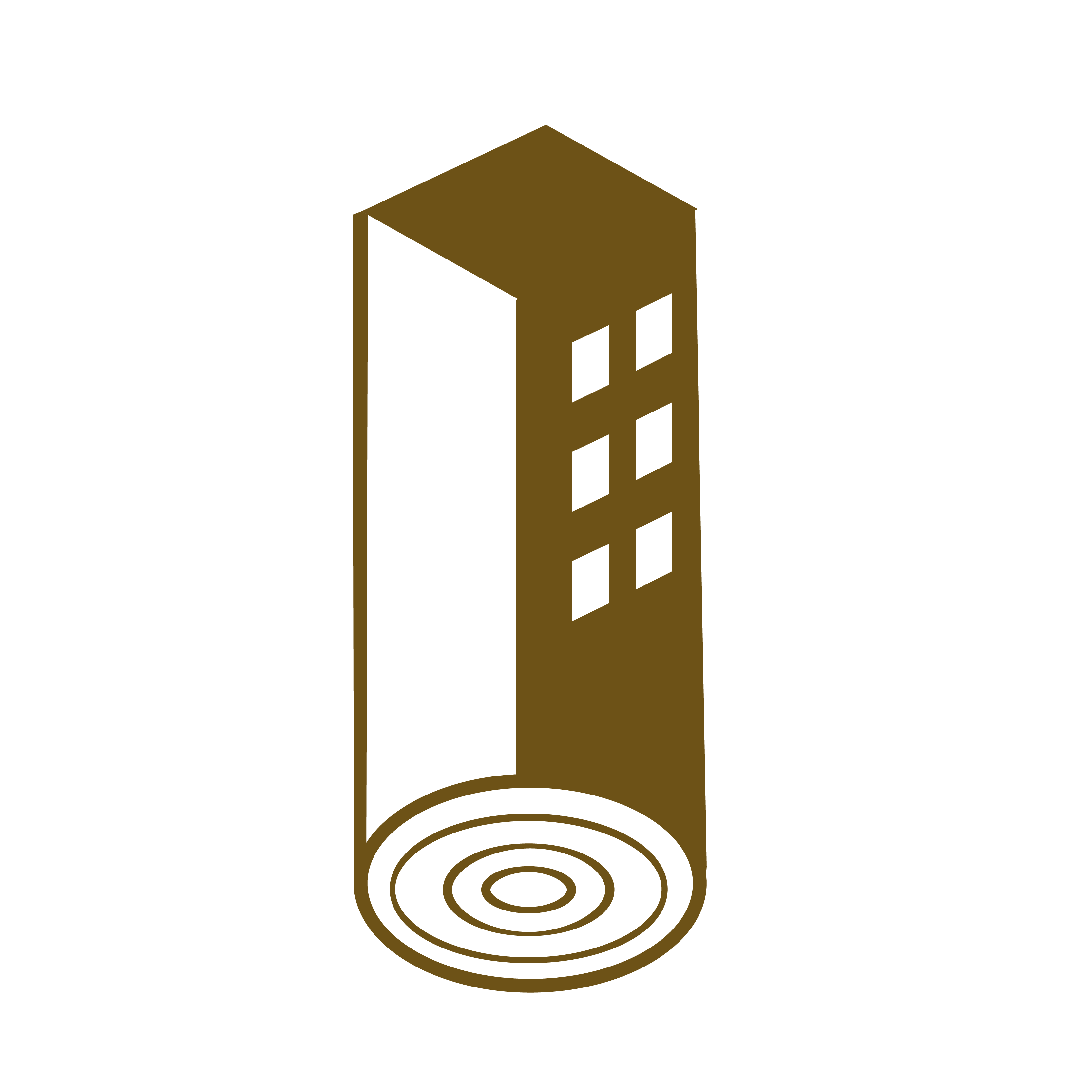 Materials Aspects
At least 50% of all timber and composite timber products used in the project which are from sustainable source/ recycled timber
Use of materials manufactured locally within 800km from the site, which contribute to at least 20% of all building materials used in the project.
At least 30% of construction waste is recycled.


Water Use
Annual saving of water use of over 30%
Provision of rainwater harvesting system will lead to a reduction of over 5% in consumption of fresh water
Reduction in annual sewage volumes by over 20%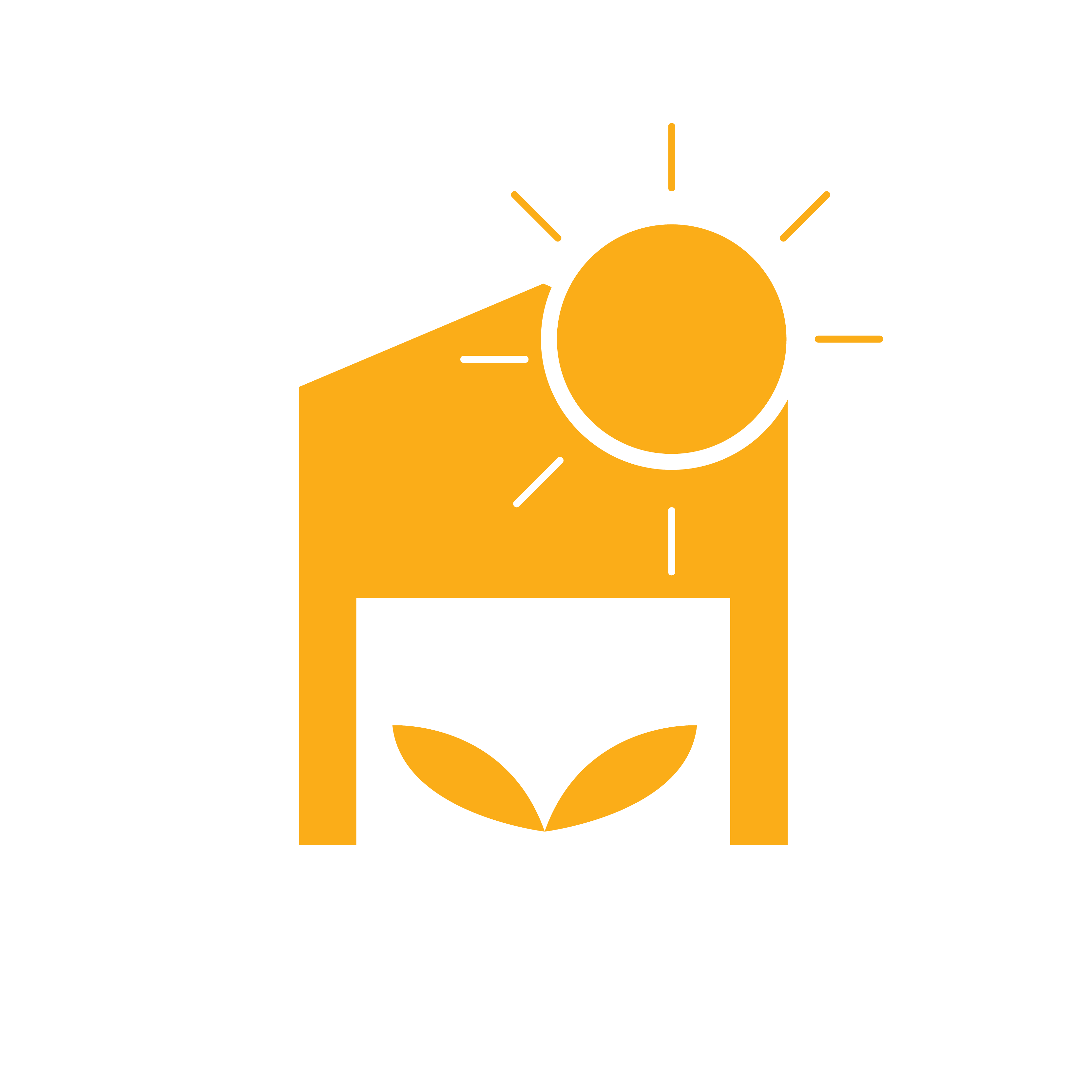 Indoor Environmental Quality
Design of plumbing and drainage system reduce the potential for transmission of harmful bacteria viruses and odours
Provision of a de-odourising system in all refuse collection rooms and chamber
Enhanced provision for access for disabled person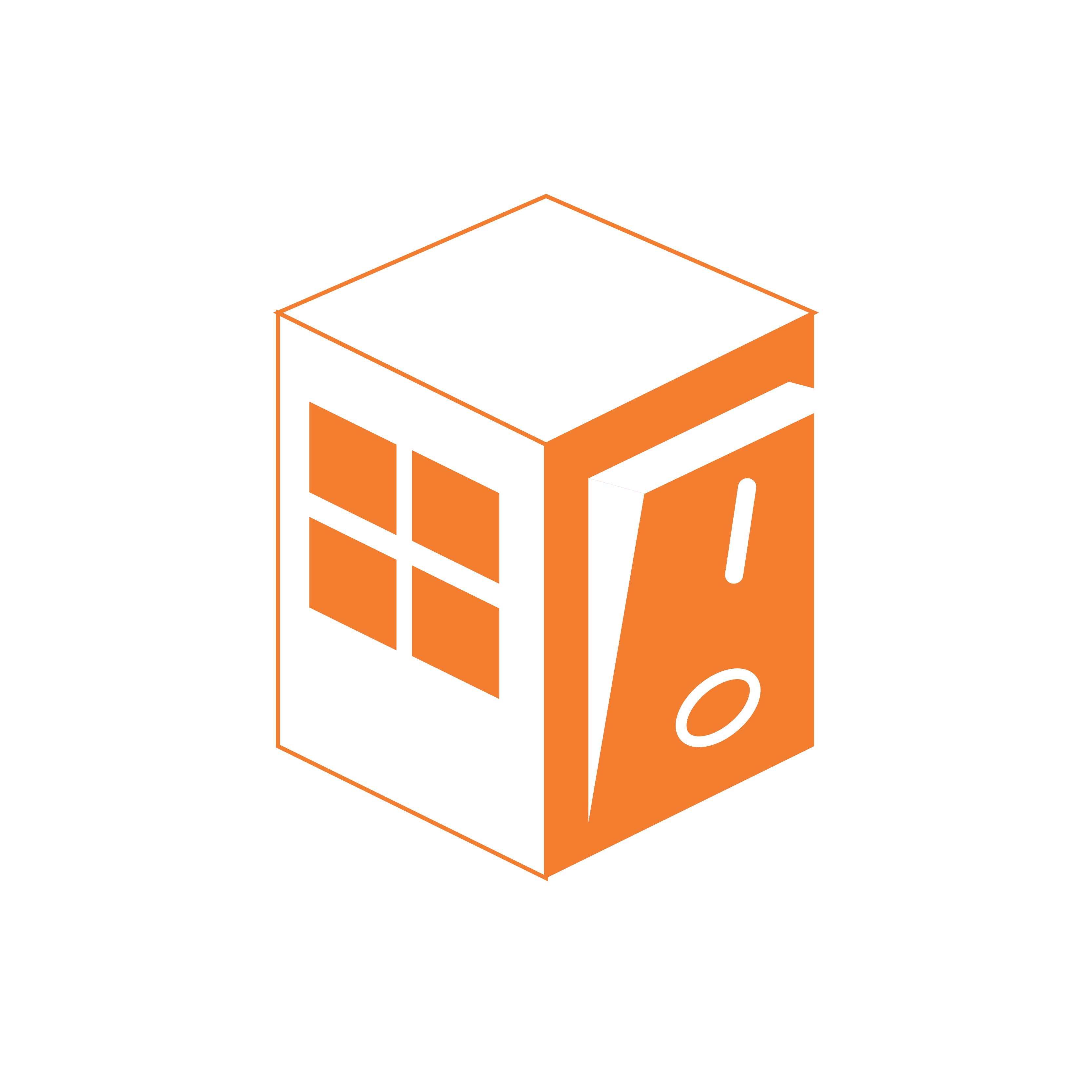 Energy Use
Reduction in the annual energy consumption by over 27%
Reduction in maximum electricity demand by over 26%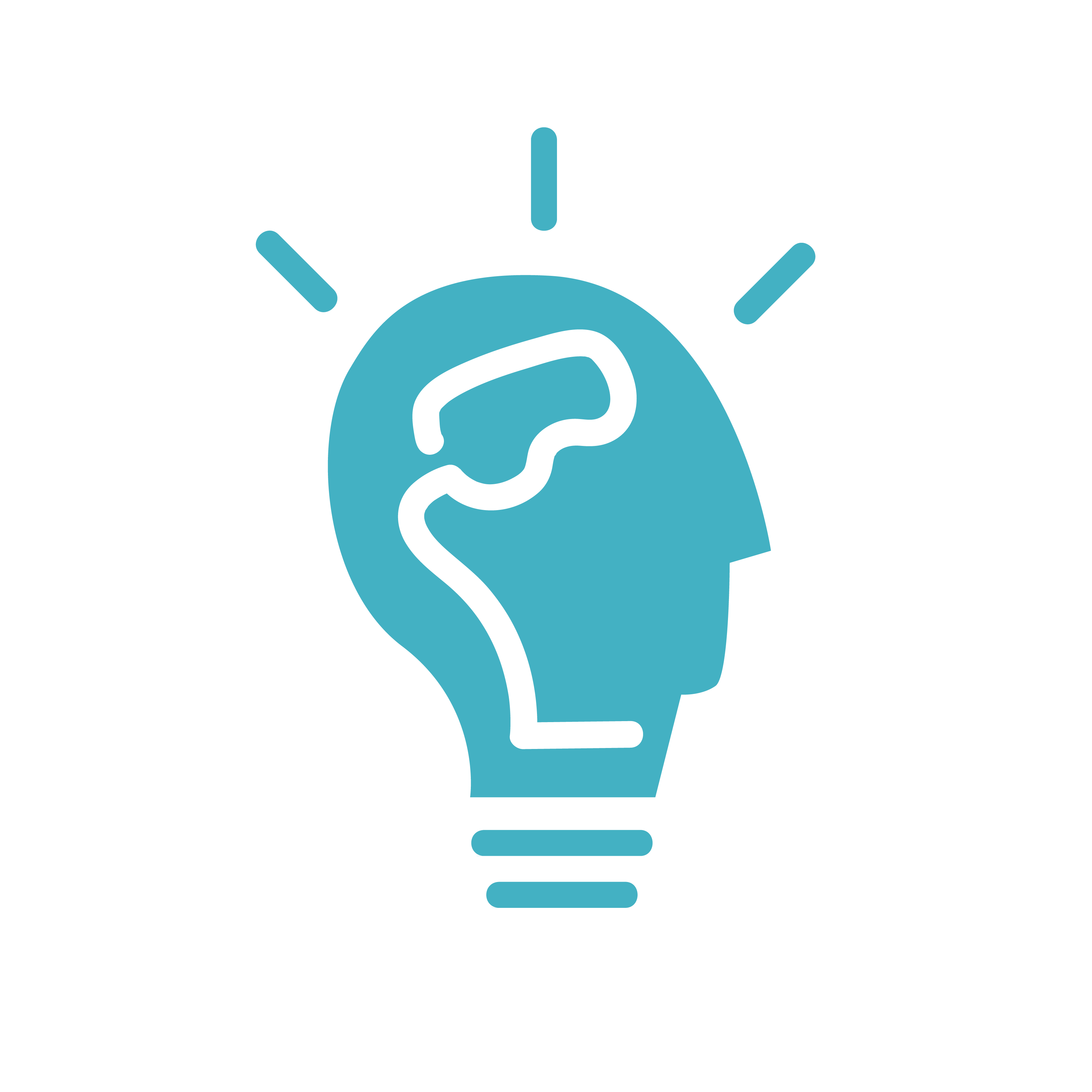 Innovations and Additions
Participation of BEAM Professional for the Project