Environmental protection and measures for reducing overall project carbon emissions have been adopted in an effort to minimize impacts to the environment. To enhance the sustainability design, the major green features adopted in this project are highlighted below.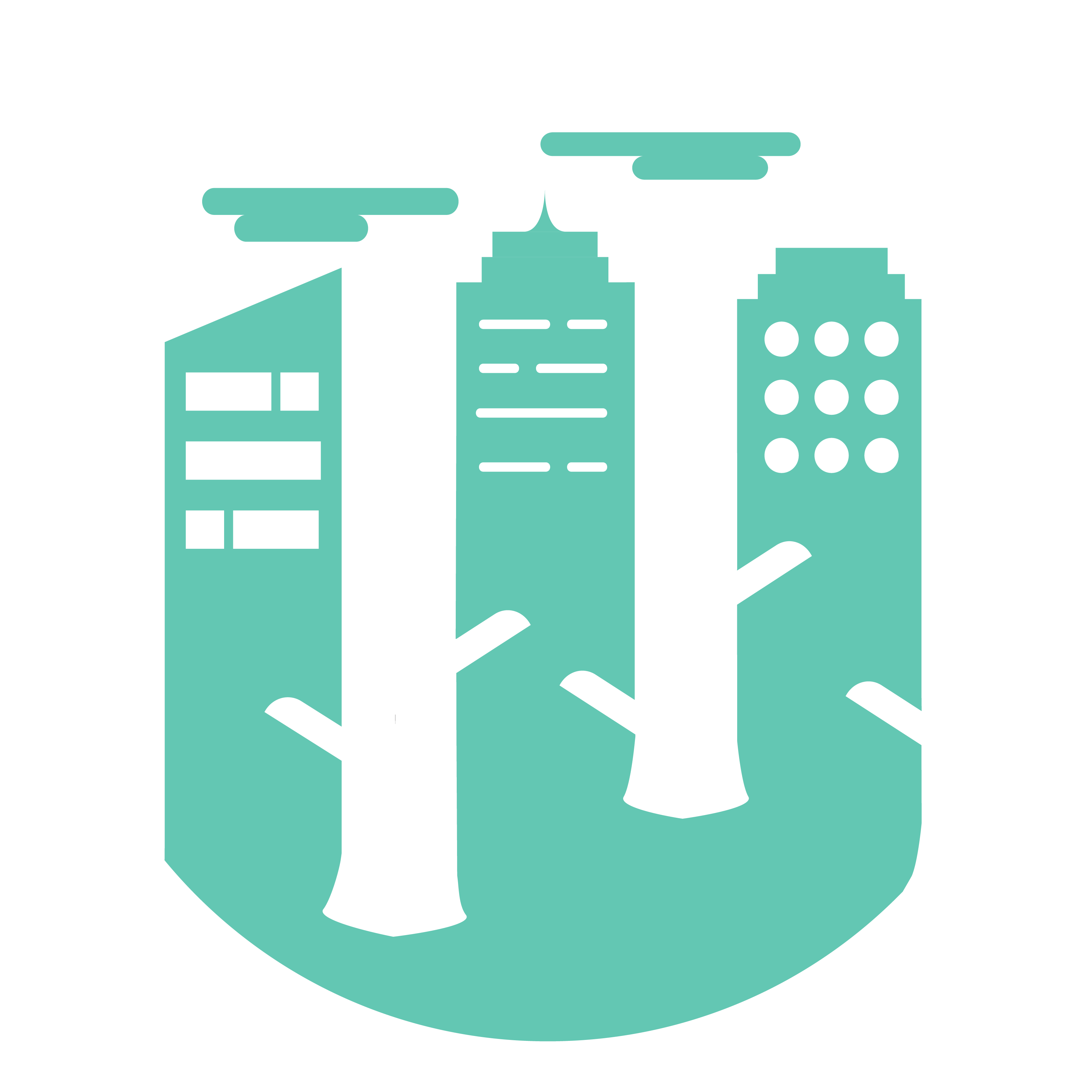 Over 50% of the total roof area is covered by greenery. Green roof and vertical green walls are installed to enrich the livelihood of the building outlook, reduce the local heat island effect, and reduce heat dissipation from building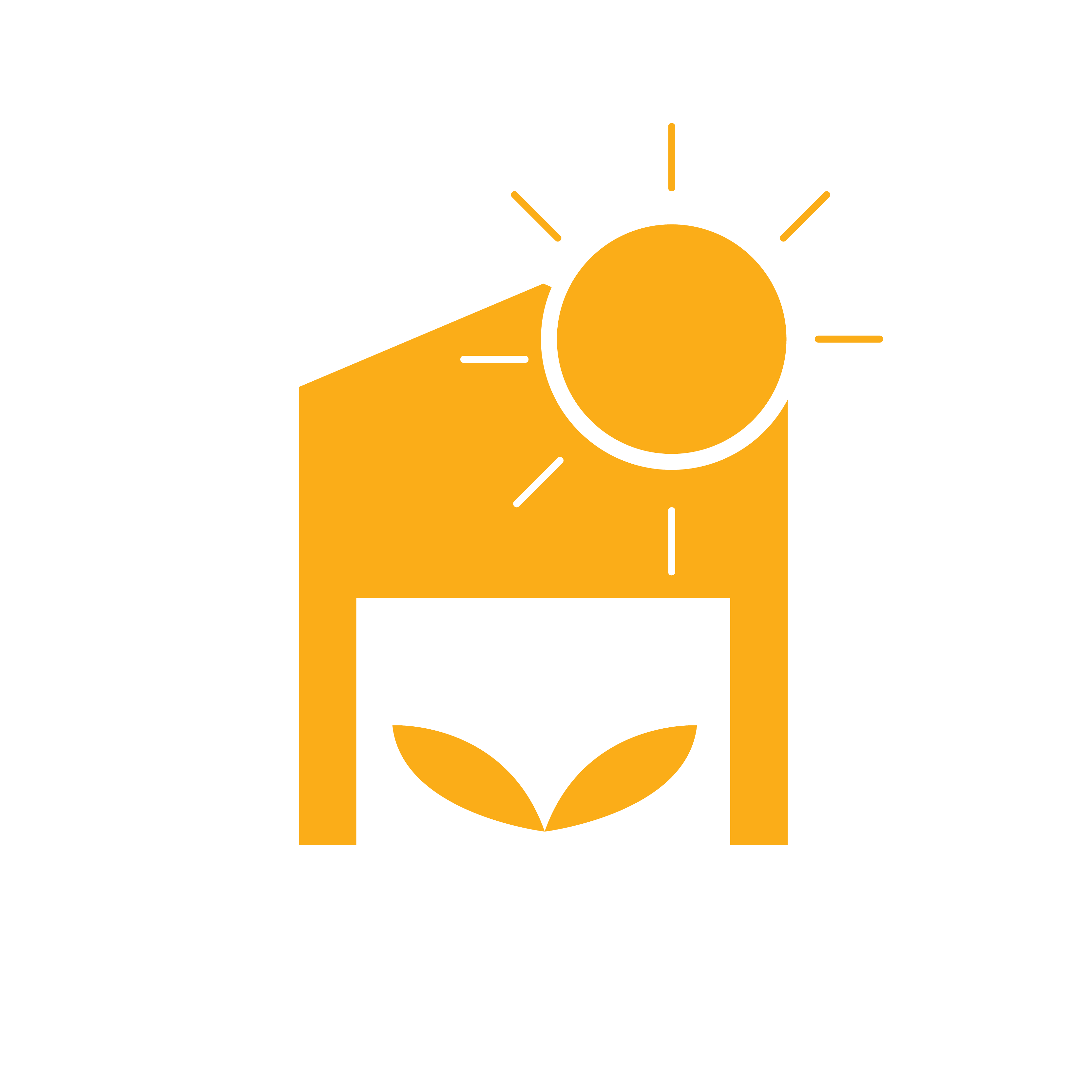 Optimized interior lighting design is adopted to reduce energy consumption
Efficient ventilation and deodorizing system are designed to control the source of odour and improve the indoor air quality
What are the motivations to go green?
DSD is committed to provide world-class wastewater and stormwater drainage services enabling the sustainable development of Hong Kong. Aiming at improving drainage services in an environmentally responsible manner, DSD is strongly motivated to go green in their functional building.

What are the major strategies to earn the credits and achieve the BEAM Plus rating?
Site Aspects, Energy Use and Water Use are the major strategies to earn high credits and achieve the BEAM Plus rating.
Site Aspects
Landscaping and planters (more than 40% of site area) including vertical green wall
Good control of air/noise/water pollution during construction
Proactive design consideration to reduce the building equipment noise and light pollution nuisance to neighborhood
Energy Use
Energy reduction by adopting optimized lighting design, high efficient split-type air-conditioner, and low U-value envelope and high shadow coefficient window glazing
Proactive design of structural elements and choice of materials in order to reduce embodied energy
Sustainable energy management by installing separate power meters for mechanical ventilation and air-conditioning units, outdoor lighting, general lighting & small power and irrigation systems to measure, monitor and further develop measures to improve the performance of the building's engineering systems
Water Use
Great water saving by installing high-efficient water saving sanitary fittings
High efficient irrigation technology provided to save portable water use
What are the main obstacles to earn the credits and how to tackle them?
The big challenge to achieve the highest green standard is to meet the tight time schedule. Well and thorough planning is required in the design stage together with stringent site management to enable a timely completion of the project.
What do you consider the key project success to meet the public's expectations?
The key project success is to bring a positive impact to the public by DSD's high devotion in enhancing a green, harmonious and sustainable environment as well as caring of the general public.